Family Photographer Baton Rouge | The Top 8 Reasons You Should Have Family Photos Taken

1. They change so quickly.
It's no secret that our kiddos, especially in the early years, grow like weeds. I notice when my girls' hair gets longer, their faces thinner, and their smiles brighter…and it seems to have happened overnight. It's true for older ones too, though. Teenagers turning into young adults seem to change just as fast. You'll never get these years back, and photos are all you'll have to remember these precious moments. Doing yourself a favor and working with a professional photographer is something you will not regret.
2. Fill your home with something meaningful.
Are the last photos you had printed and framed in your home from your wedding? Or maybe you never have had professional photos taken, and your home is filled with random pieces of art and decorations you picked up at Hobby Lobby. I read once that children LOVE to see themselves in photos. Seeing themselves in family photos raises their self-esteem. It gives them a sense of security, belonging, and shows that they're loved and valued. Personally, as a mother, when I pass our portraits on the wall, my heart smiles a little each time.

3. A great gift idea
The obvious is that you can order prints from your session and give them to loved ones as gifts. Something you may not always consider is that you can buy a photo session for someone else! Someone who may not feel like they want to invest, but YOU know how much you love your portrait sessions and know they will be so happy they did it if given the opportunity. And there are many gifts you can create with your photos, too, like photo books, mousepads, coffee mugs, and pillows.
4. You're always the one taking the photos.
Are you always the one holding the camera or snapping photos on your phone? So many of us have tons of photos of our loved ones, but rarely are we included in those precious photos. Hiring a photographer allows you a chance to be IN the photos! That's a given.
5. An investment you won't regret
Have you ever spent a lot of money on something, and you didn't use it like you thought you would? I've never heard anyone say, "Oh, I wish we never had those pictures made," there's no such thing as too many pictures, only too few. Investing in photography is sure to continue bringing you joy. Assuming you choose the right photographer, you won't regret it.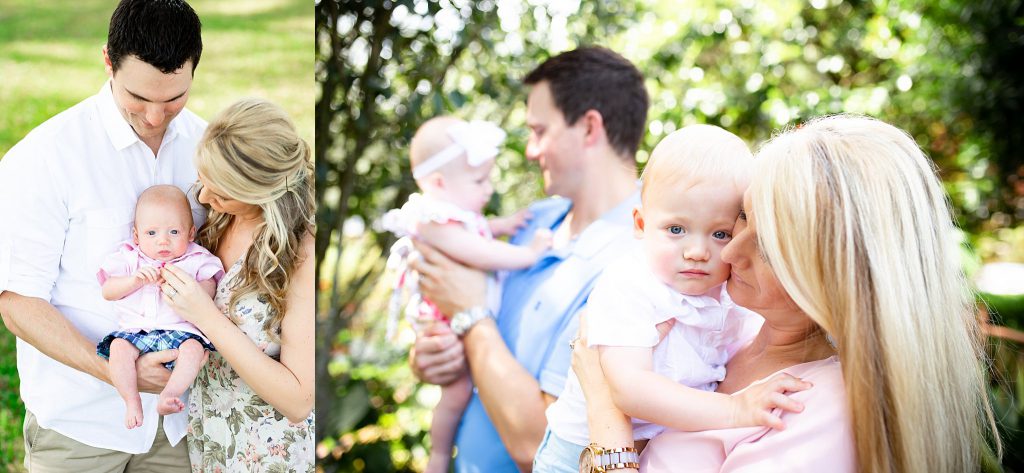 6. We won't always have a chance.
I don't mean to bring anyone down with this point, but it's true. Accidents and illnesses happen all the time and take our loved ones from us before we're ready. When we lose someone, we're scrounging for photos, anything to keep our precious memories of them alive a little longer and hold on to them tight.
7. Embrace the present.
Even if you have a crew that you KNOW won't cooperate, embrace it. Also, if you're a little heavier than you would like to be, embrace it. This time is your present, juggling kids left and right or seeing your teenagers growing into young ladies and men. It's a huge part of this time in your life, and it won't always be like this! Stop it for just a minute and revel in it. Enjoy it. Embrace it.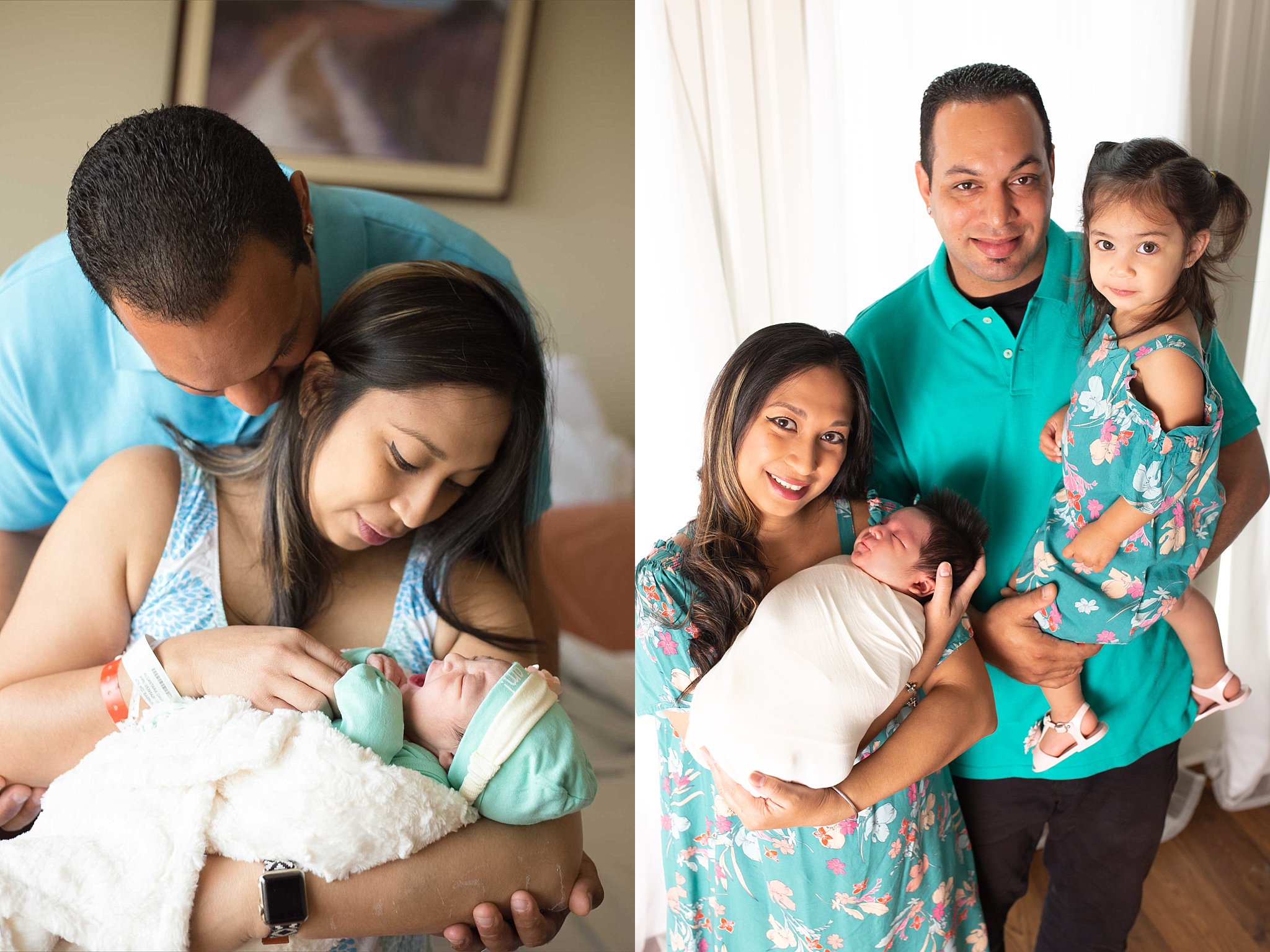 8. Your family is growing!
It's simple. You've added another sweet little baby or dog or cat, and you need to update your photos of your growing family.

Whatever your reason is, just make it happen. You won't be sorry!
Need further convincing? Read what my photographer friend, Vanessa, out of New Hampshire has to say about Your Children and Grandchildren Seeing You In Photos!
If you've had a professional photo session before, and you never did anything with those gorgeous images you received from your session then you'll want to read THIS from my friend, Olivia in Wisconsin.
Photographer Baton Rouge | Top 8 Reasons You Should Have Family Photos Taken
Family Photographer Baton Rouge
Are you ready to book your family session with me? Click here to send me a message and check my schedule for availability.
Categories
Recent Posts
---