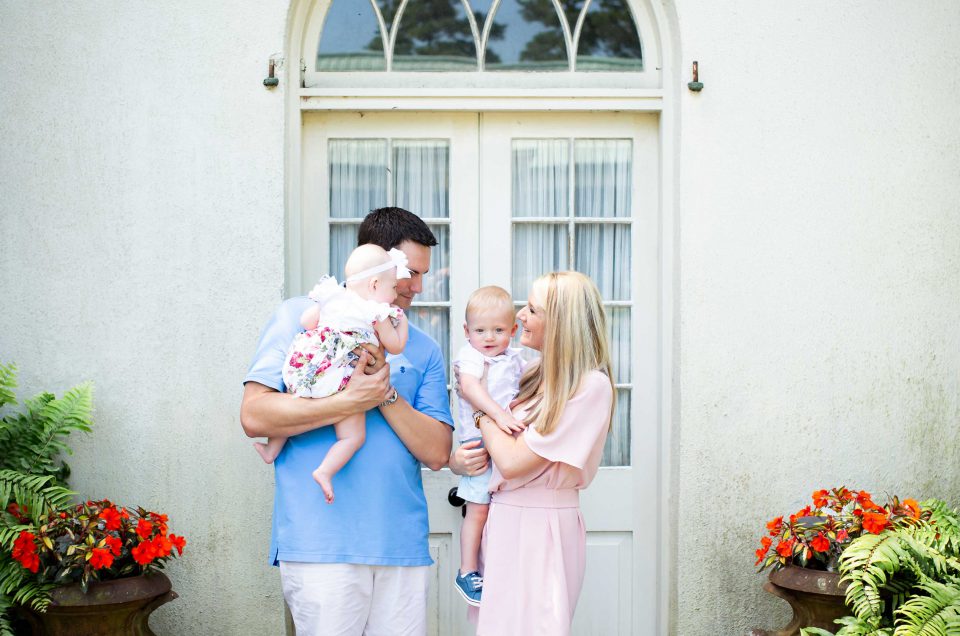 Family Photographer Baton Rouge | Leann Messina Photography | Why Springtime Is Great For Outdoor Portraits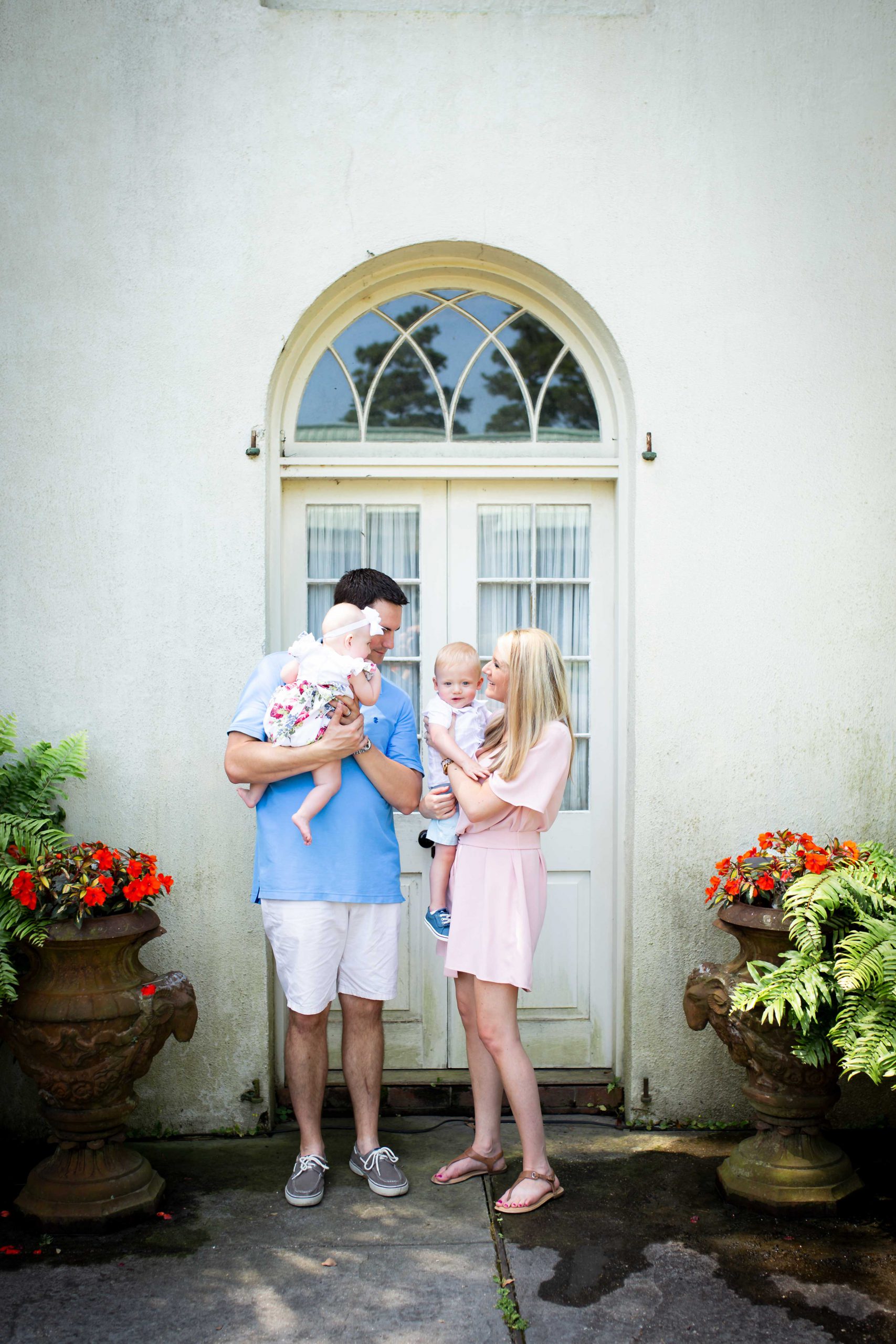 It's no doubt that the most popular time of year to have photos taken is the fall. It's at this time that most of us are thinking about updating our wall portraits and getting a nice photo for Christmas cards, too! So much is going on in the fall, that a family photo session might be at the bottom of your list. What you may not know is that my favorite time to shoot is in the spring! I am such a sucker for beautiful, blooming flowers, birds chirping, and feeling the warmth from the sun that I haven't felt in a while. Being outside during this time of year just brings happiness to my soul.
If you catch an opportunity before daylight savings, then you can get that nice golden hour look without having to keep your babies out too late! I know mine are in bed between 6:30 and 7:30, and golden hour after we turn the clocks forward is just too late for us. We would have some tired, grumpy faces by then!
After the hustle and bustle of the holiday season have died down, you finally catch your breath for a sec. The cold winter months of January and February might have you feeling a little down in the doldrums. An exciting photo session might be just what you need as a little pick me up! Something to look forward to.
And my last point to make is that THIS could be a Mother's Day gift to yourself! I have a client I shoot every couple of years with her two teenage boys, and she gets them to cooperate by calling it her Mother's Day gift. She's brilliant!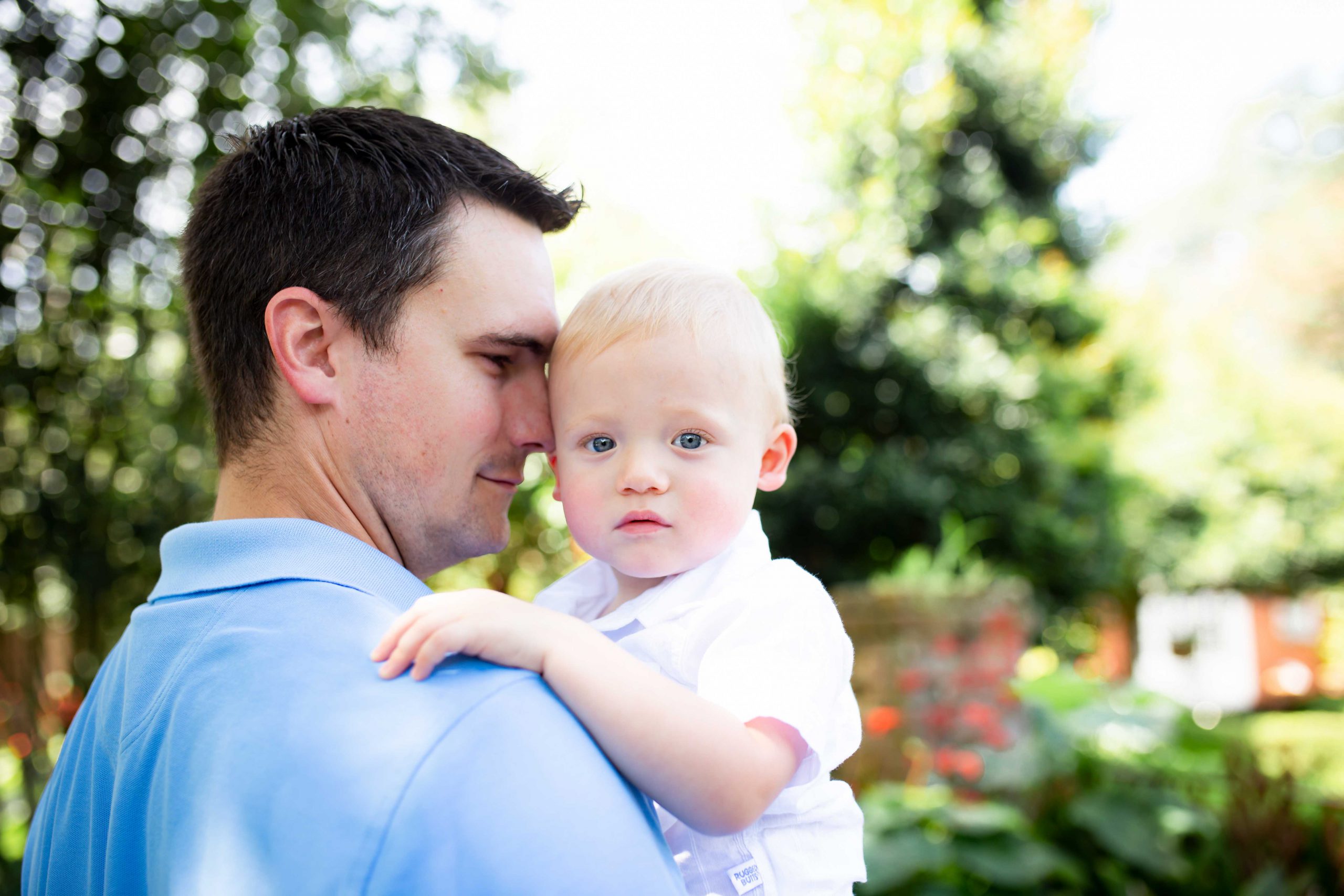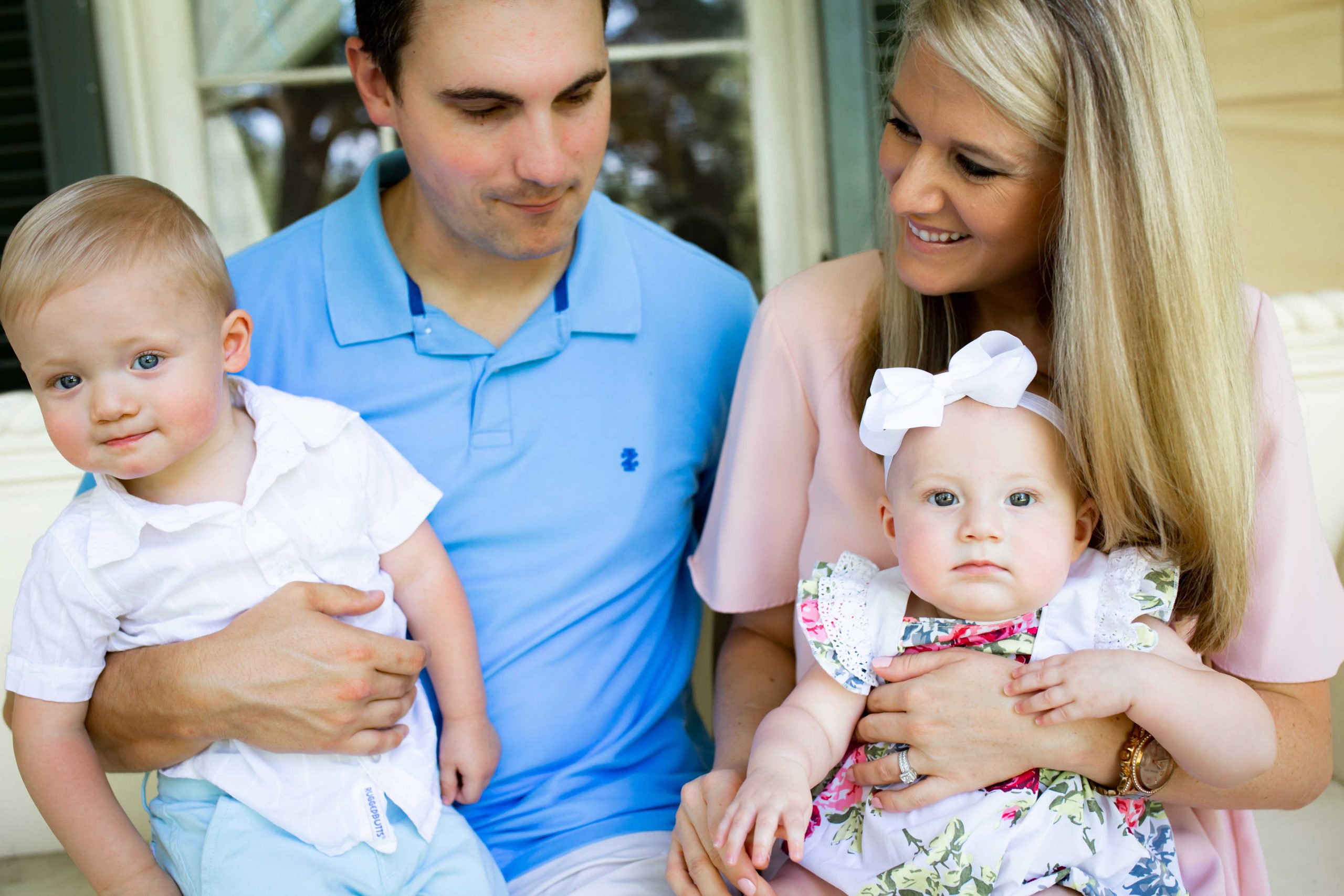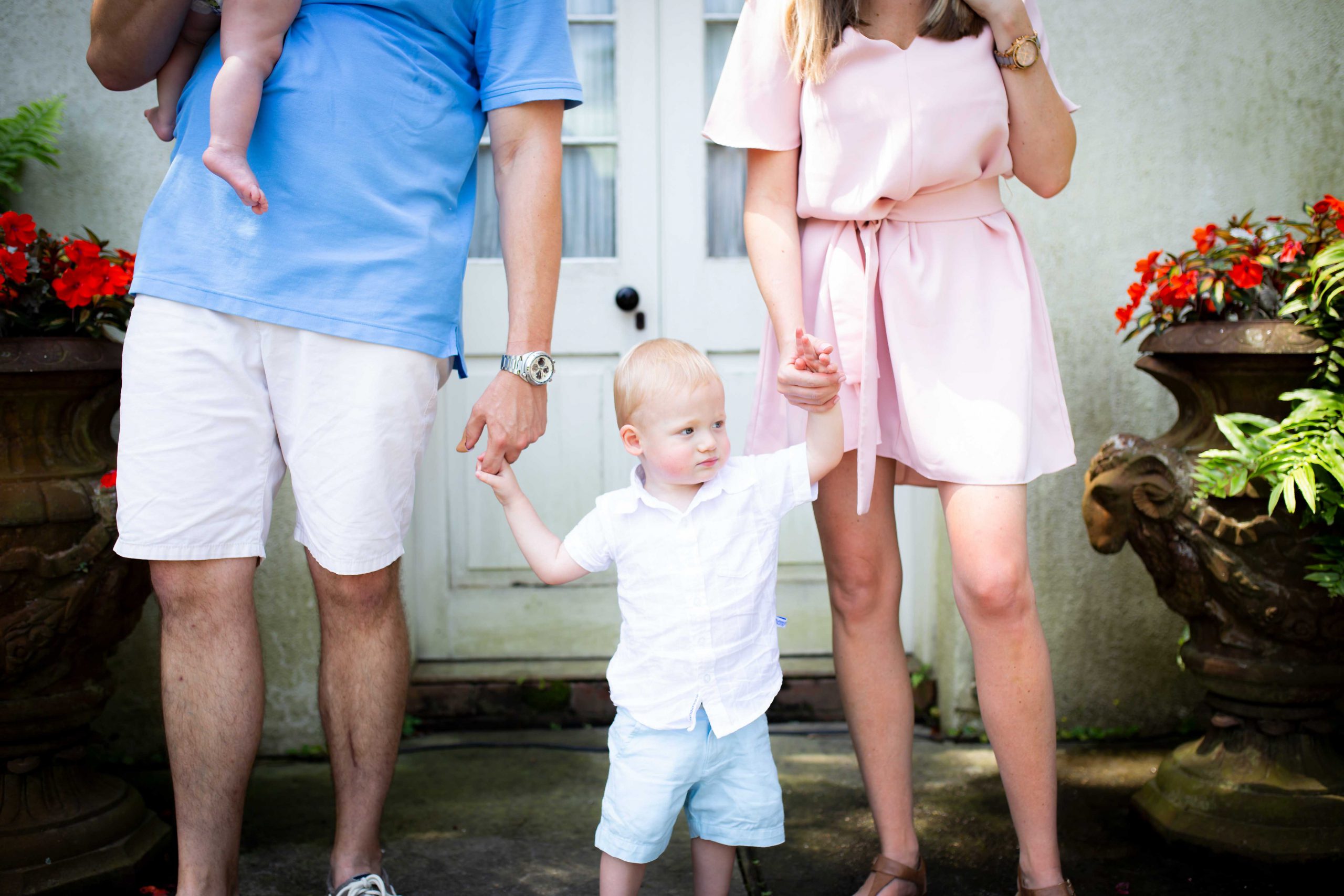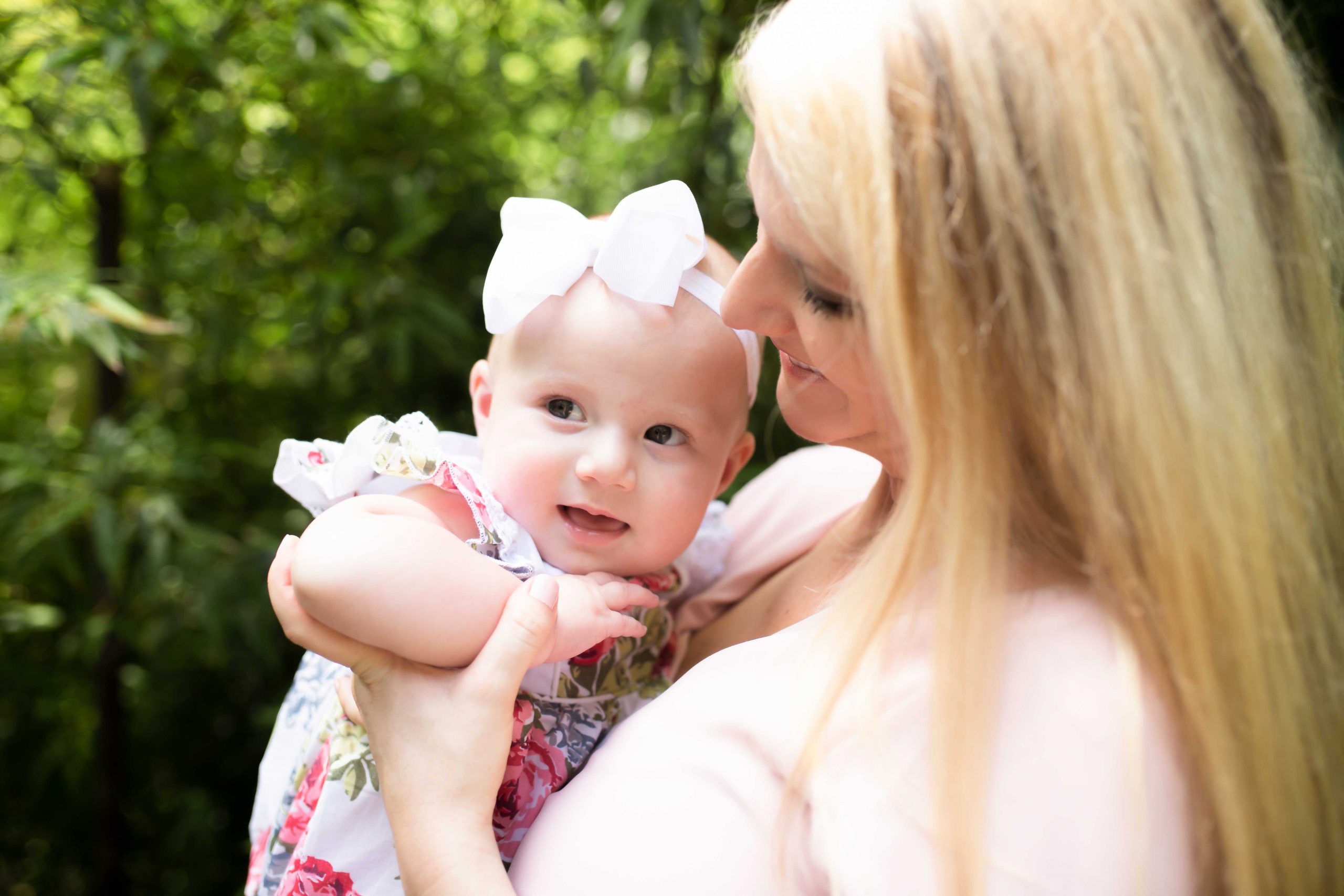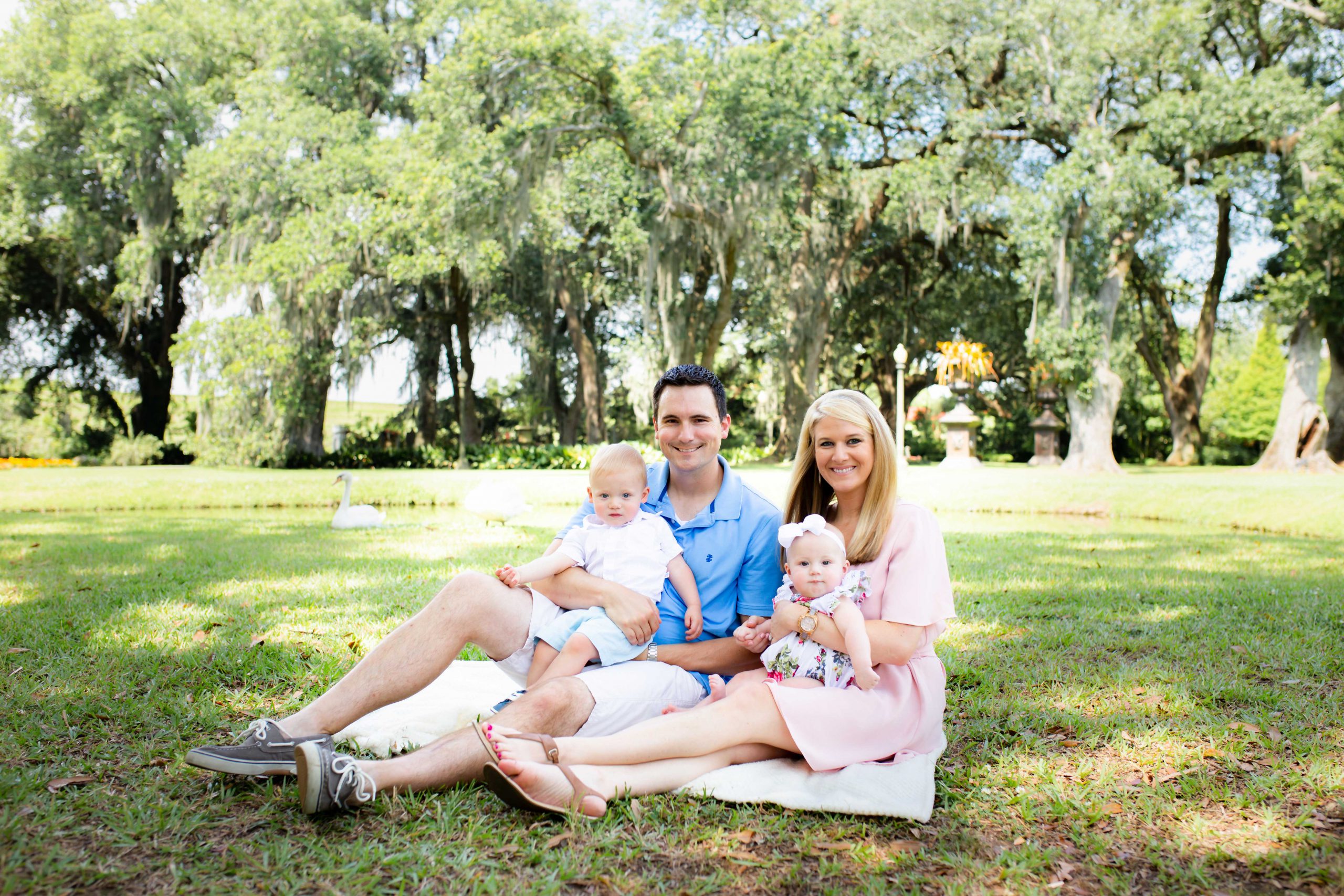 Family Photographer Baton Rouge | Leann Messina Photography
Read what my friends, Vanessa and Tasha, have to say about Mommy and Me photos.
Are you ready to book your session? Send me a quick message and we can look at availbility!
Latest Posts
Categories