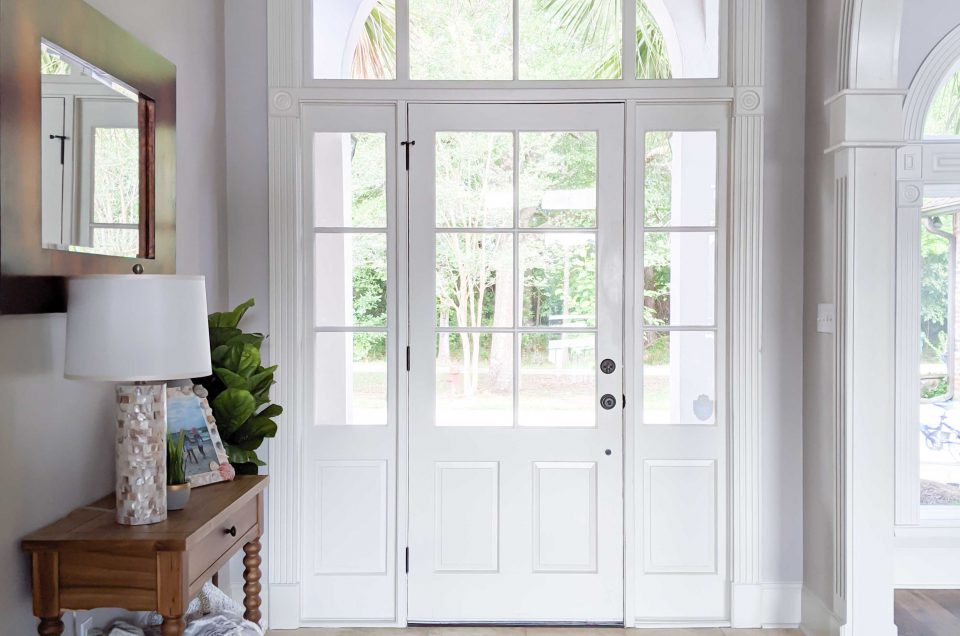 We did it. We FINALLY [mostly] finished the house! Our first night in it was February 24th, with it being about 95% finished. There were still a few things to be completed like toilet paper holders and towel racks, missing cabinet doors in the laundry room, exterior door thresholds, and random things like that. My handy husband planned to complete these tasks, which he has mostly done. The Coronavirus Pandemic did slow some of the progress, but we have managed just fine.
We are still working on getting everything decorated just like we want it, but that is a work in progress! At this point, I'm so happy to be settled in with NO MORE BOXES to unpack!
I have to warn you: there are a lot of pictures. I hope you scroll through them all, but I understand if you don't. I would love to hear any ideas you may have for the mantles in the master bedroom and the kitchen. The wall art that's above the fireplace in the master bedroom will actually be mounted over the bed. I am definitely not an interior designer, but trying my best! I will take any advice!!
Thank you so much for following our journey with this project. We have definitely made this house our home, and we wouldn't want to be quarantined anywhere else! The sunsets are gorgeous, the fish from the pond is fresh, and the space is plentiful! God is so good.
I would love to hear your thoughts and answer any of your questions in the comments section below.
***We have also started renovating our pool, expecting to finish this week. My husband is blogging that journey as well. You can find the link below if you are interested!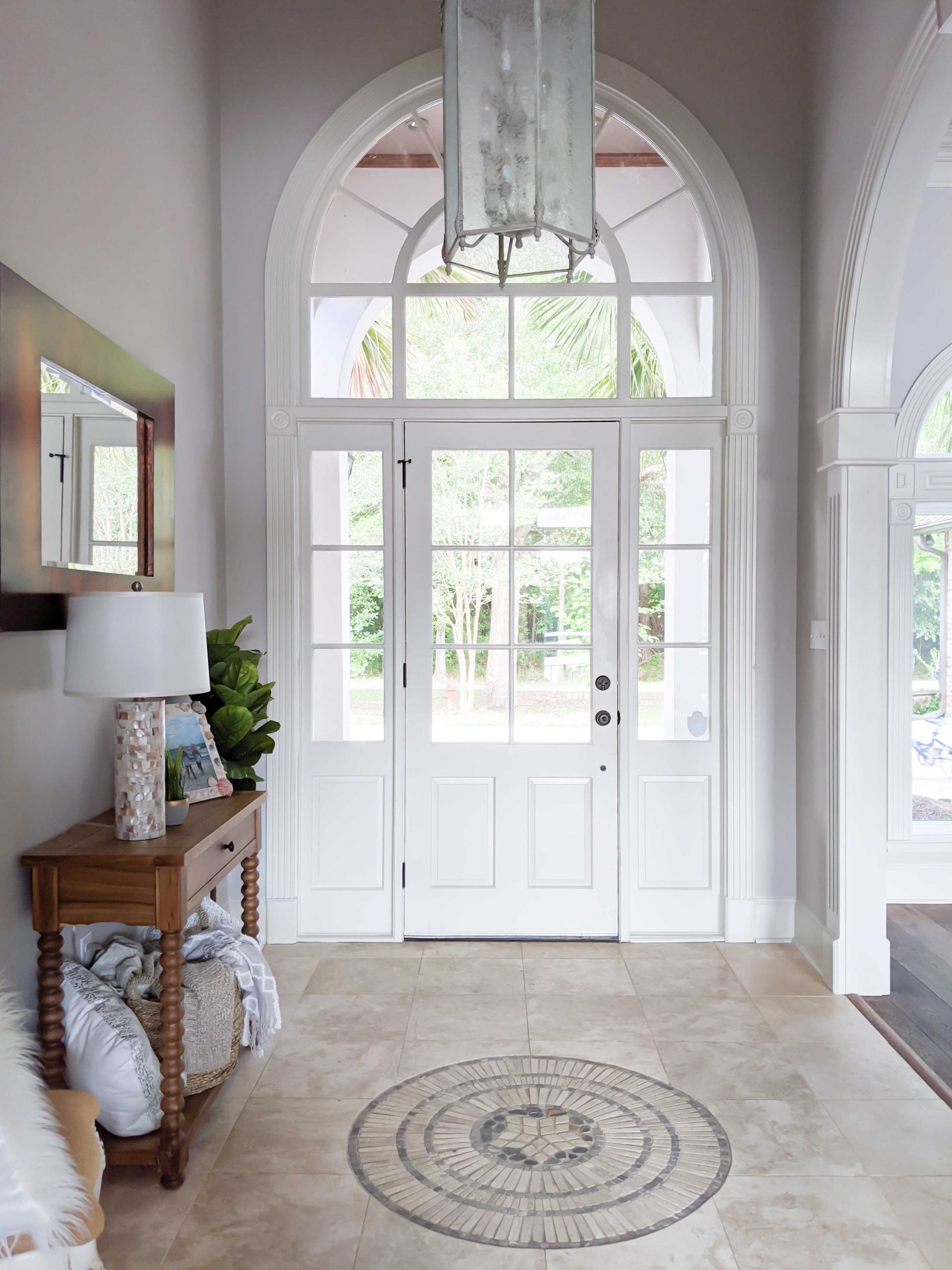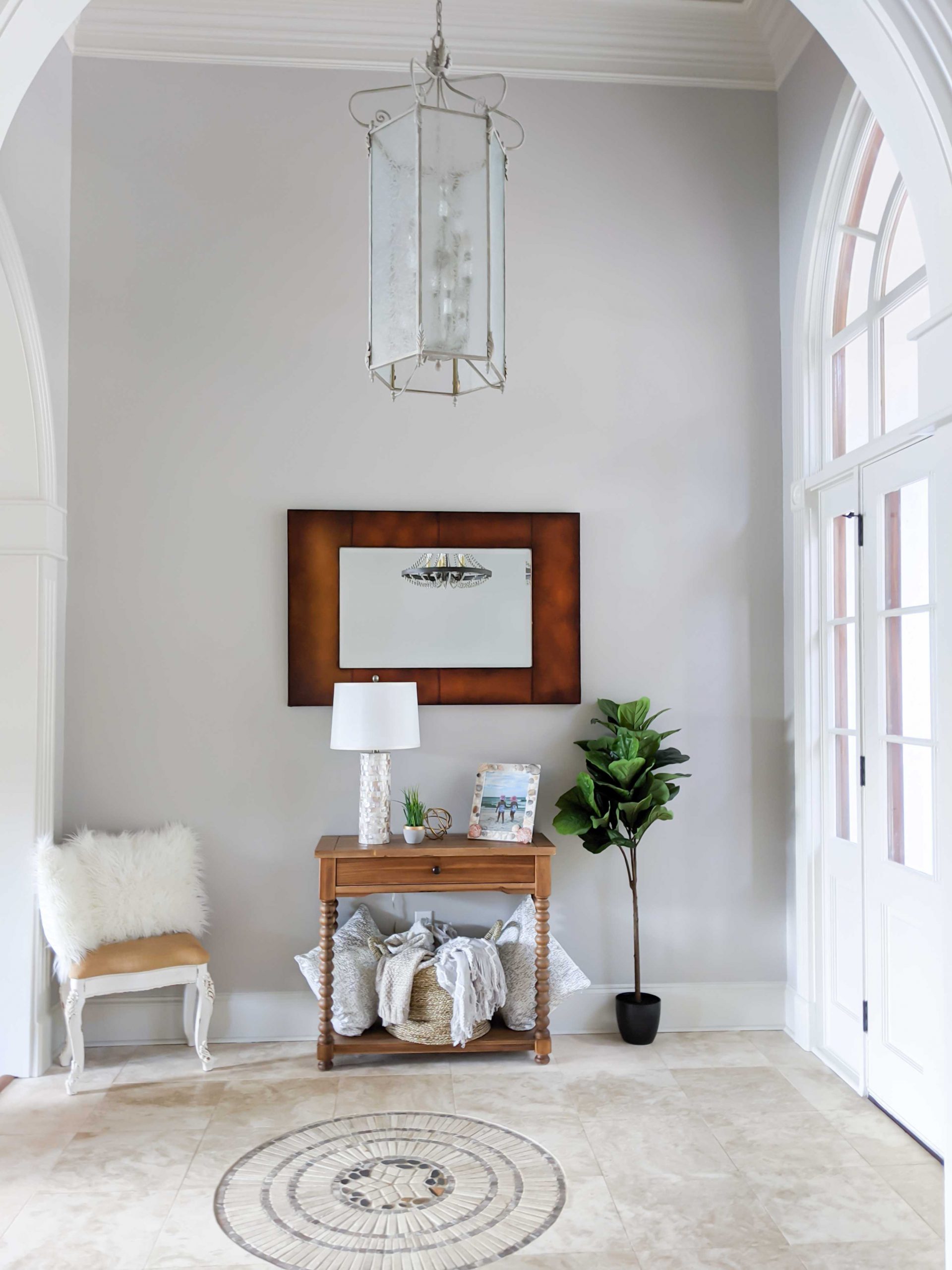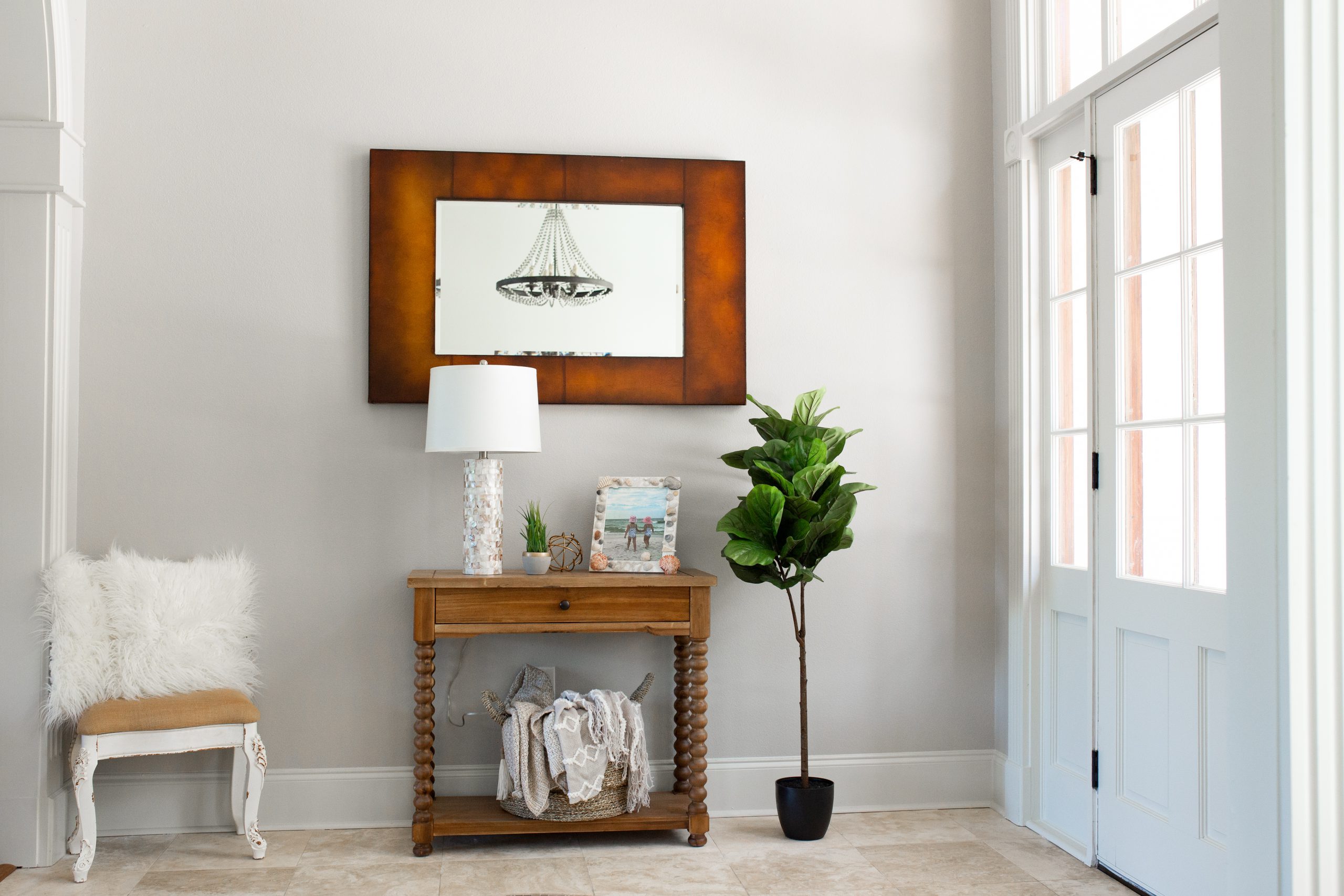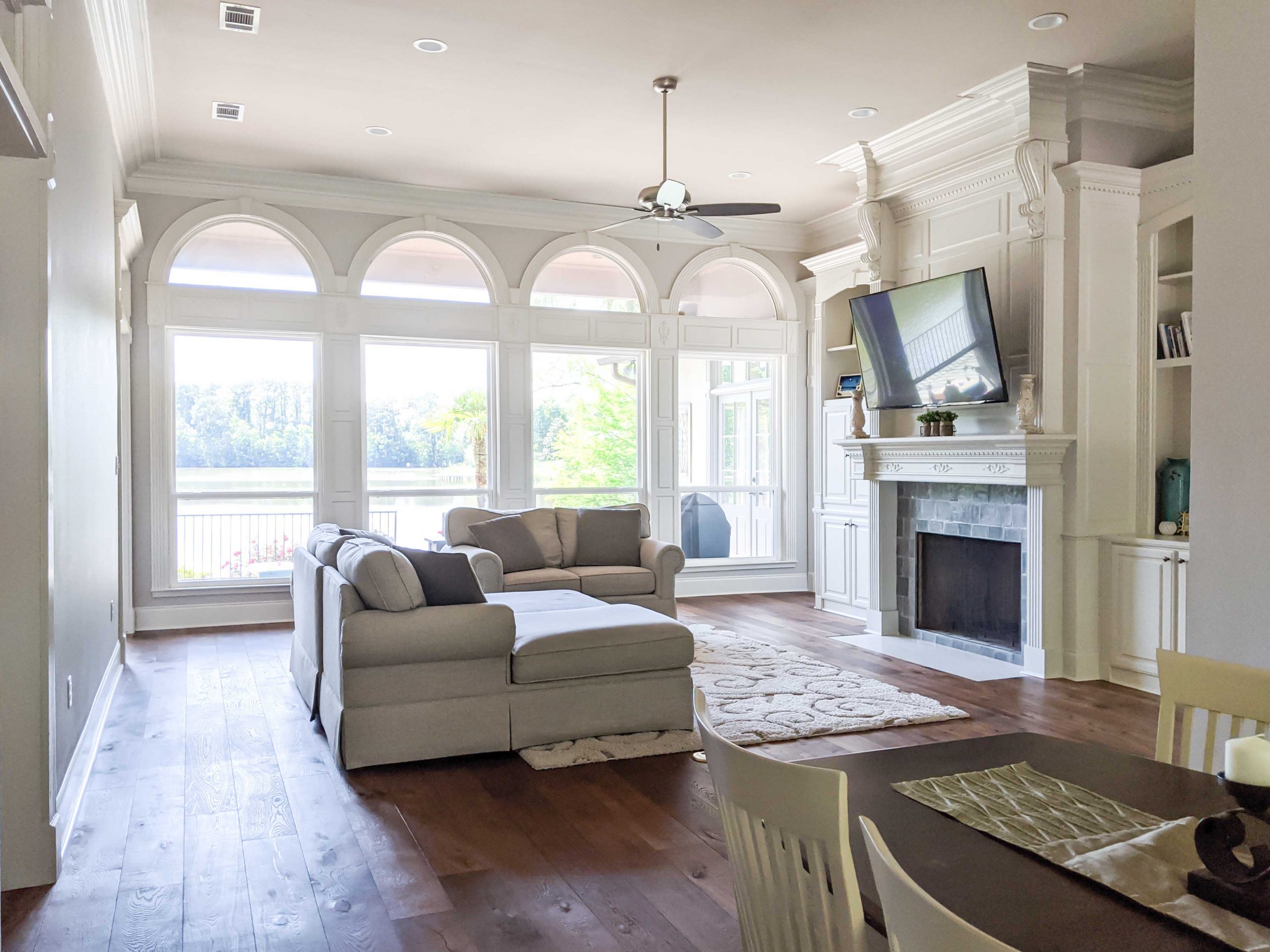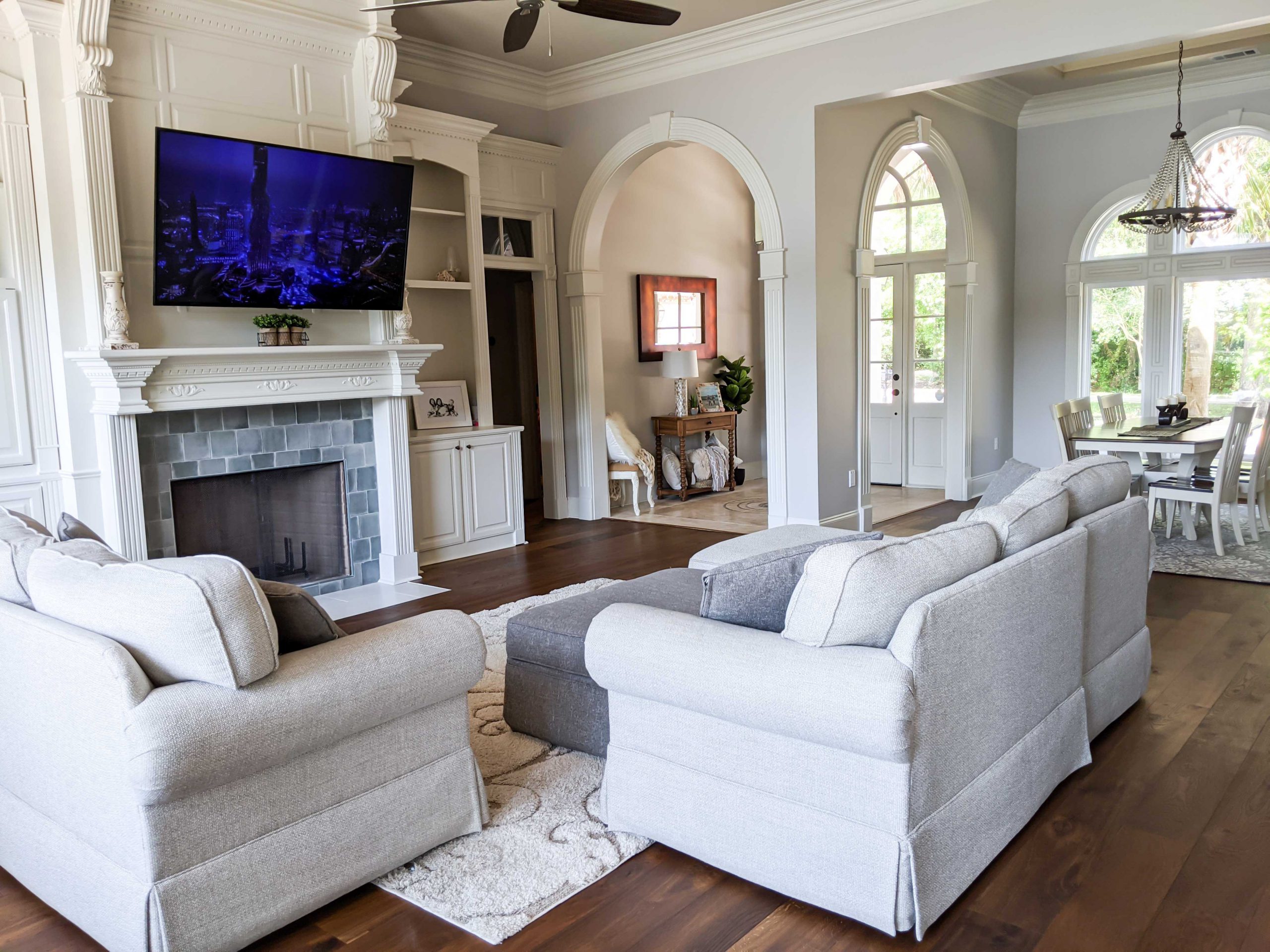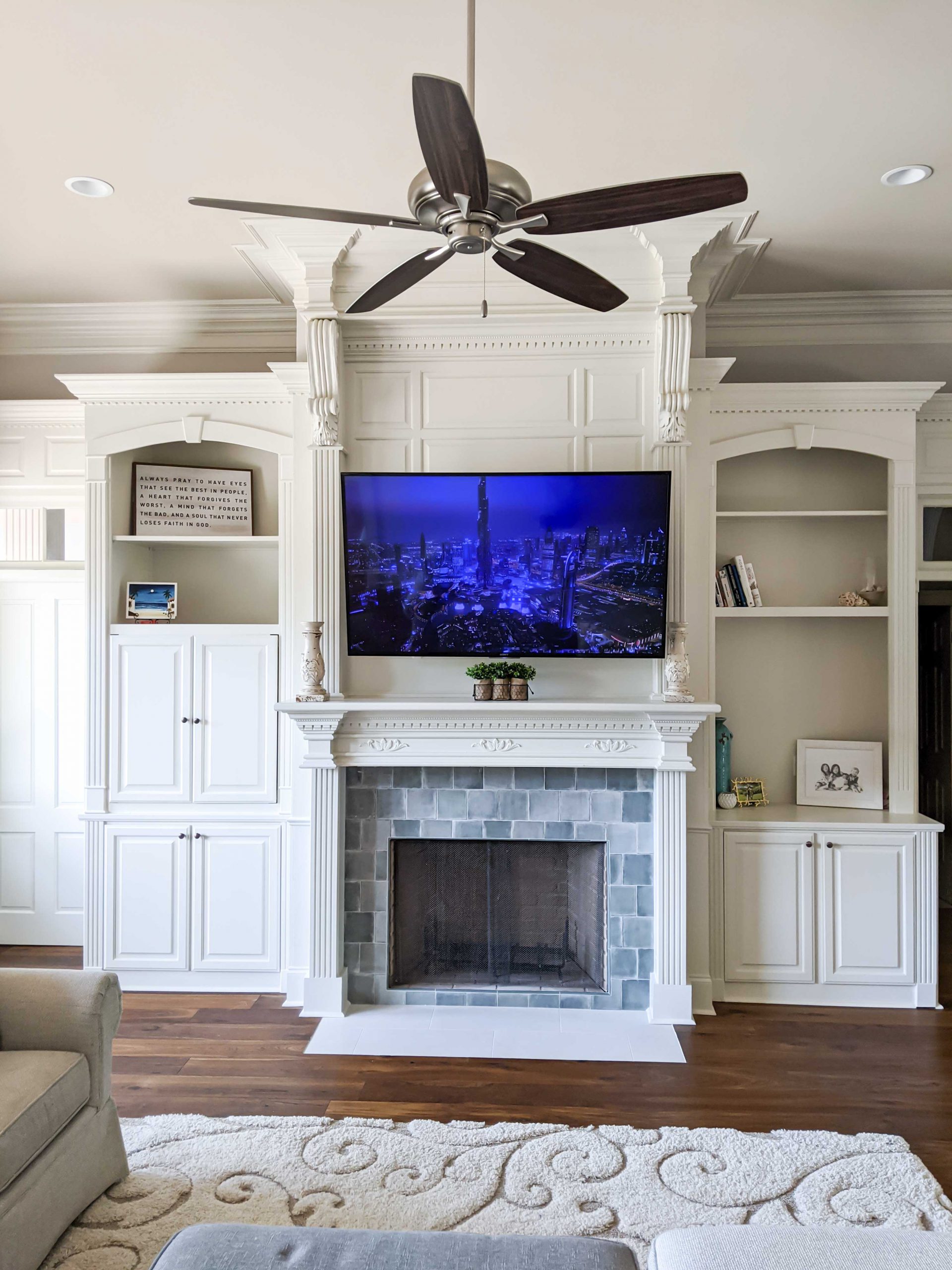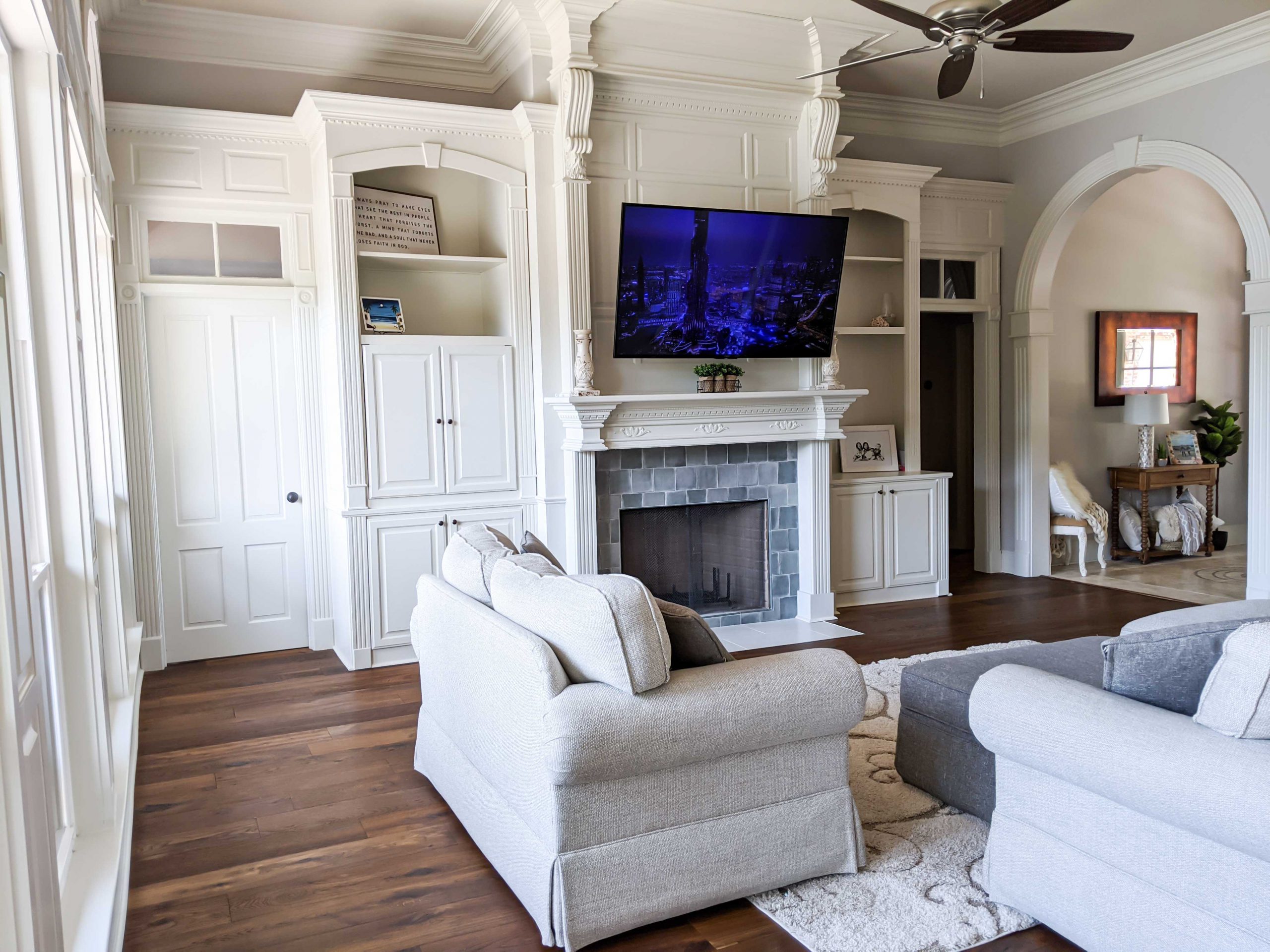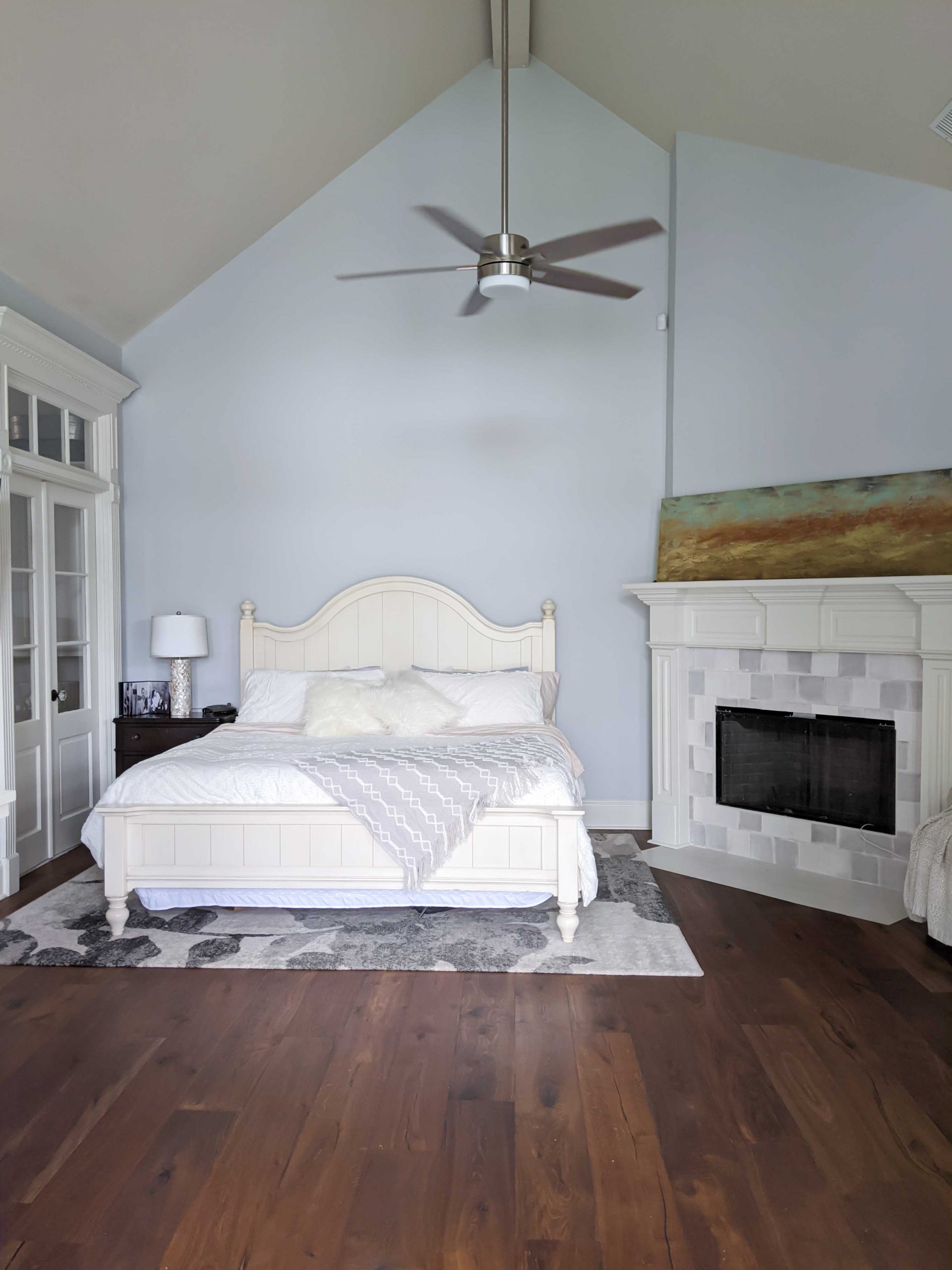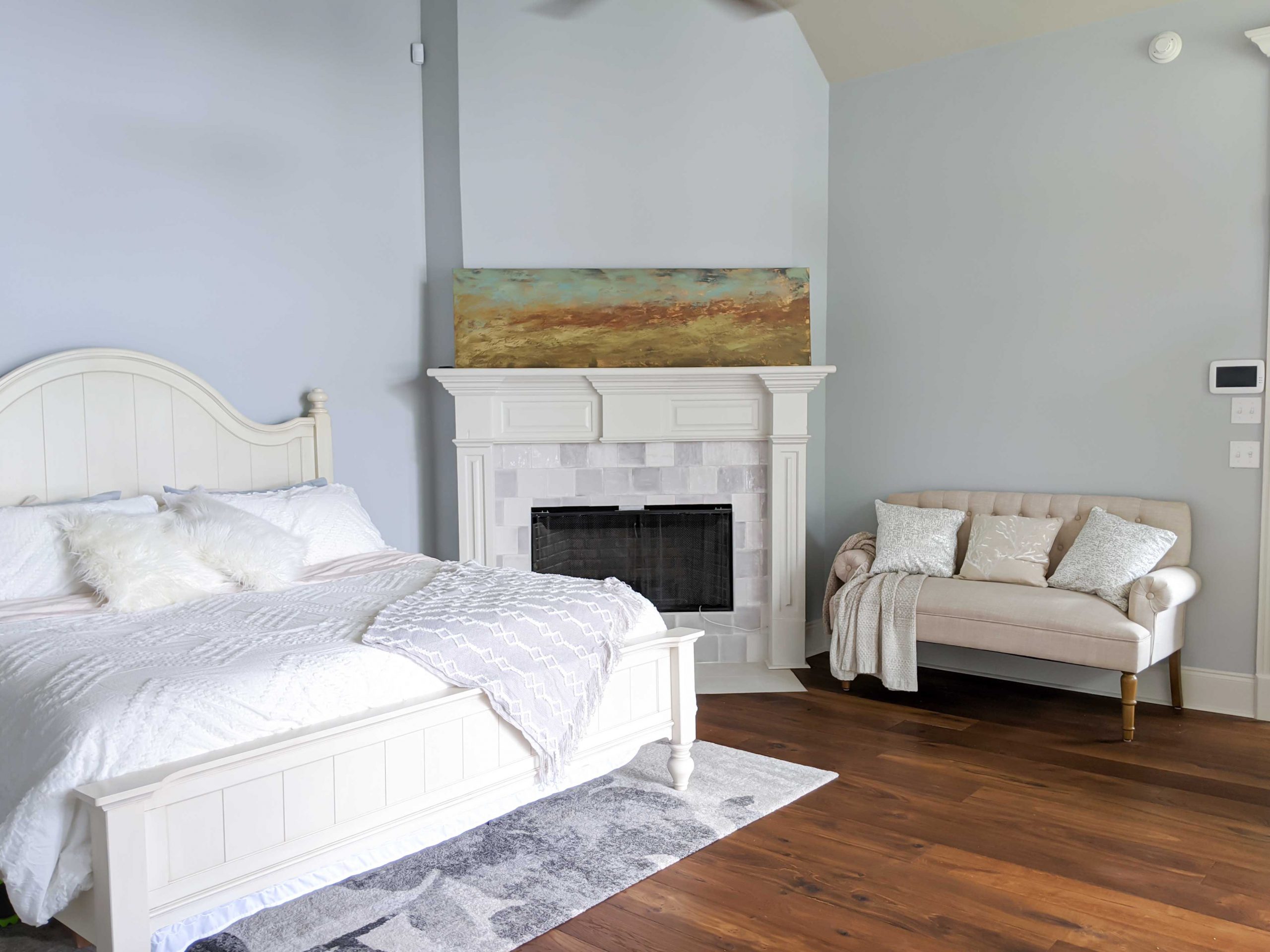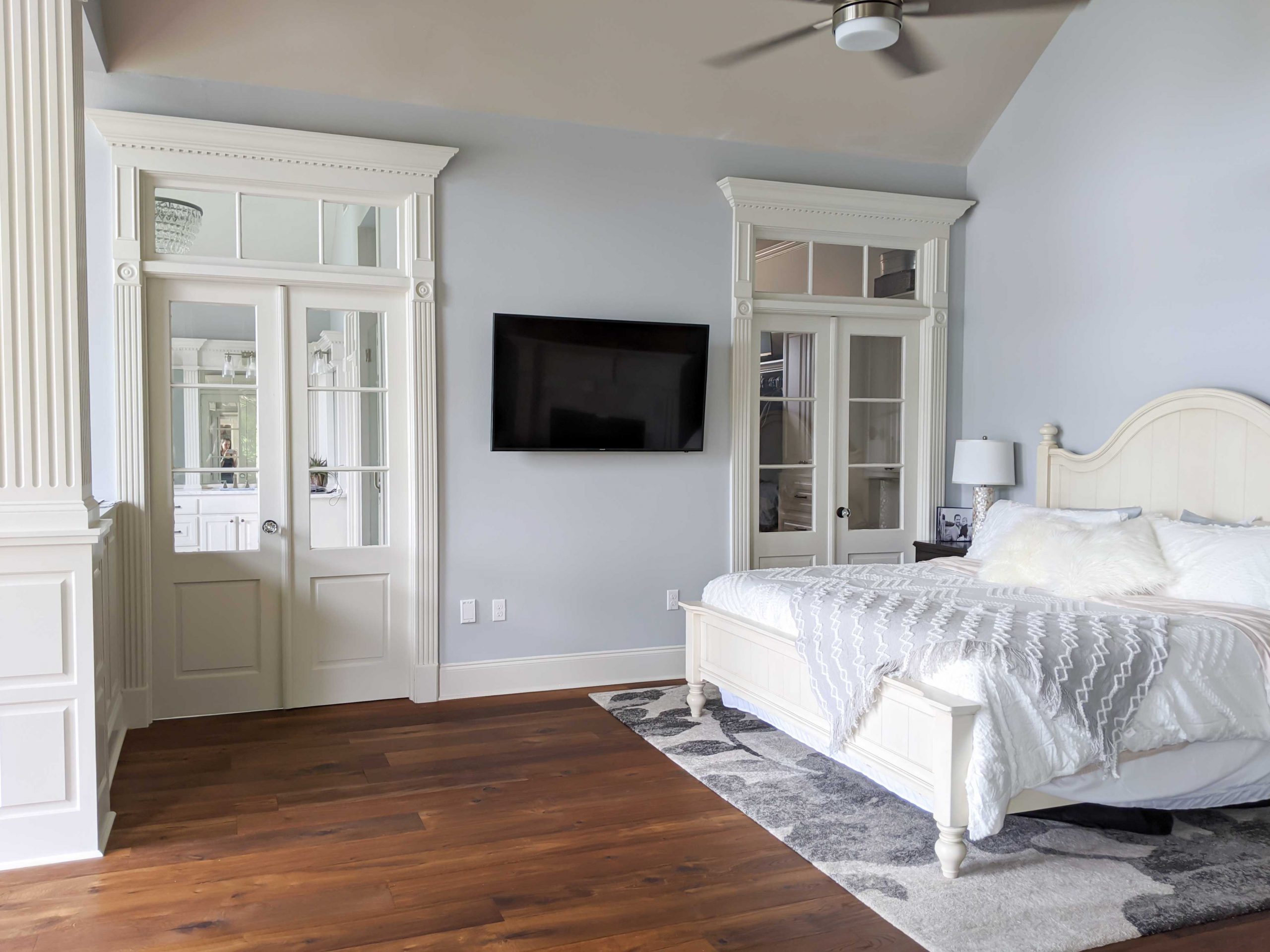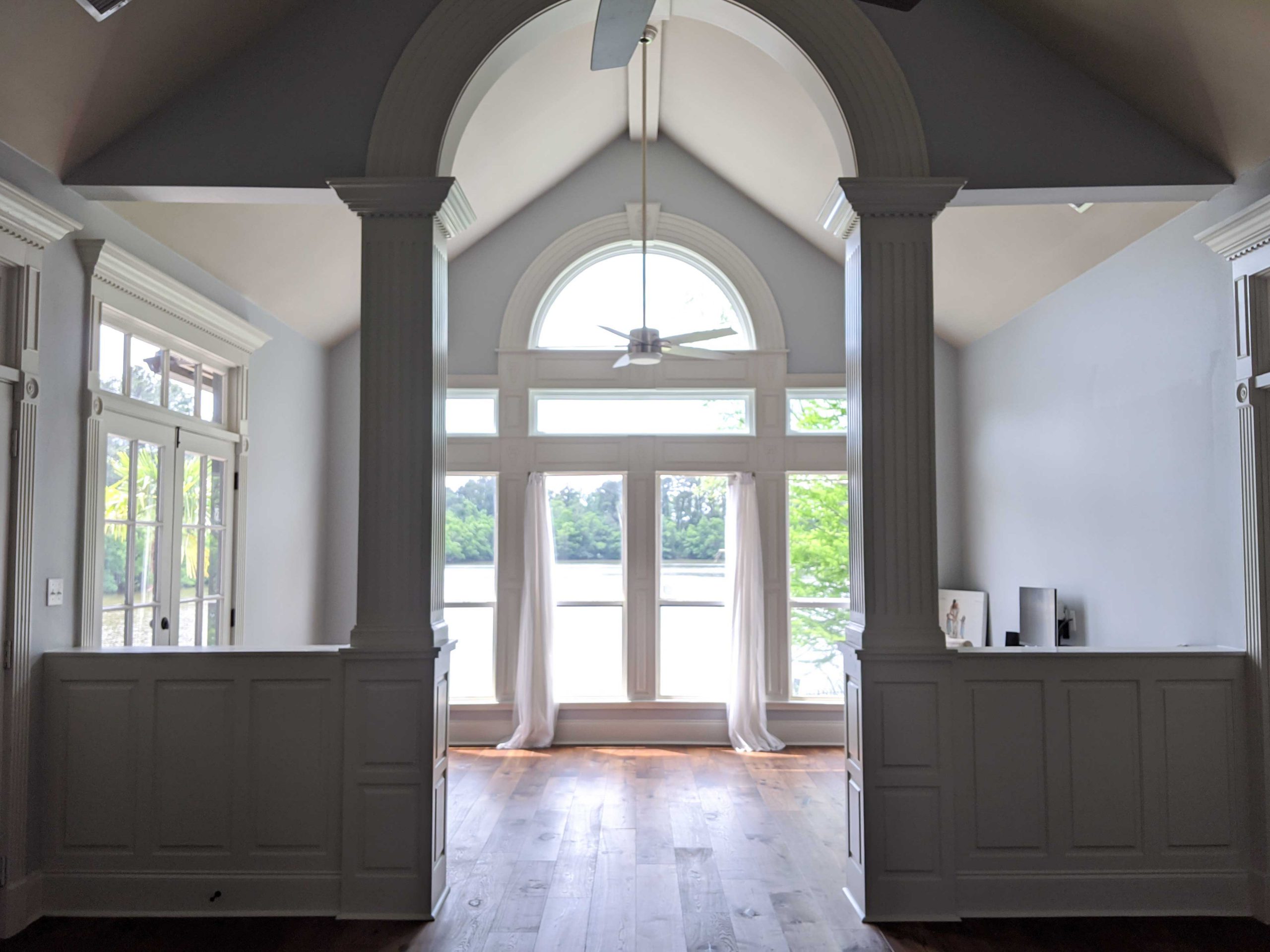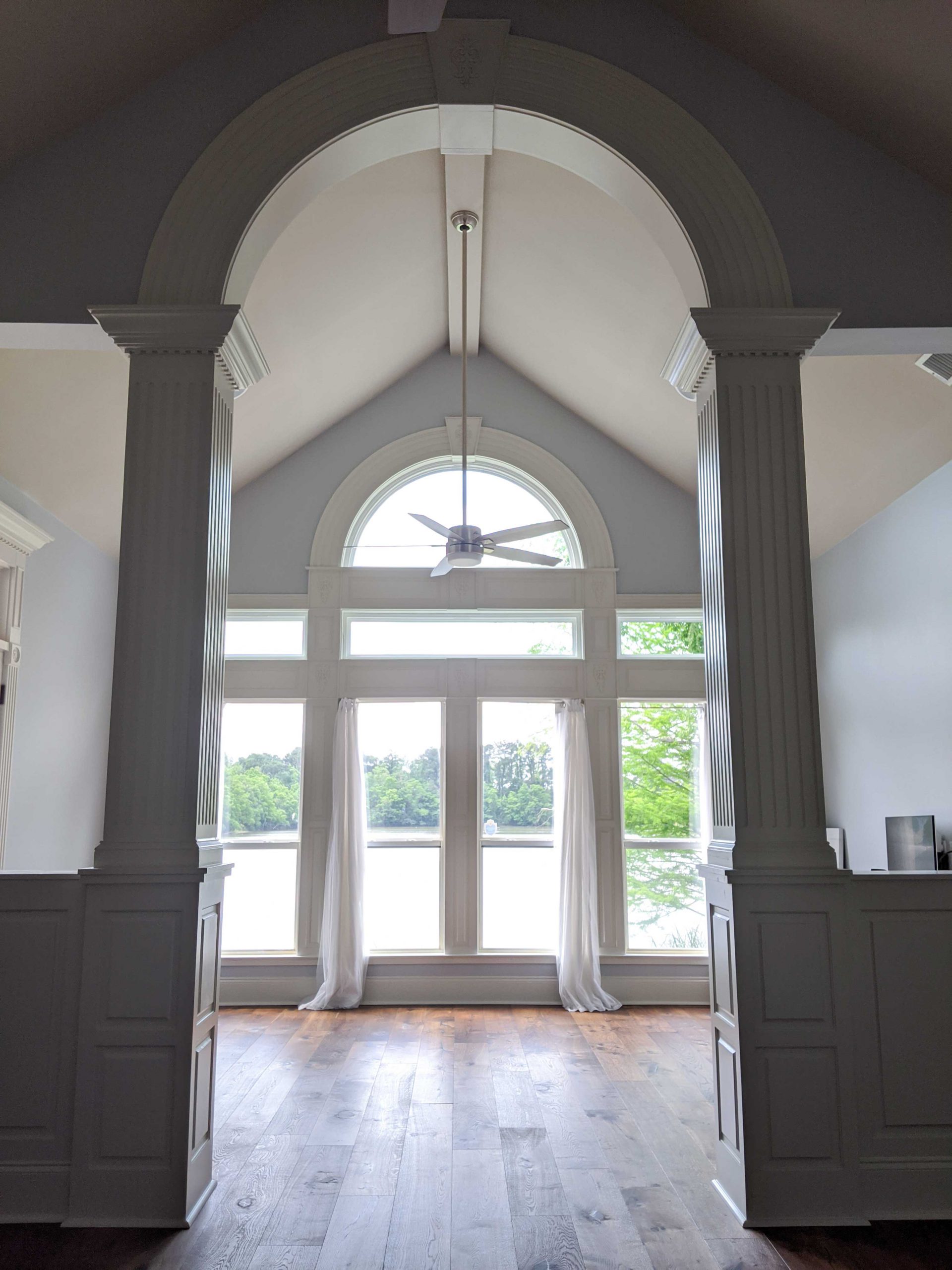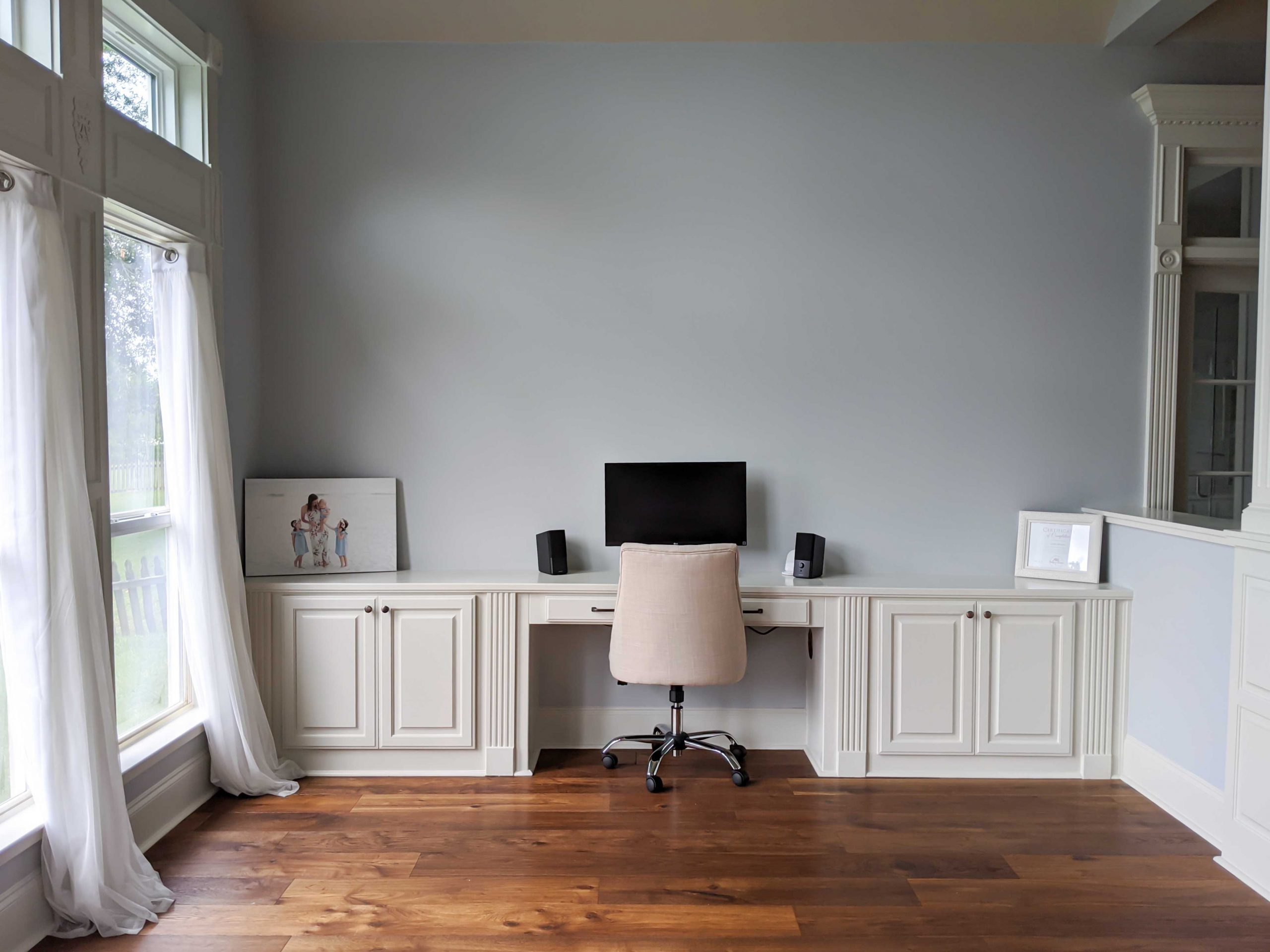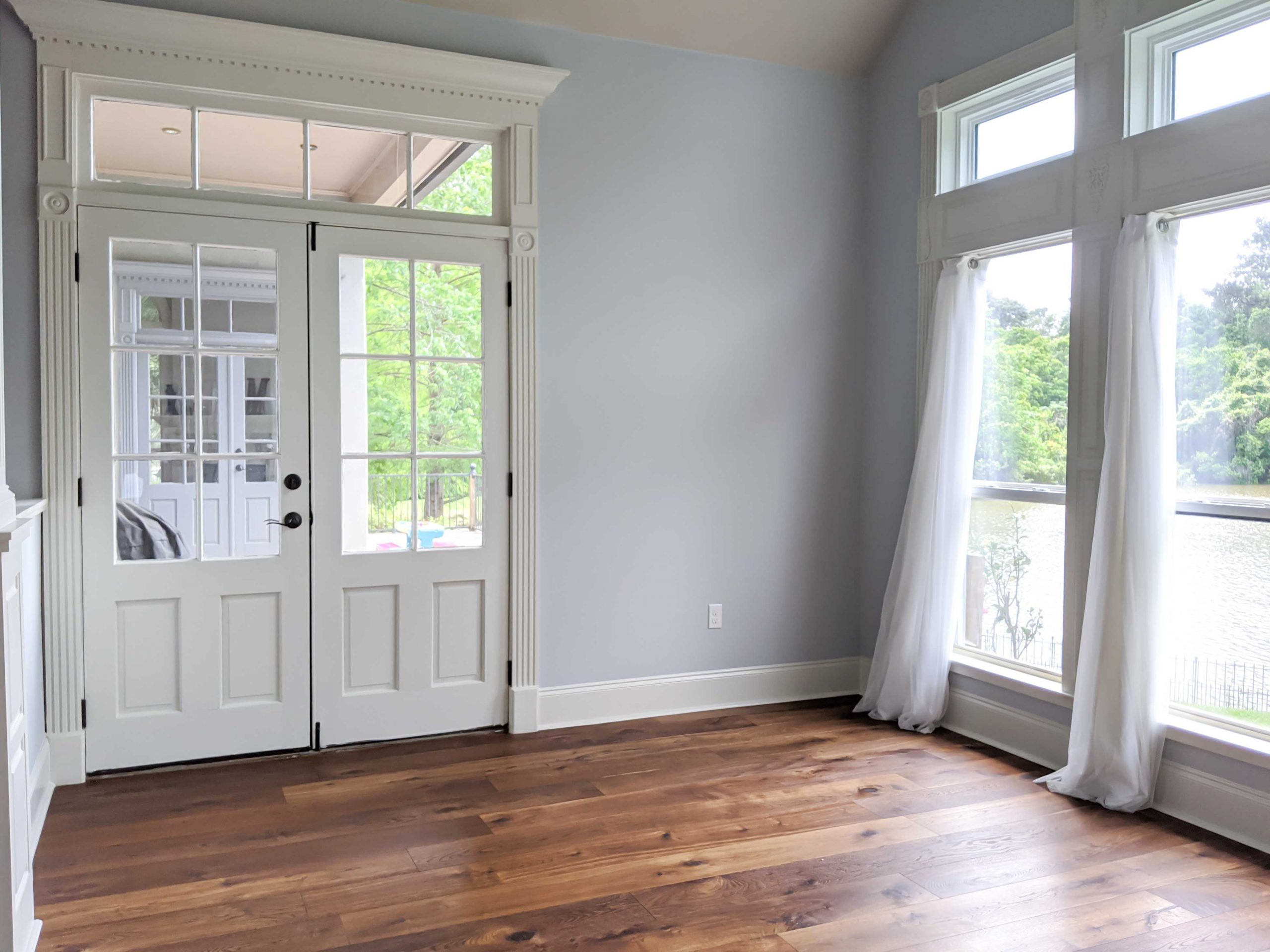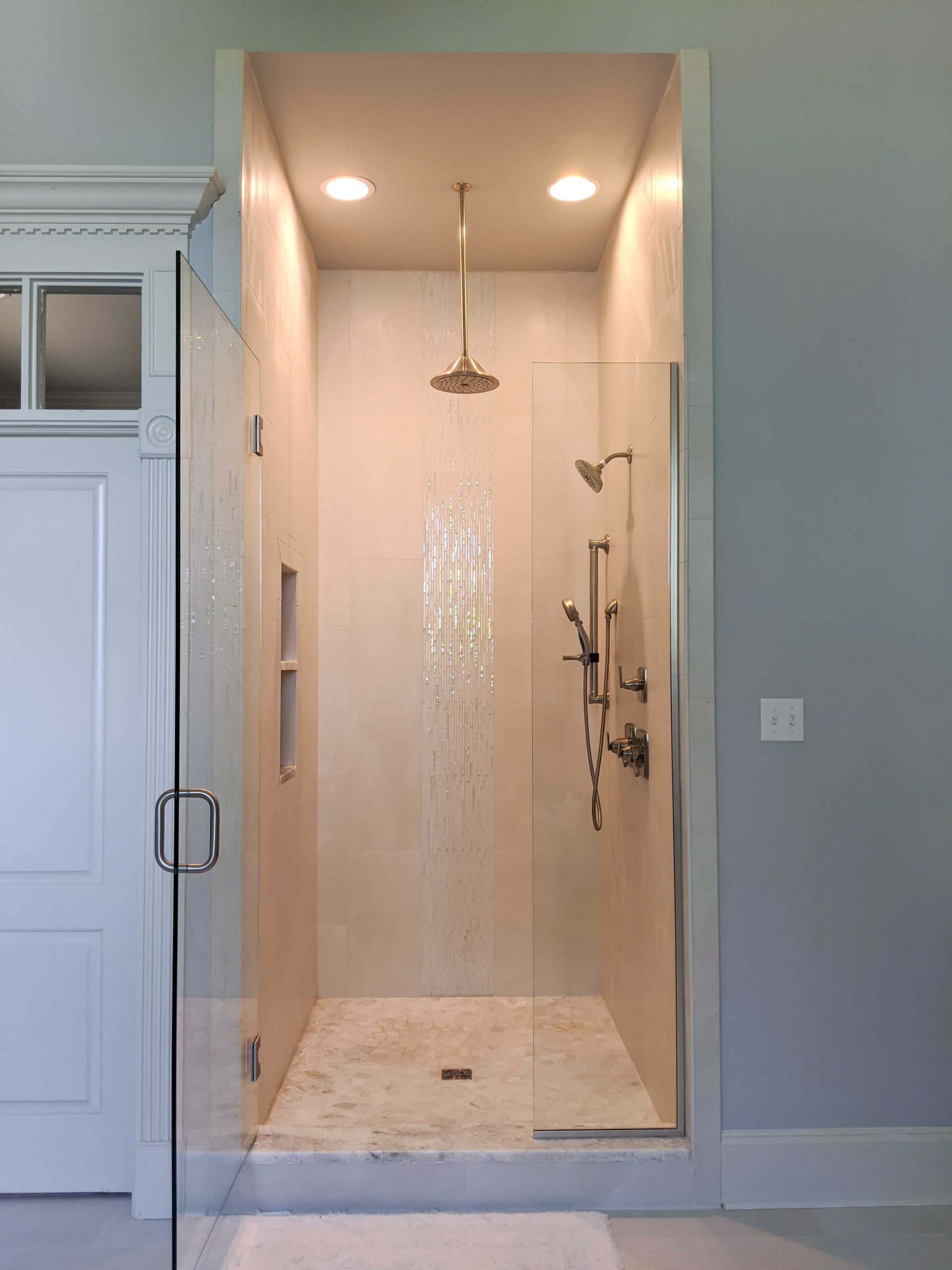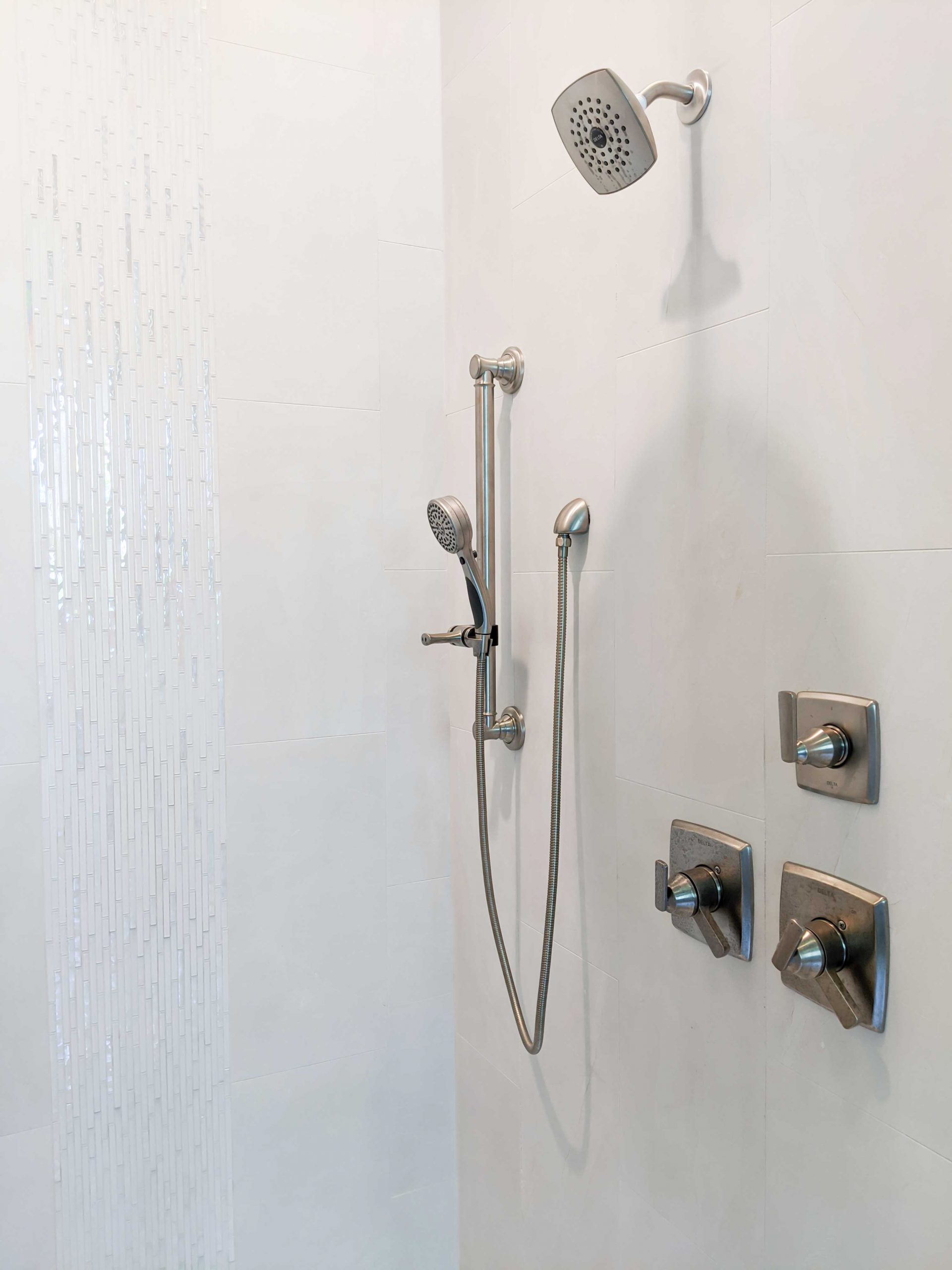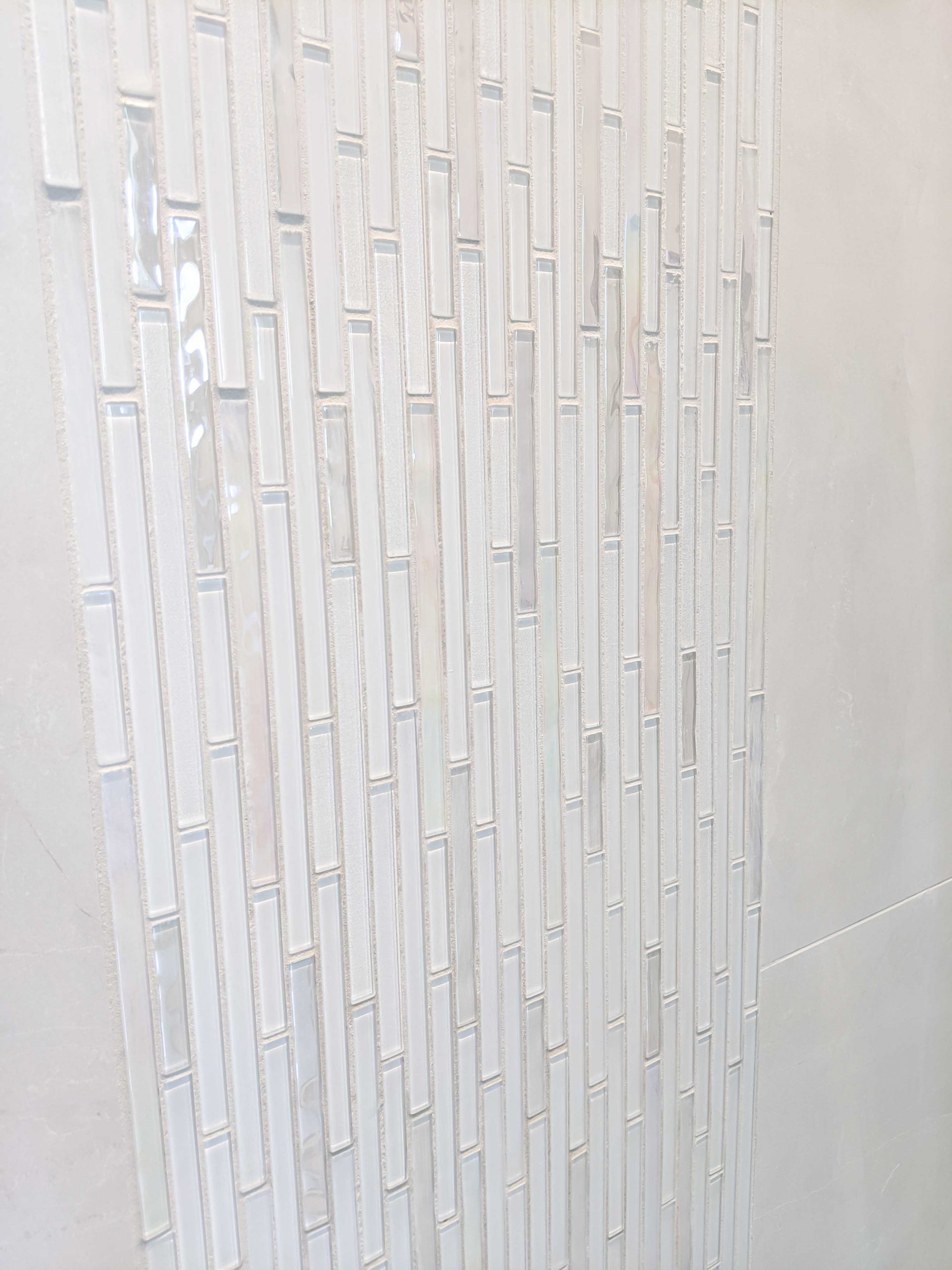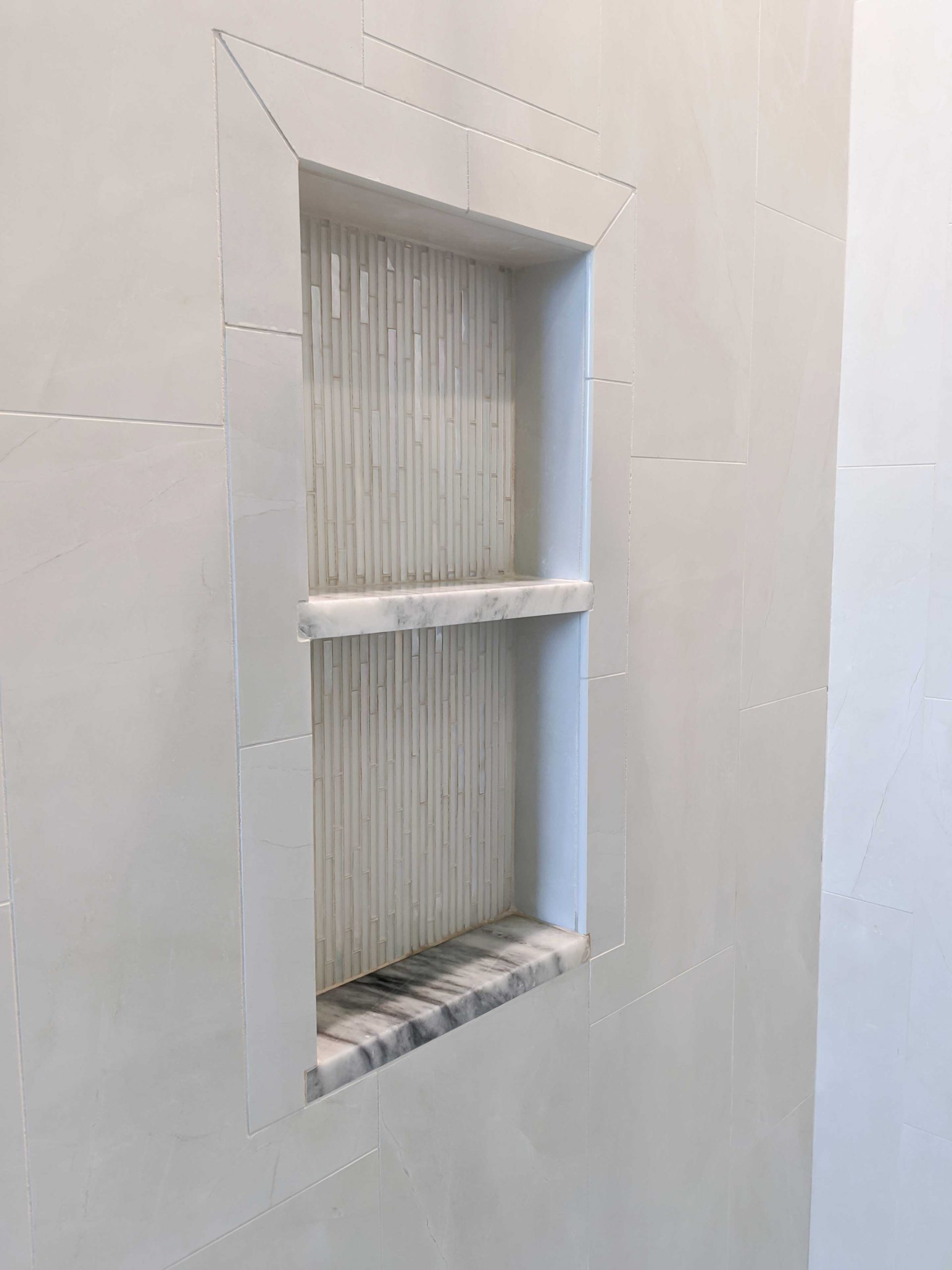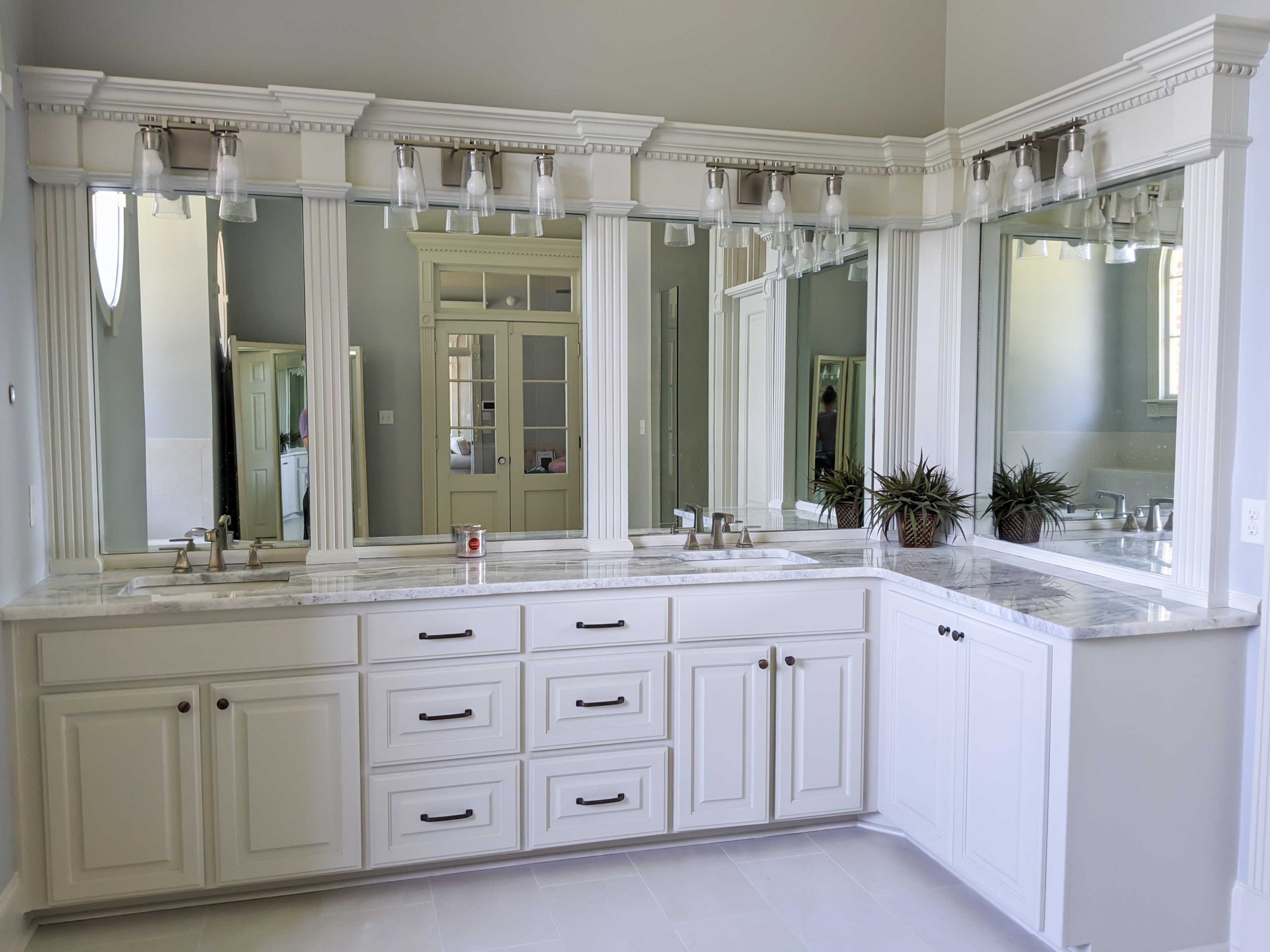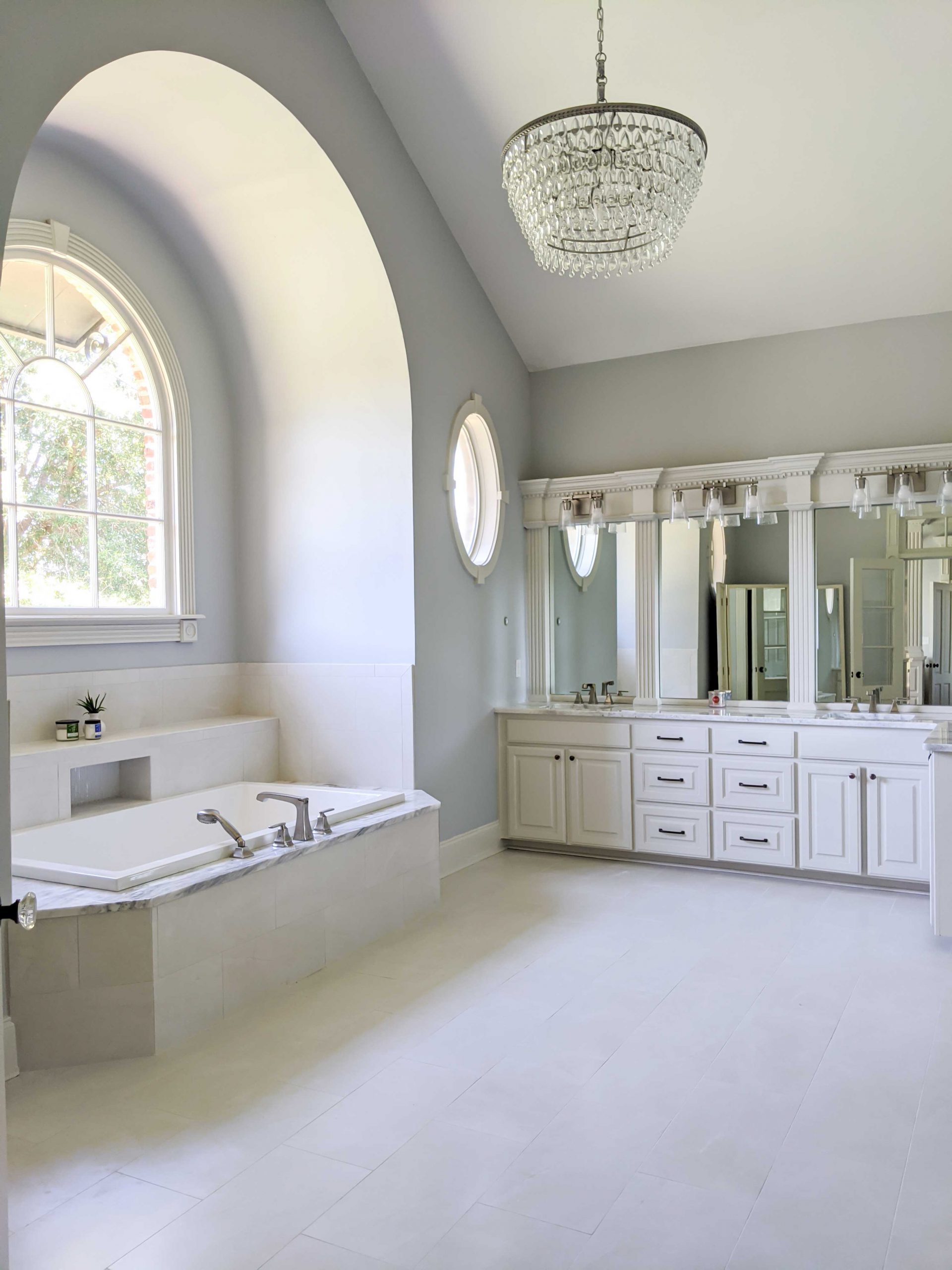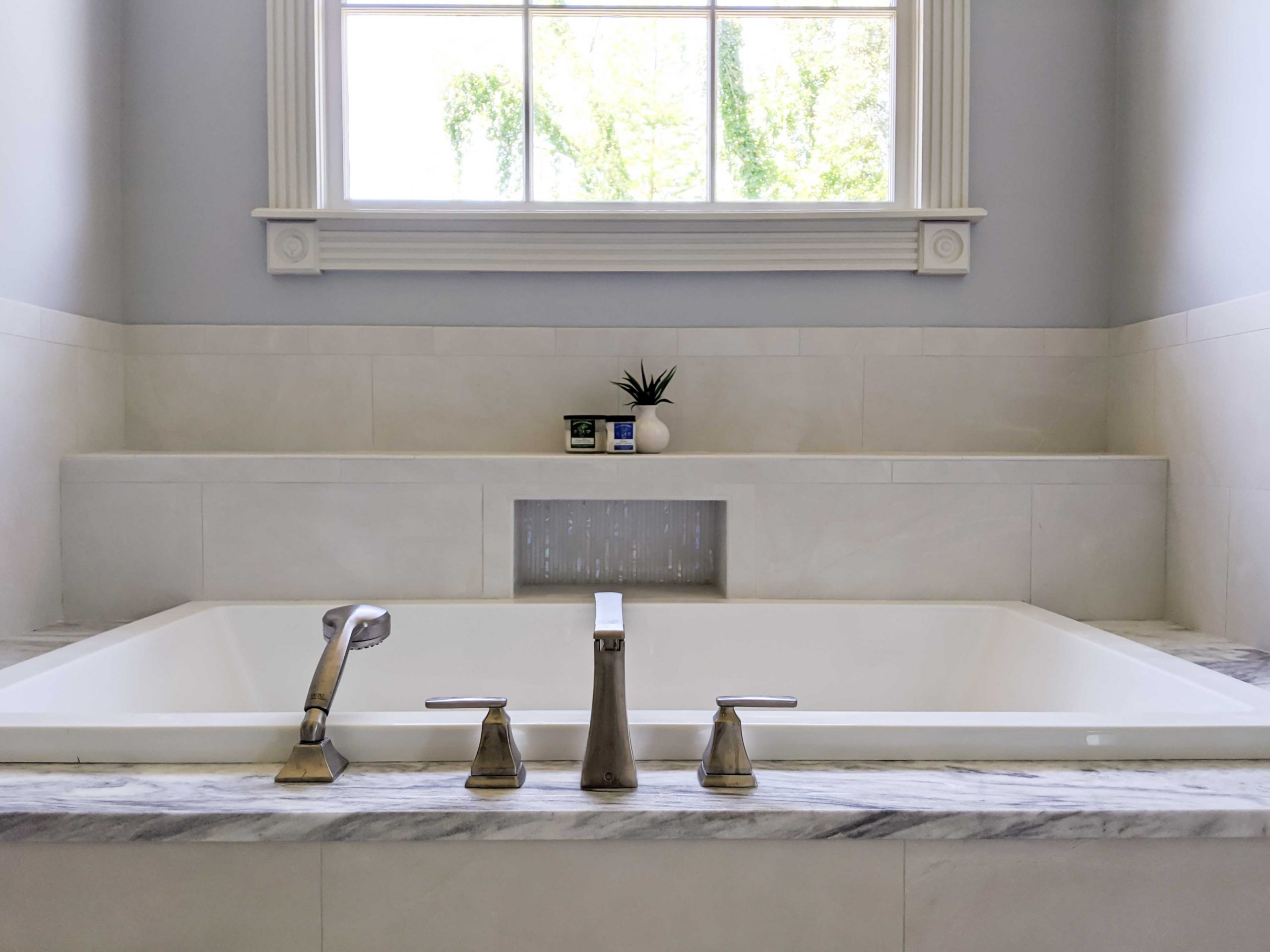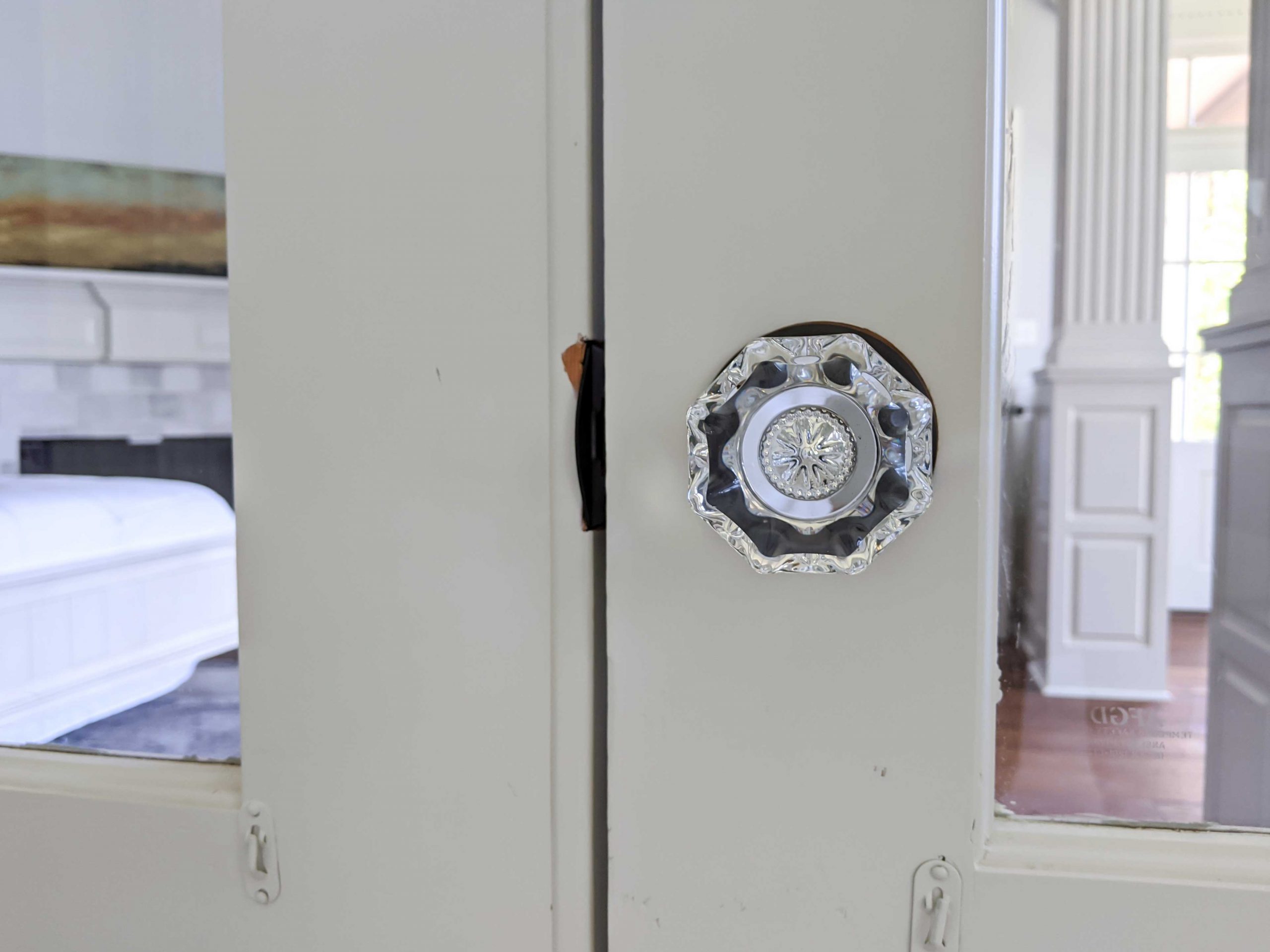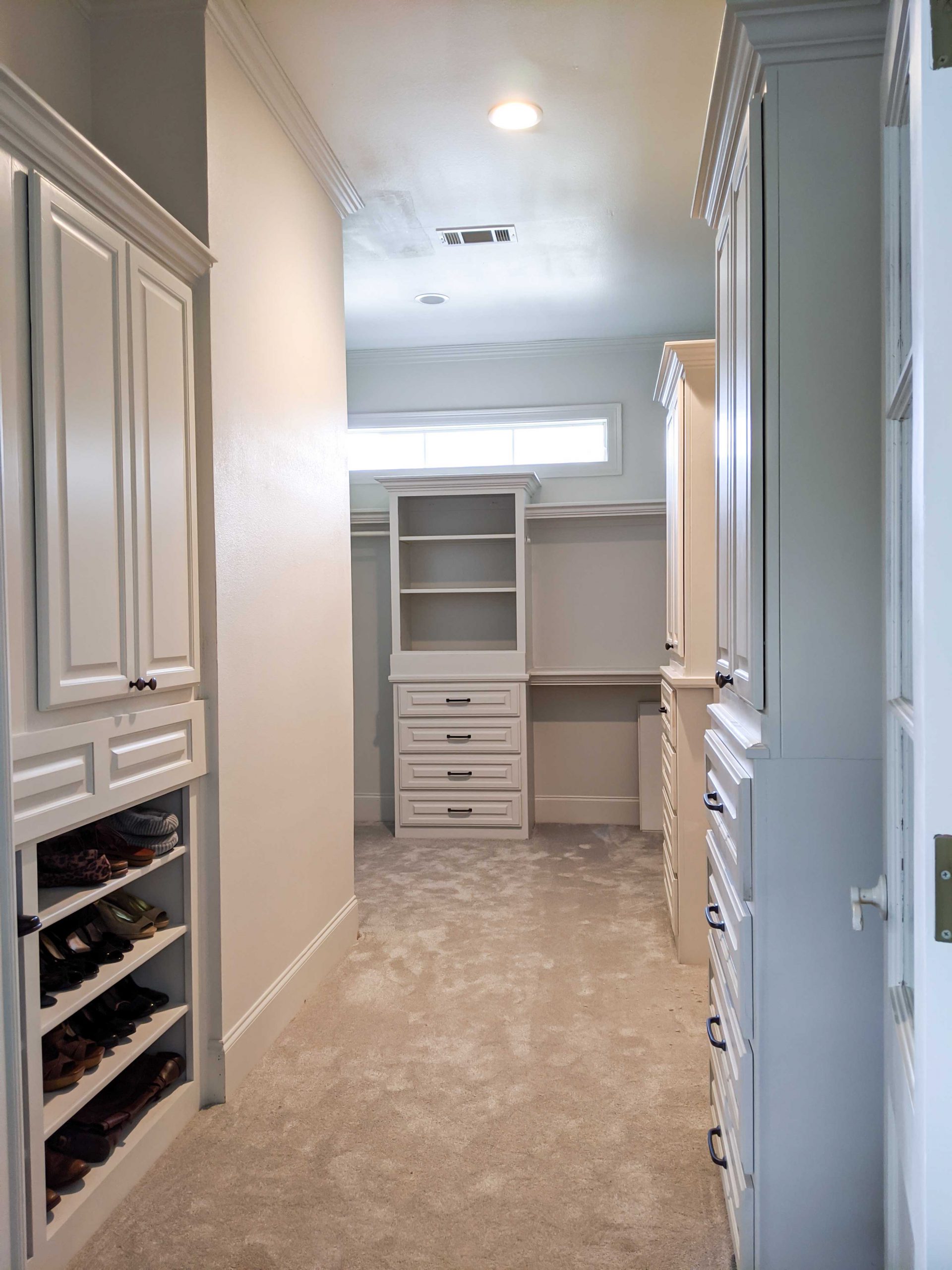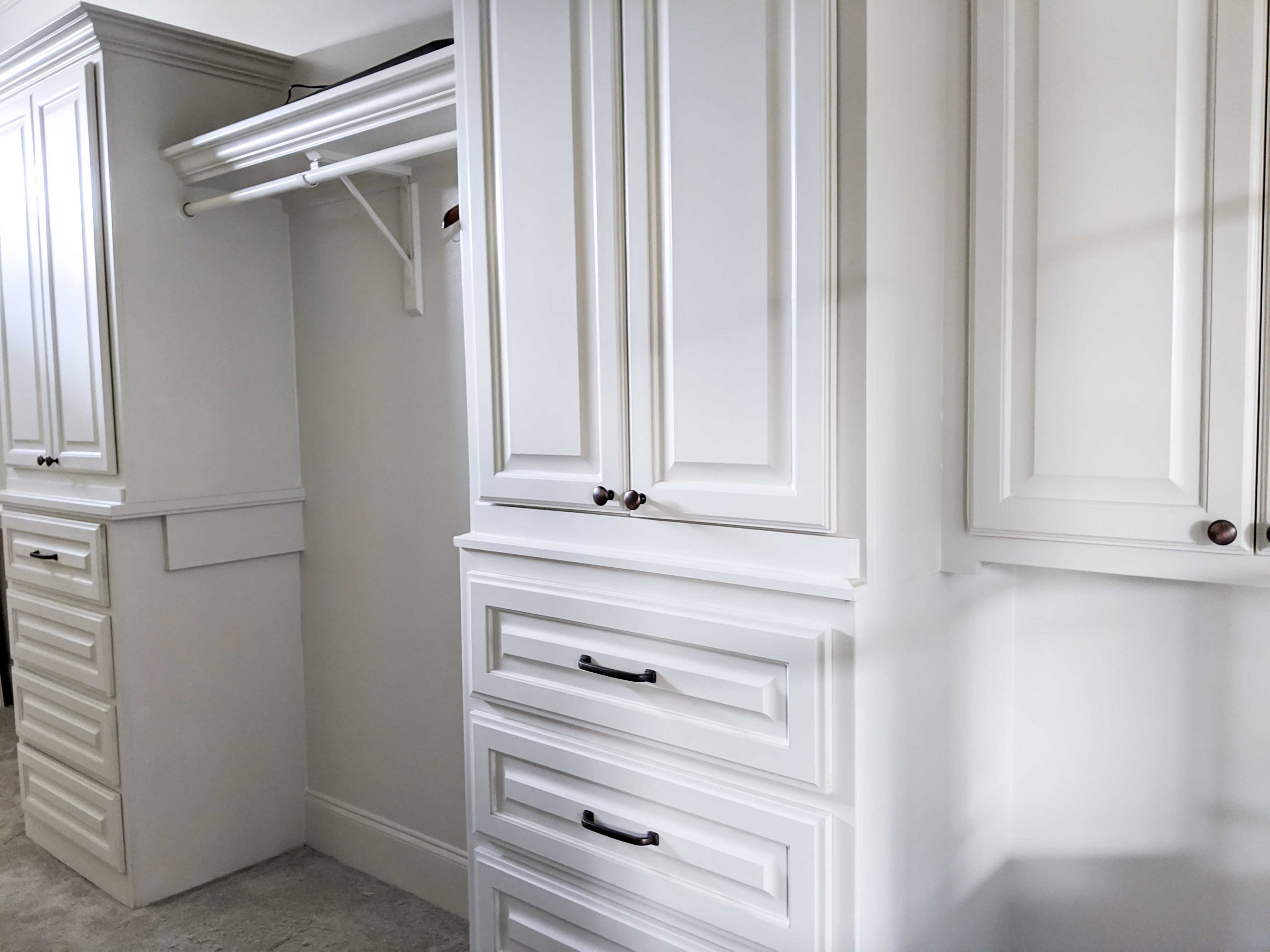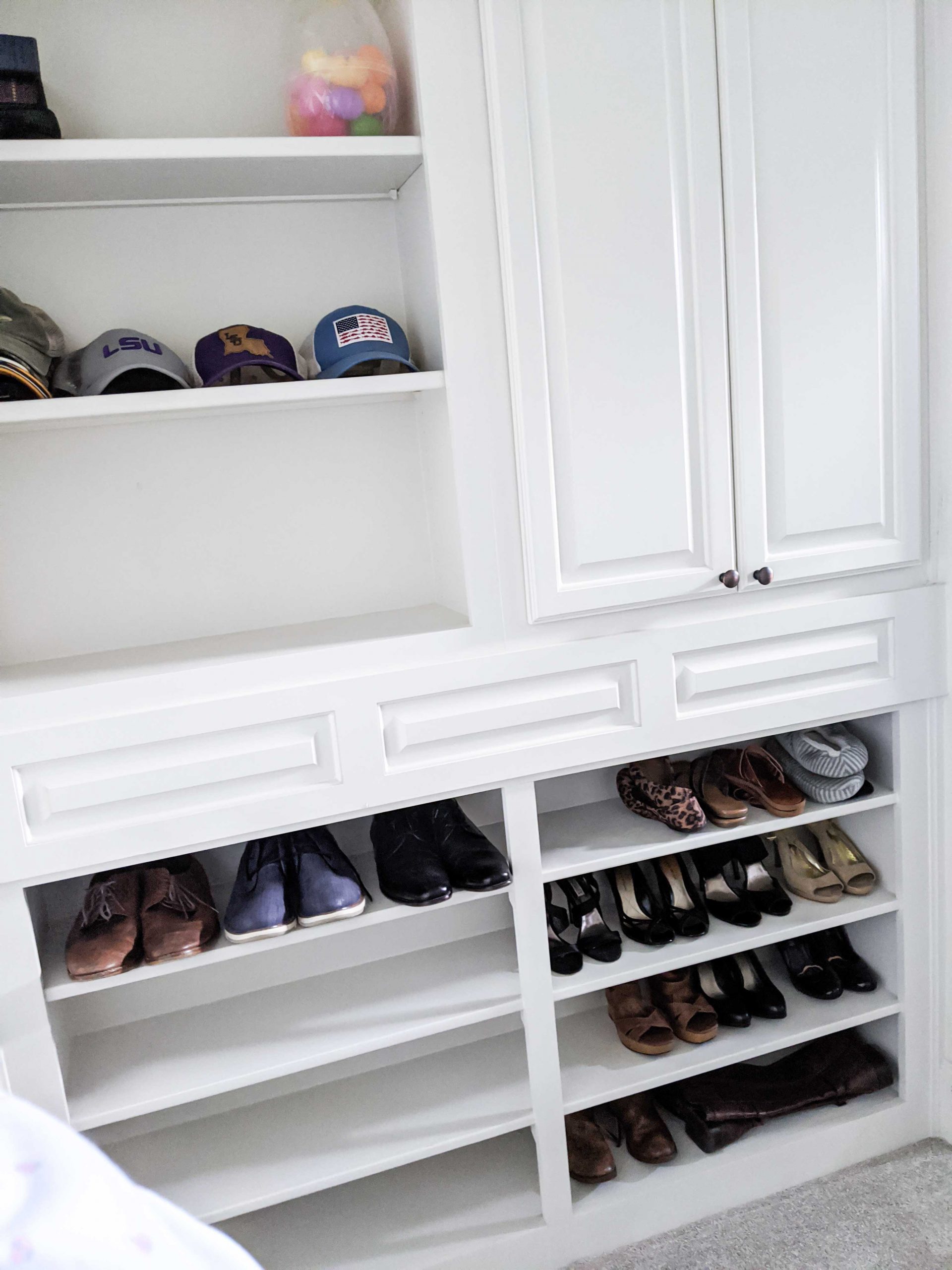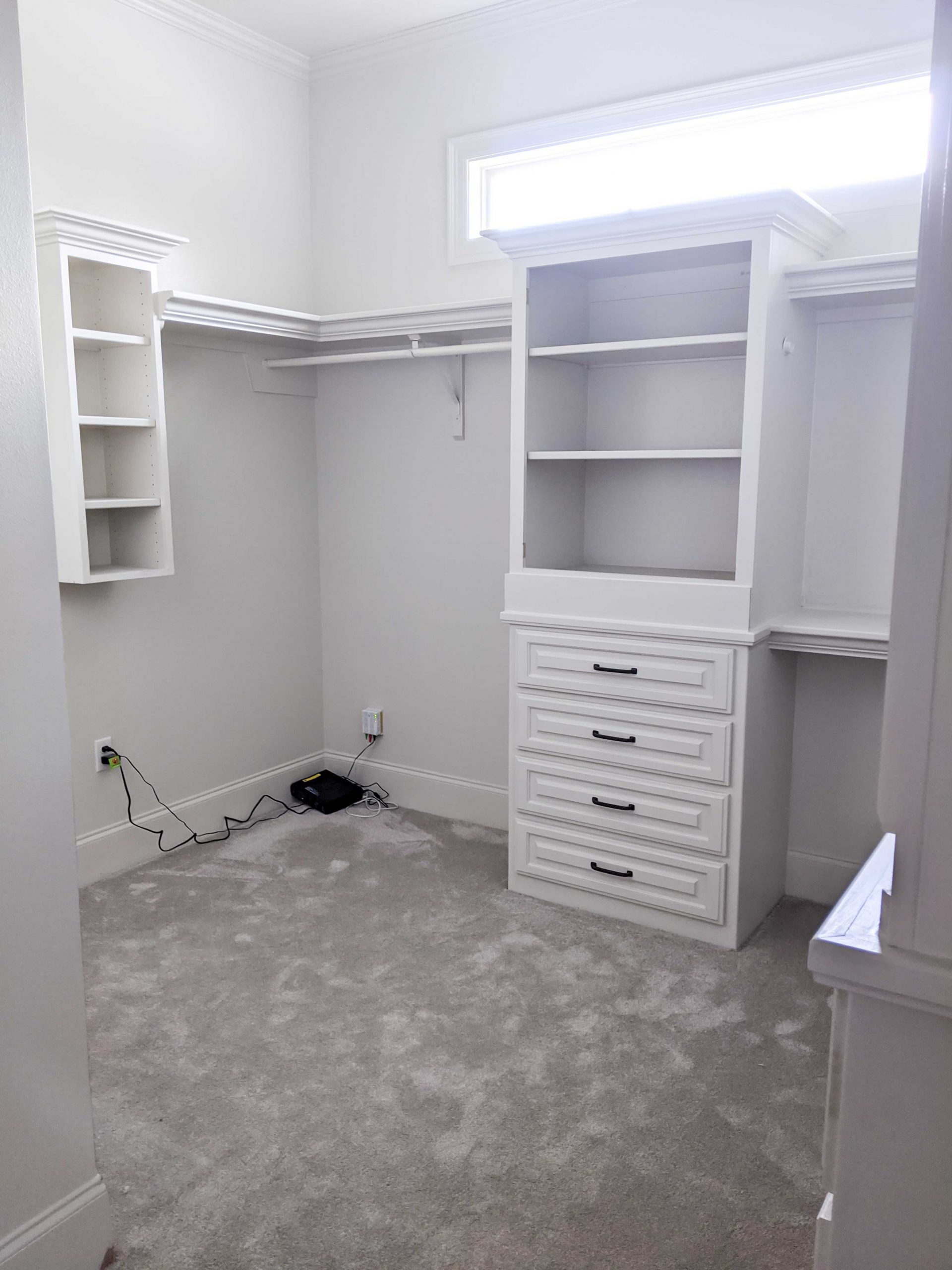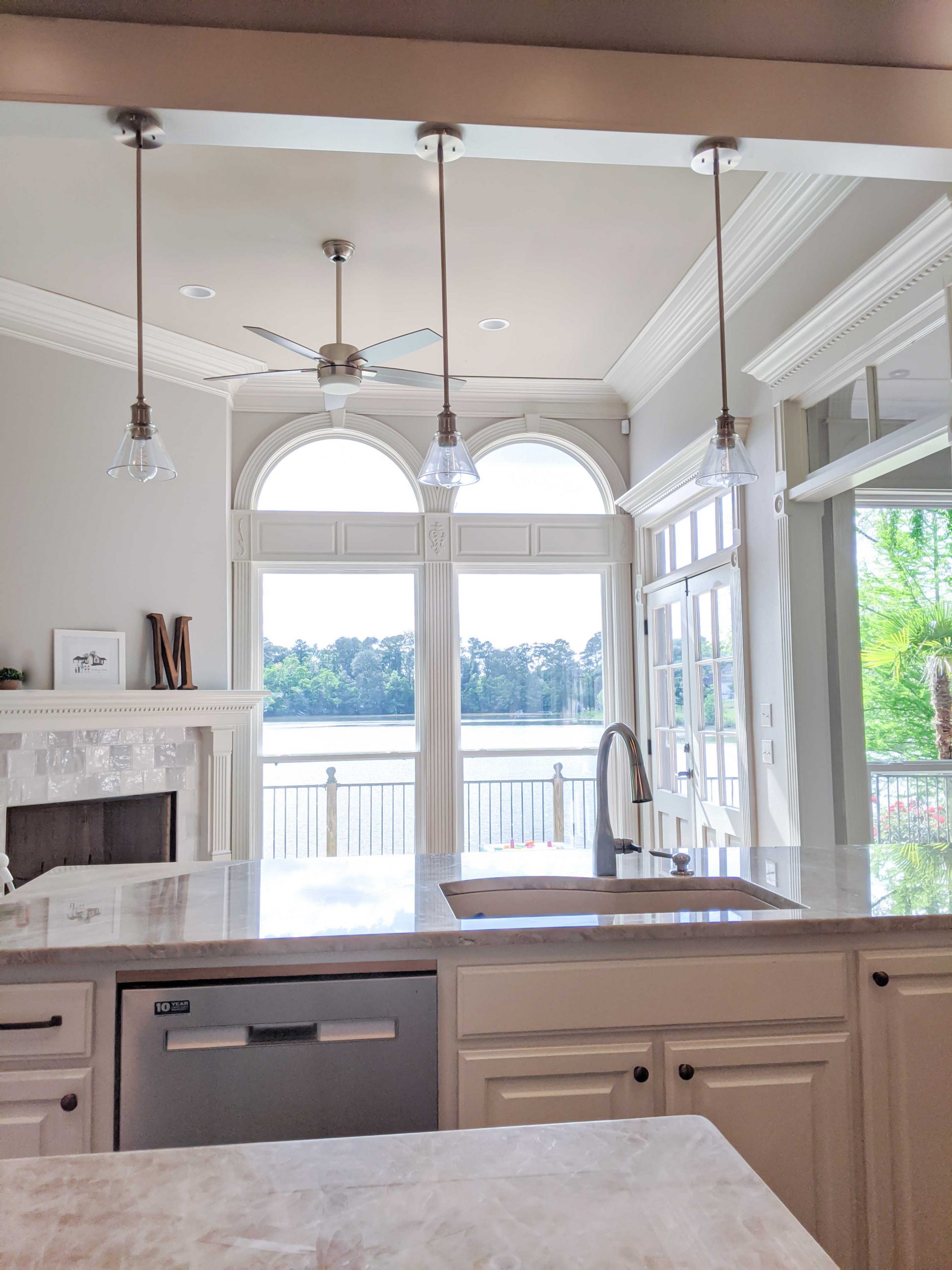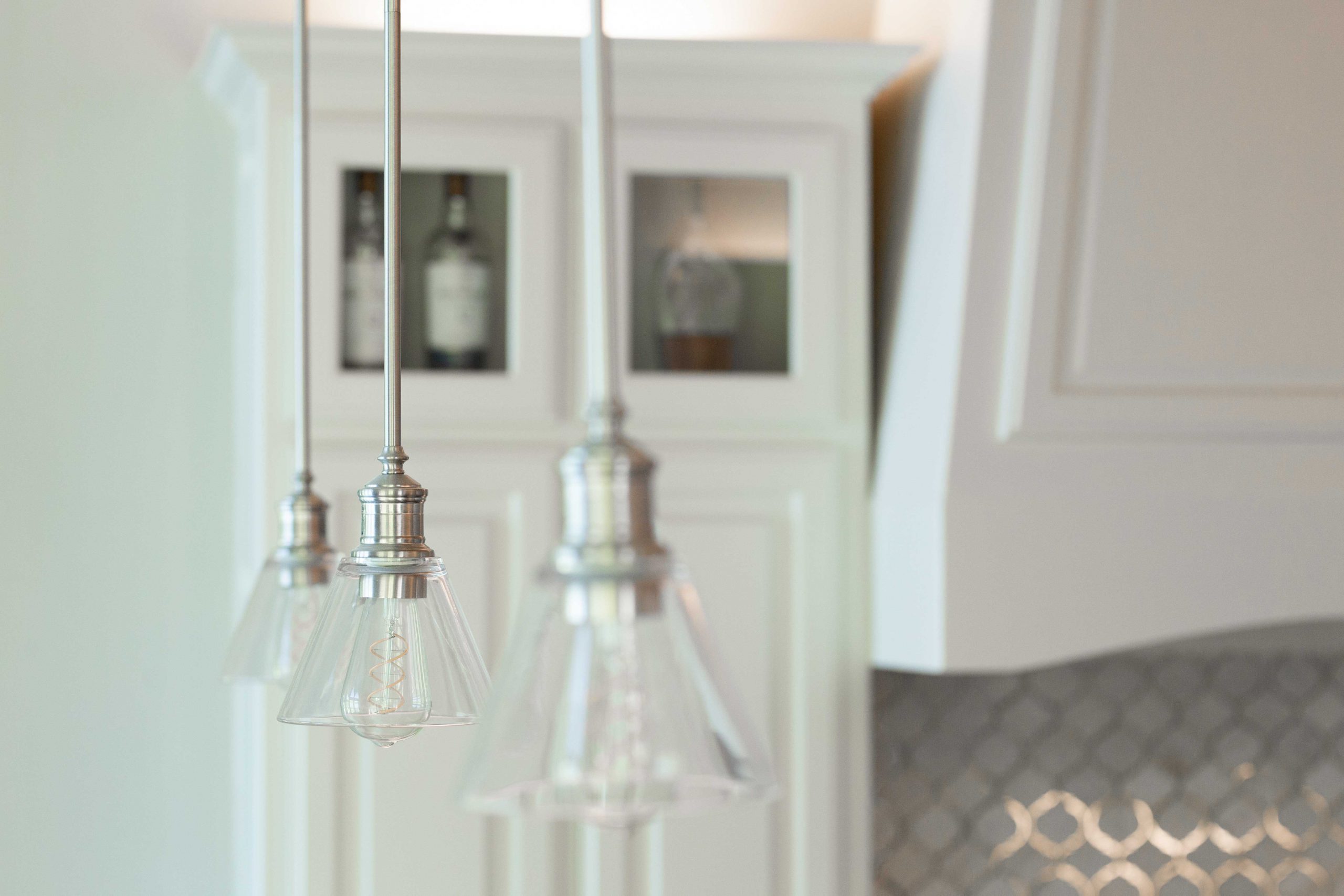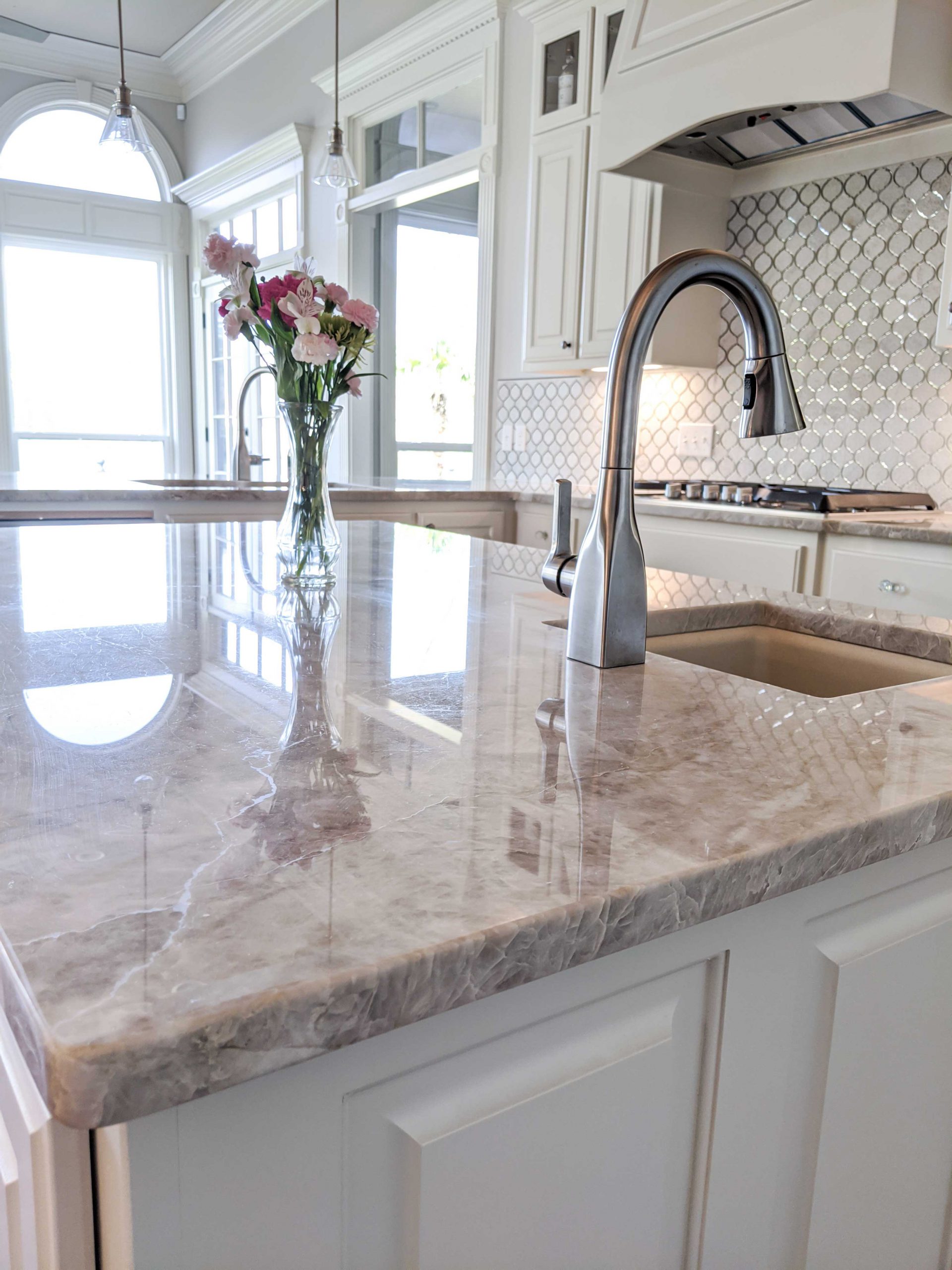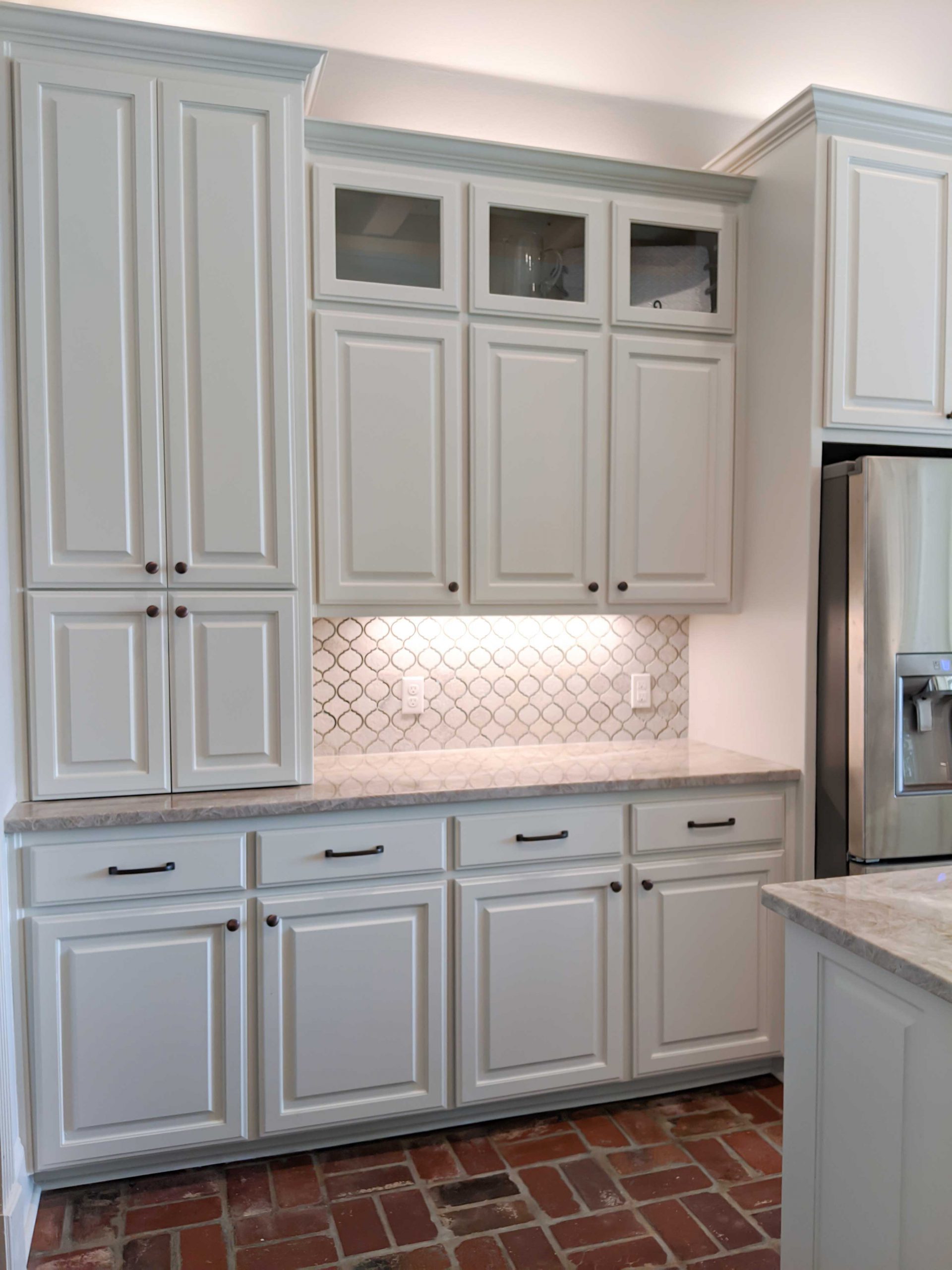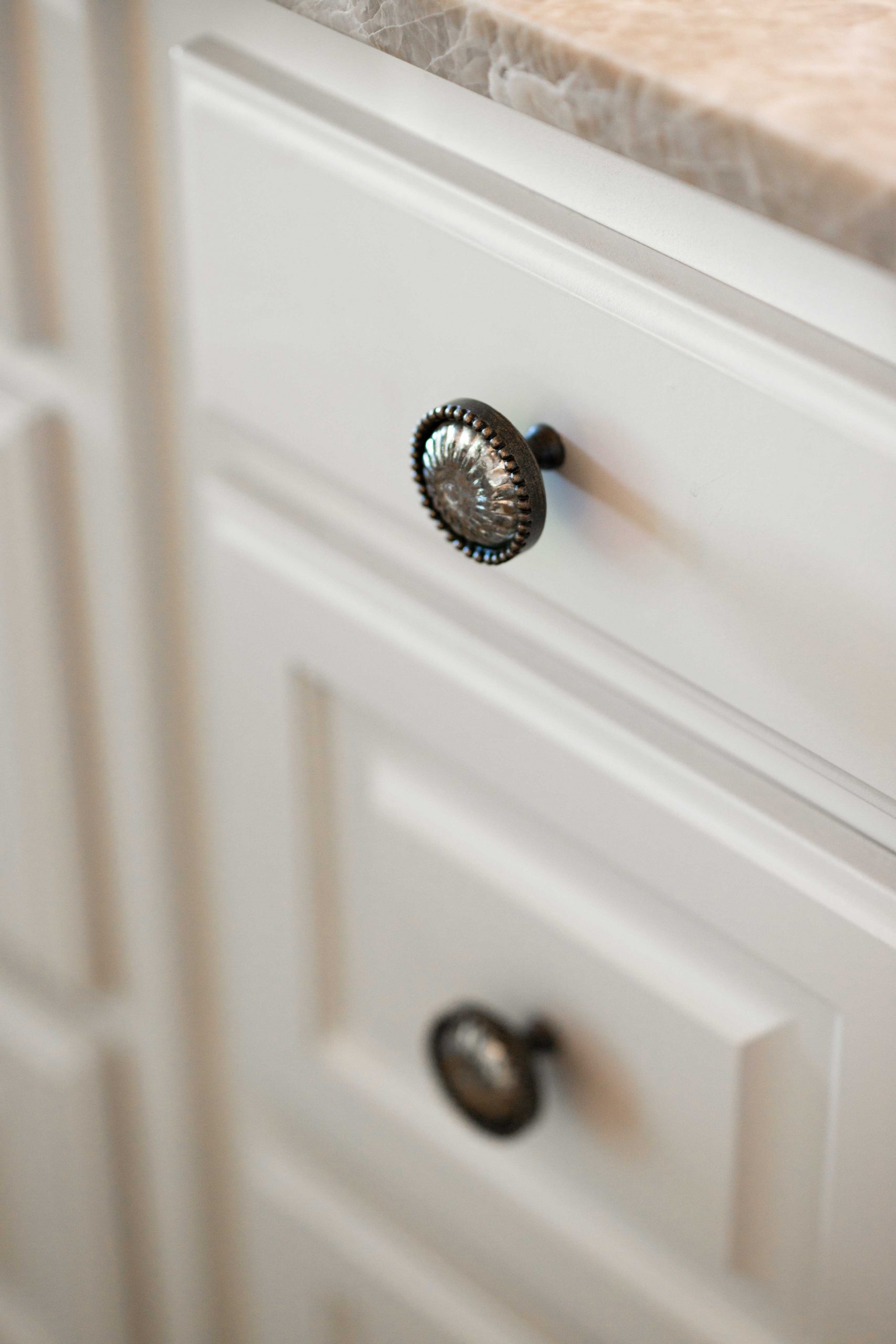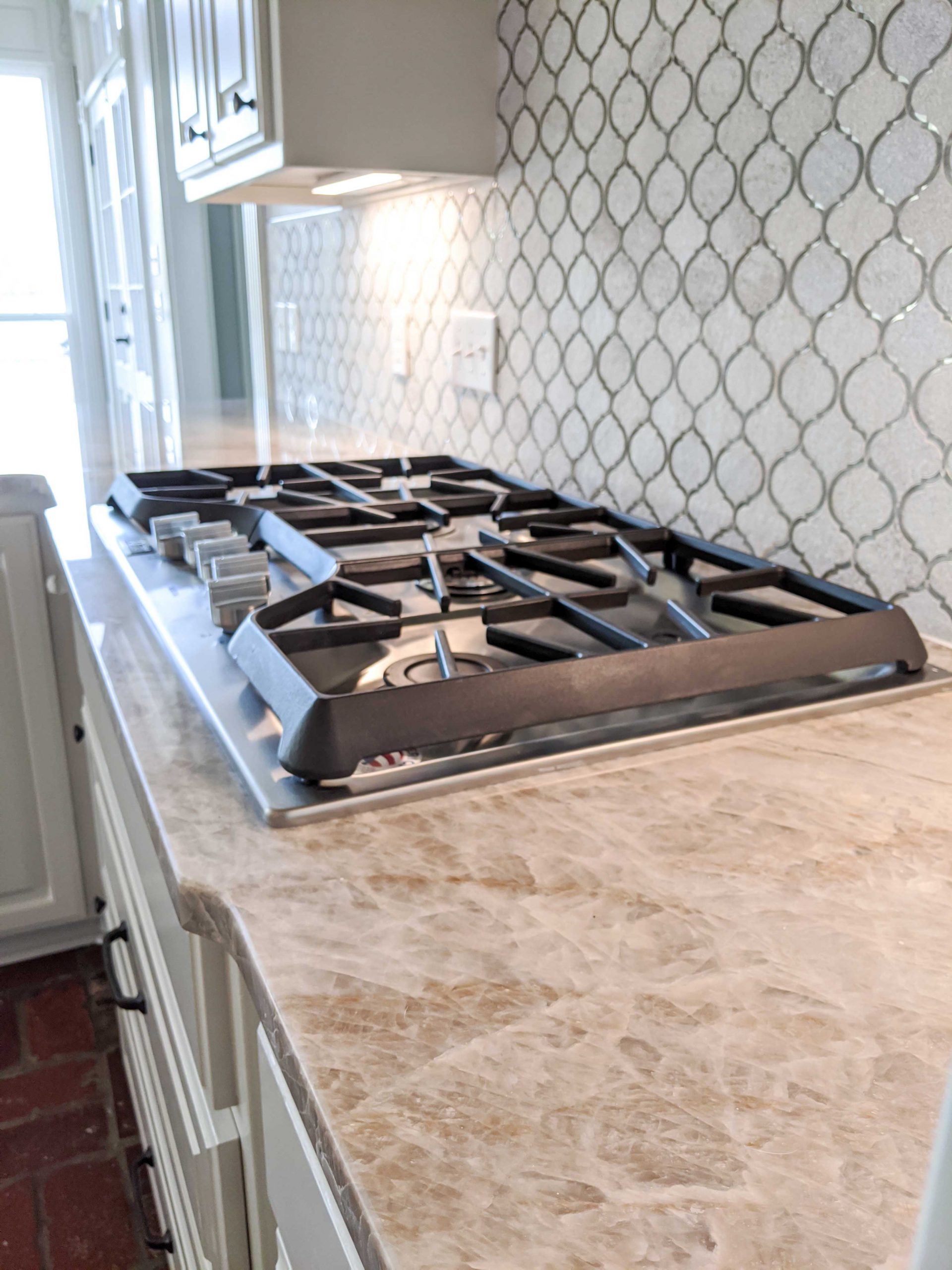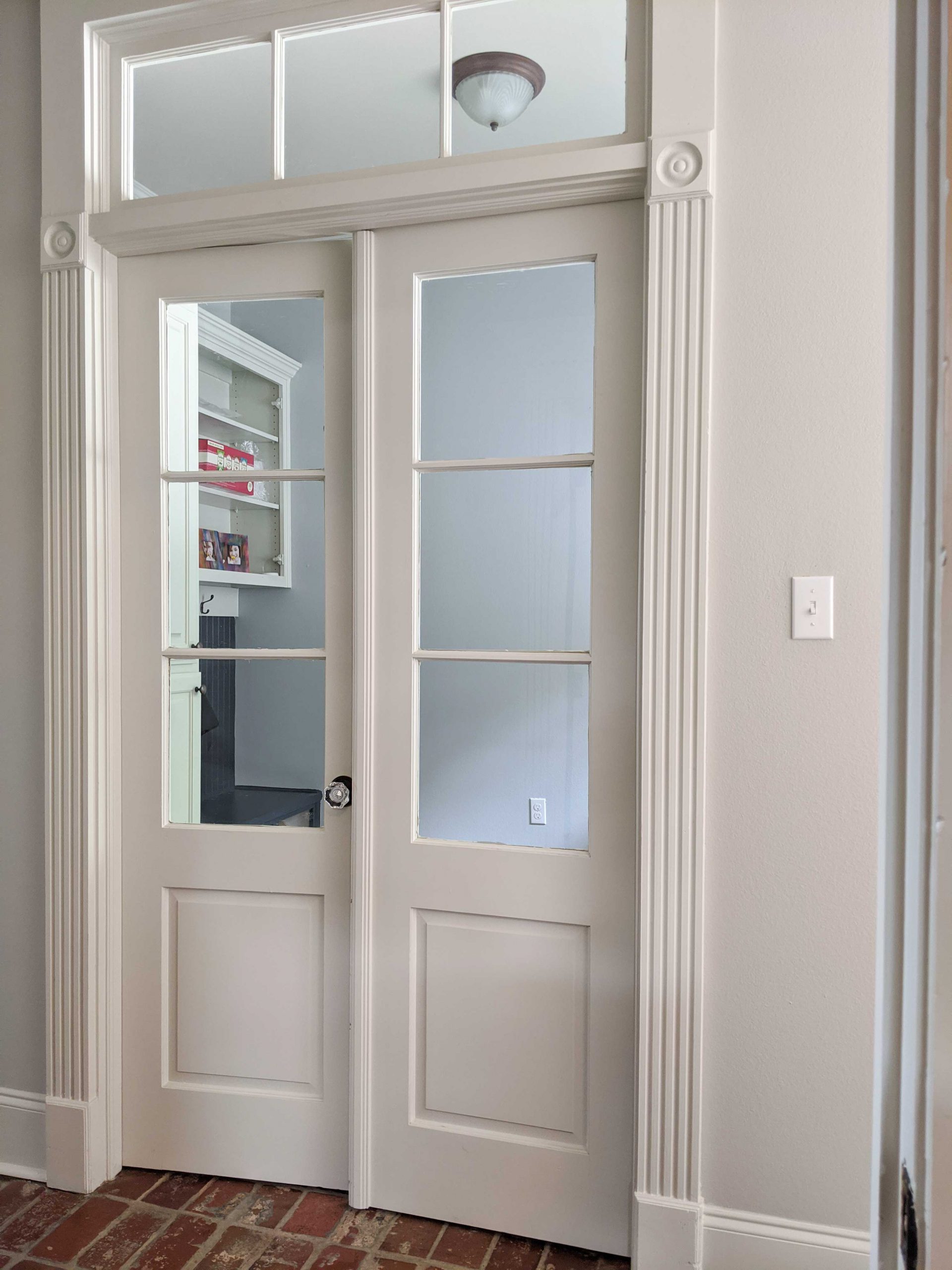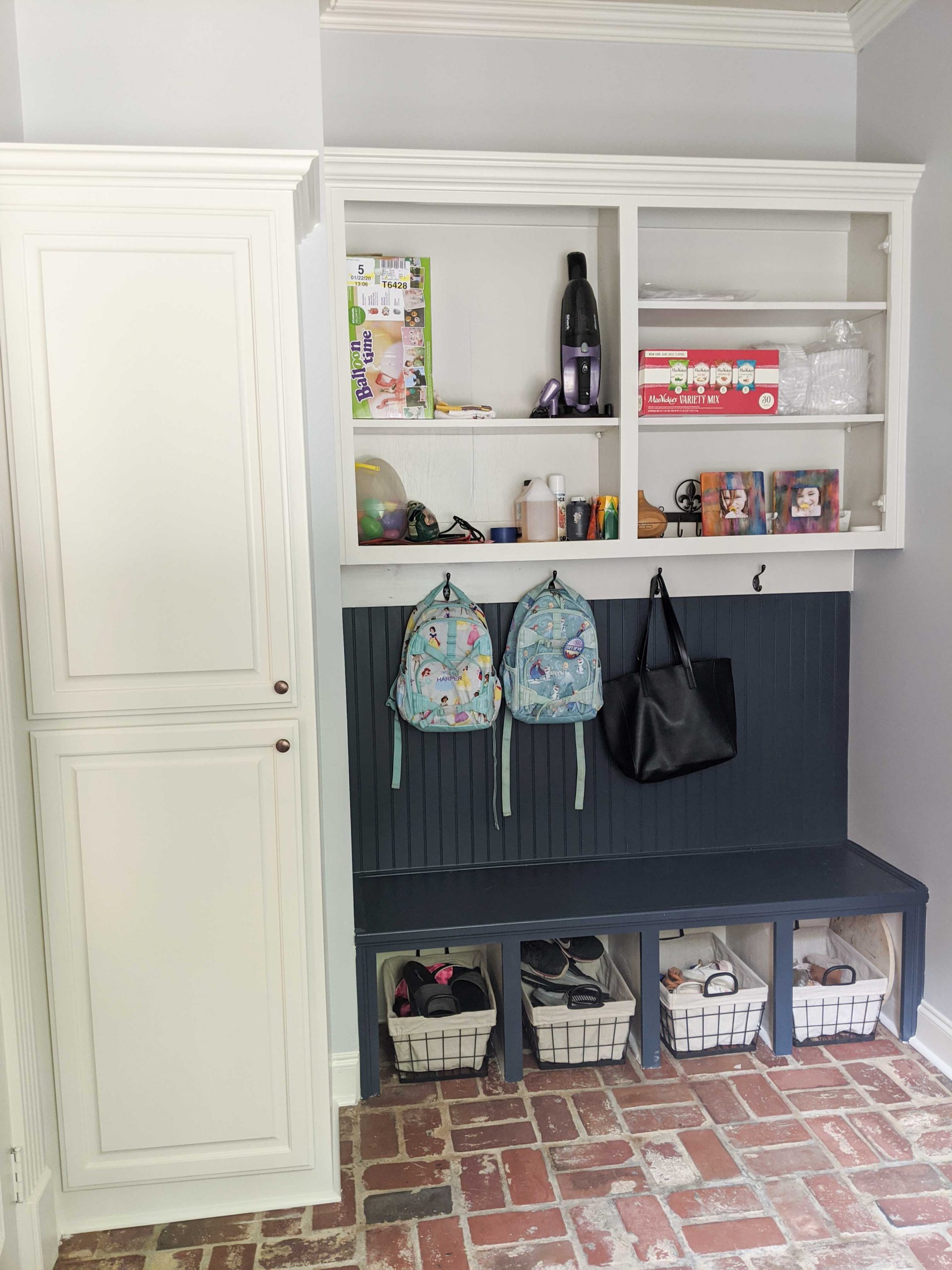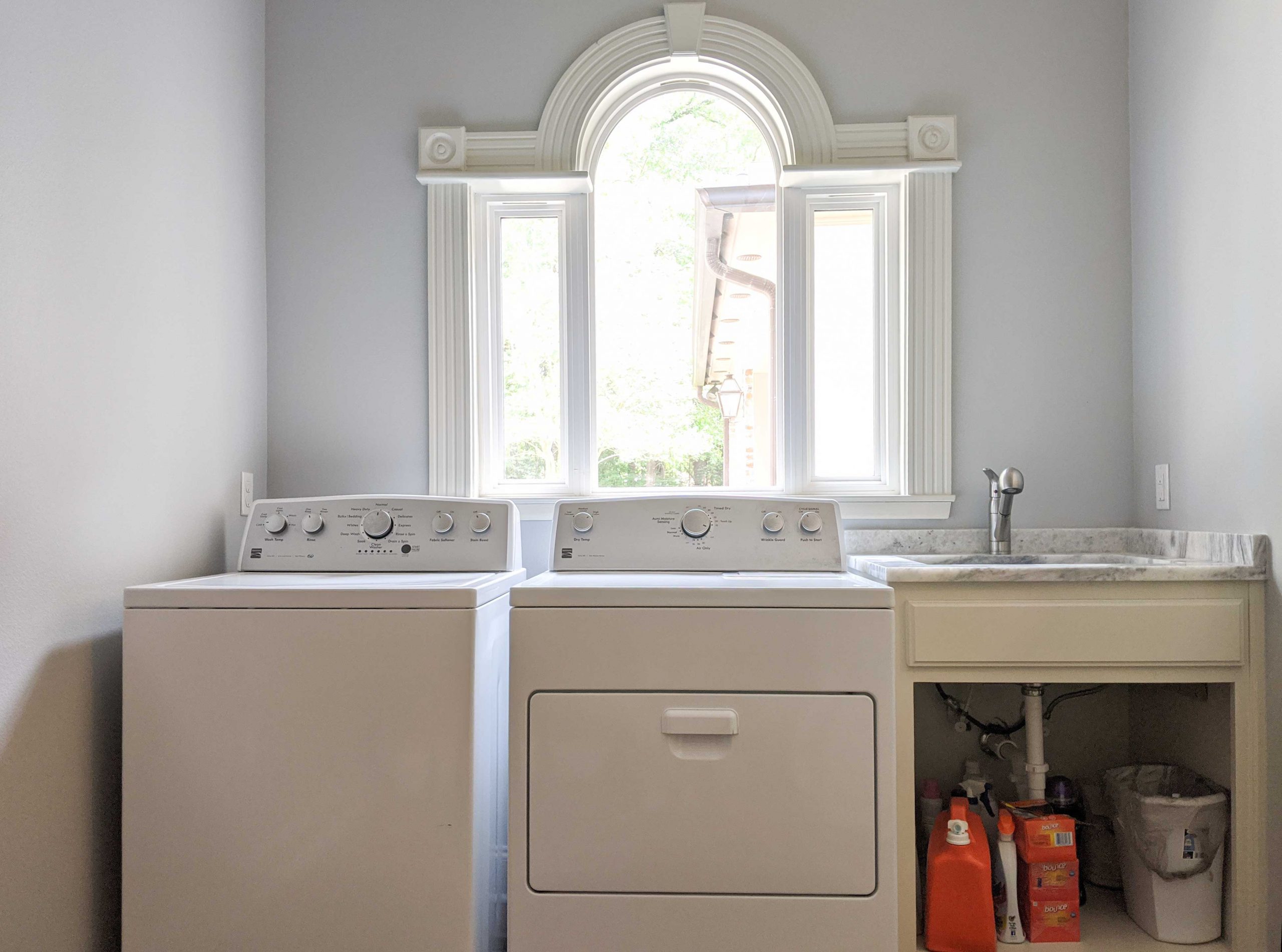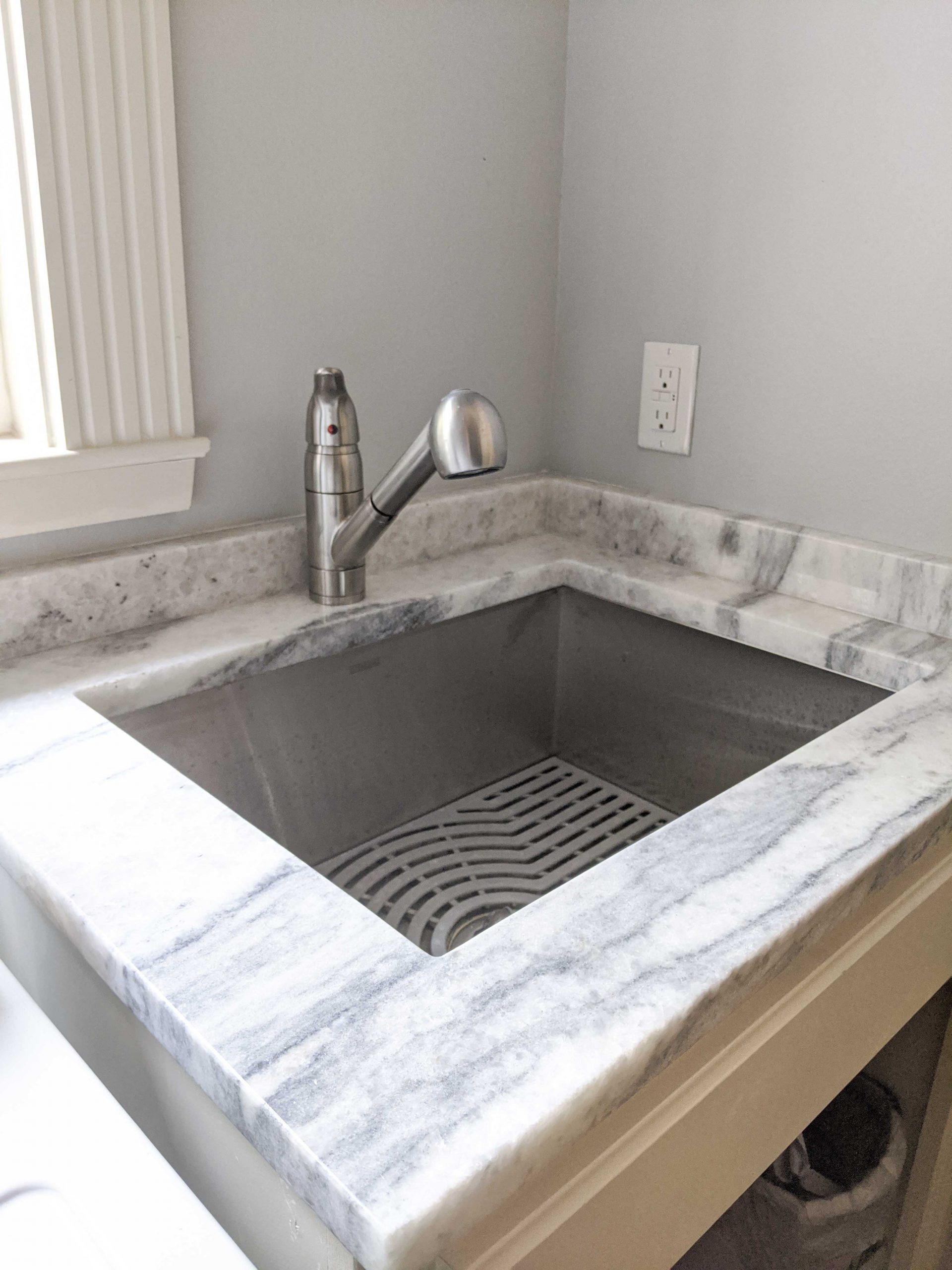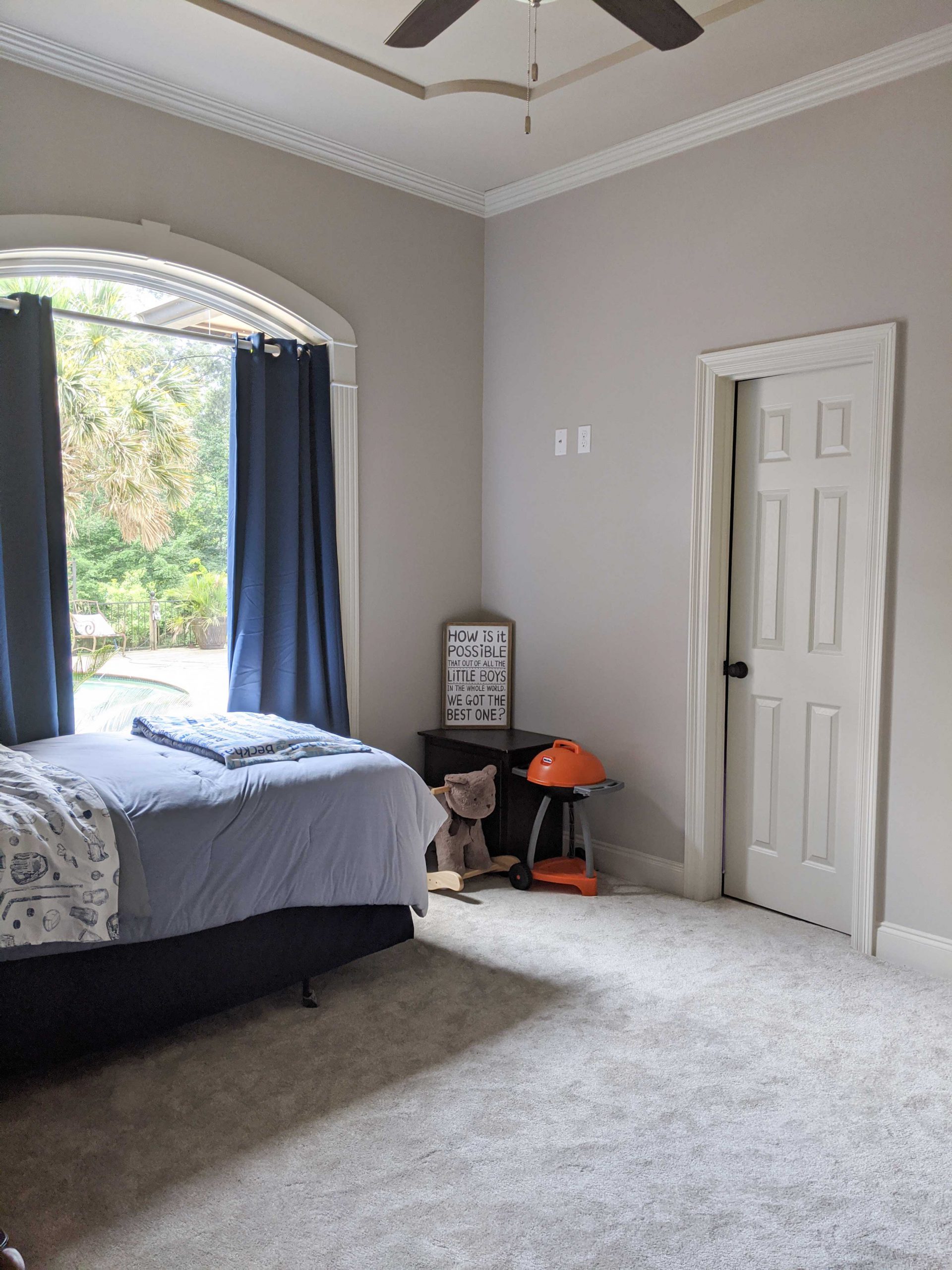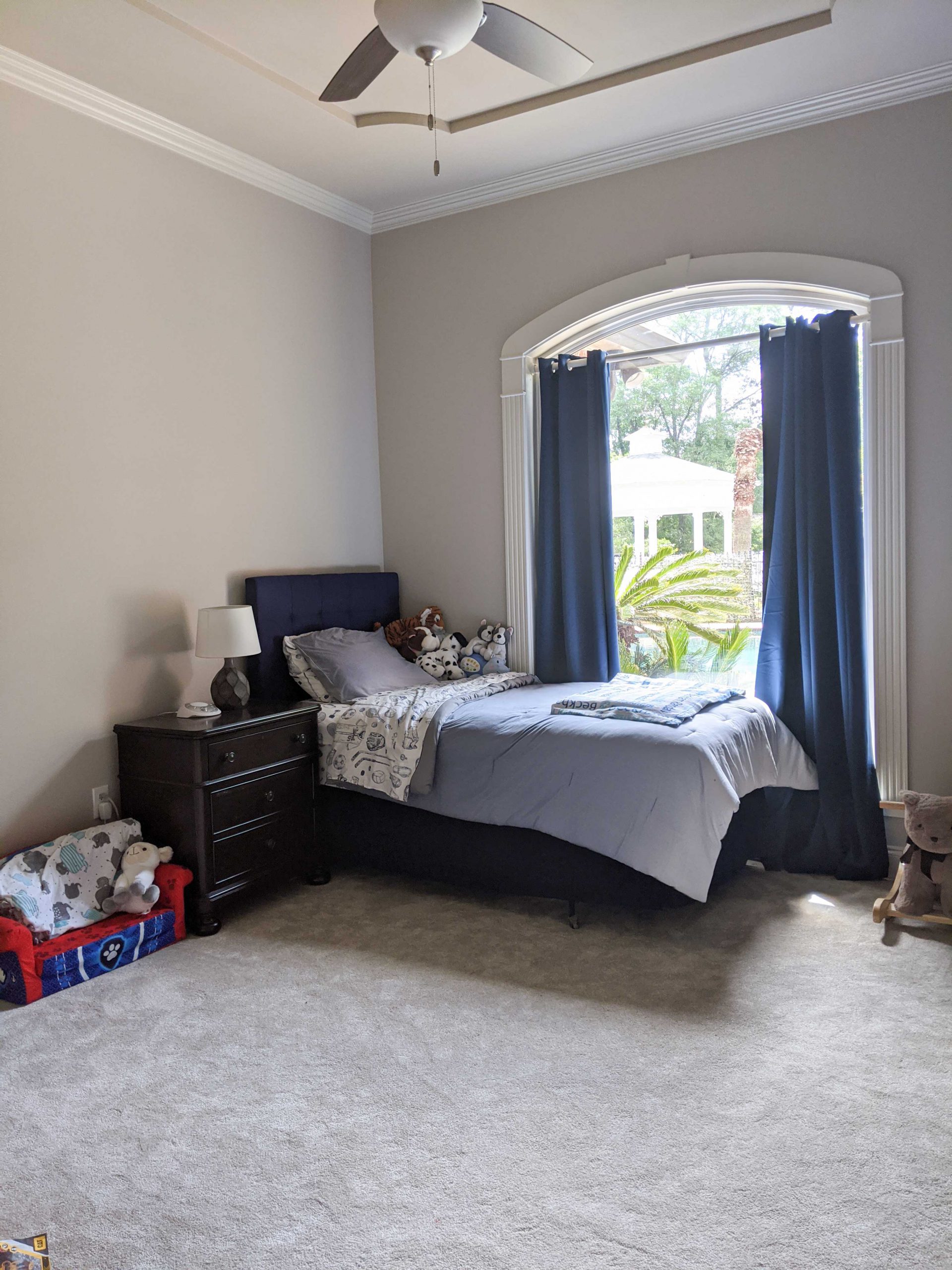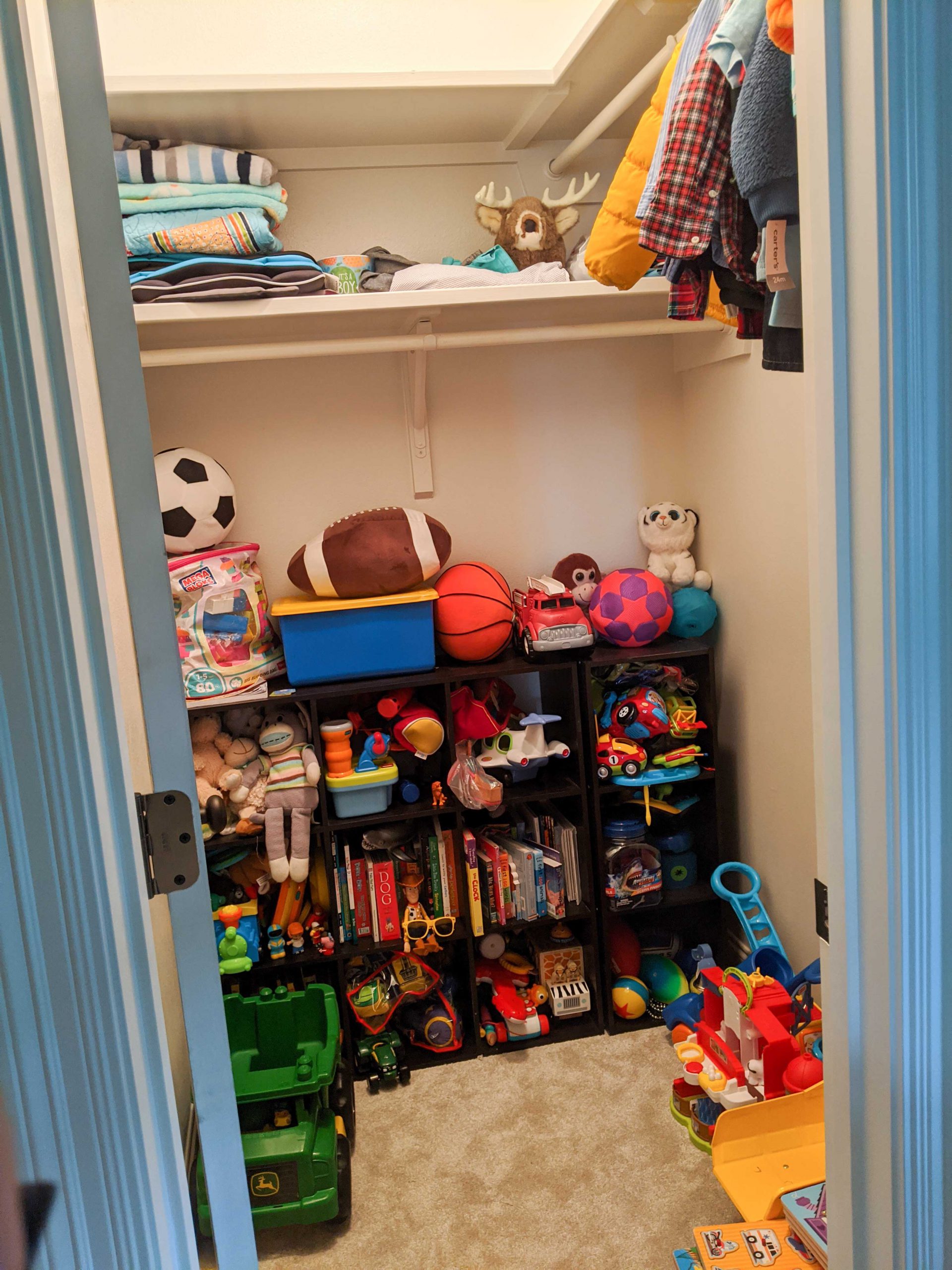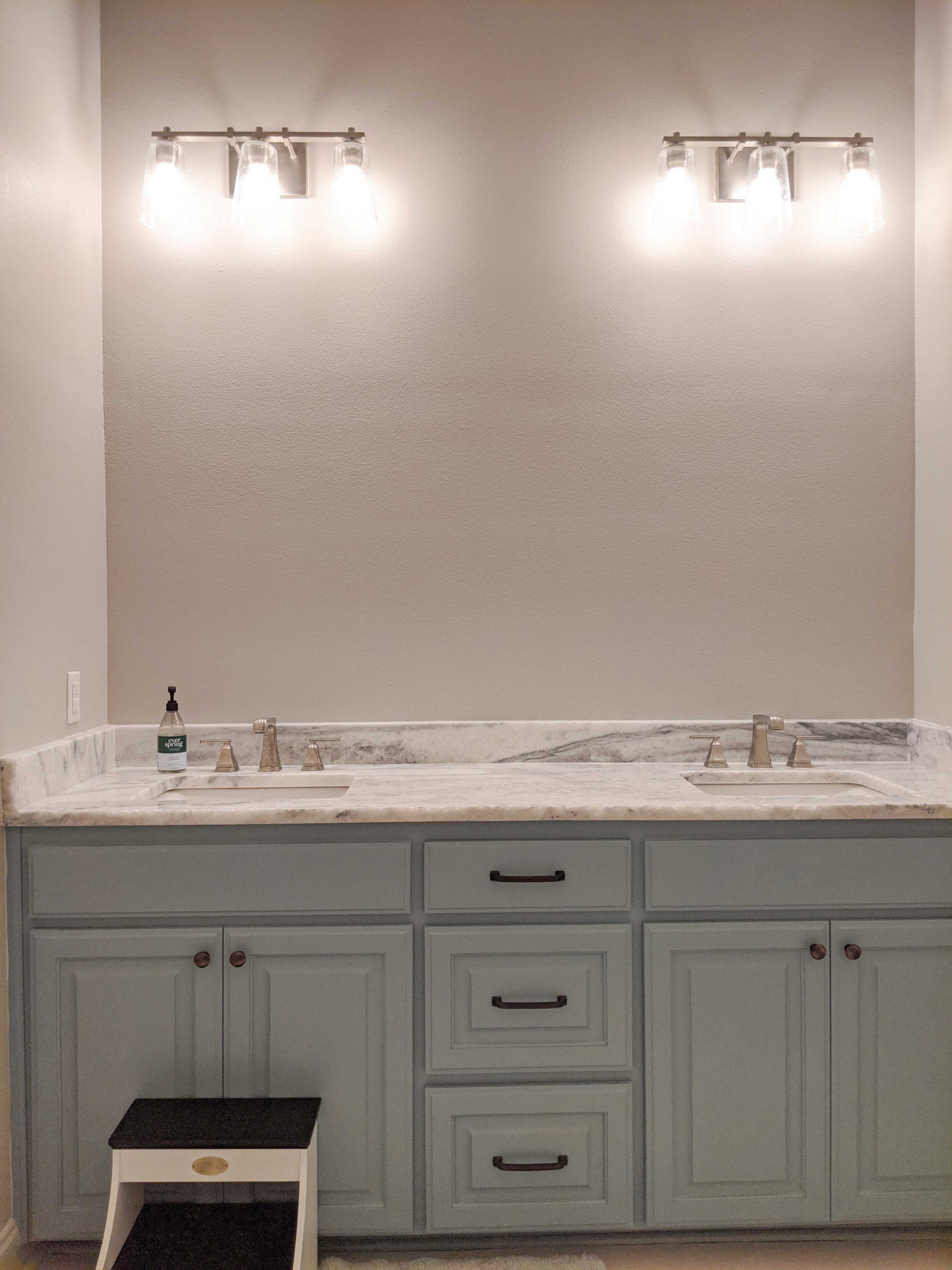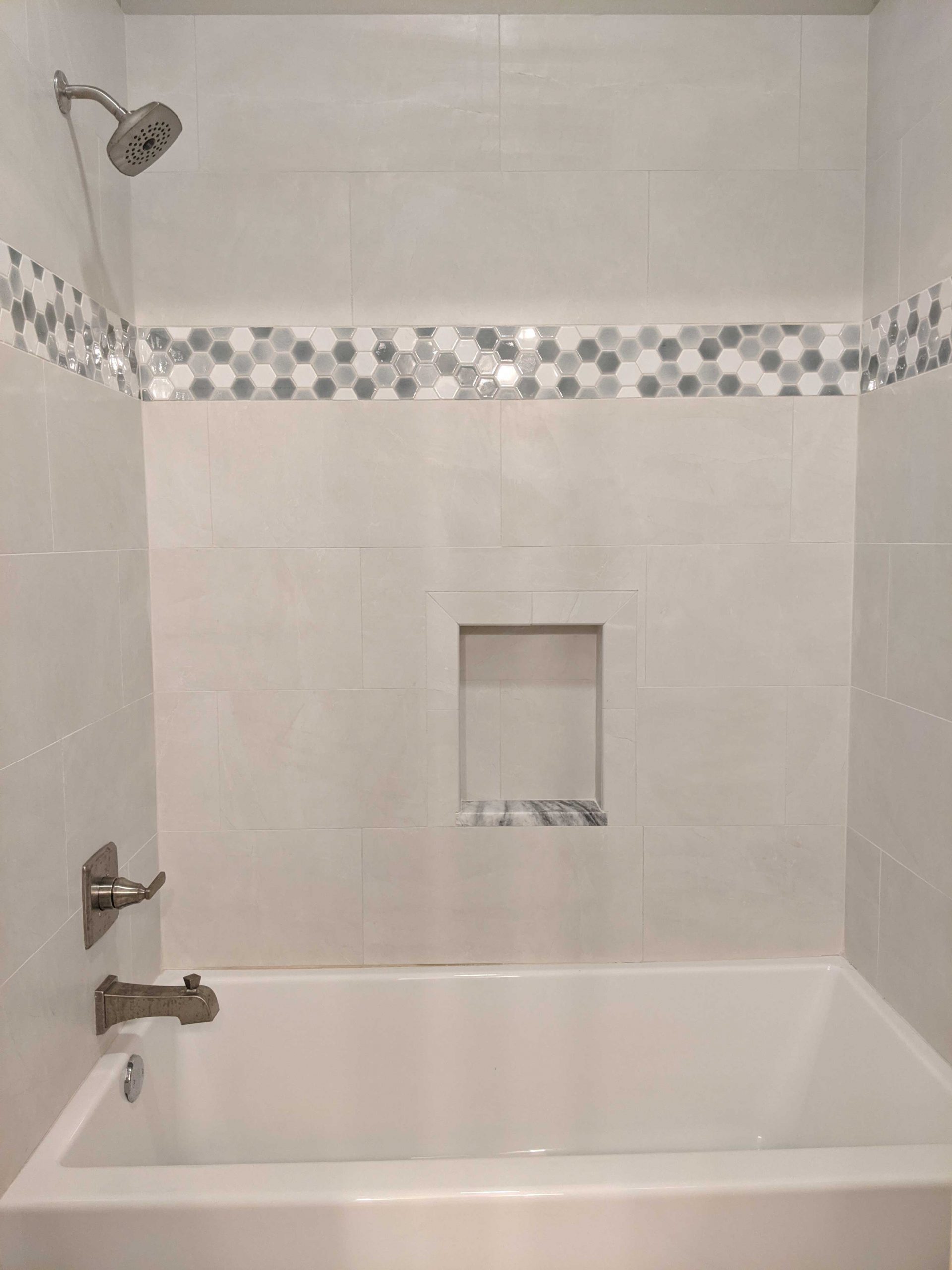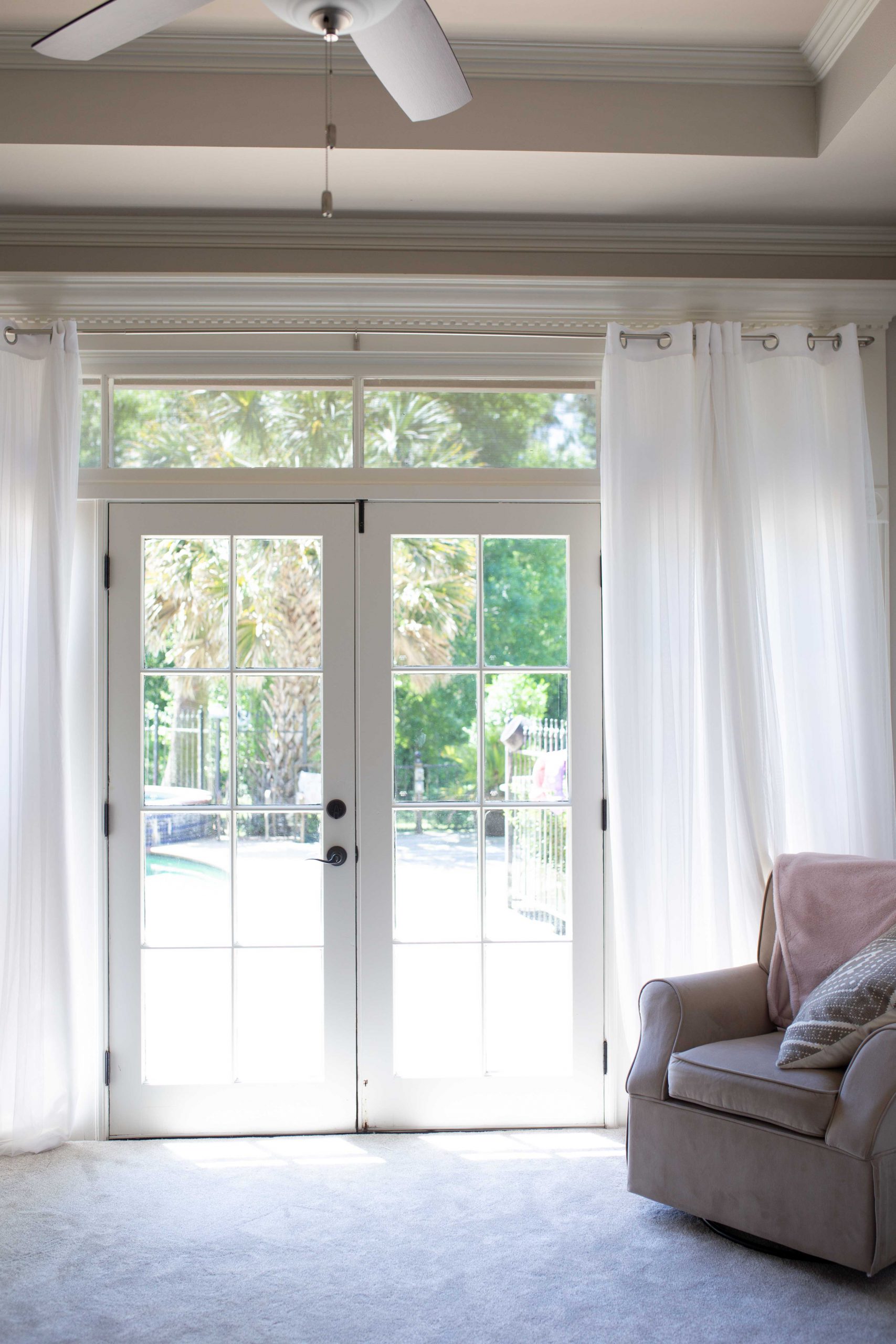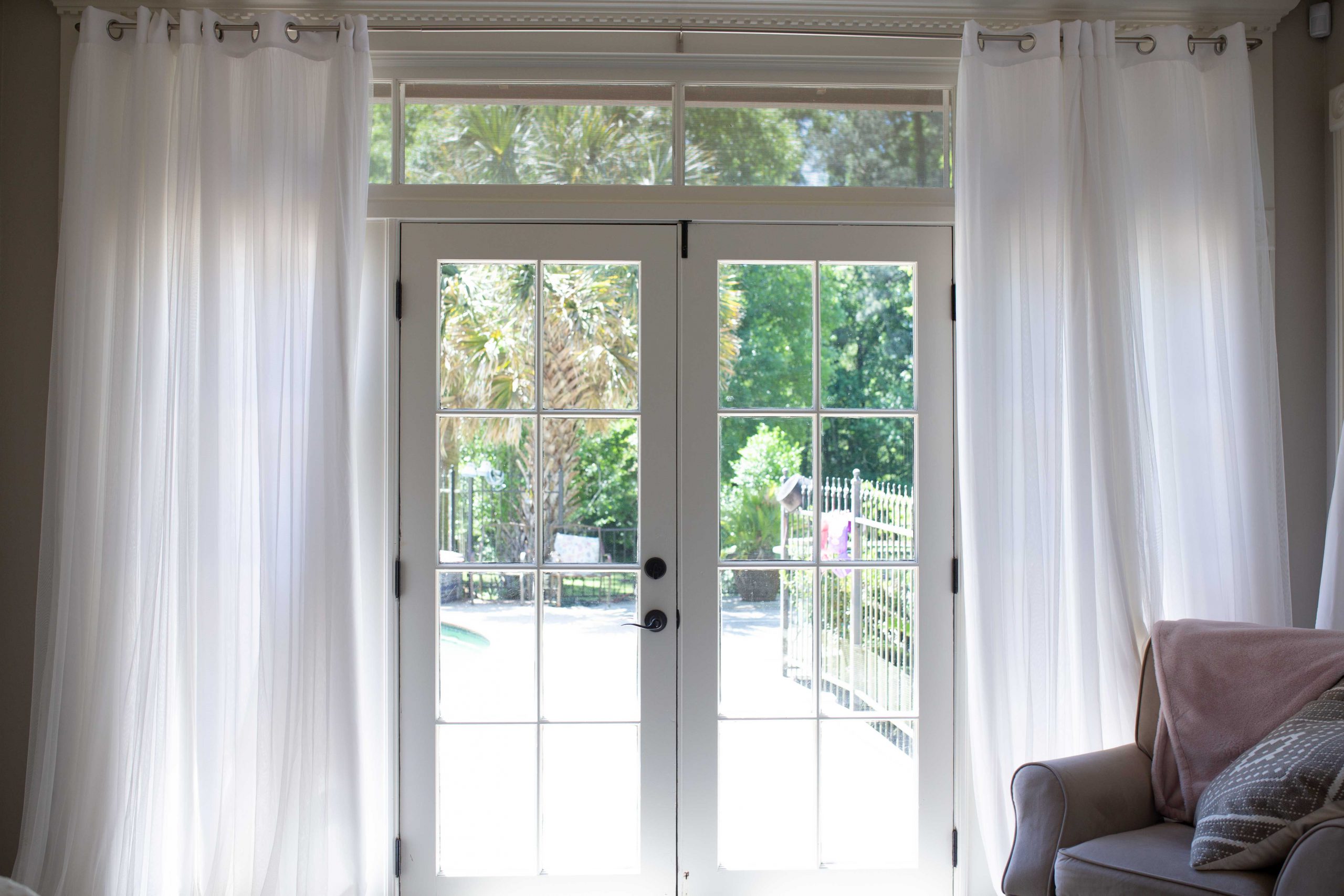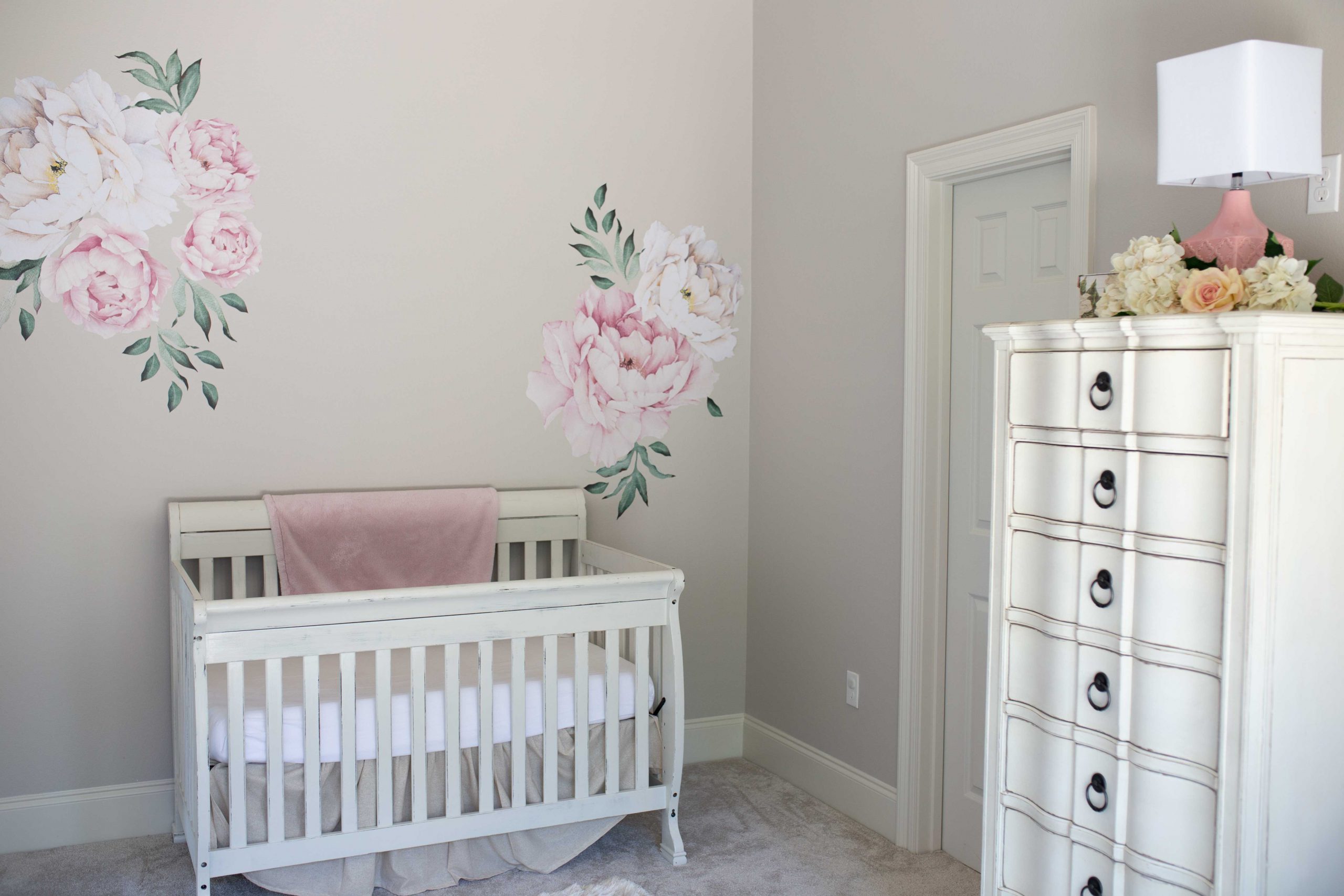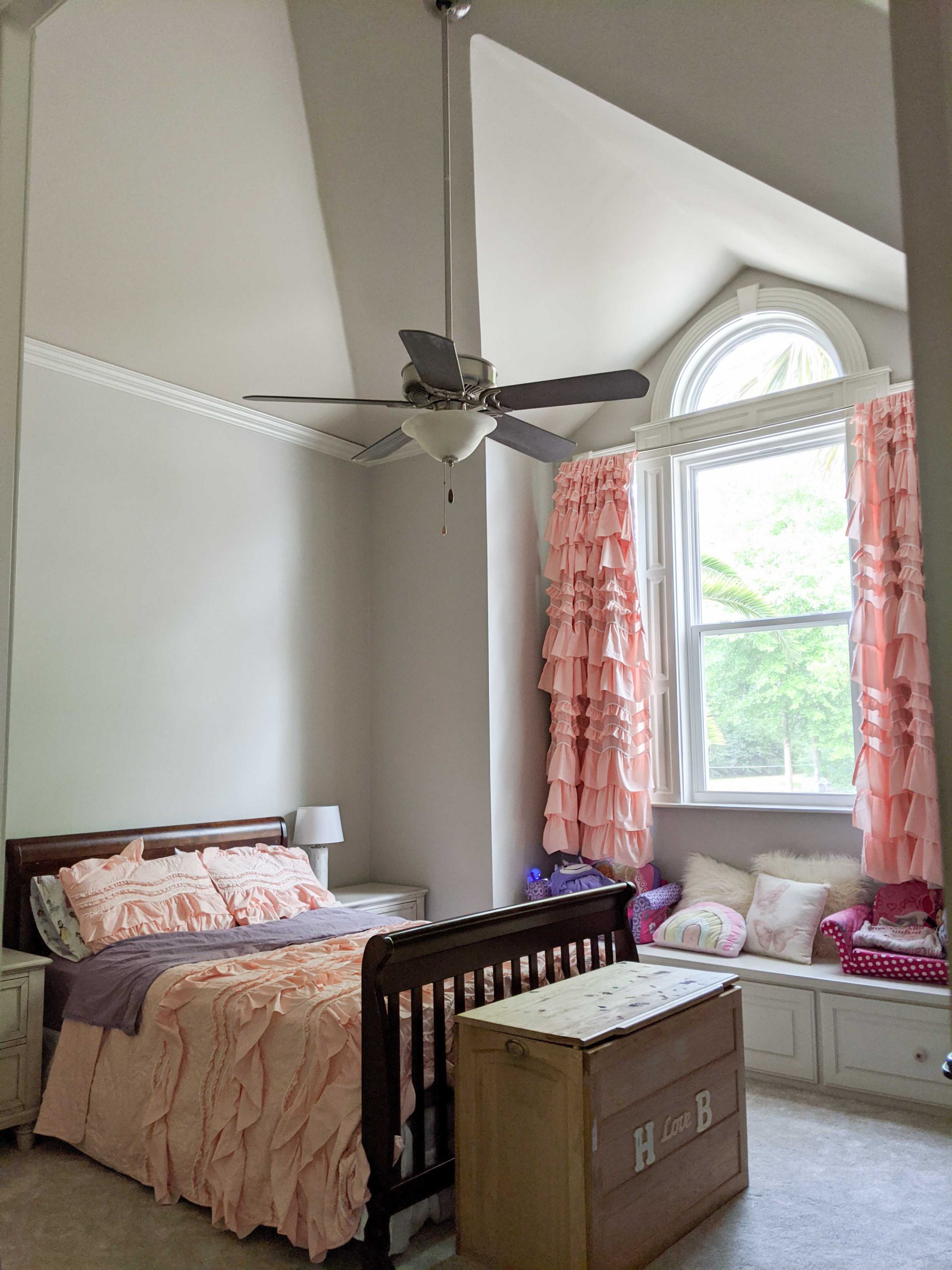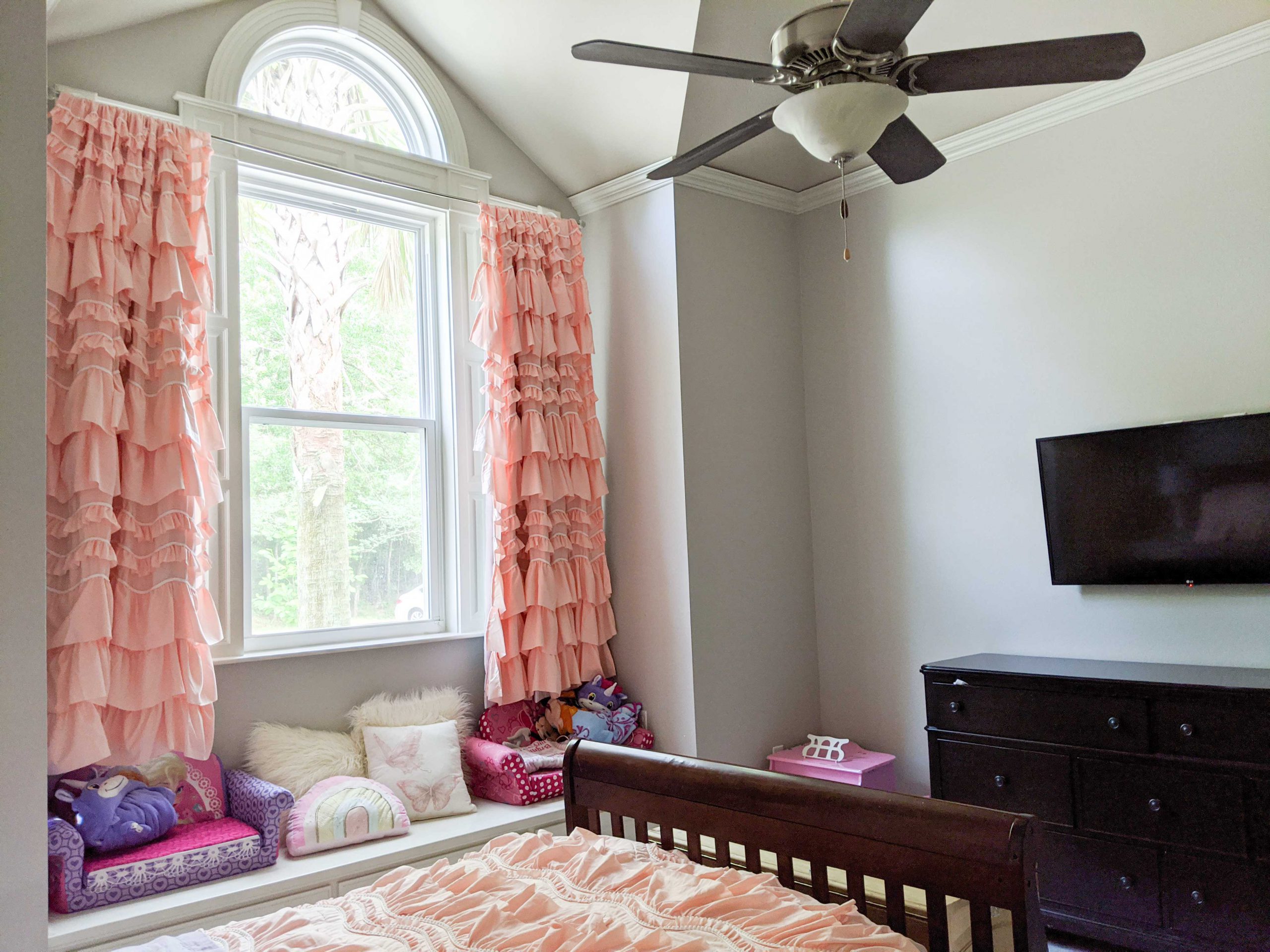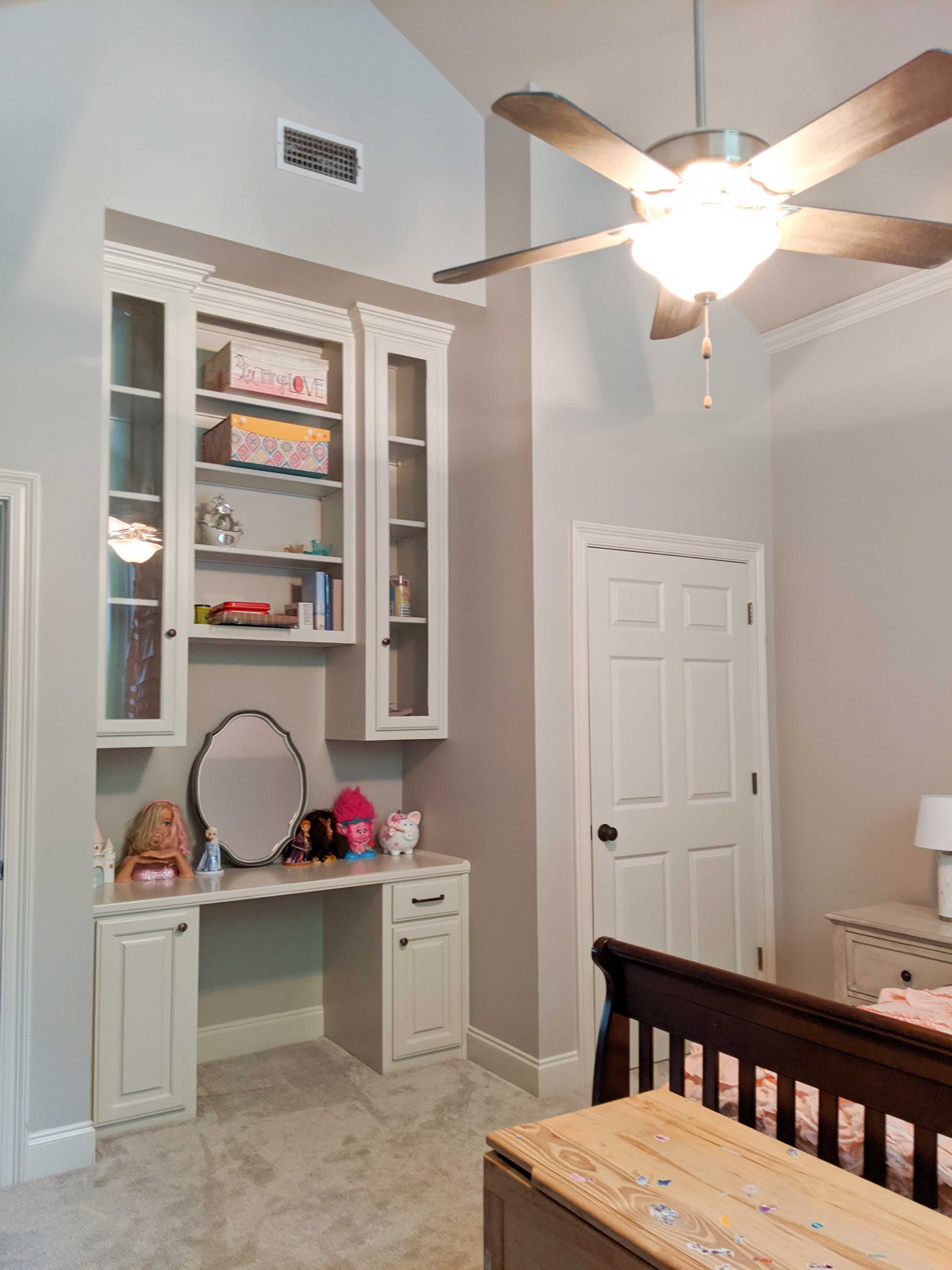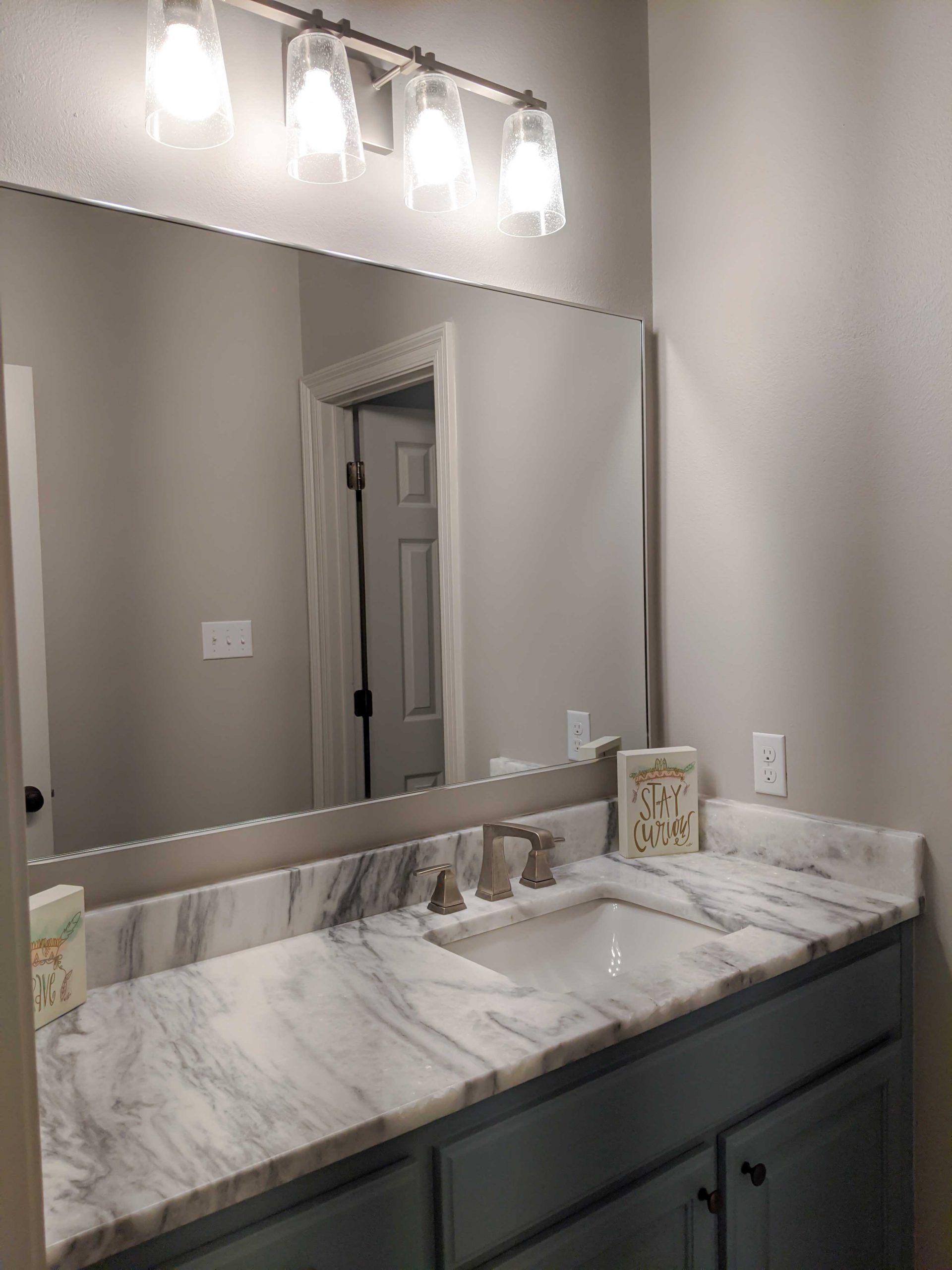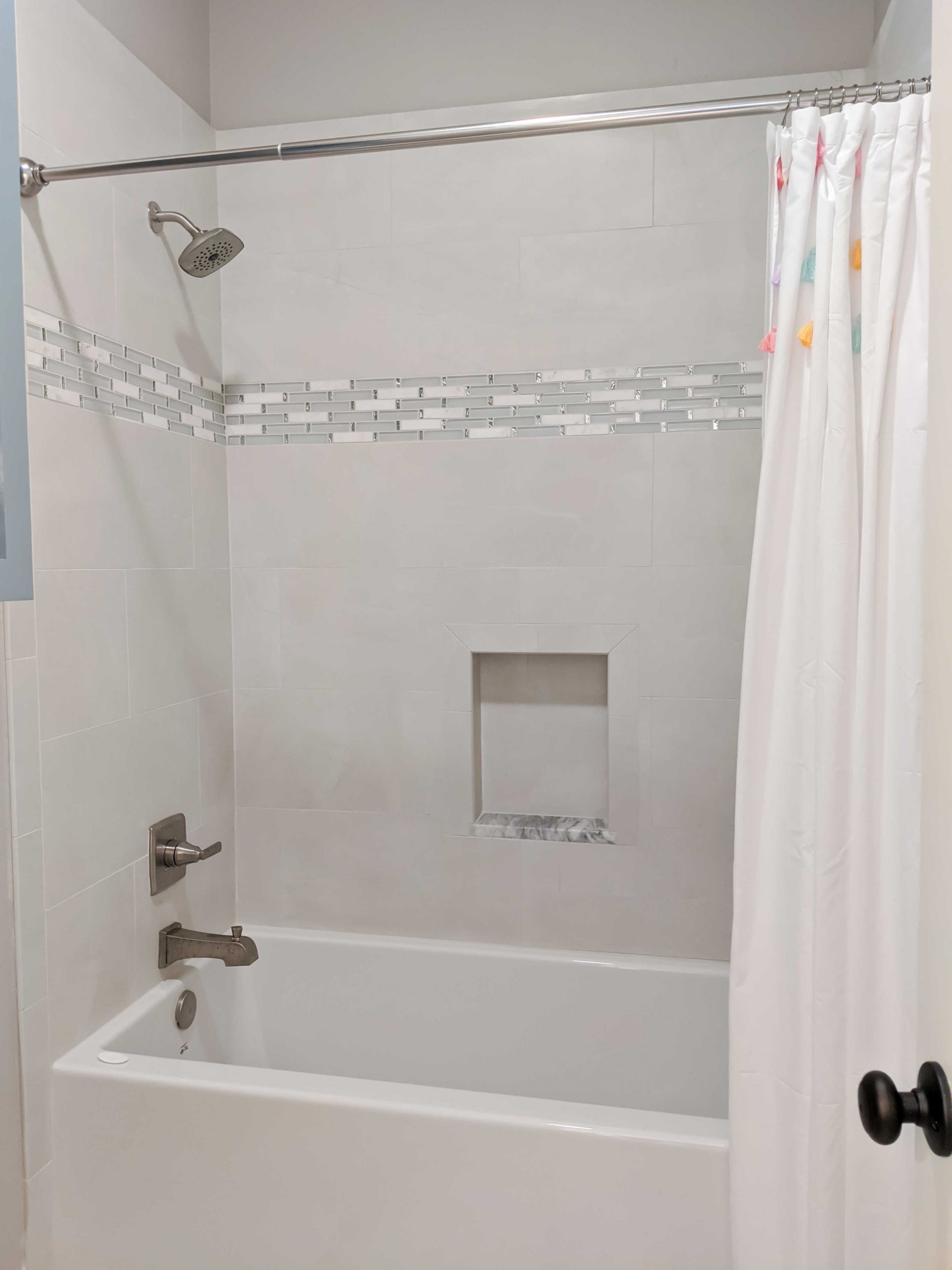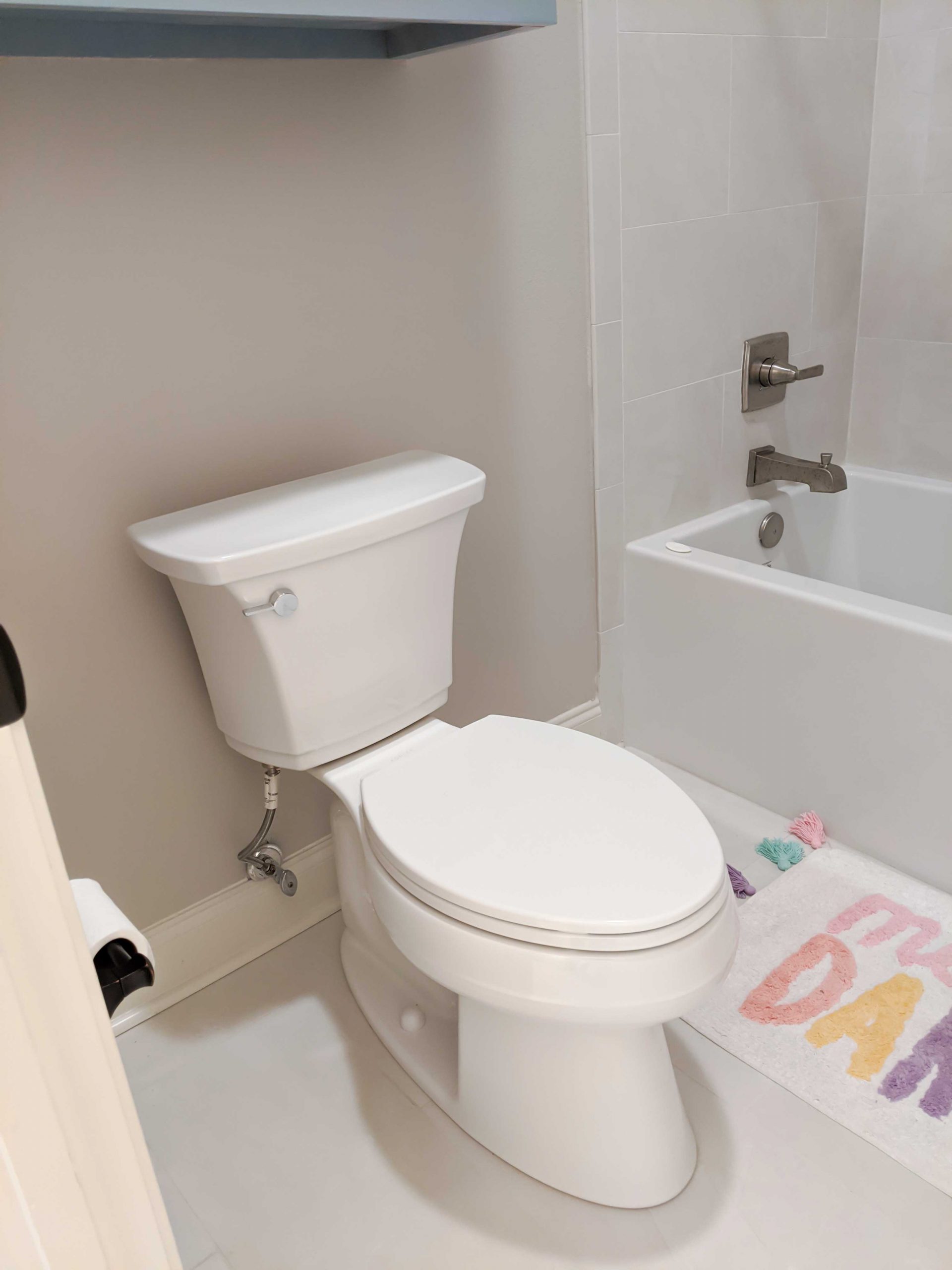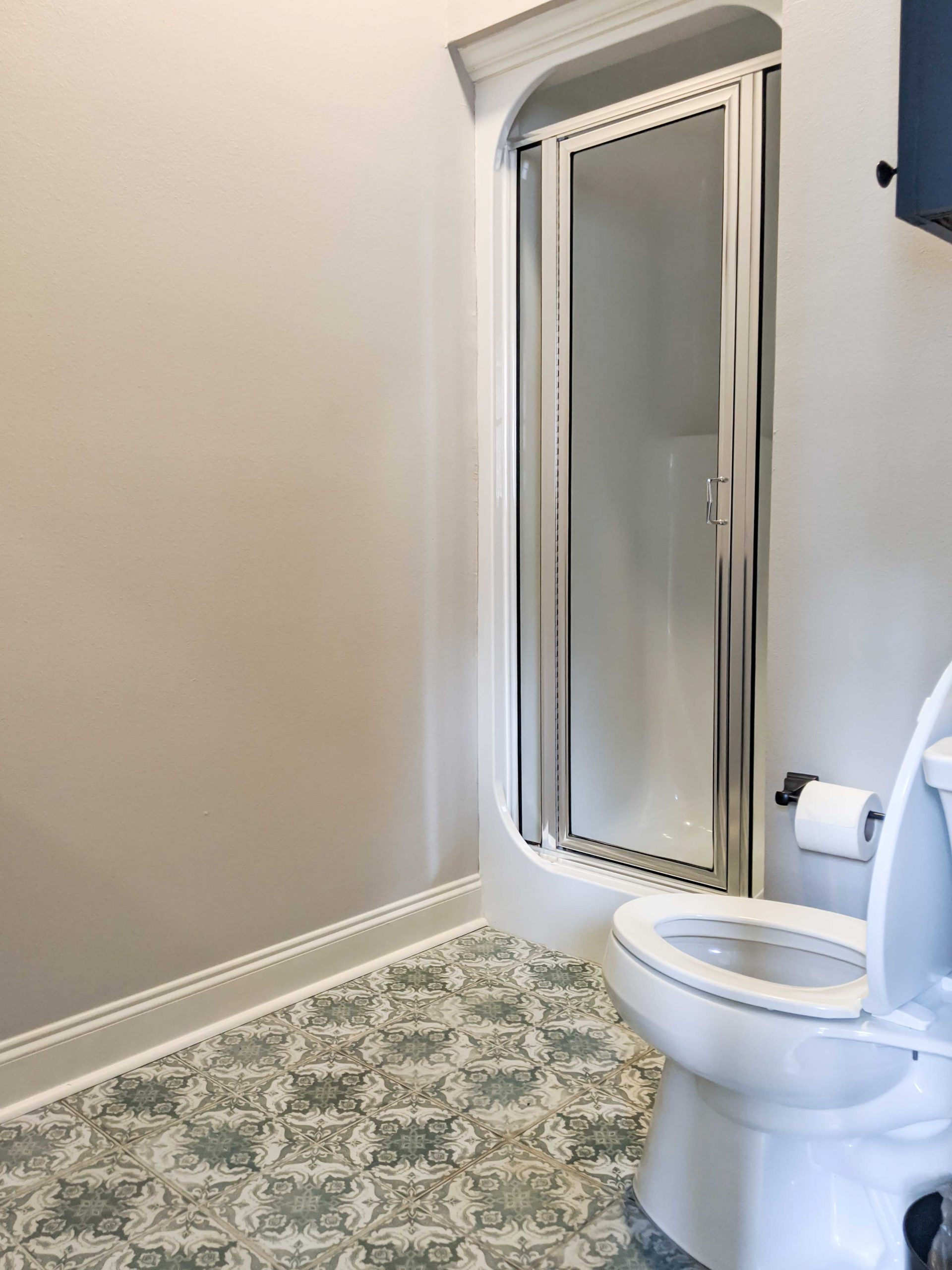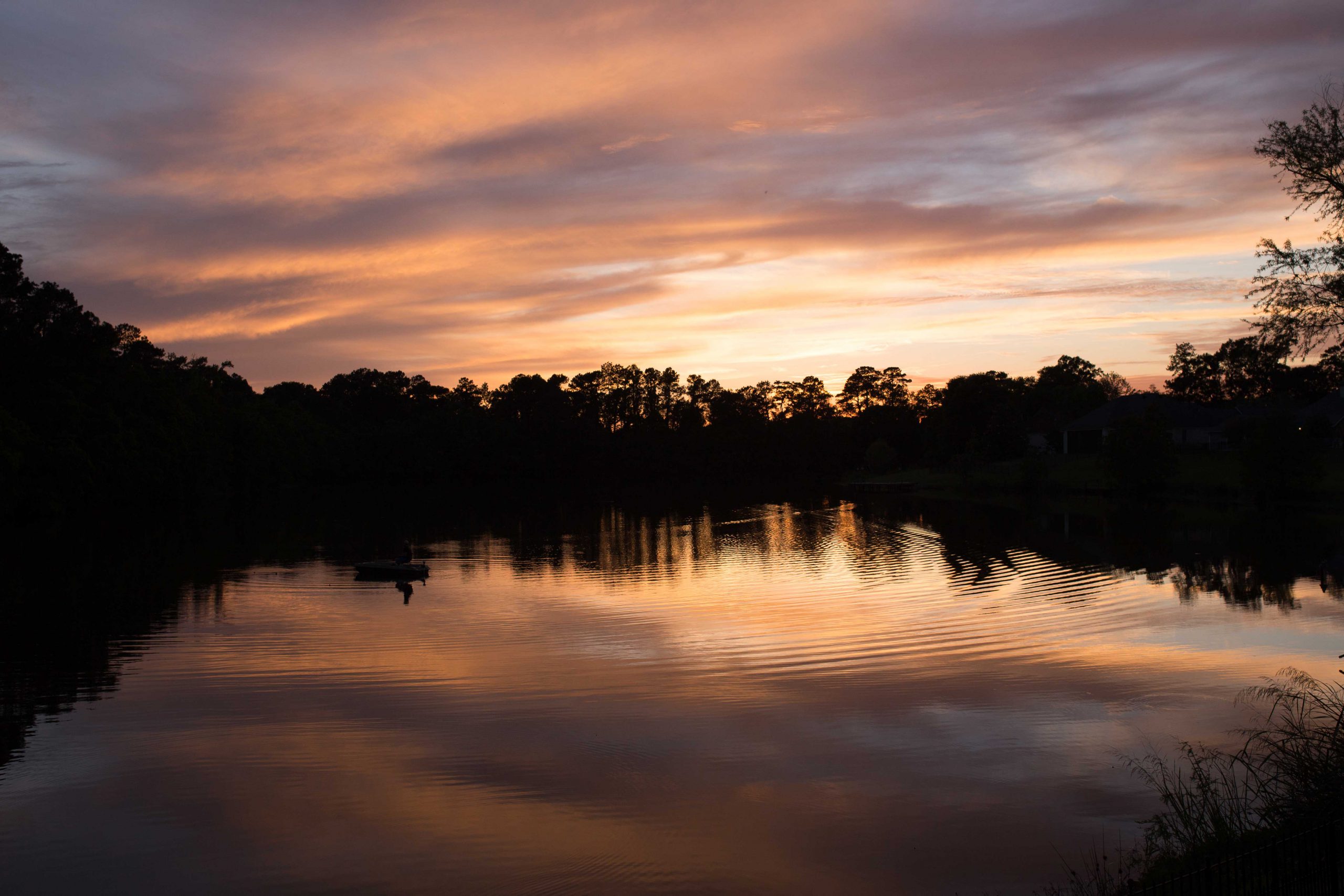 So that's it! Well, for the inside, anyway. We are still working on flowerbeds, and making out outdoor spaces comfortable. There is still a LOT we want to do, like replace the decking in the back, adding tile to the back patio area, maybe extending our patio cover, and invest in quite a bit of outdoor furniture! We spend SO much time outside, especially since we've been on lockdown for the last several weeks. We can't wait for our pool to be finished. We just need it to stop raining!
Thanks again for reading! Now go tackle your own project!
Lighting and electrical by Ned Bordelon
Plumbing by Green's Plumbing of LA https://www.facebook.com/greensplumbingoflouisiana/
Tile and Flooring by Todd Cosby @ Essential Flooring
Countertops by J&B Countertops https://jbcountertops.net/ https://www.facebook.com/jbcountertops/
Trimwork by Jimmy Bell Carpentry
Cabinets by Gerald Feucht facebook.com/feuchtscustomcabinets/
Paint Colors:
Cabinets and Trim: Sherwin Williams Oyster White
Walls: Sherwin Williams Alpaca
Walls in Master Suite: Sherwin Williams Grey Screen
Guest Bathroom Cabinets: Sherwin Williams Meditative
Laundry Room Bench & Pool bathroom cabinets: Sherwin Williams Sea Serpent
Categories
Recent Posts