I was finally able to get a few photos of the exterior, and we're making progress on the interior, too! We have already started trimming some of this wild landscaping, but a LOT of work needs to be done in that department! We have several trees that need some TLC or cut down completely. Let me know if you have any recommendations in that department! Most of the other stuff we plan to do ourselves.
We have already replaced all of the windows on the front, so what you see here is new. Our fireplaces and sheetrock will be going in on Tuesday of next week!
Stay tuned for more updates!!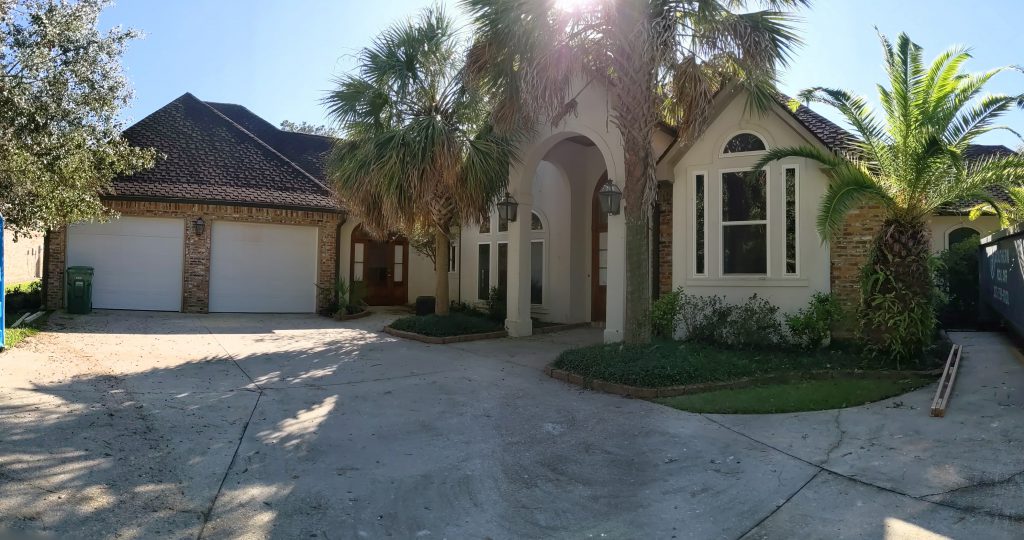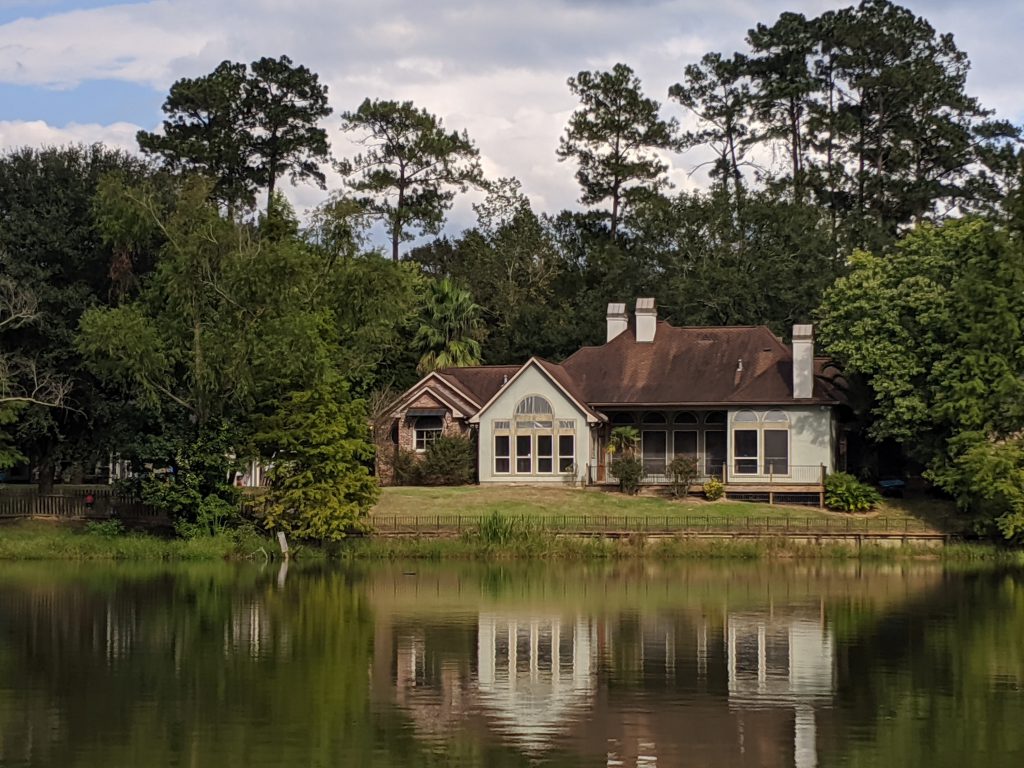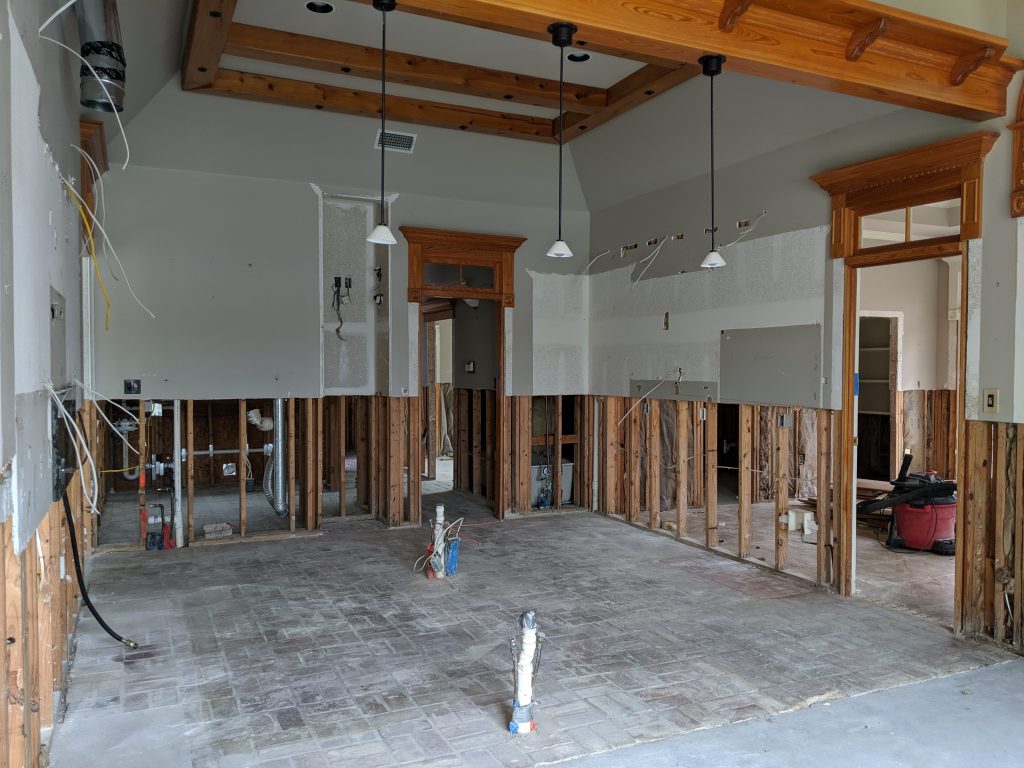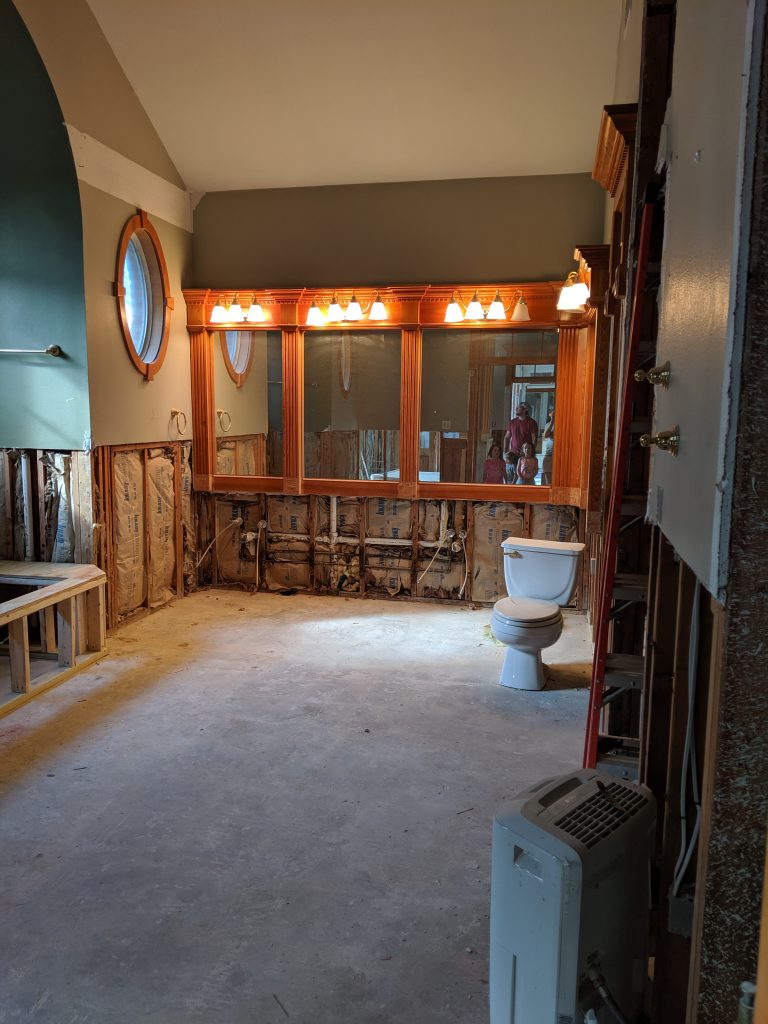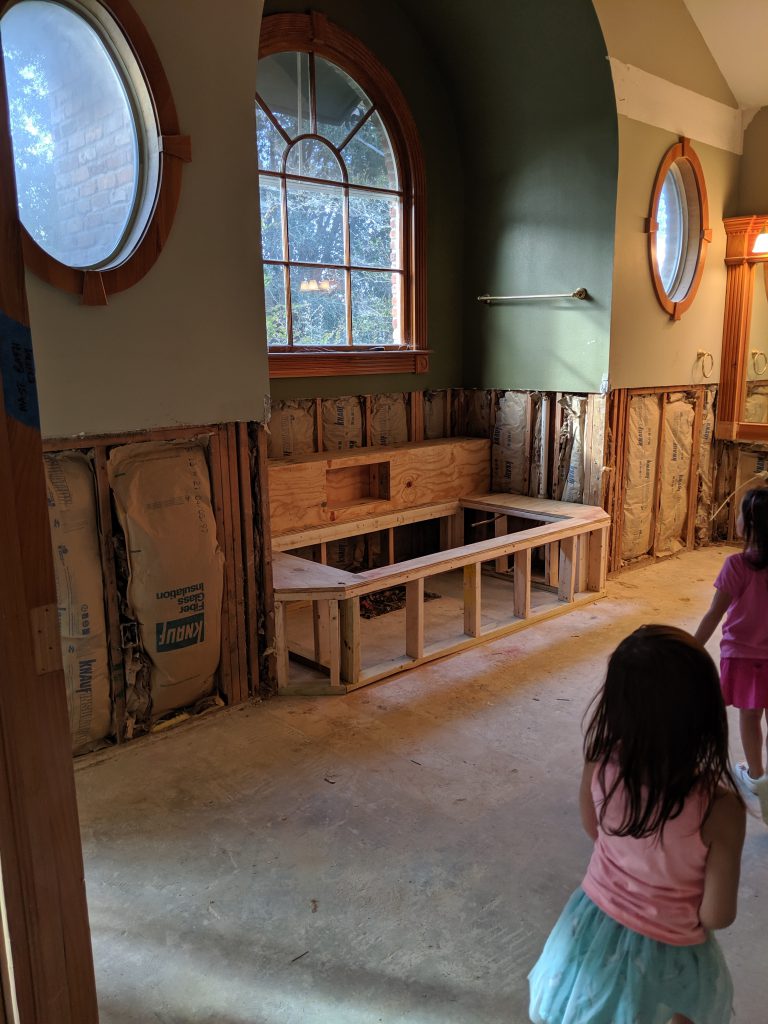 ---