So, we bought a fixer-upper! After looking at houses for over two years, we finally decided to get this gem of a home, that is perfectly situated right in the town my husband and I grew up in. We are excited to be close to our helping hands (our dear mothers), and have our children attend the same schools that we did. Mostly, we are excited to have MORE SPACE! Coming from a three-bedroom garden home, we are thrilled to have large bedrooms and plenty of space to stretch out! And I can't leave out the amazing VIEW we are going to have! One of my snobby requirements for our new house (which I was completely willing to sacrifice if I needed to) was to have a nice sunset view. This house will give us really gorgeous sunsets over a lake. I'm pretty pumped about it!!
The renovation was initially projected to be completed in early January, but it's actually looking like December might be our move-in month! I'm doing everything I can to get these guys ROLLING because our baby girl will be here at the end of November! The sooner we can get into this thing, the less stressed out Mama will be. 🙂
I've snapped a few BEFORE photos just in case anyone wants to follow along on our journey. It's quite the mess. I haven't been able to get a good photo of the front of the house just yet because there are always a ton of trucks in the driveway! But you'll see that soon. For now, this is what I've got!
Let me know any ideas you may have!!!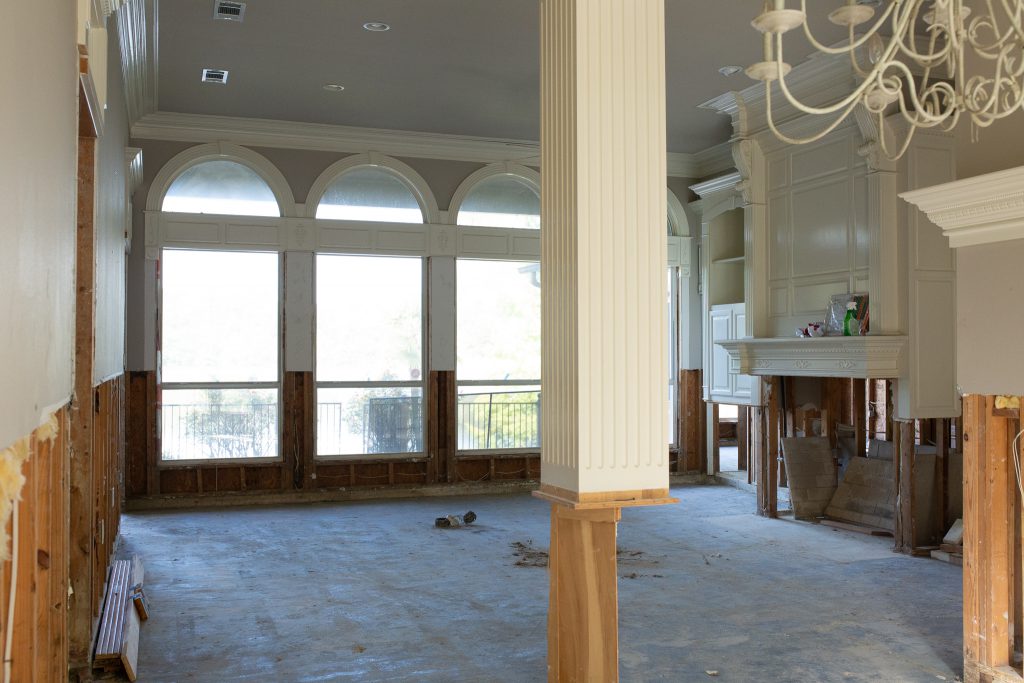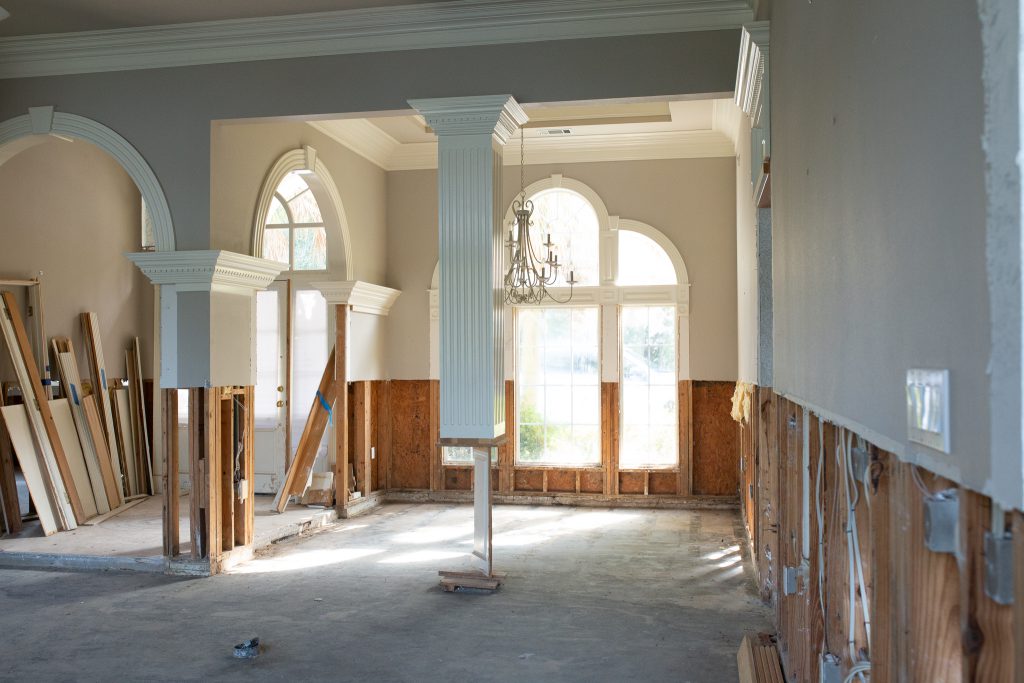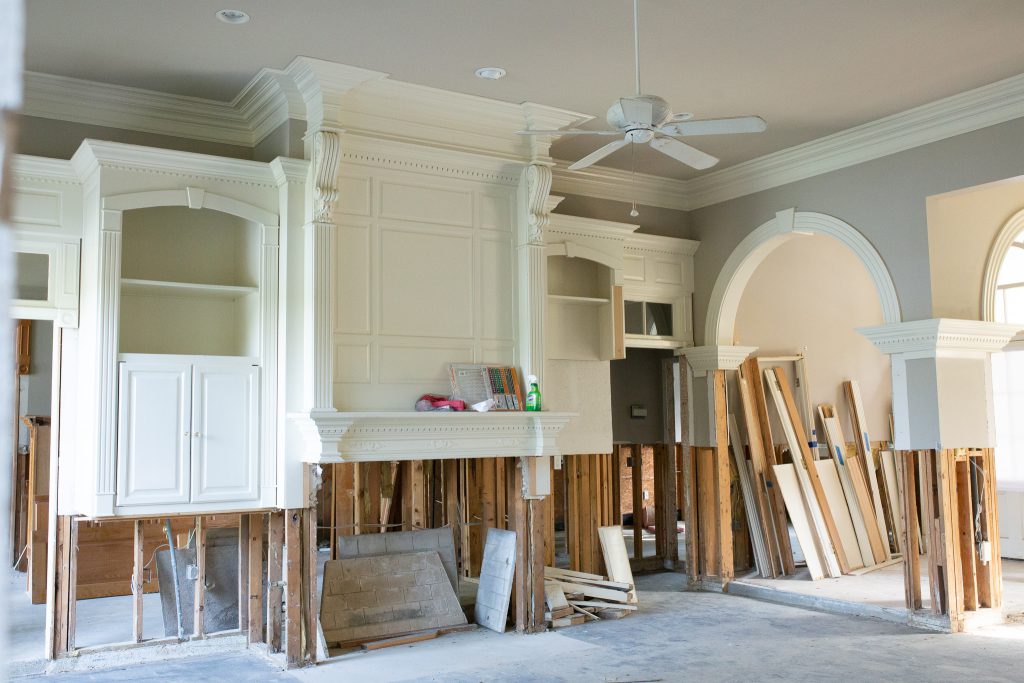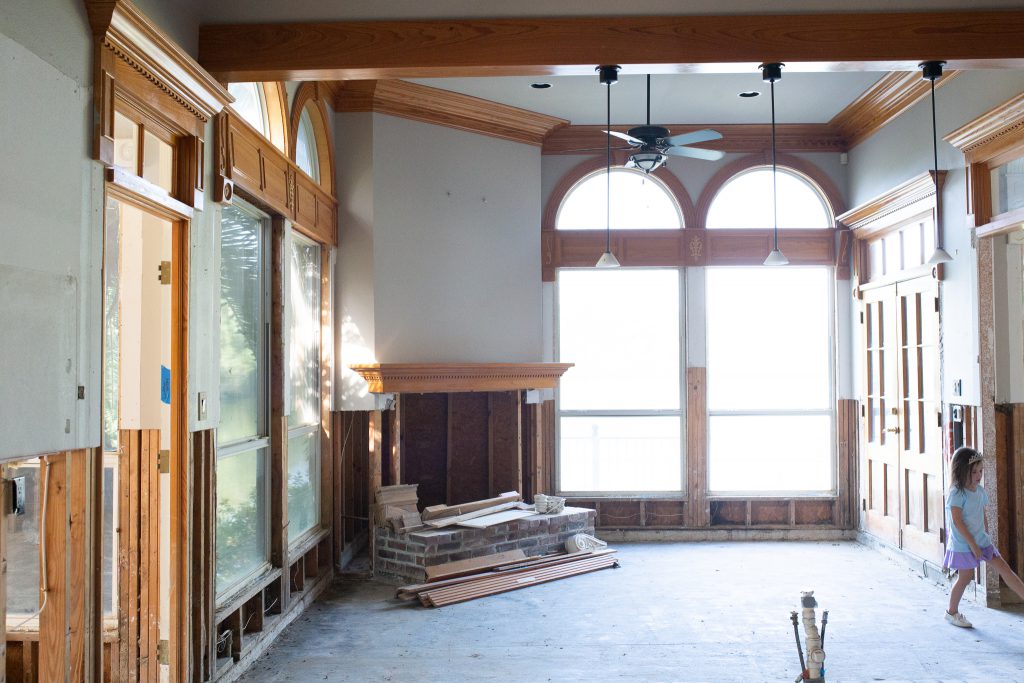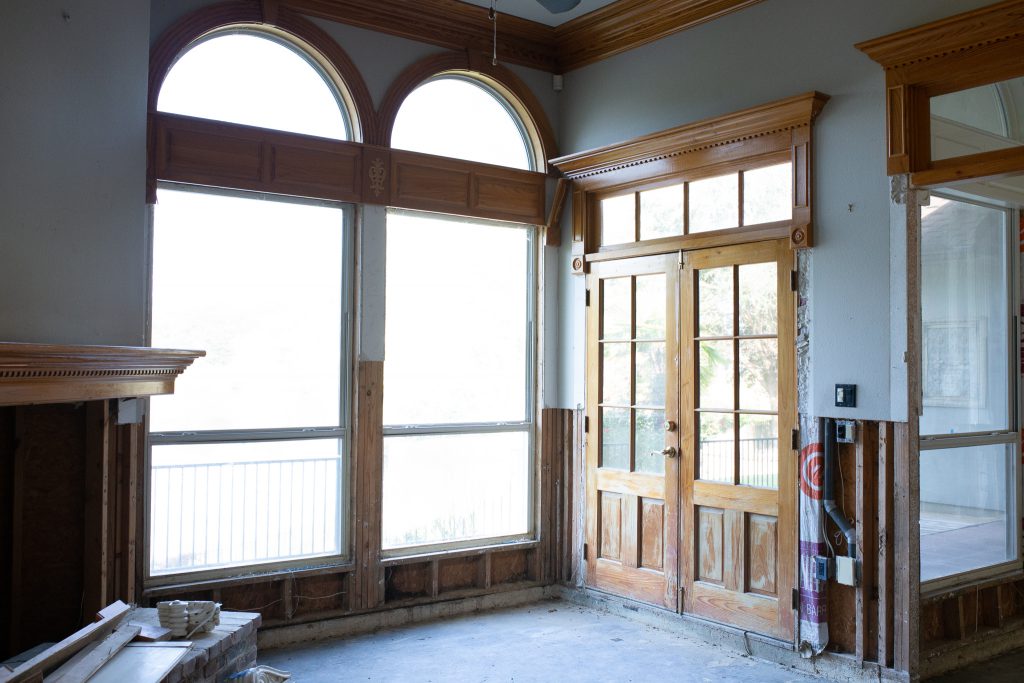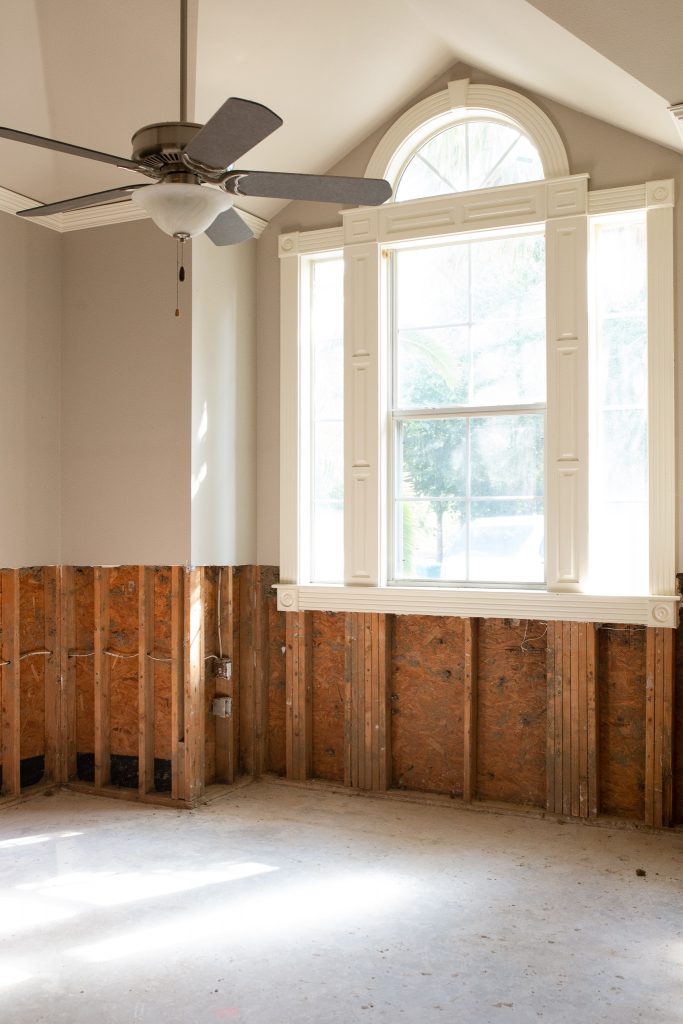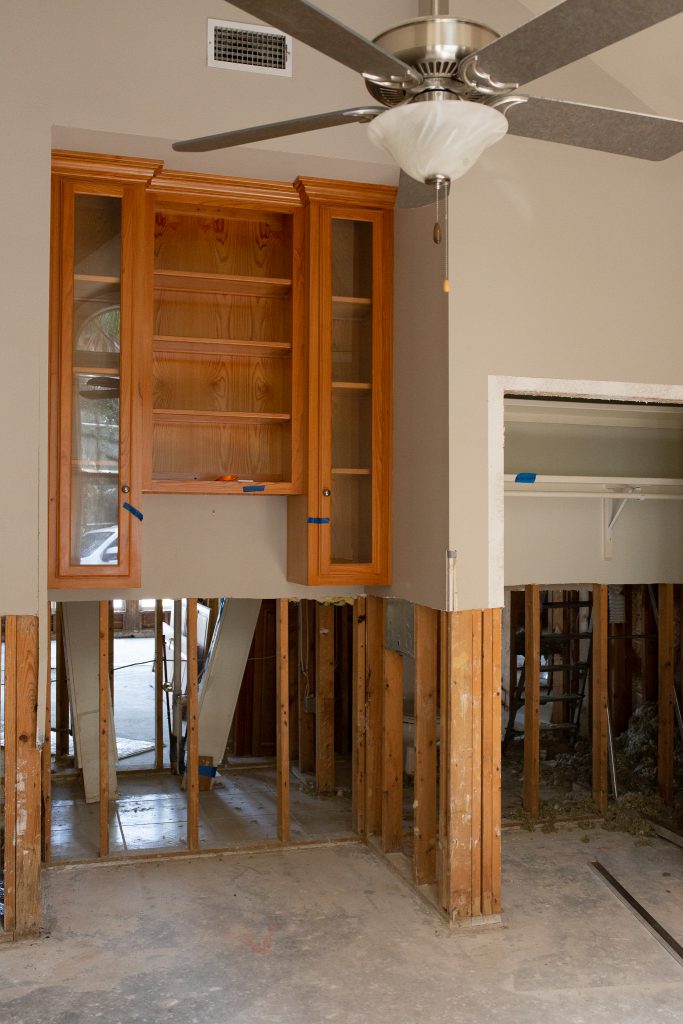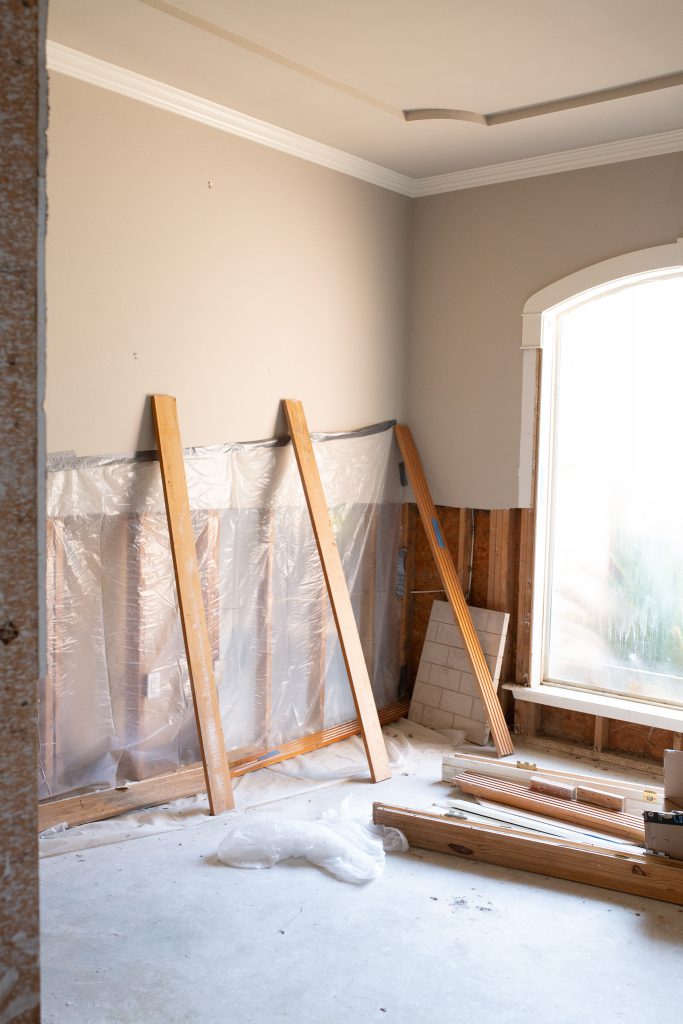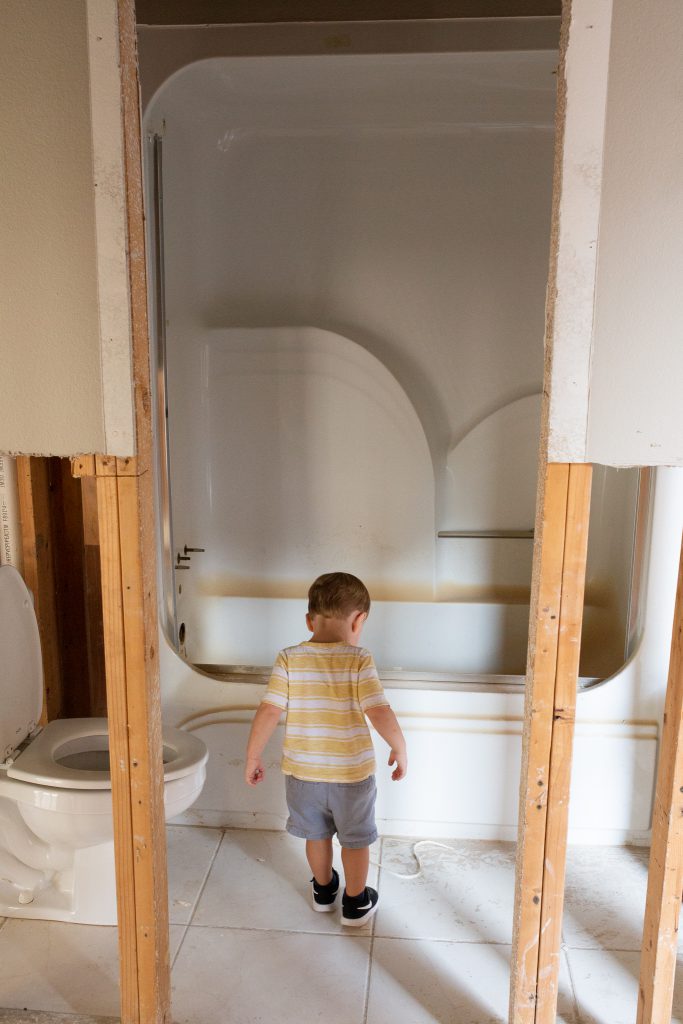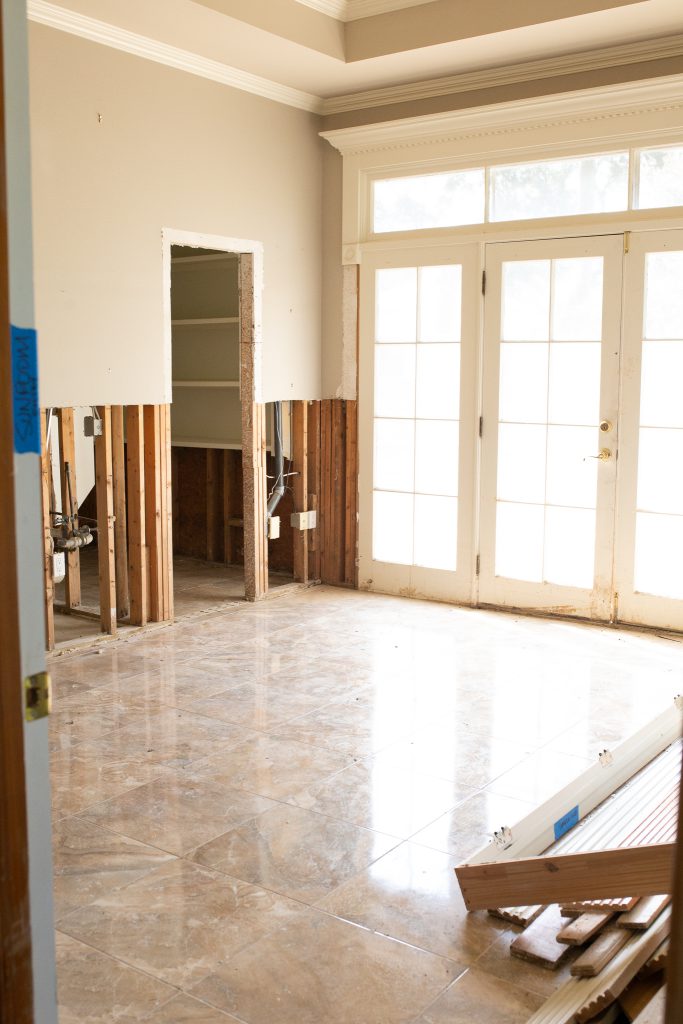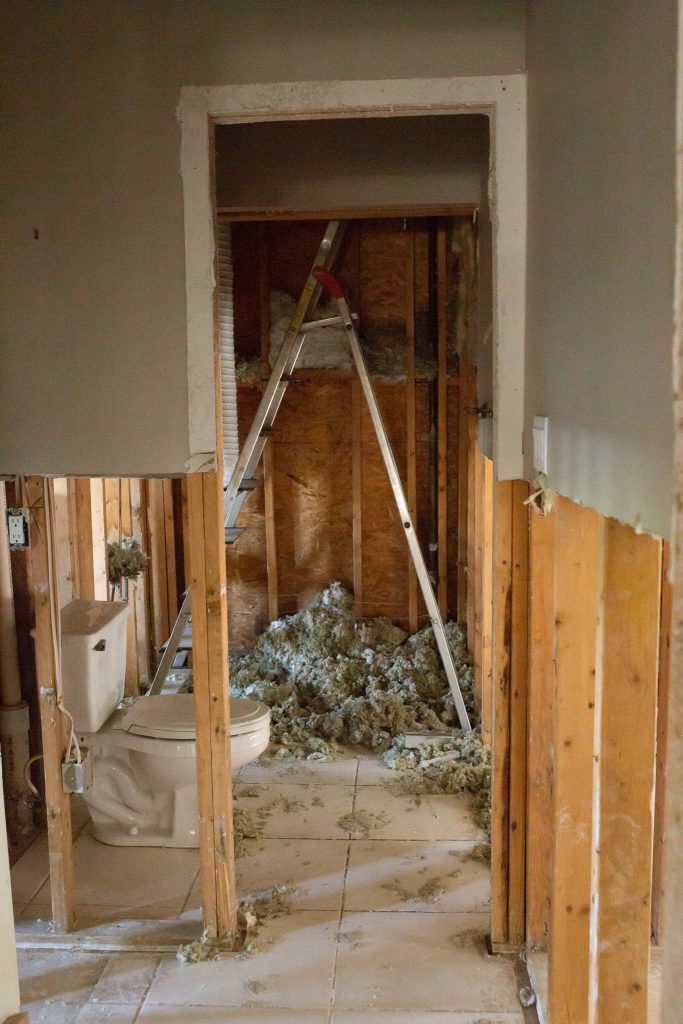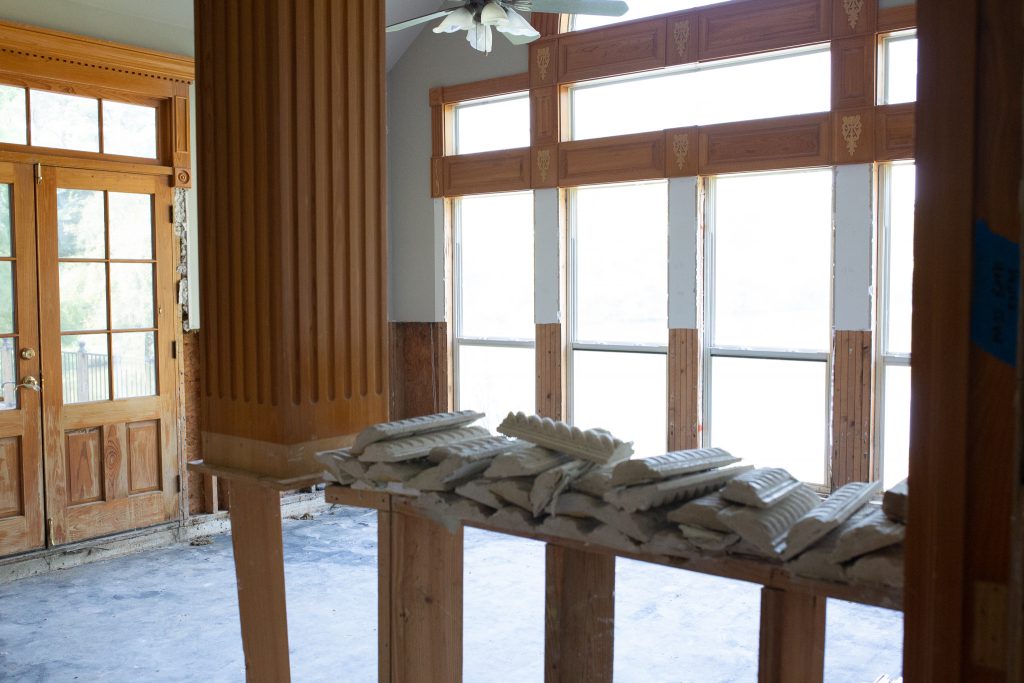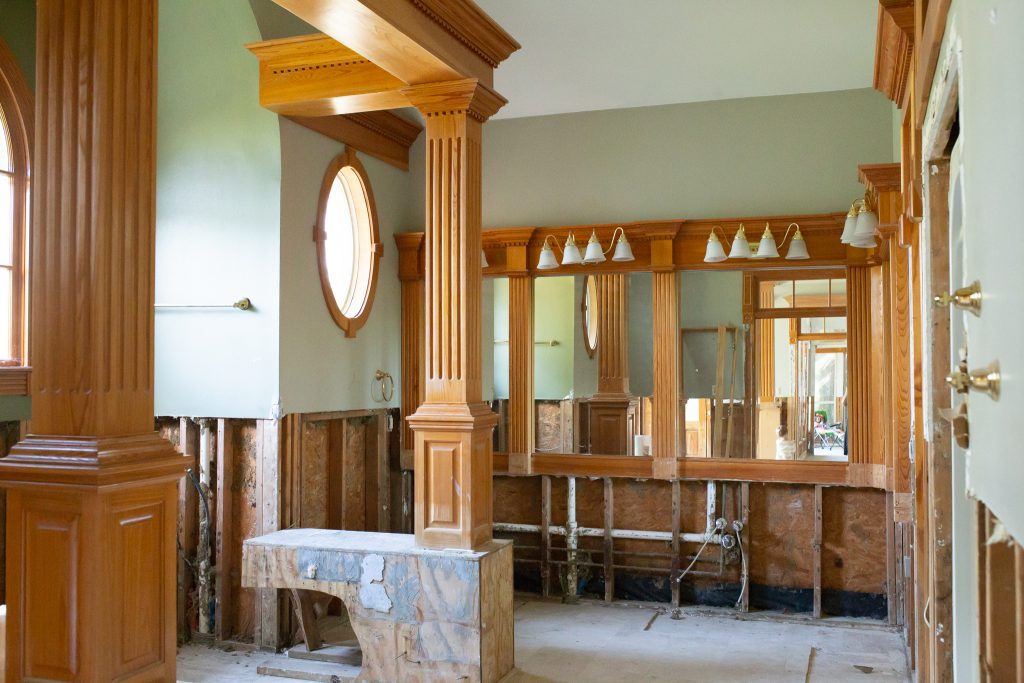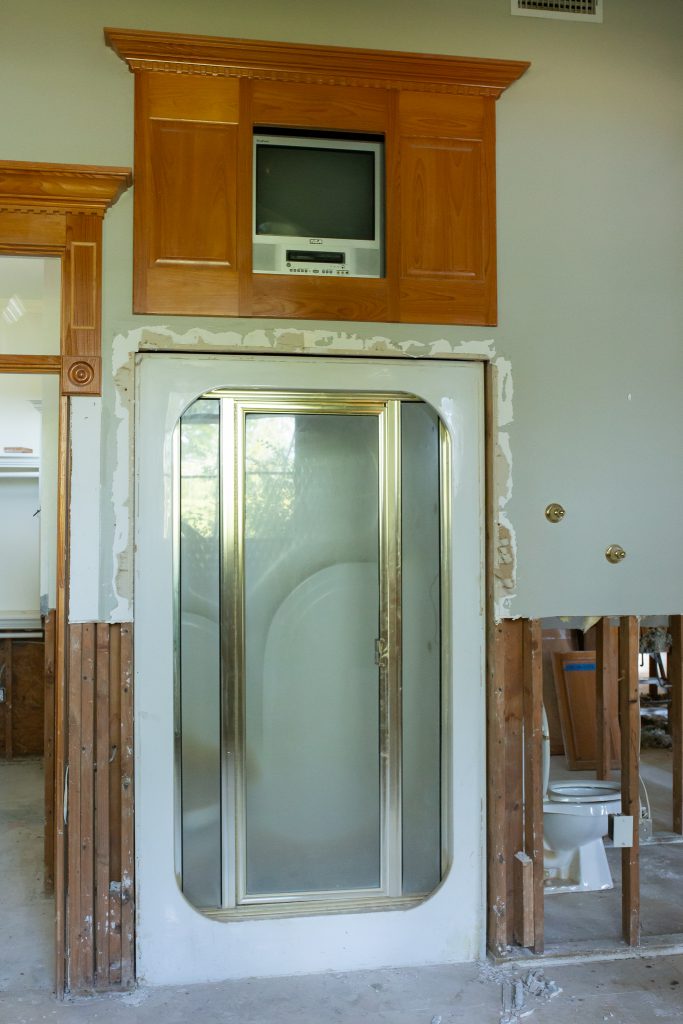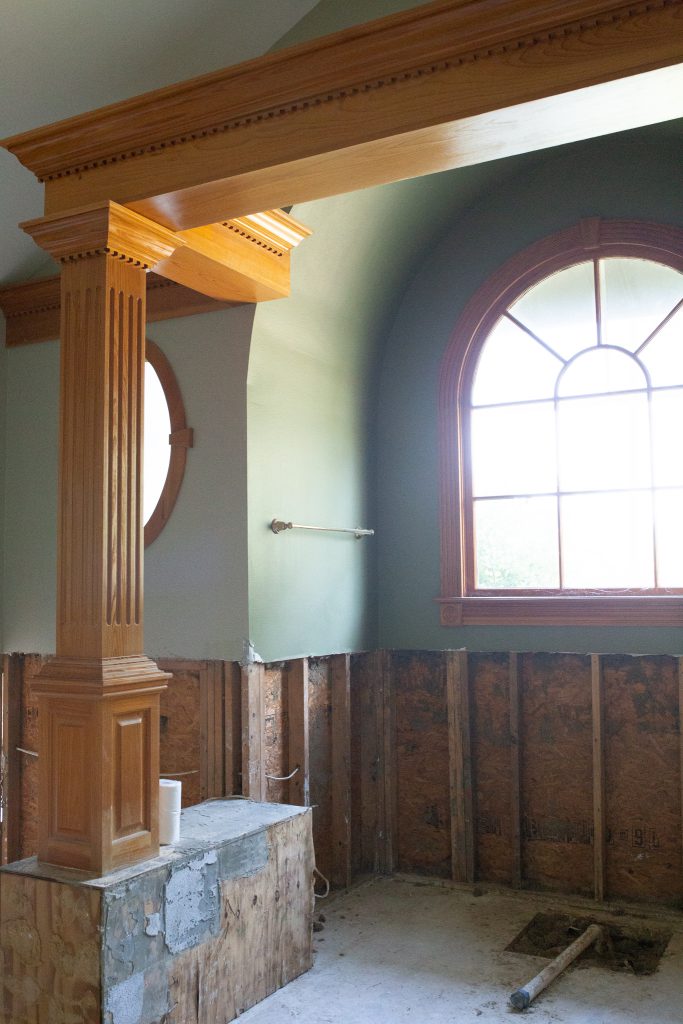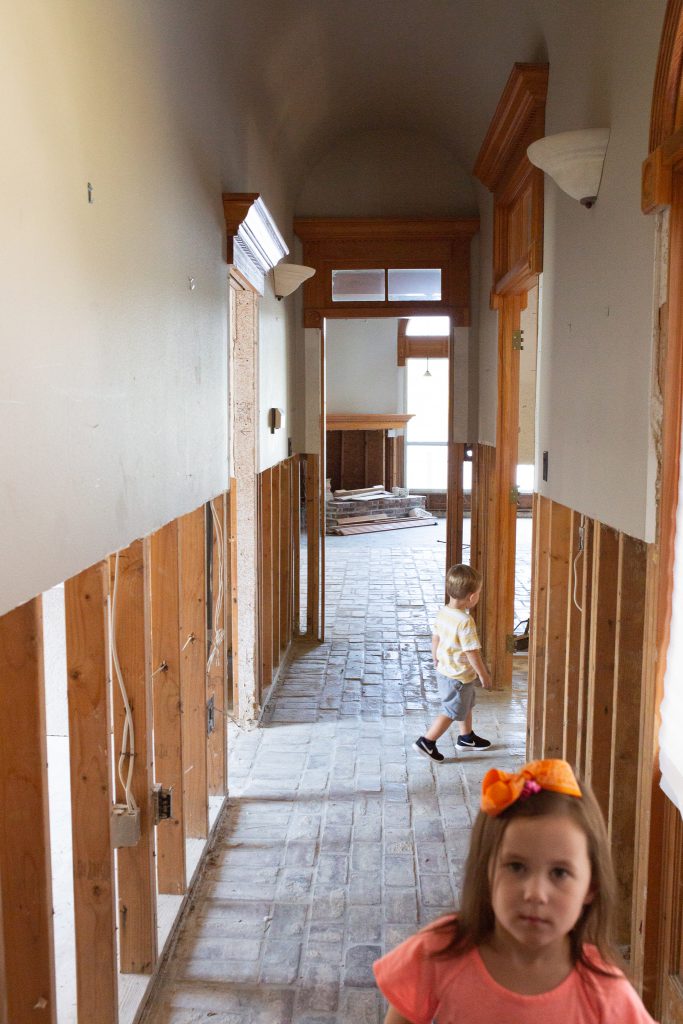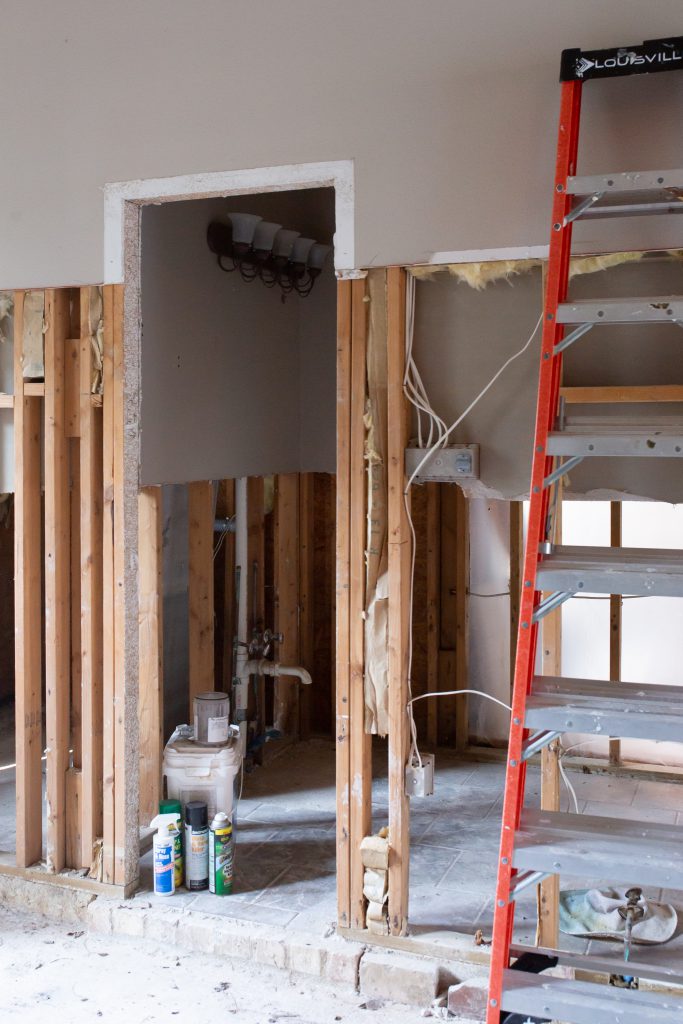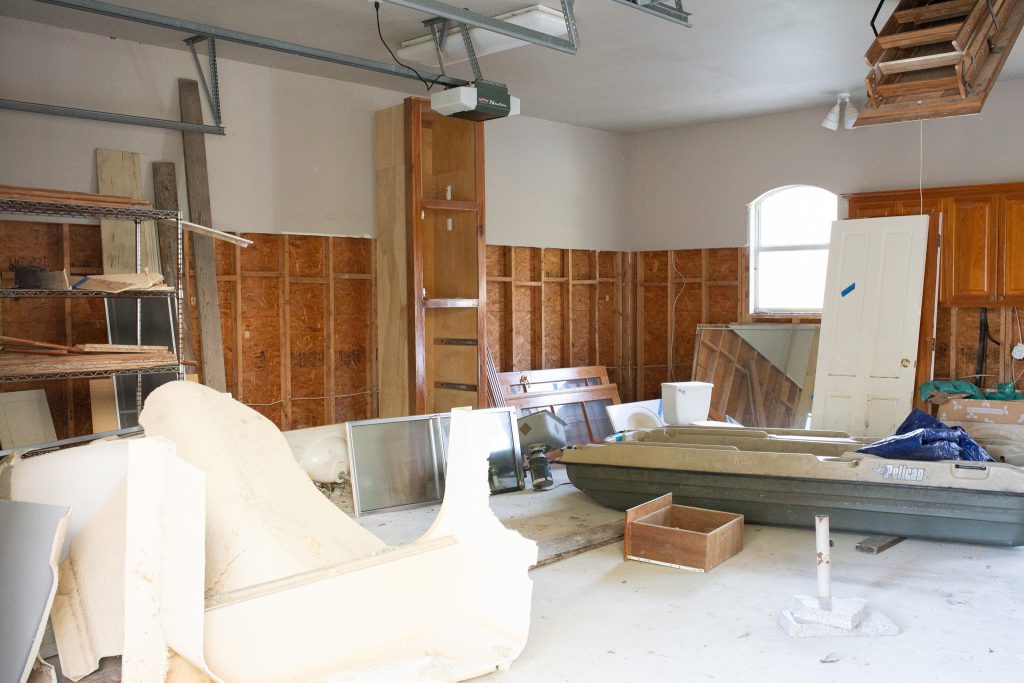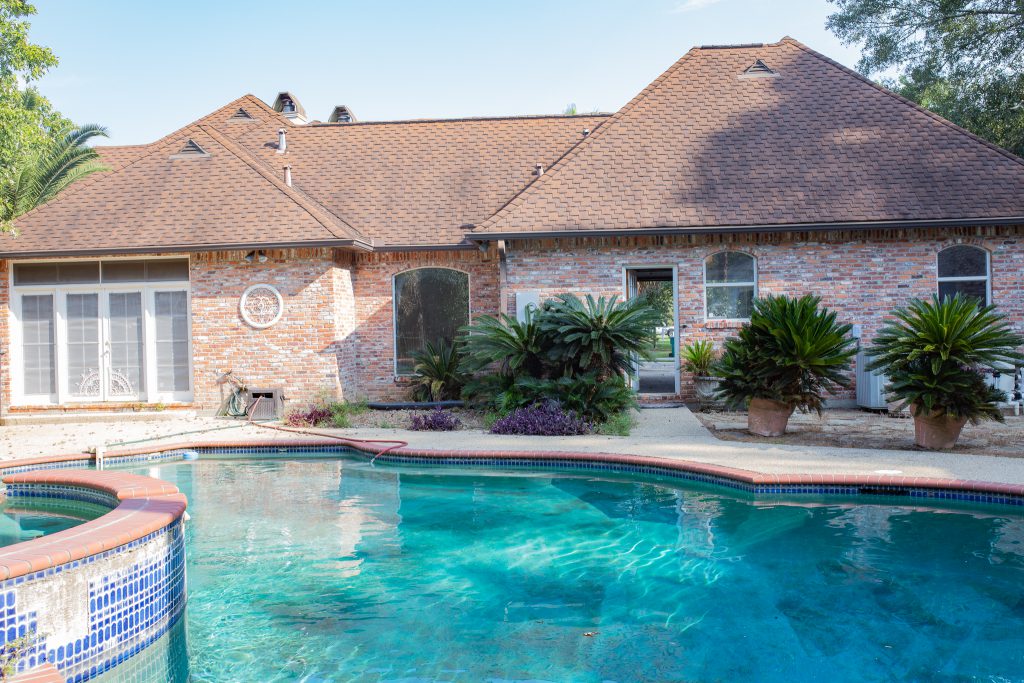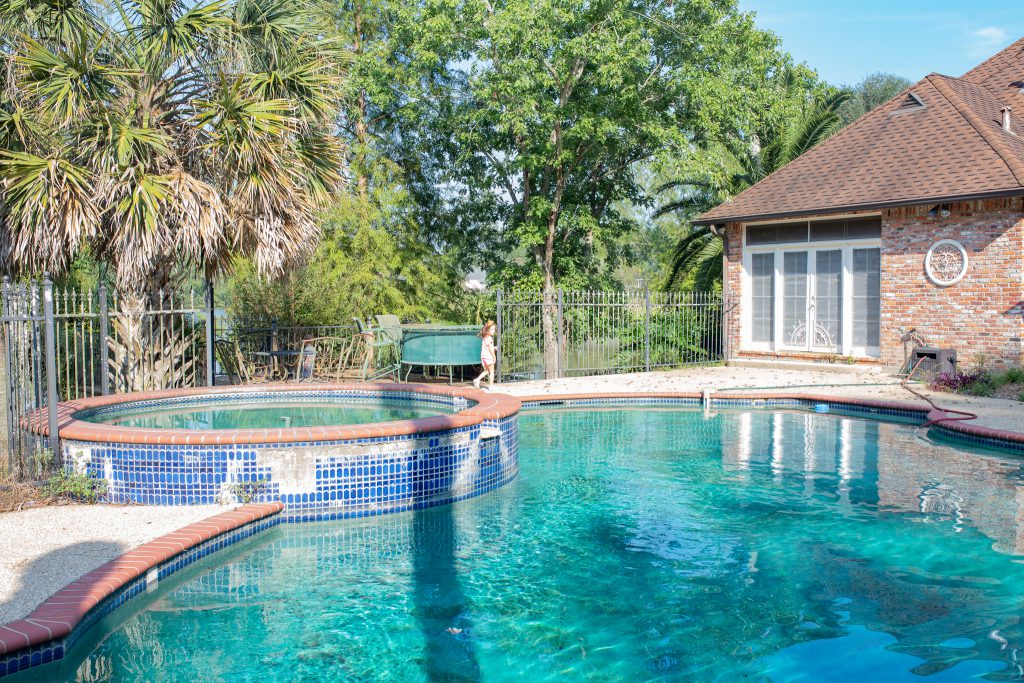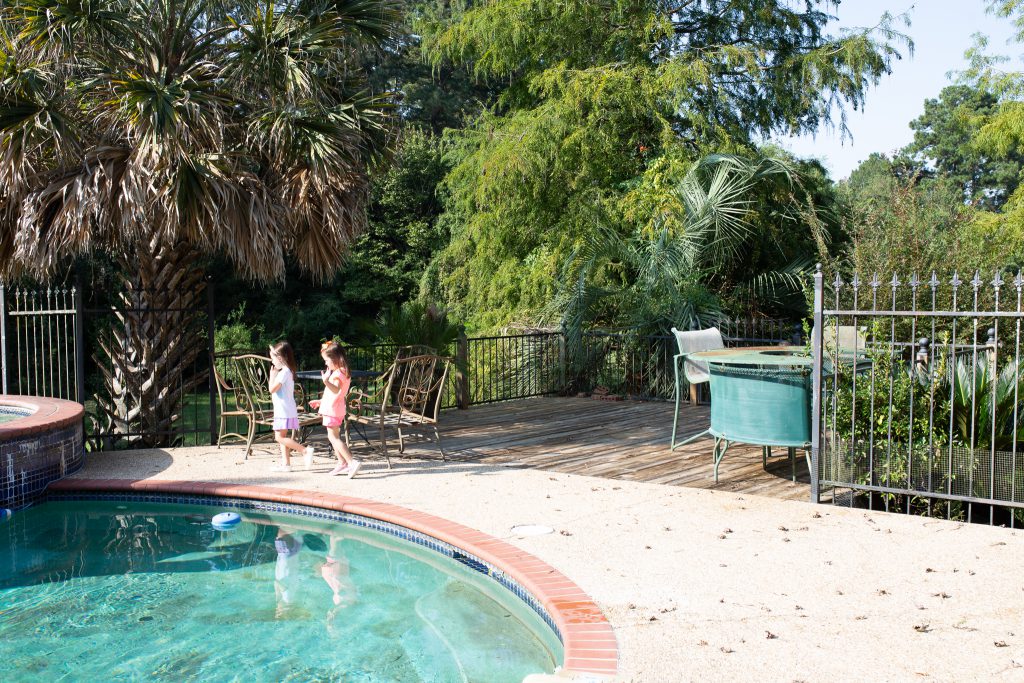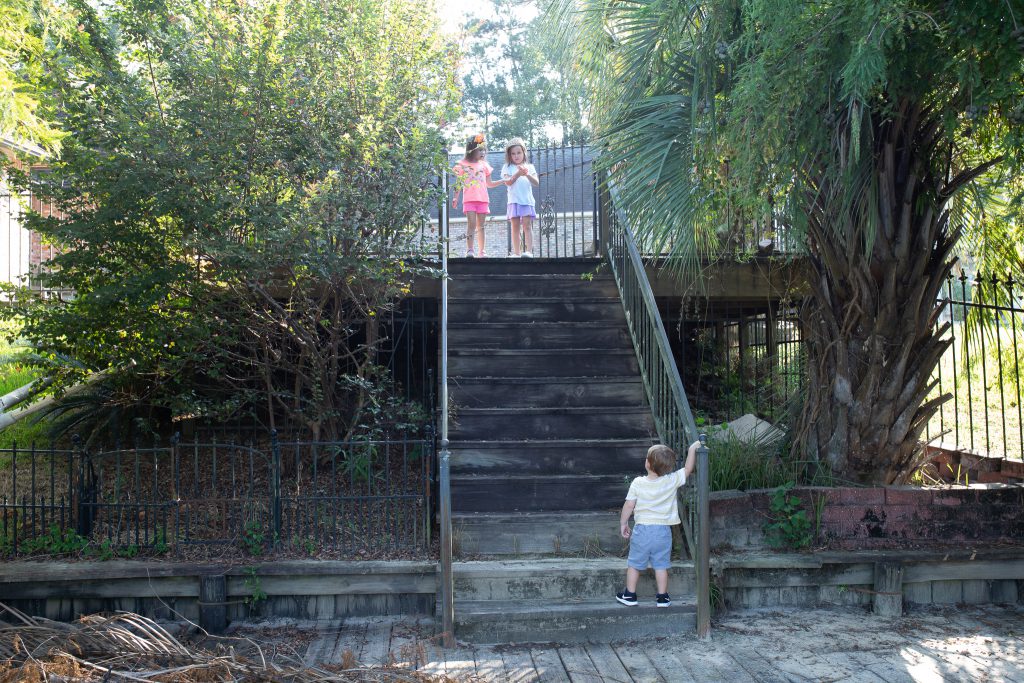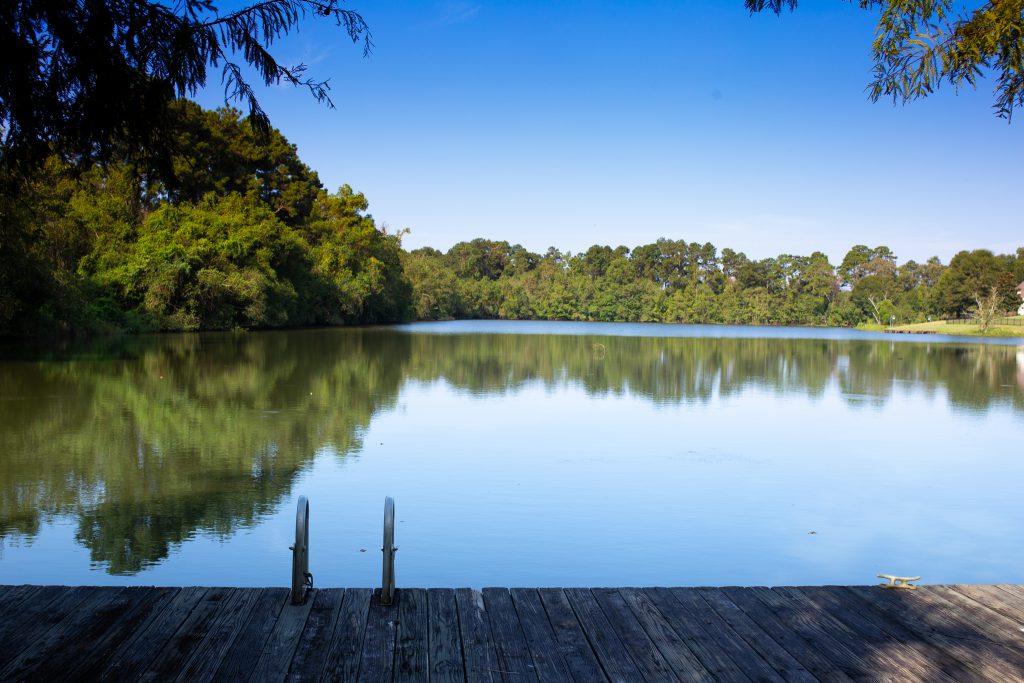 ---