I am obsessed with this studio newborn session. I was lucky enough to photograph Big Brother, William, for all of his milestones. Now I get to do the same with baby sister, Ann!
They are just about the same distance apart as I am with my brother, and I just know they are going to be best friends. As children, we used to play so well together. We played tea party, dress up, cops and robbers, cowboys and indians, you name it!
And as teenagers, we ran in the same circles with the same group of friends. This was advantageous to me because I could stay out about an hour later if I was at the same place he was. He kept a close watch, and (mostly) kept me out of trouble. I know William and Ann will have the same connection and make wonderful memories together.
I am so thankful to be a newborn photographer with a studio space conveniently located in Denham Springs, right on the outskirts of Baton Rouge, so that I have the opportunity to capture beautiful images like these. As a result, I can't wait to see which ones Mom prints for their walls.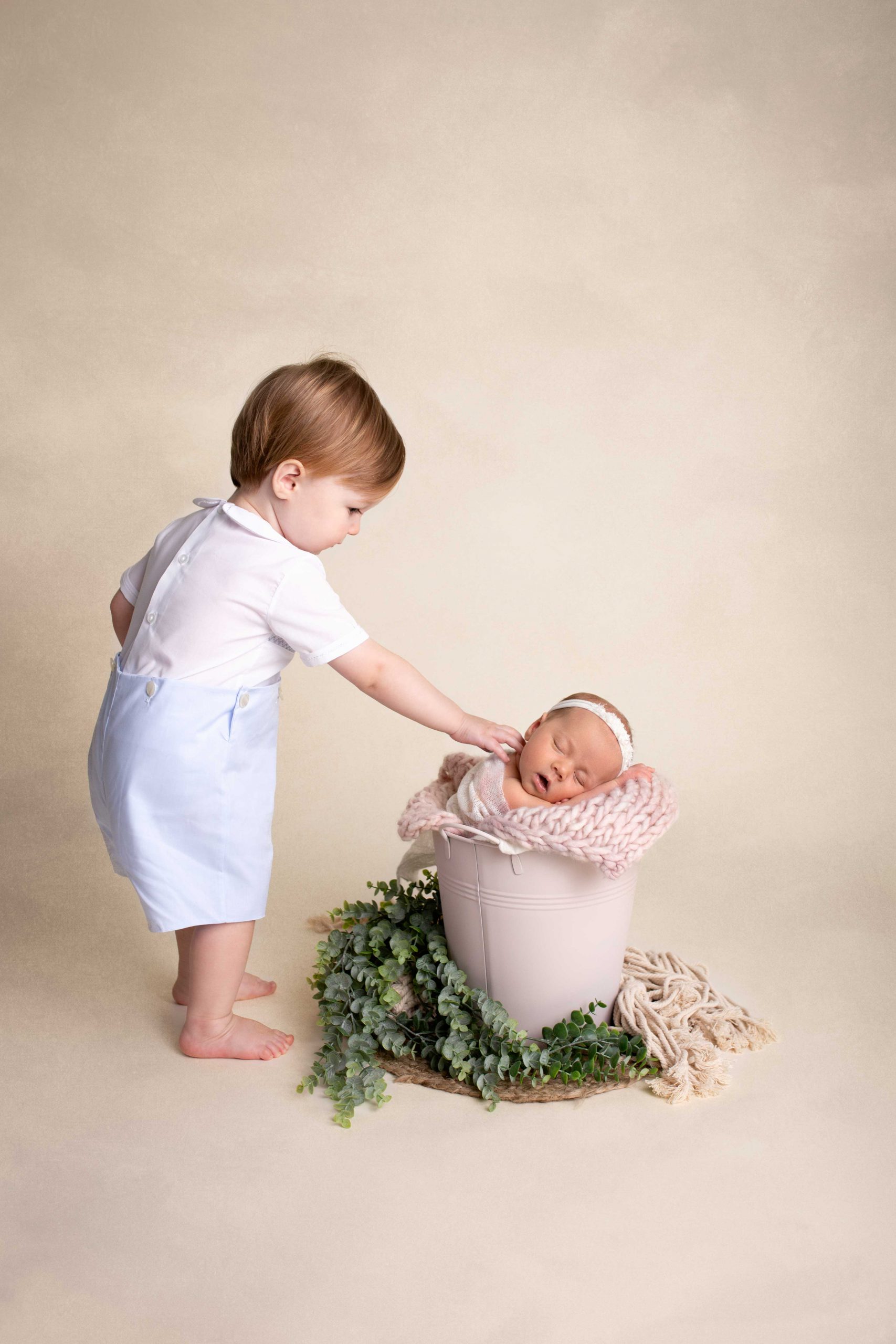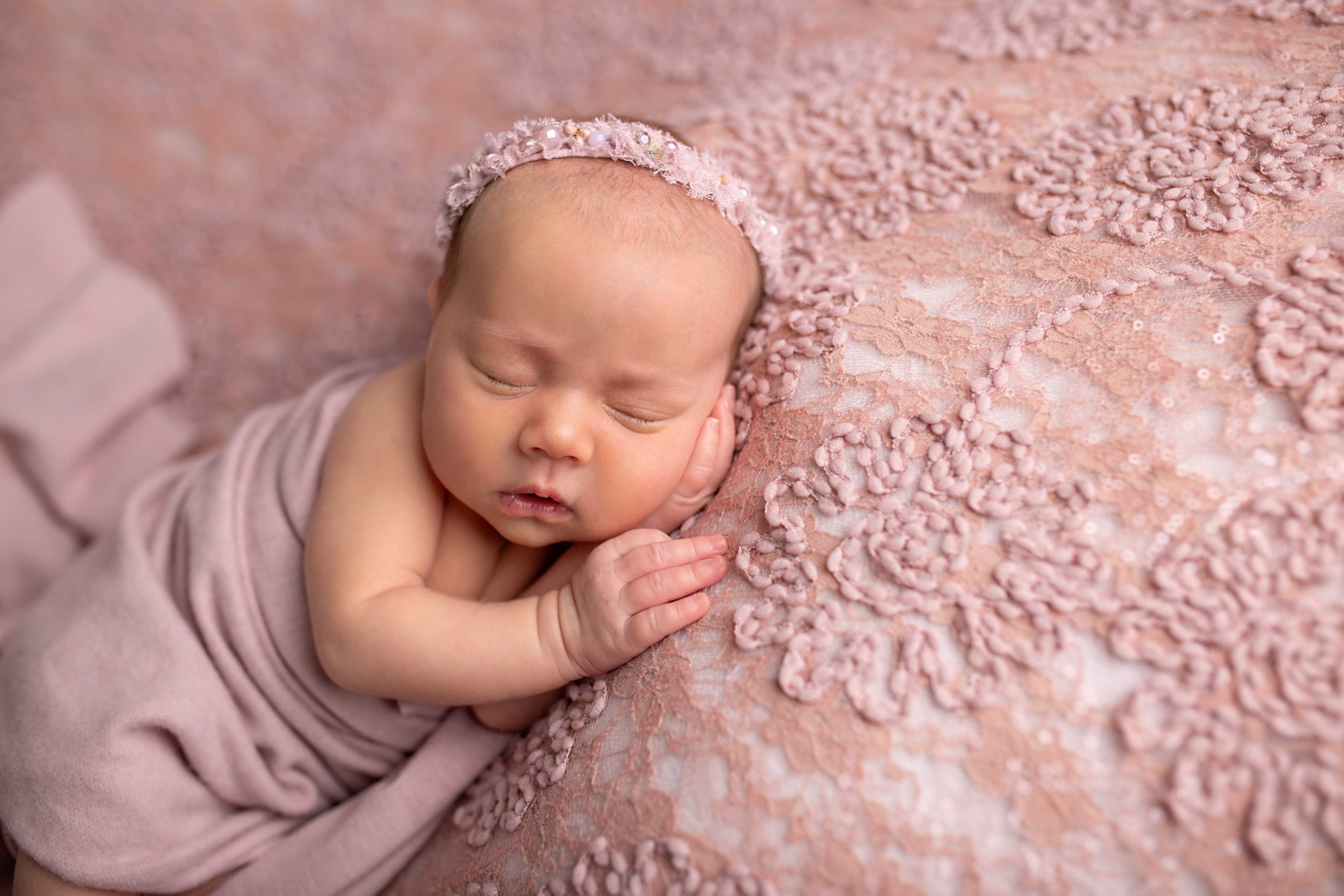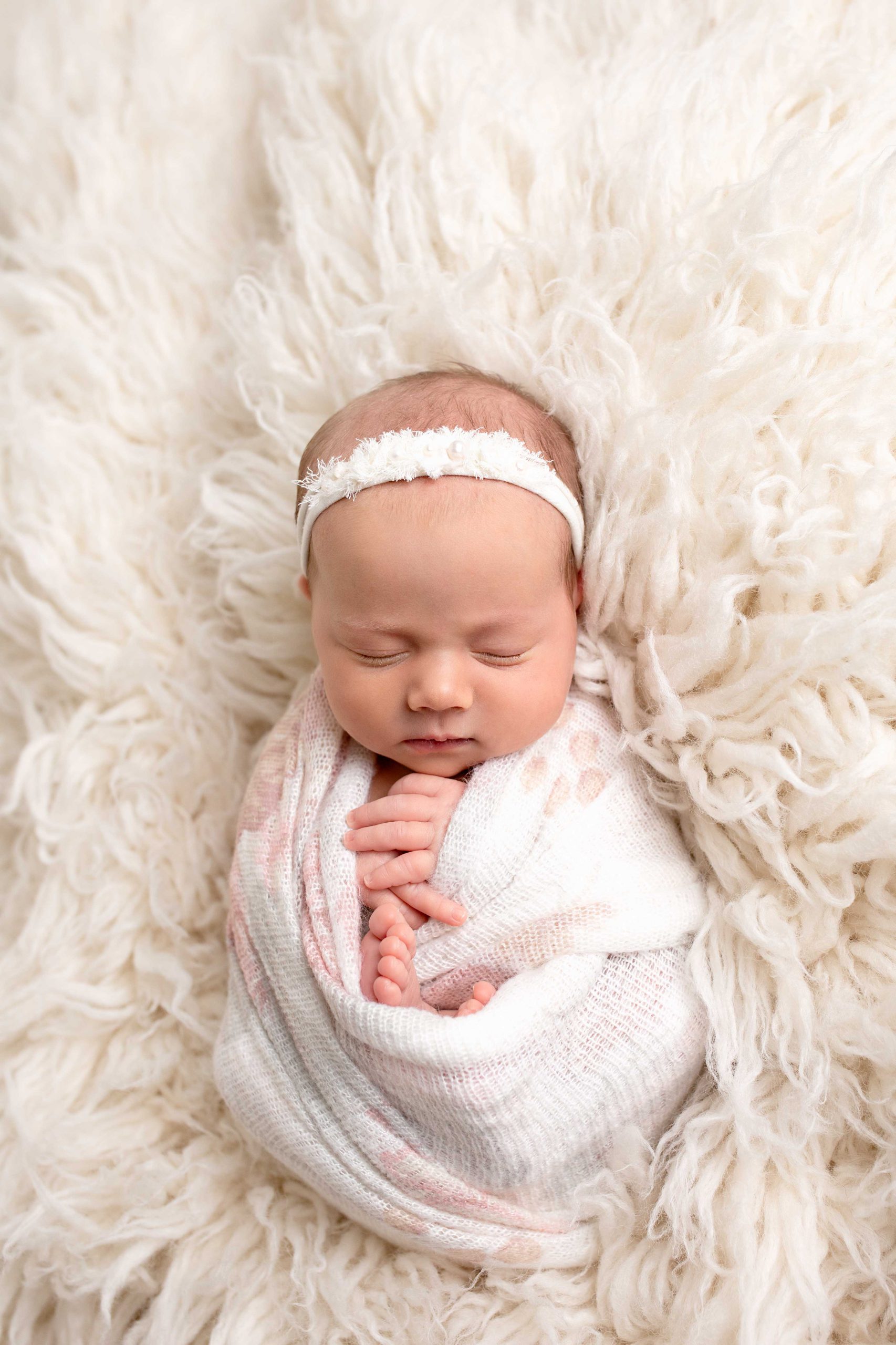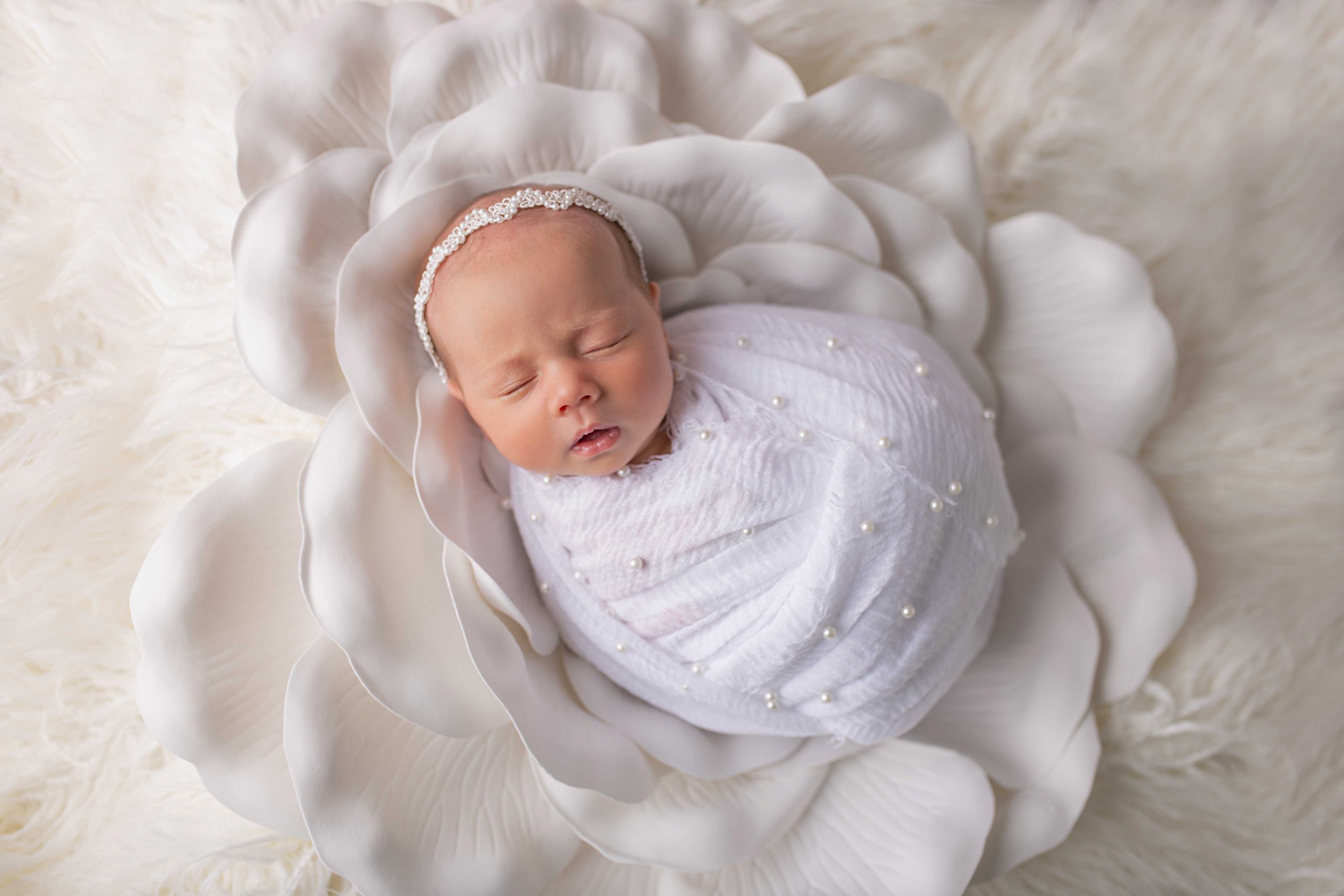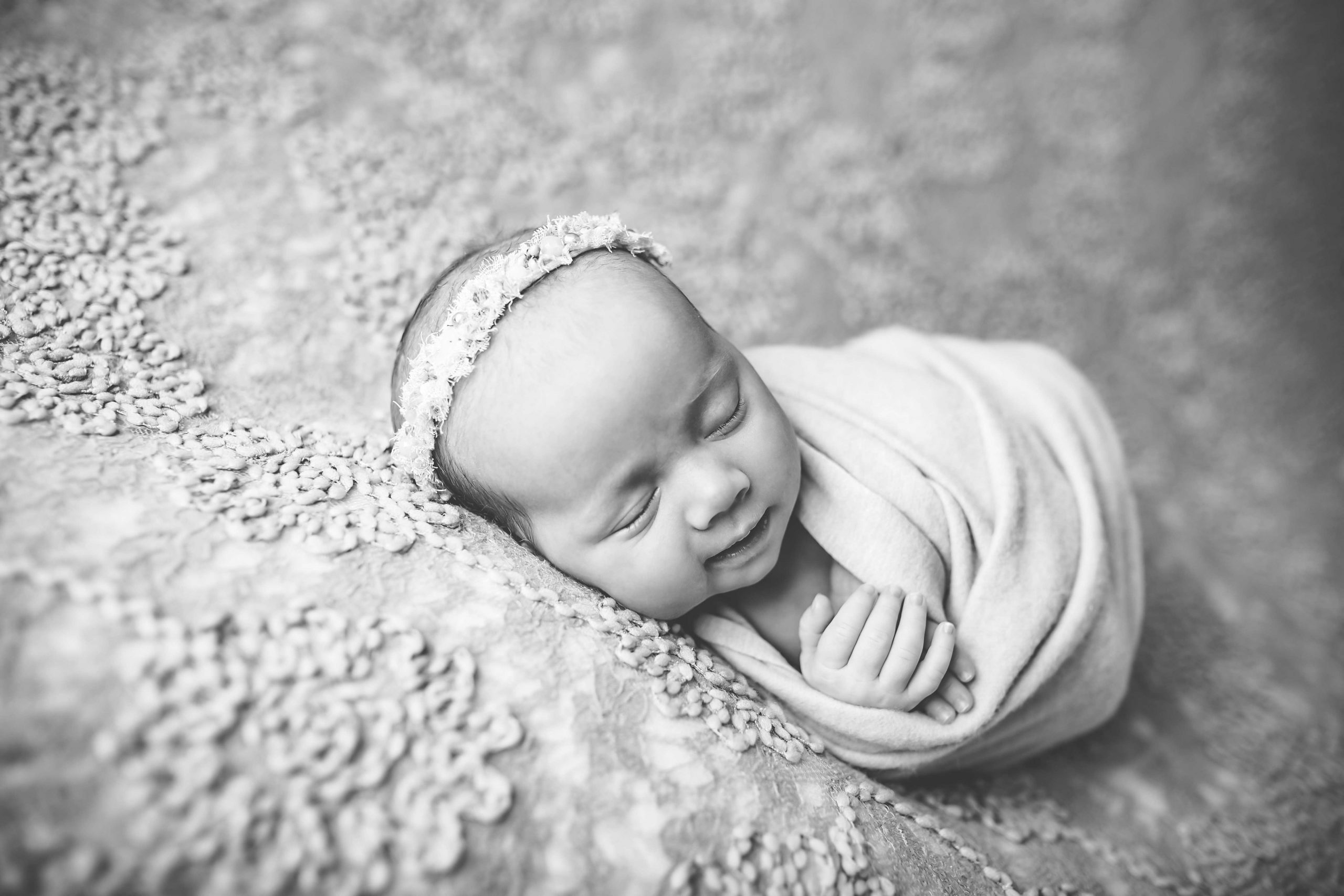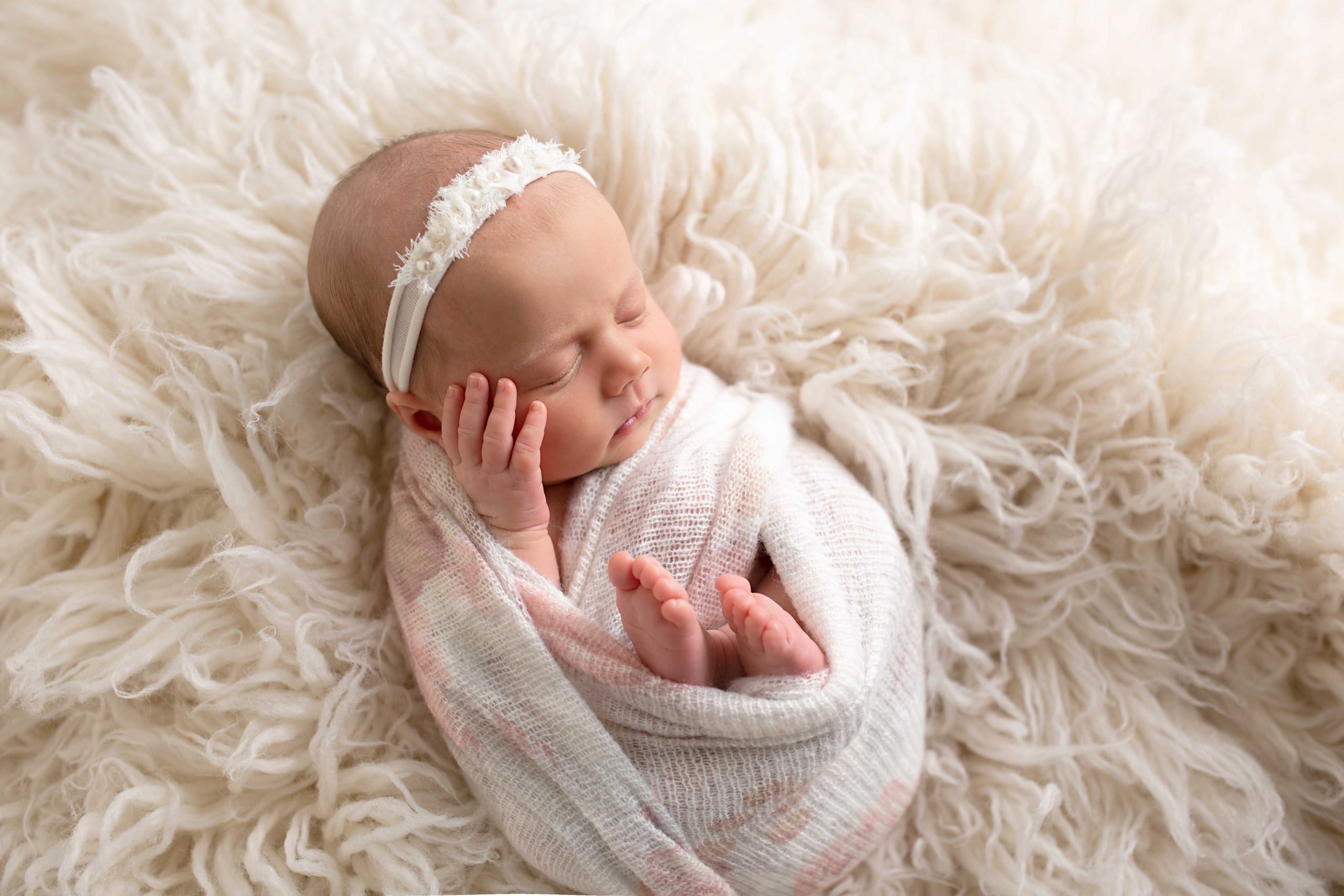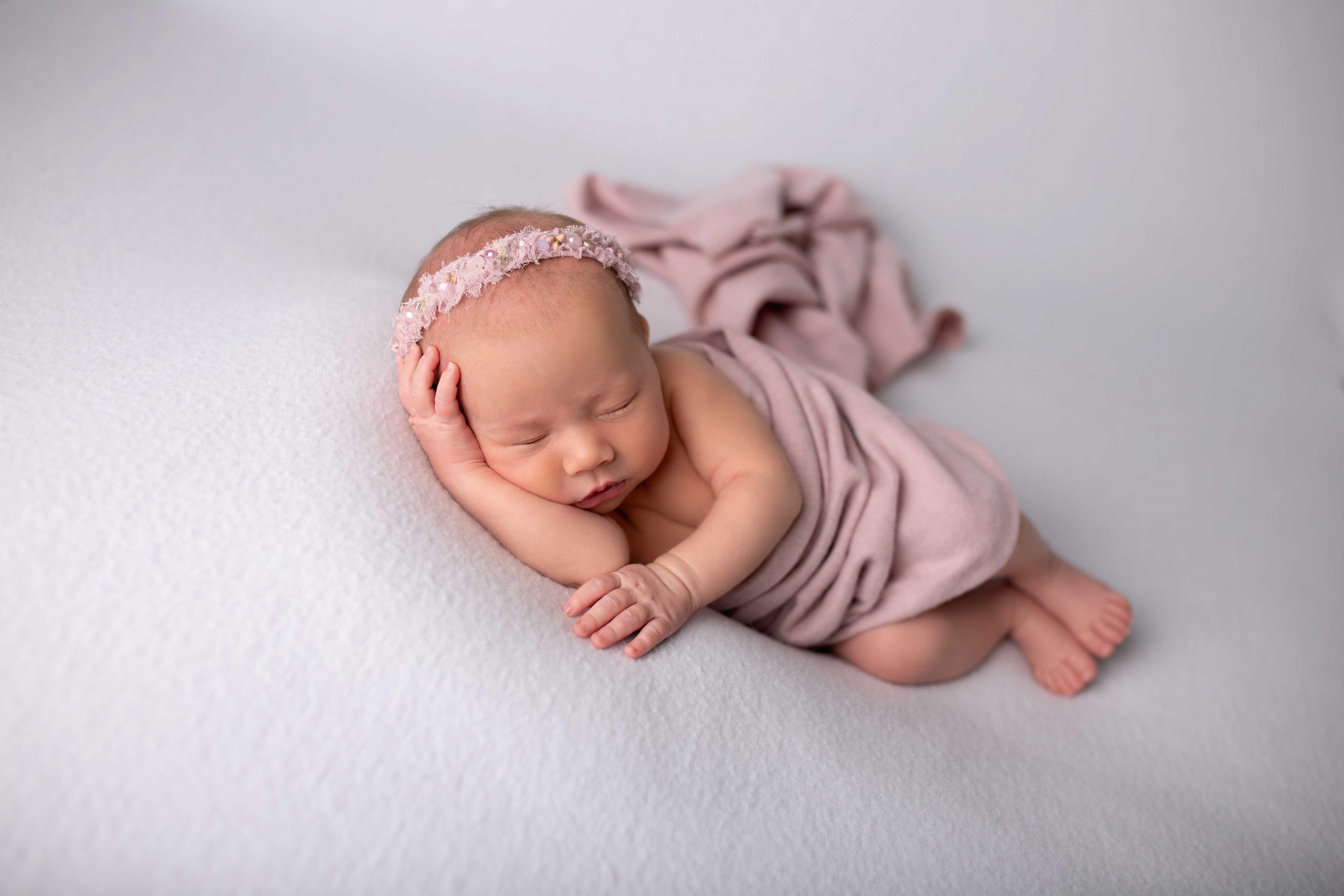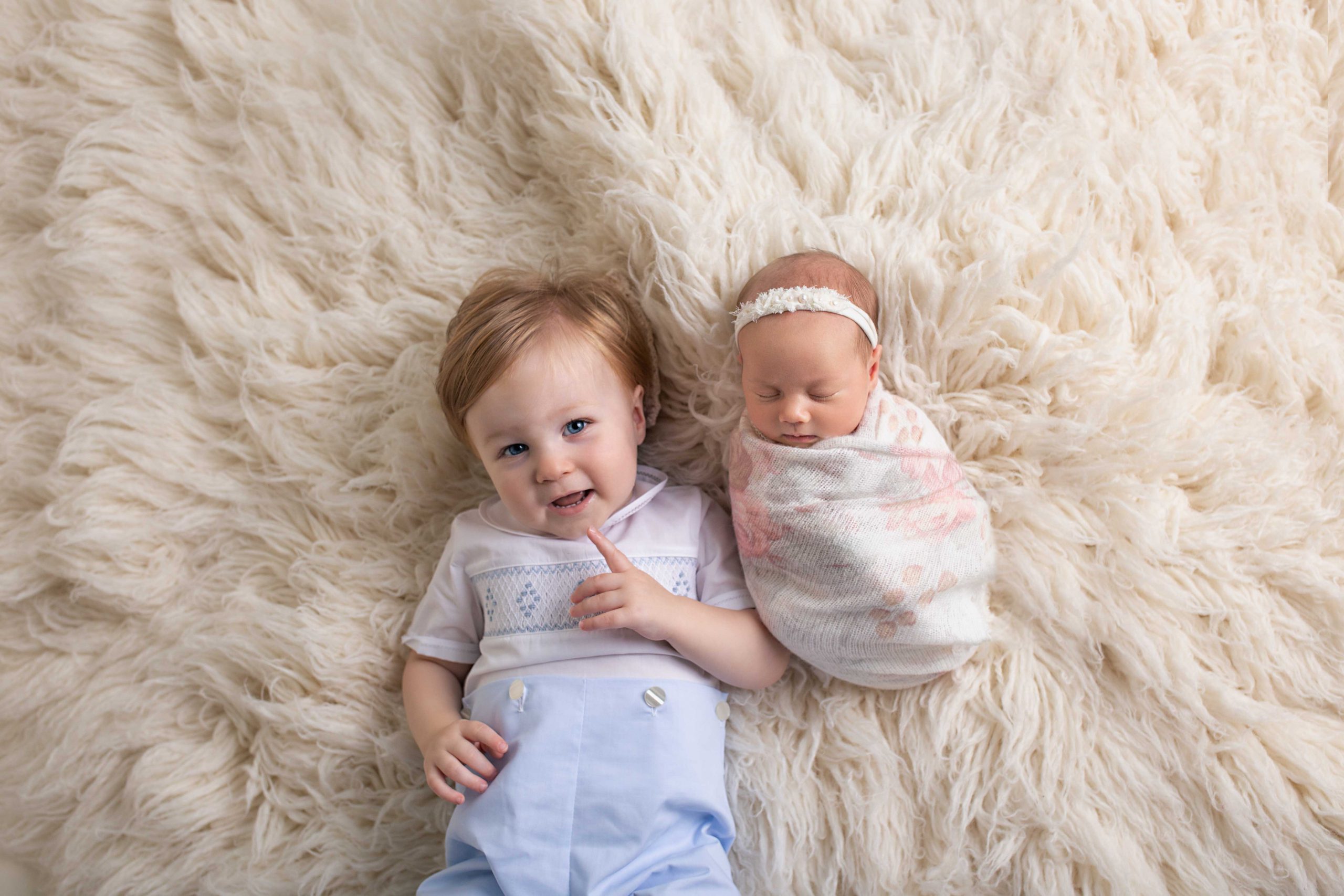 If you are considering if your toddler will cooperate or not, know this. It only takes a couple of minutes to get a great shot. There will probably be snacks, trickery and bribery involved. We do whatever it takes! All the while, ensuring the safety of your newborn baby, as baby's safety is of the highest priority. And it's always a great idea to have an extra hand take the big sibling home/to the park/library while we finish up with baby.
Ready to book your Newborn Session? Send me a message here:
Latest Posts
Categories
---