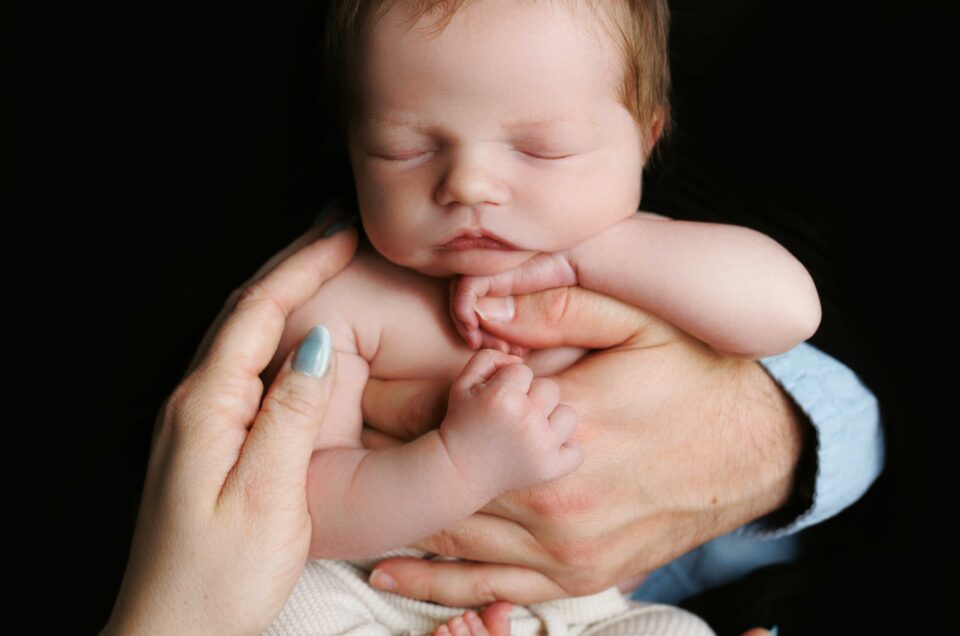 Newborn Photographer Baton Rouge | Leann Messina Photography | Easton
Each newborn session is unique. I always ask if there is anything sentimental parents' would like to include in their photos. I've had many different precious things brought in over the years from priceless hand-made blankets to late grandparent's personal belongings. I have seen a deer hyde, a flight log, military gear, bridal veils, and many other items that mean something special. Soccer is a big part of this sweet family's life, so they brought in a brand new soccer ball, no doubt Easton will be kicking it around soon enough. Scroll all the way down to see how we incorporated it into their session.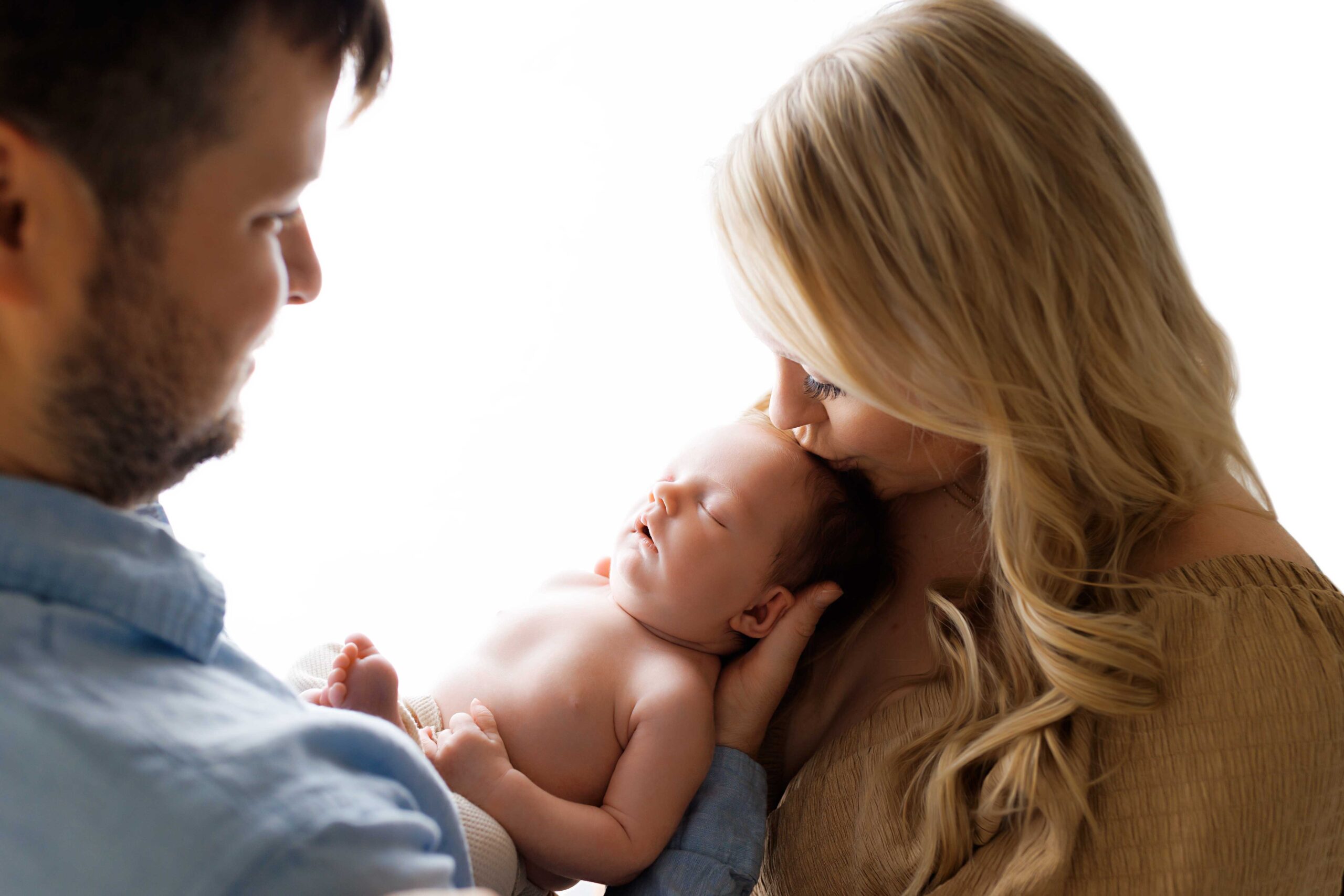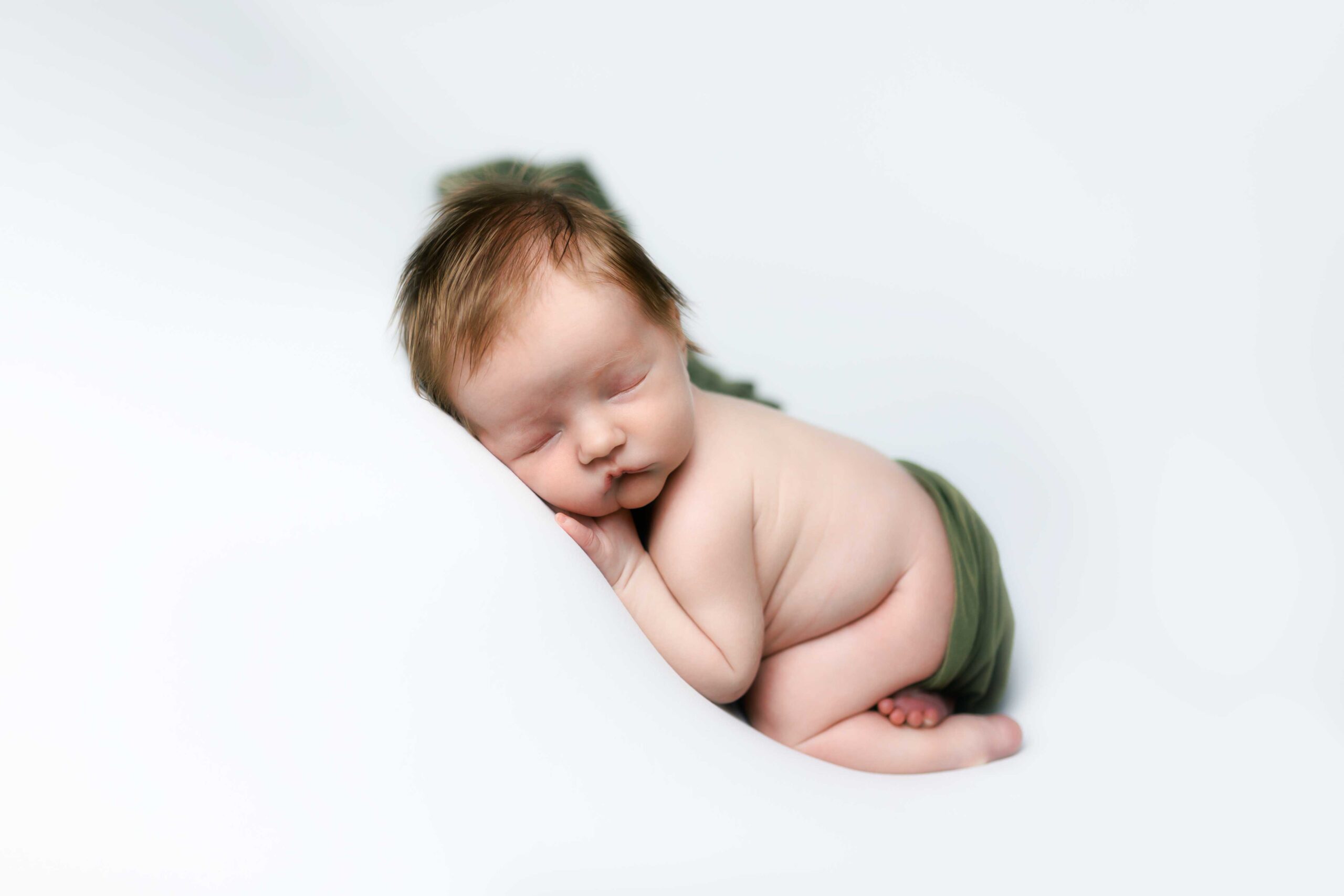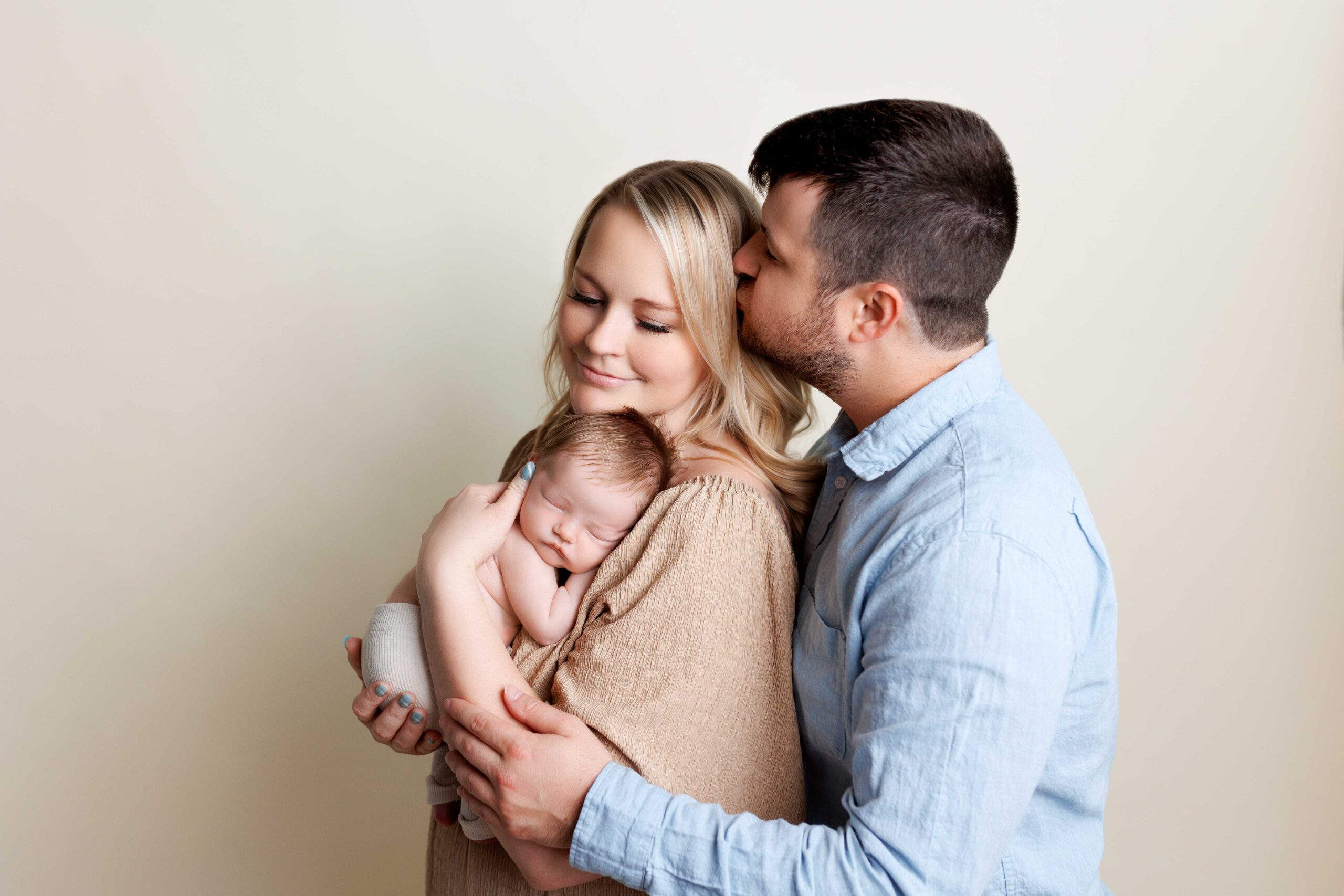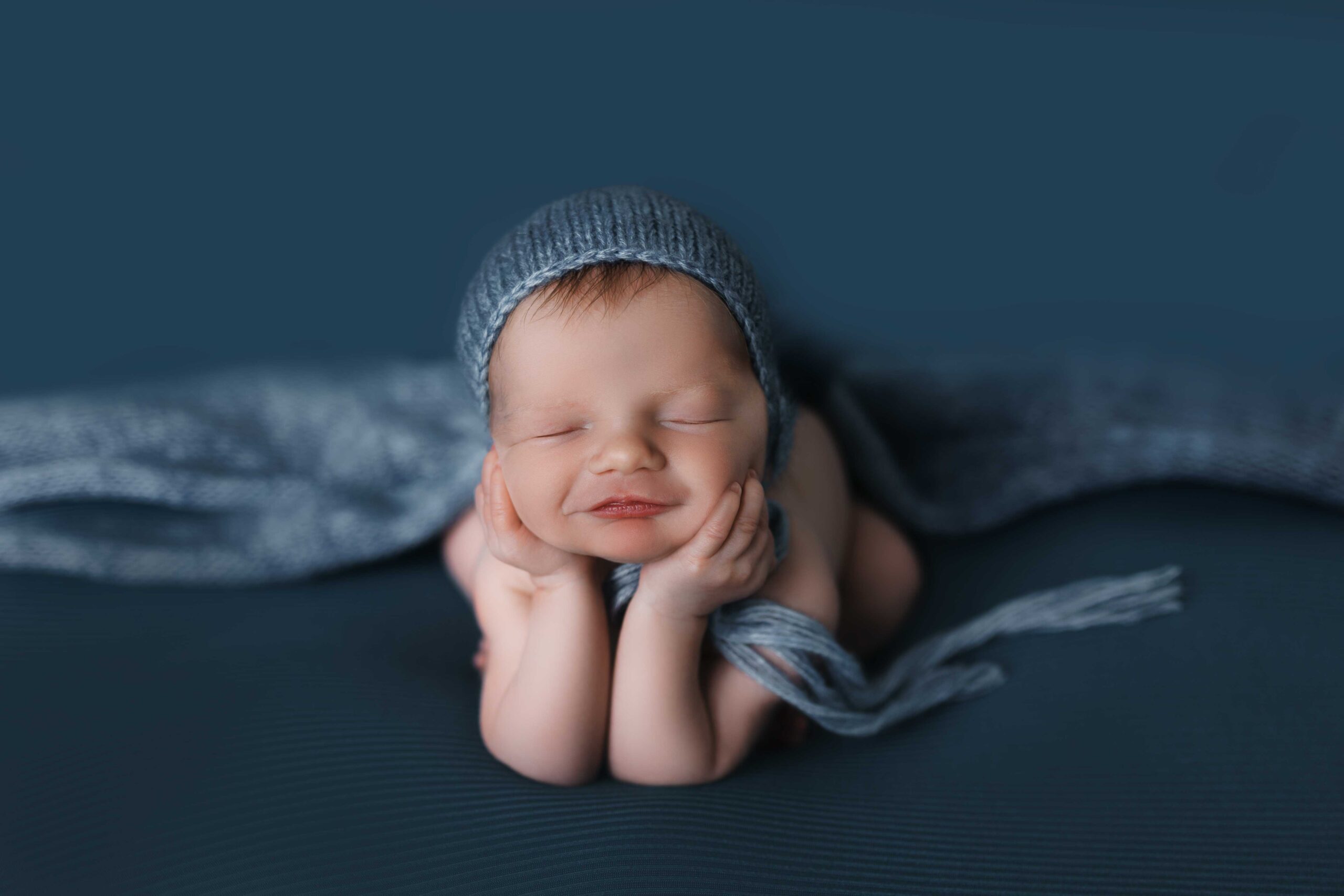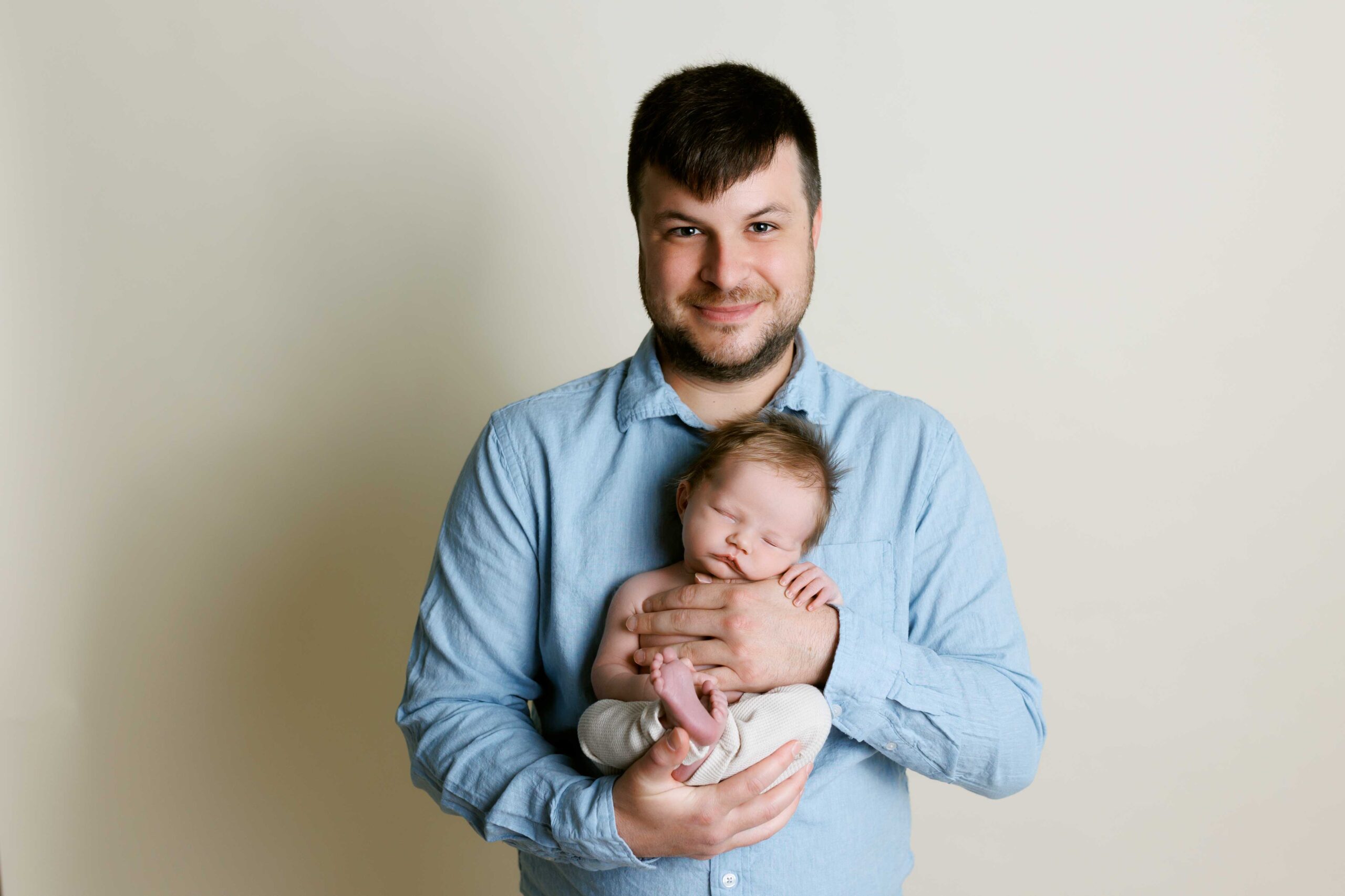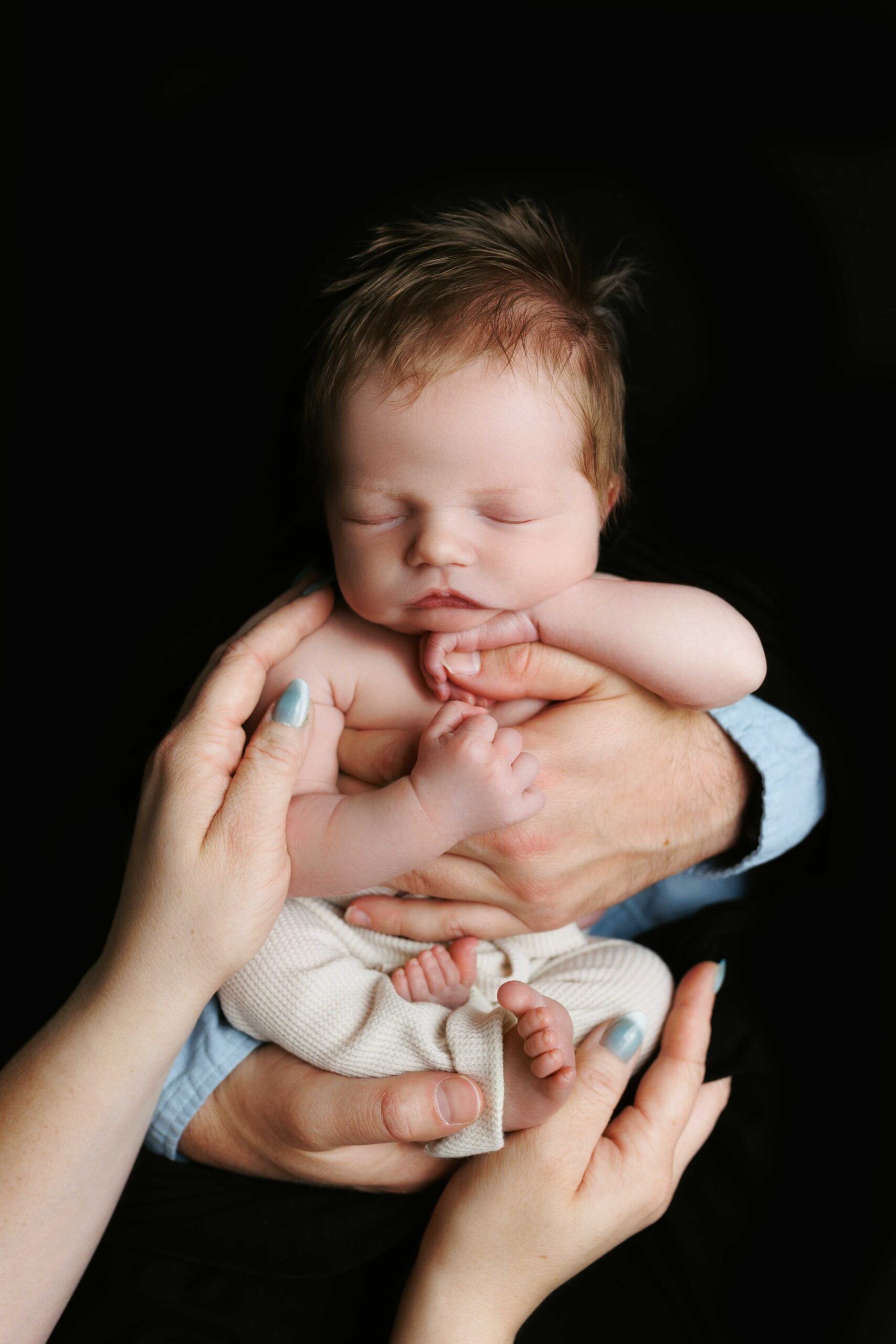 This might be my new favorite go-to shot.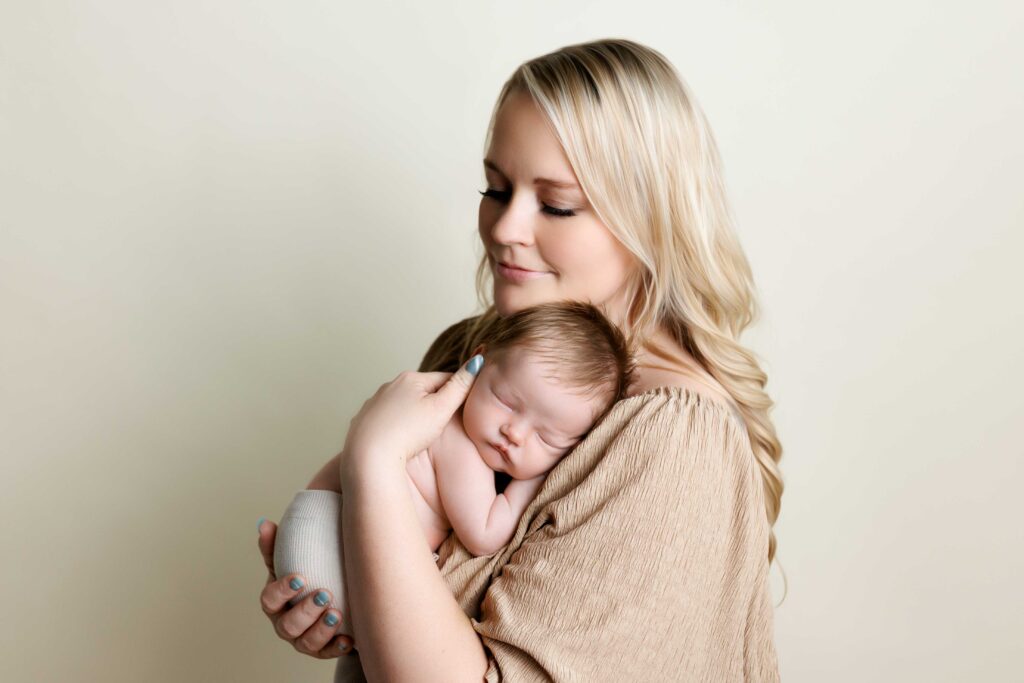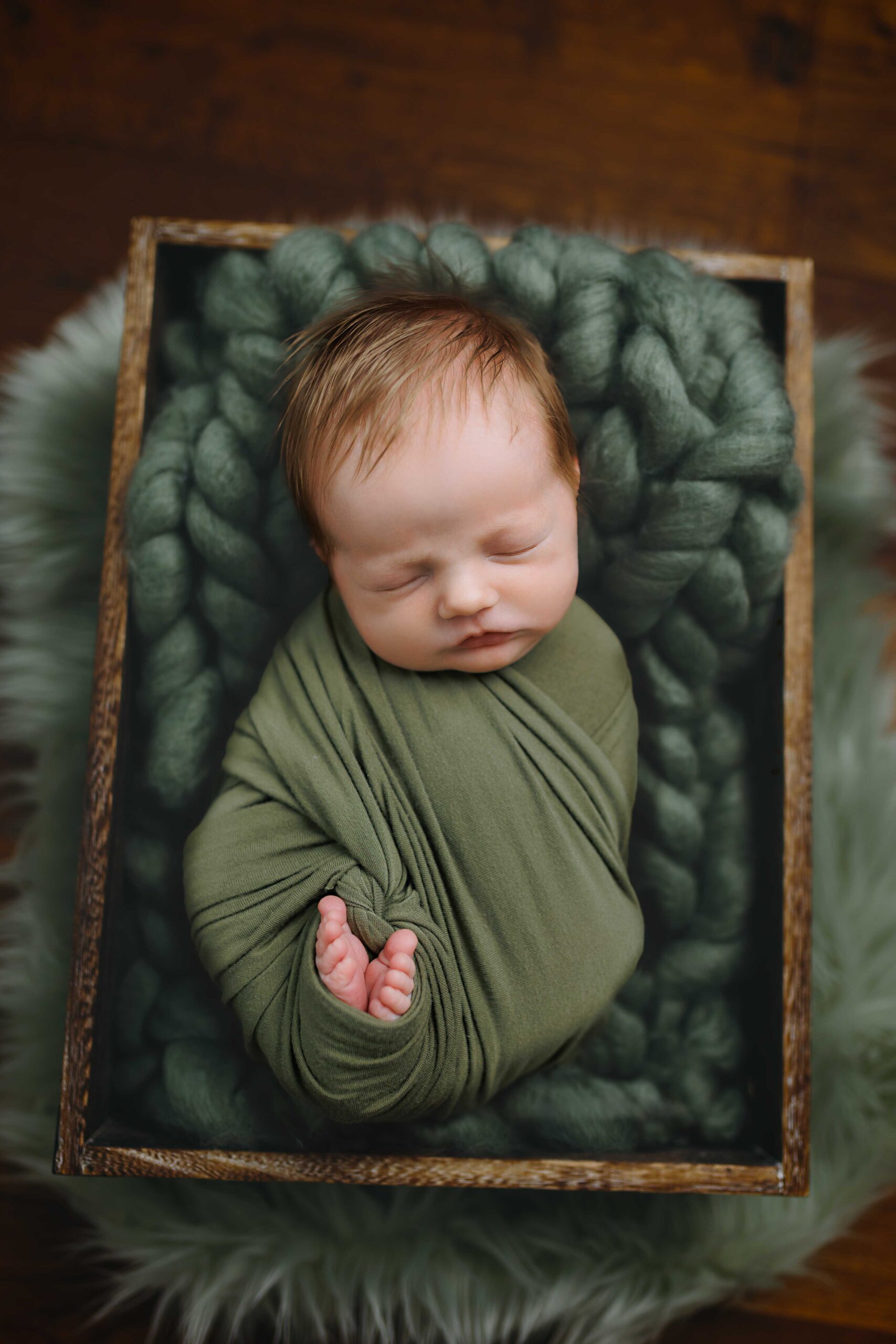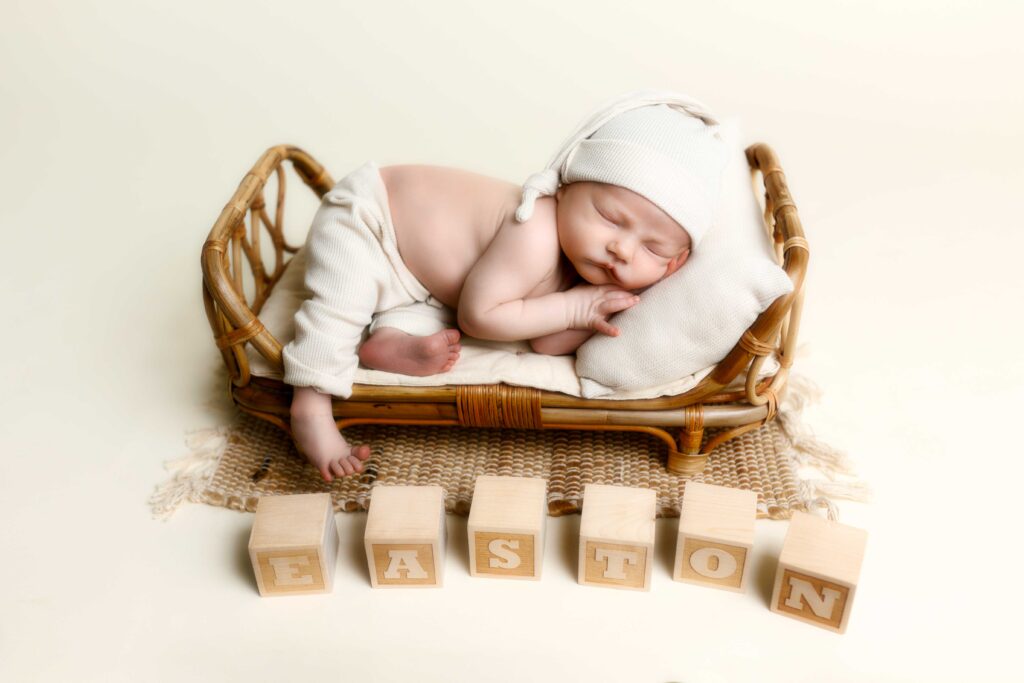 Newborn Photographer Baton Rouge | Leann Messina Photography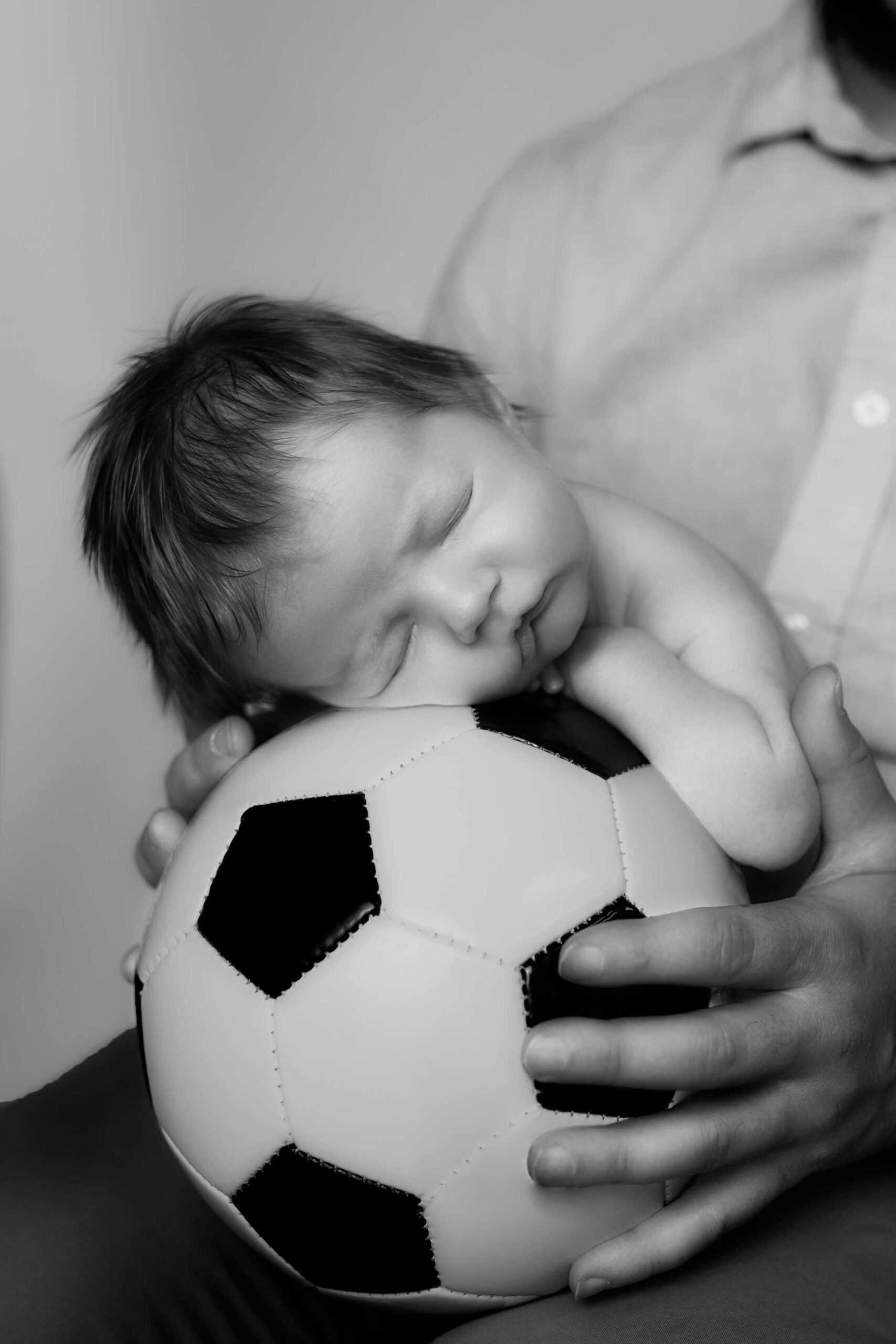 Newborn Session availability varies throughout the year, but it's always best to contact me right away to secure your due date. It's always so sad when I have a mama reach out last minute, and I can't squeeze them in. Please don't wait until the last minute, and guarantee a spot with me by booking early.
Your brand new baby is the most precious thing in your life, and you wouldn't comfortably hand them over to just anybody with a camera. Read what my friend, Tasha, says about Why You Should Hire A Professional Newborn Photographer.
Are you thinking about investing in a newborn experience with me? Great! I would love to chat with you. Send me a message here.