Headshot Photographer Baton Rouge, LA
Shelby is a recent college graduate, and is getting a head start into the corporate industry. She reached out in reference to wanting a nice photo for her LinkedIn profile and other social media platforms to potentially land the job of her dreams. Seeing the importance of having a great photo to match her impressive resume shows me that she sees the big picture, and will no doubt be great at whatever she chooses to do professionally.
I am looking forward to following along her journey! Here are a few of her favorites.
Headshot Photographer Baton Rouge, LA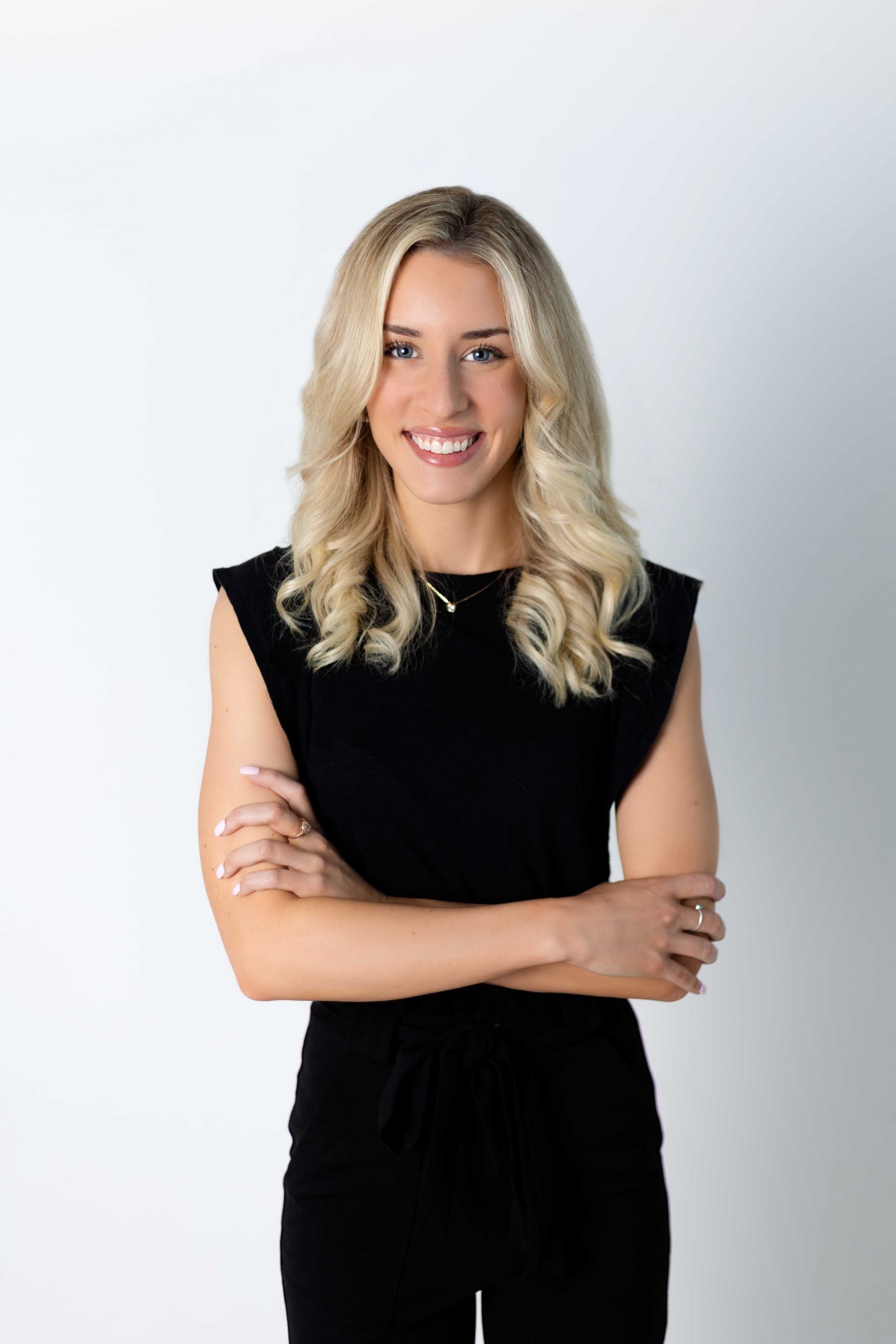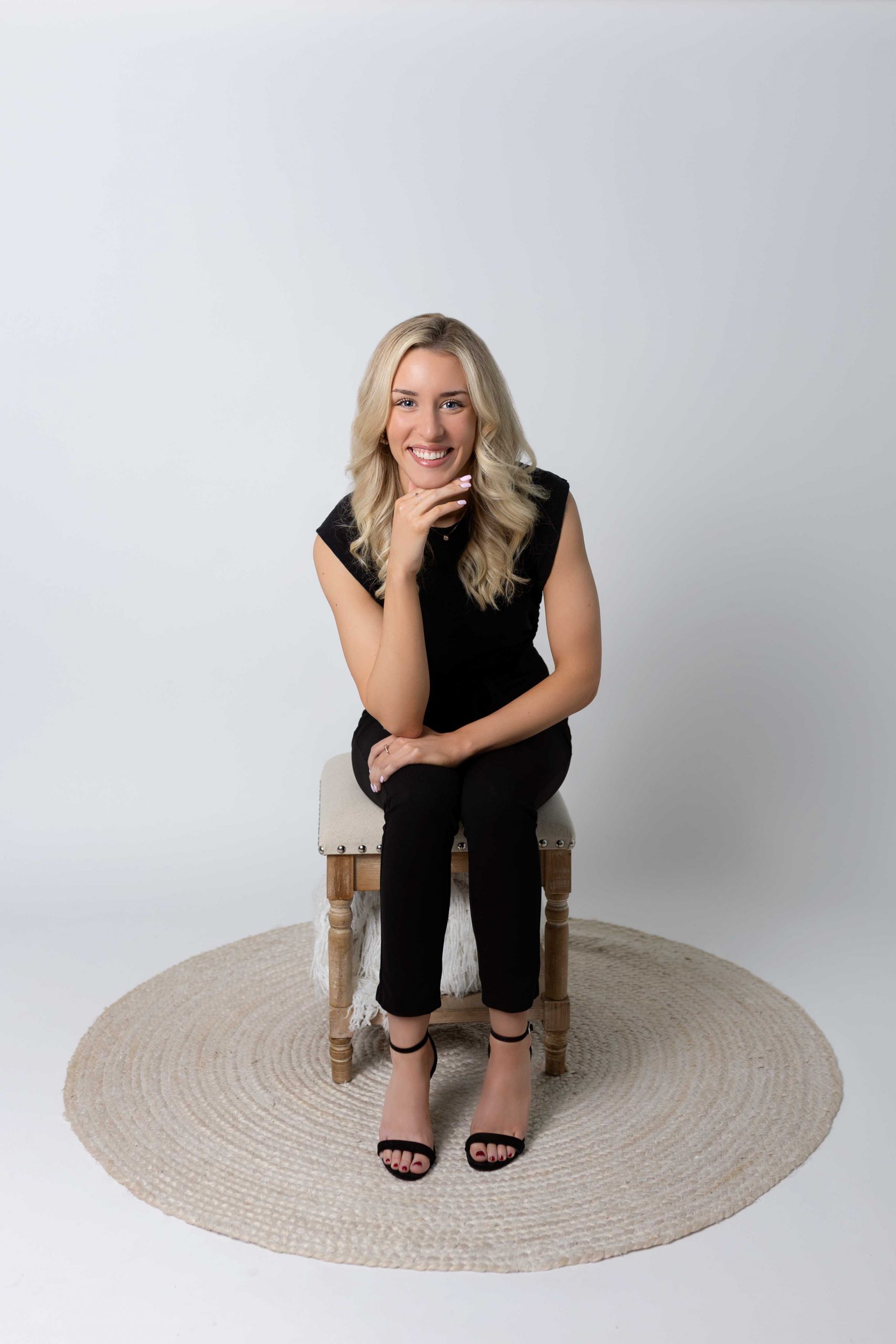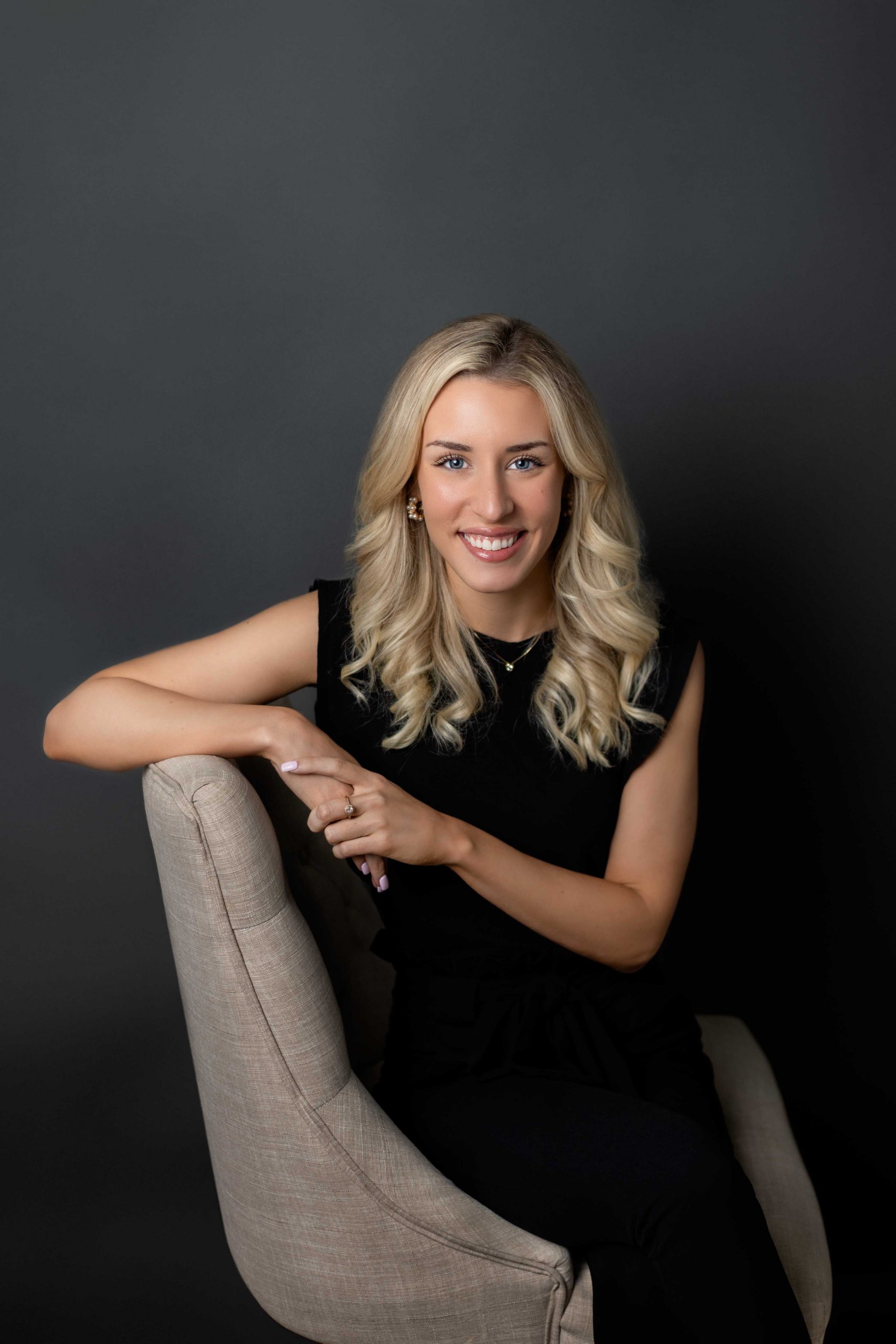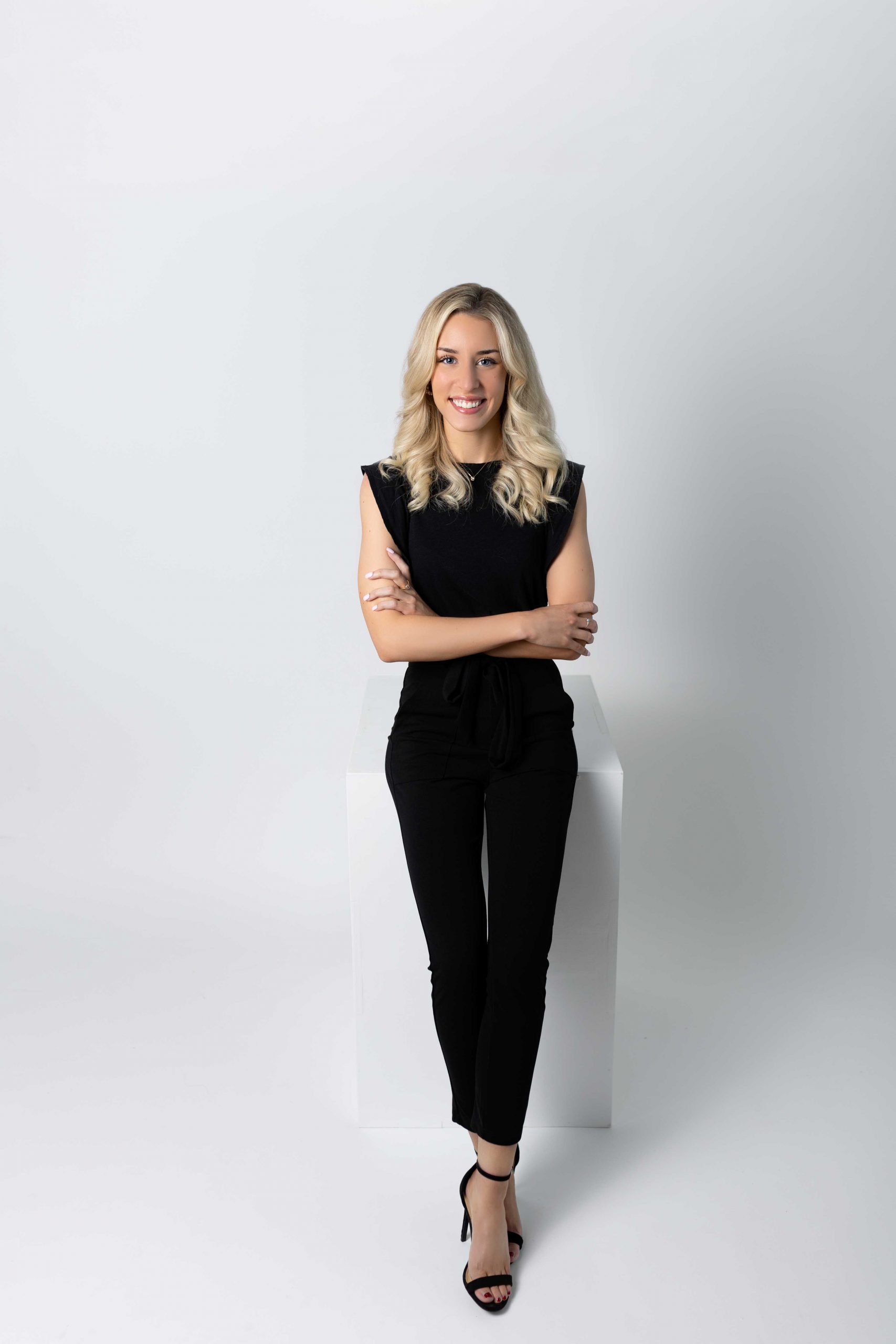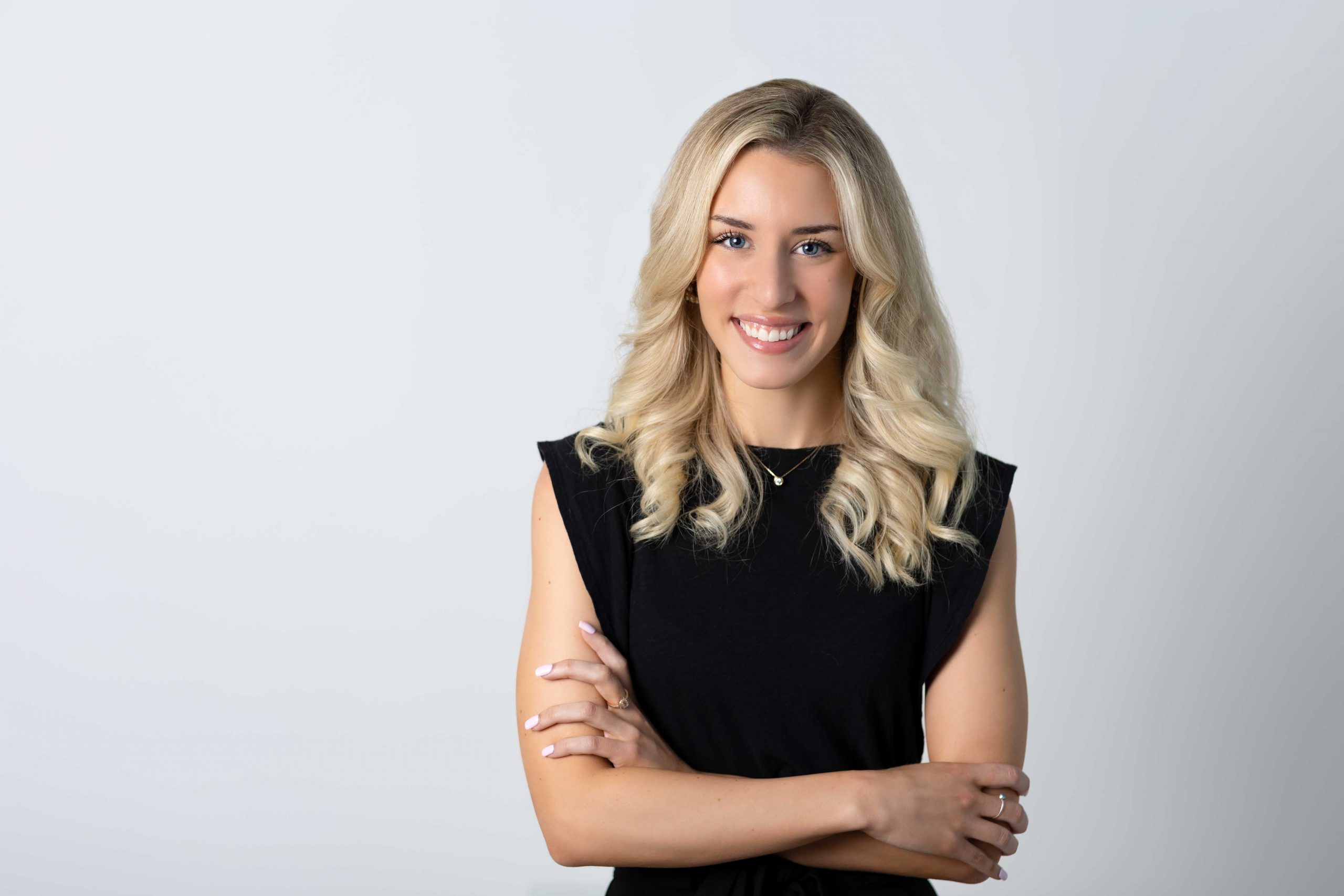 I graduated college in 2008. At that time there was almost no social media. Facebook was just picking up steam at that time, and jobs were only to be found by word of mouth or from a company's website. Sure, the newspaper was still a thing (gosh I feel so old talking about the newspaper!), but there was no need for a professional headshot. Nowadays these personal branding sessions are so important. They're great to obtain a new job position, marketing or advertising your existing business, or for social media content to grow your following!
These sessions can be held in my home studio space located in north Denham Springs, or at a location of your coosing. While I tend to stay in the "simple, clean and classic" look, I am always open to bringing your persoal branding vision to life. I would love to see how we can work together to create something amazing for you!
Headshot Photographer Baton Rouge, LA
Latest Posts
Categories
---