For the last 6 weeks or so, most families have been confined to their homes, only leaving for necessities like groceries and prescriptions, due to the pandemic of COVID-19 or Coronavirus. Each home looks a little different, though.
Some people are considered "essential," and must continue to go to their jobs at places like the plants, power companies, grocery stores, and banks.
Some people continue to punch the clock, but do so from their new kitchen or patio office.
And some people selflessly dress in their scrubs and armor themselves with head to toe PPE, and provide loving care to some really, really sick patients.
The last six weeks looks a little different for all of us, but one thing is the same. We are slowing down. We are spending more time with our loved ones. We are taking a break from our busy schedules, and we are actually getting a chance to soak it in.
You know how you have a baby and wake up one day and three years seems to have flown by? And the next thing you know, that baby is five years old and too smart for her own good? This is our chance to see each other. See your kids. See your spouse. See your pet, your neighbor.
There is a common phrase that says "The days are long, but the years are short." Use these last two weeks to really fill those long days with something meaningful. What's important to you?
While this Coronavirus has been a burden for a lot people in some way or another, the time we are encouraged to have at home is a blessing. Make the most of it.
During this time, I was able to meet several families and take their pictures Front Porch style. These are some of my favorites: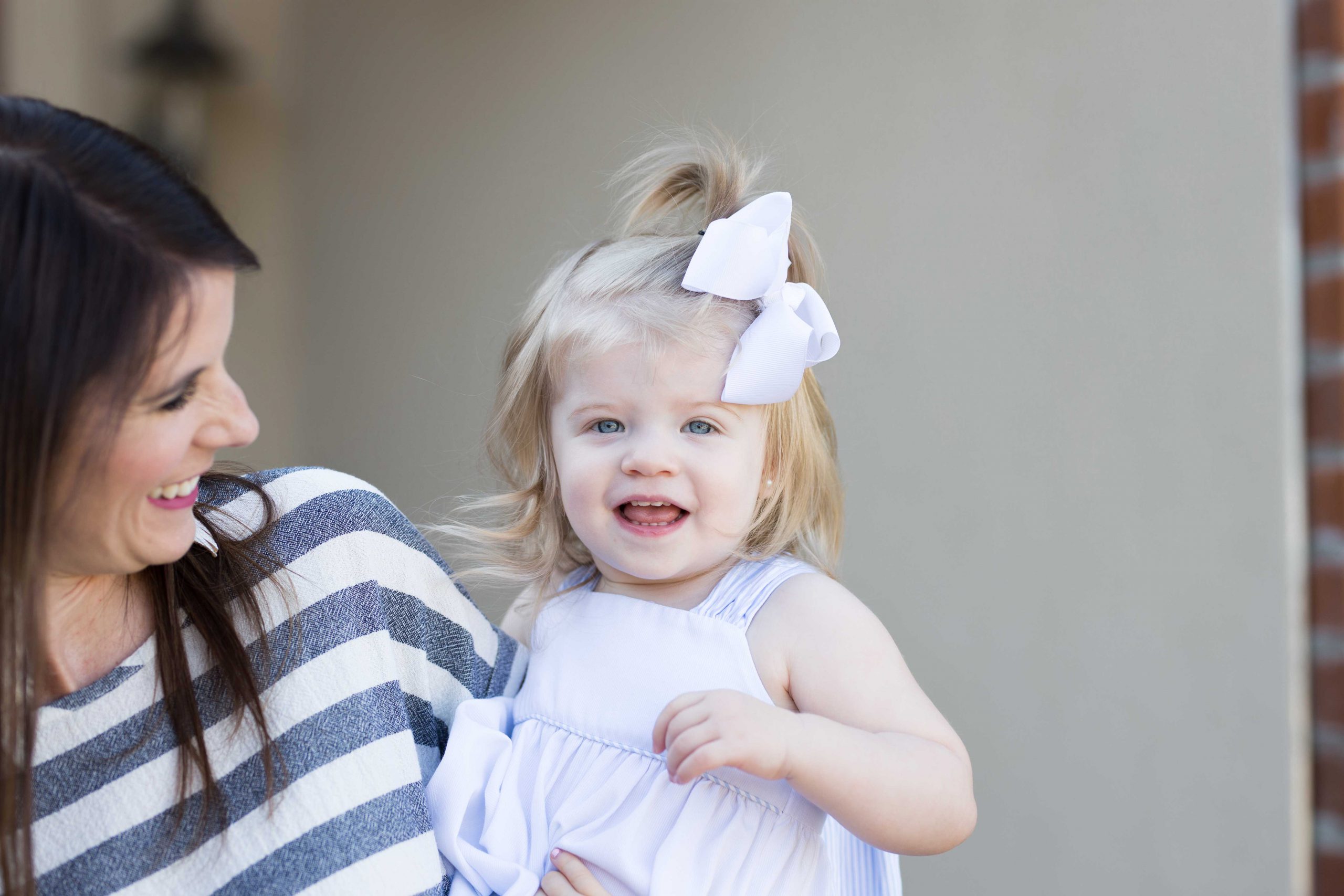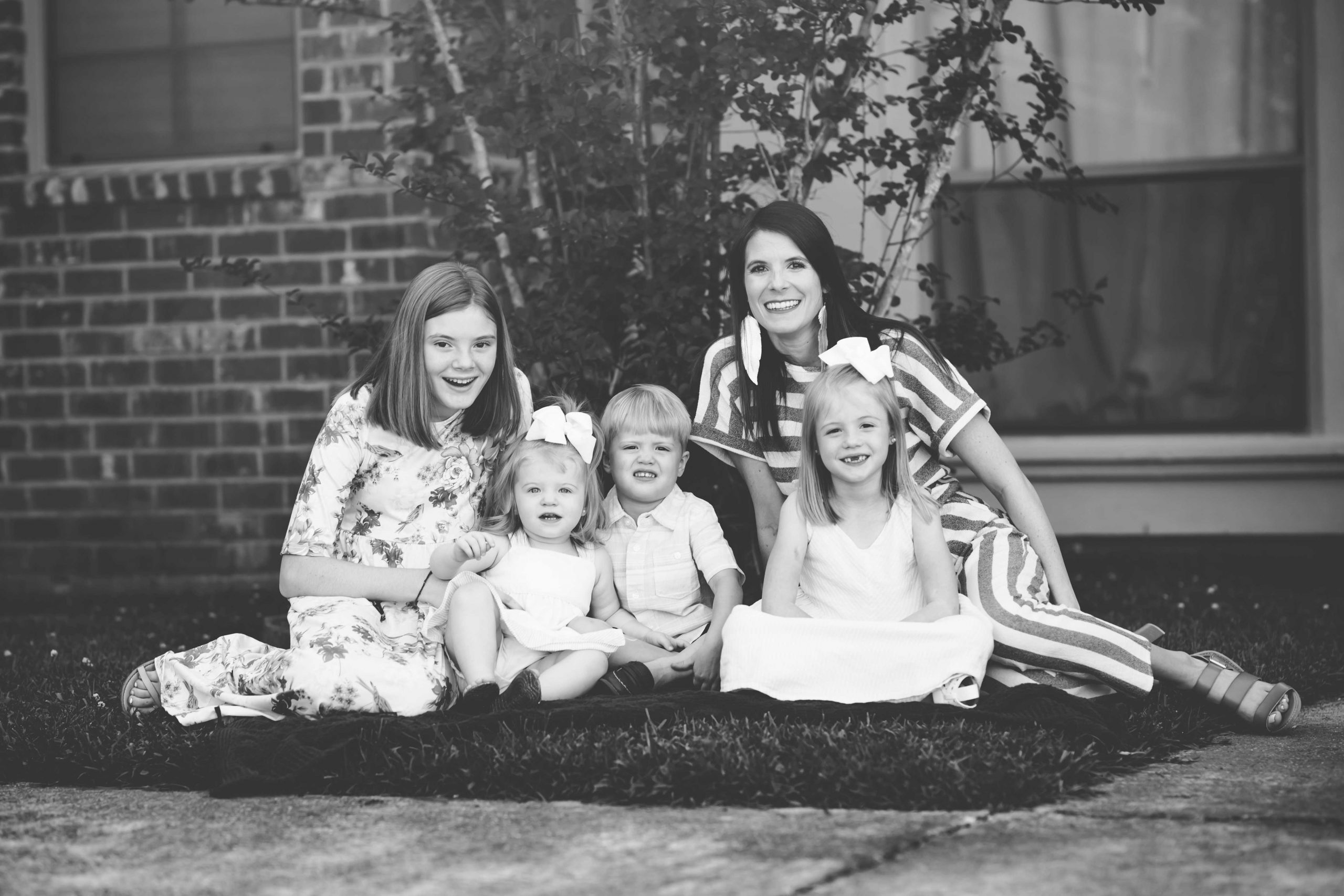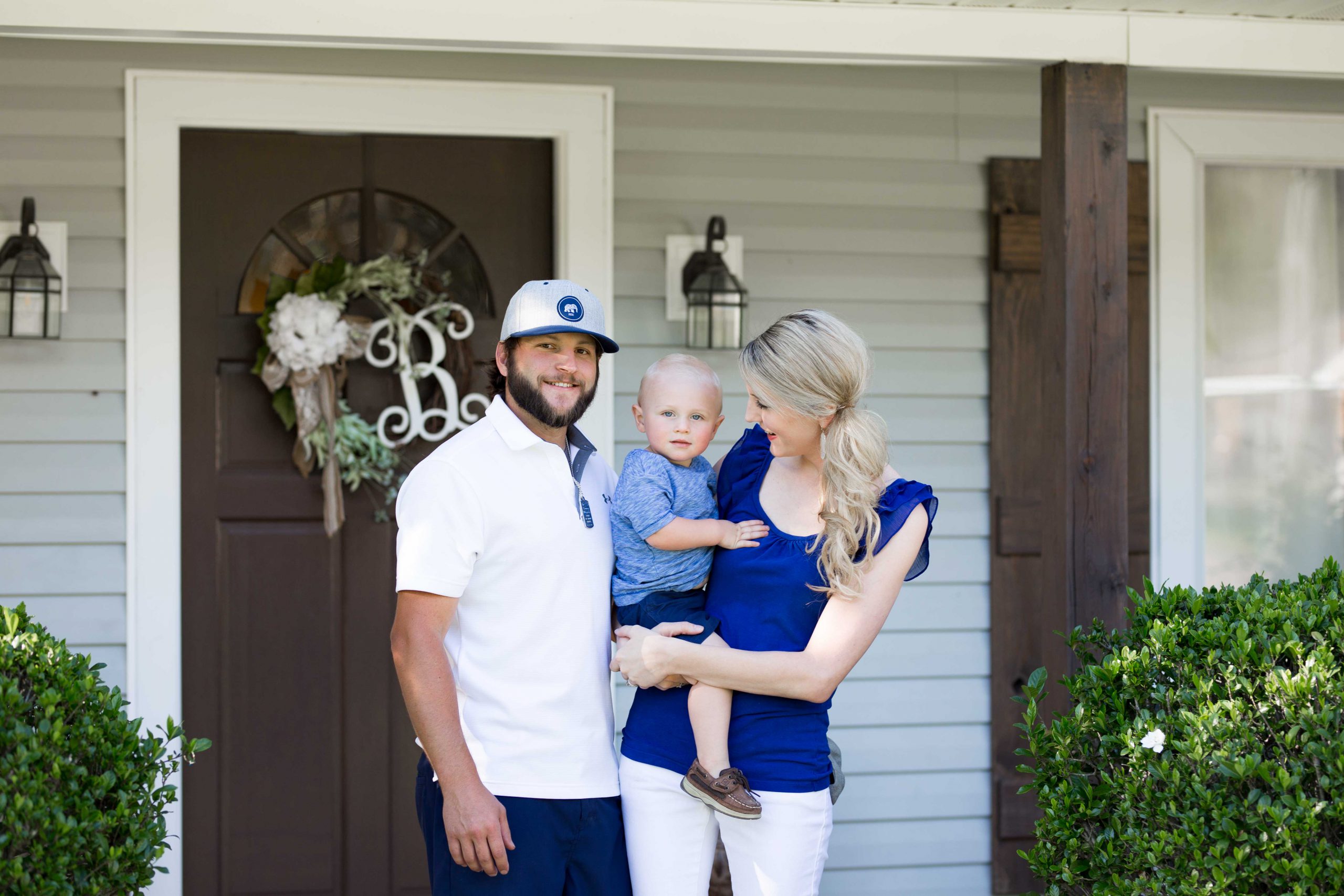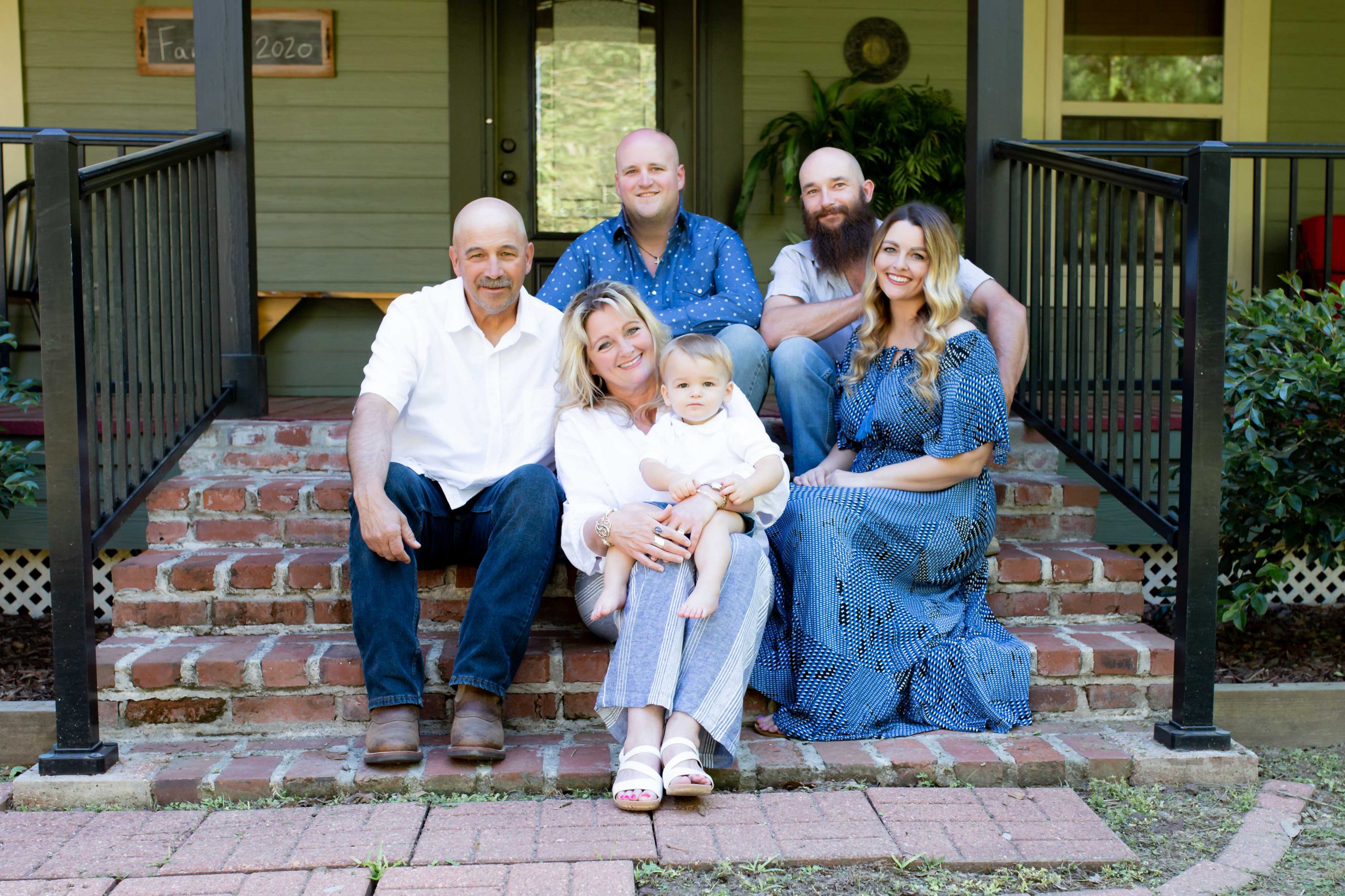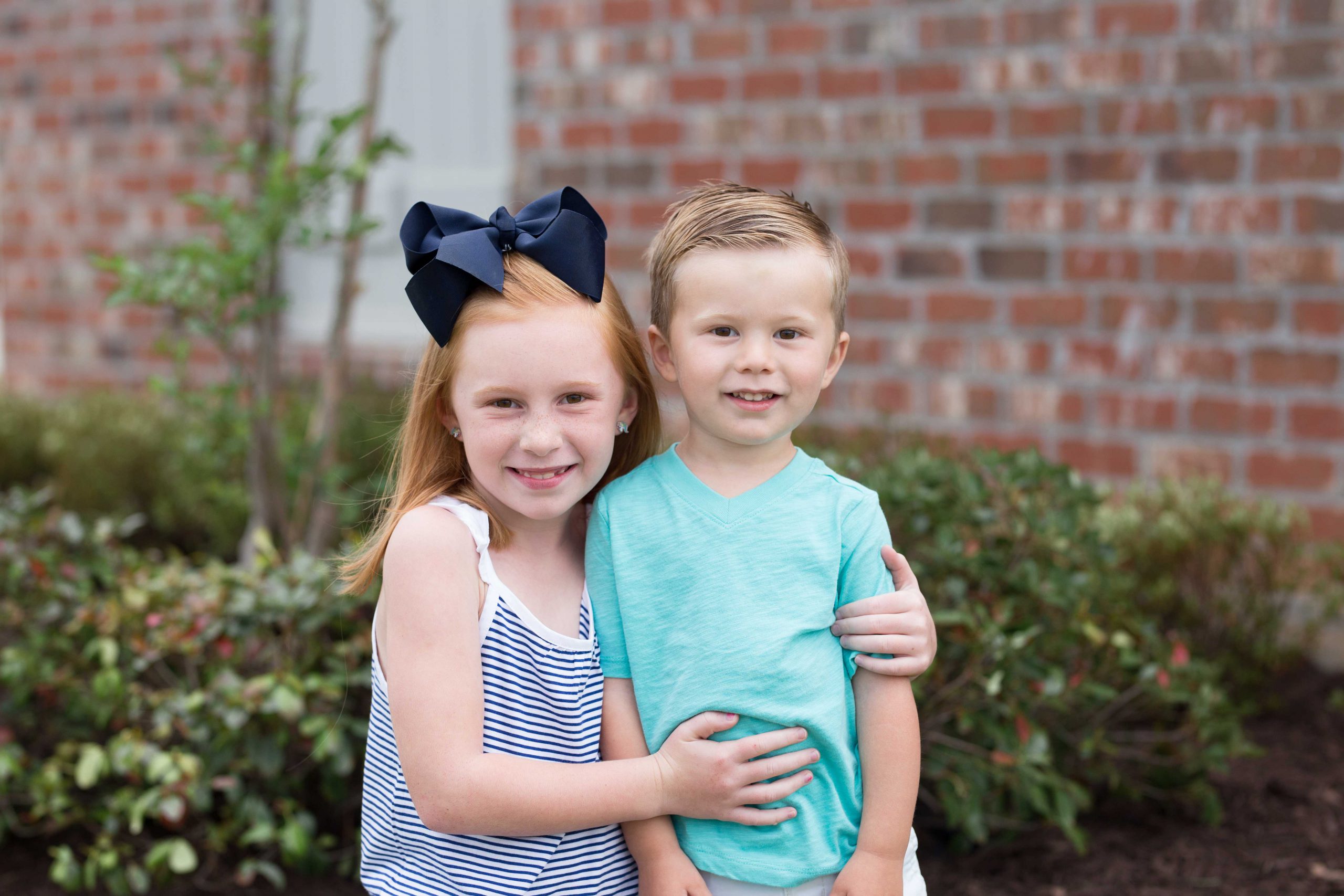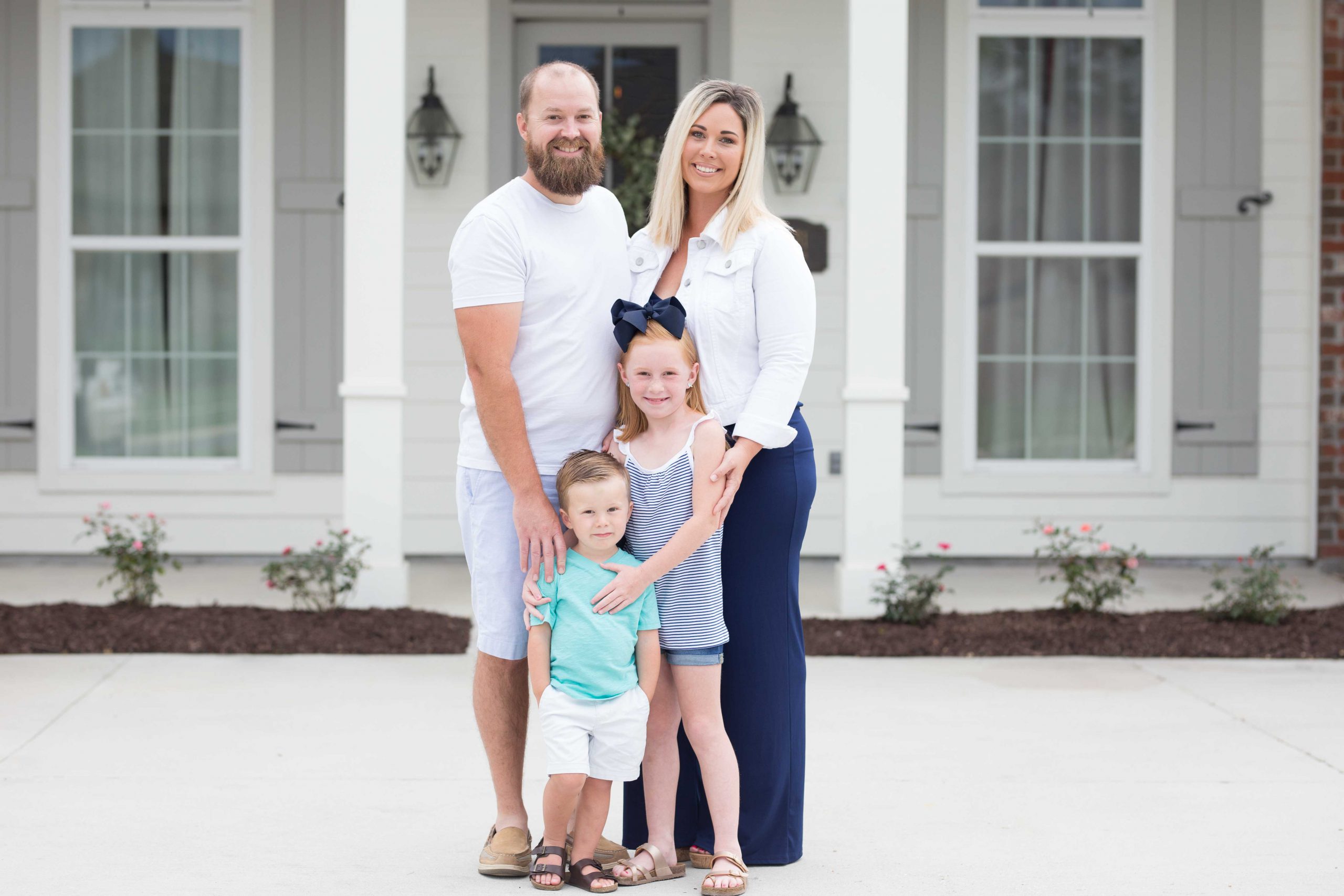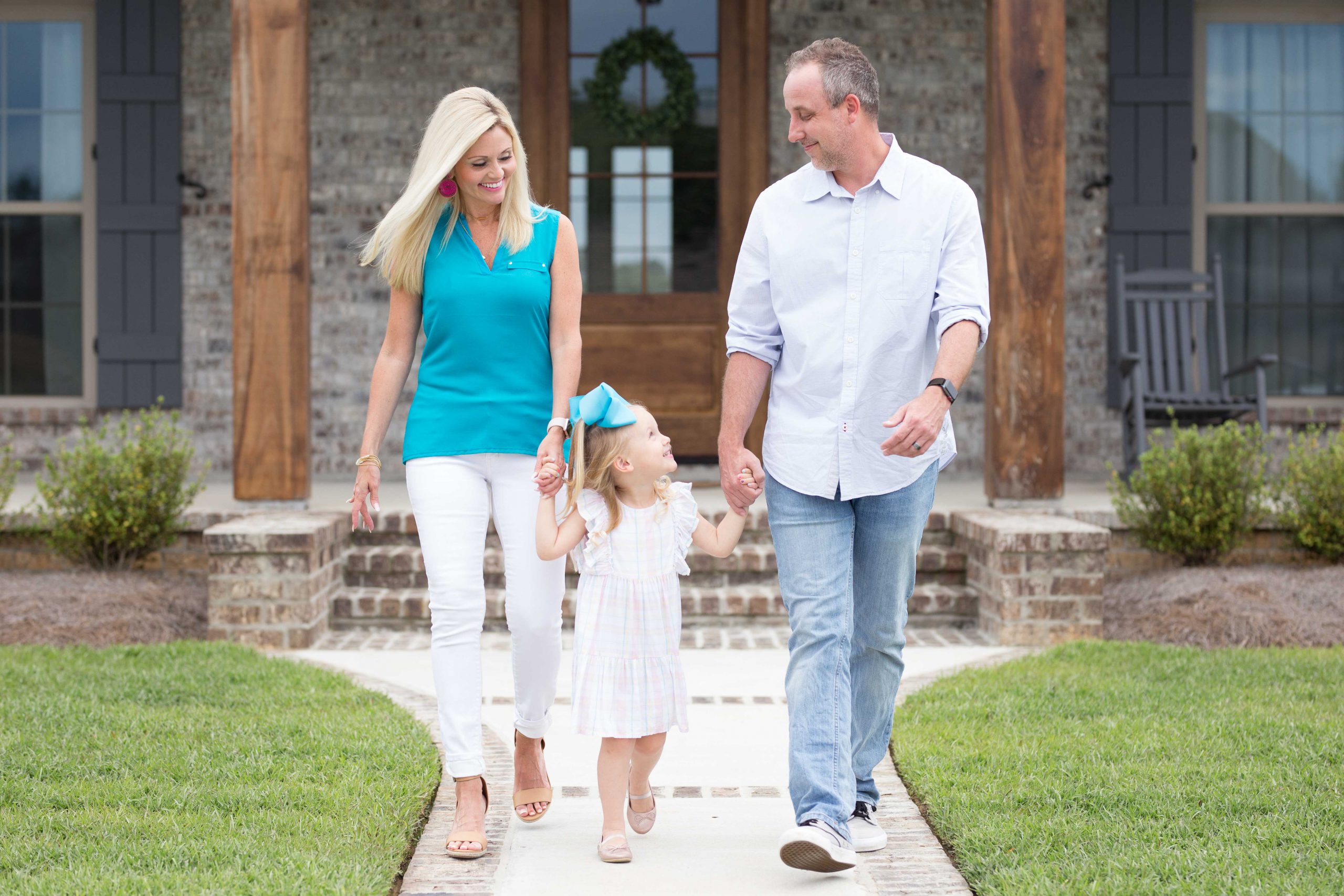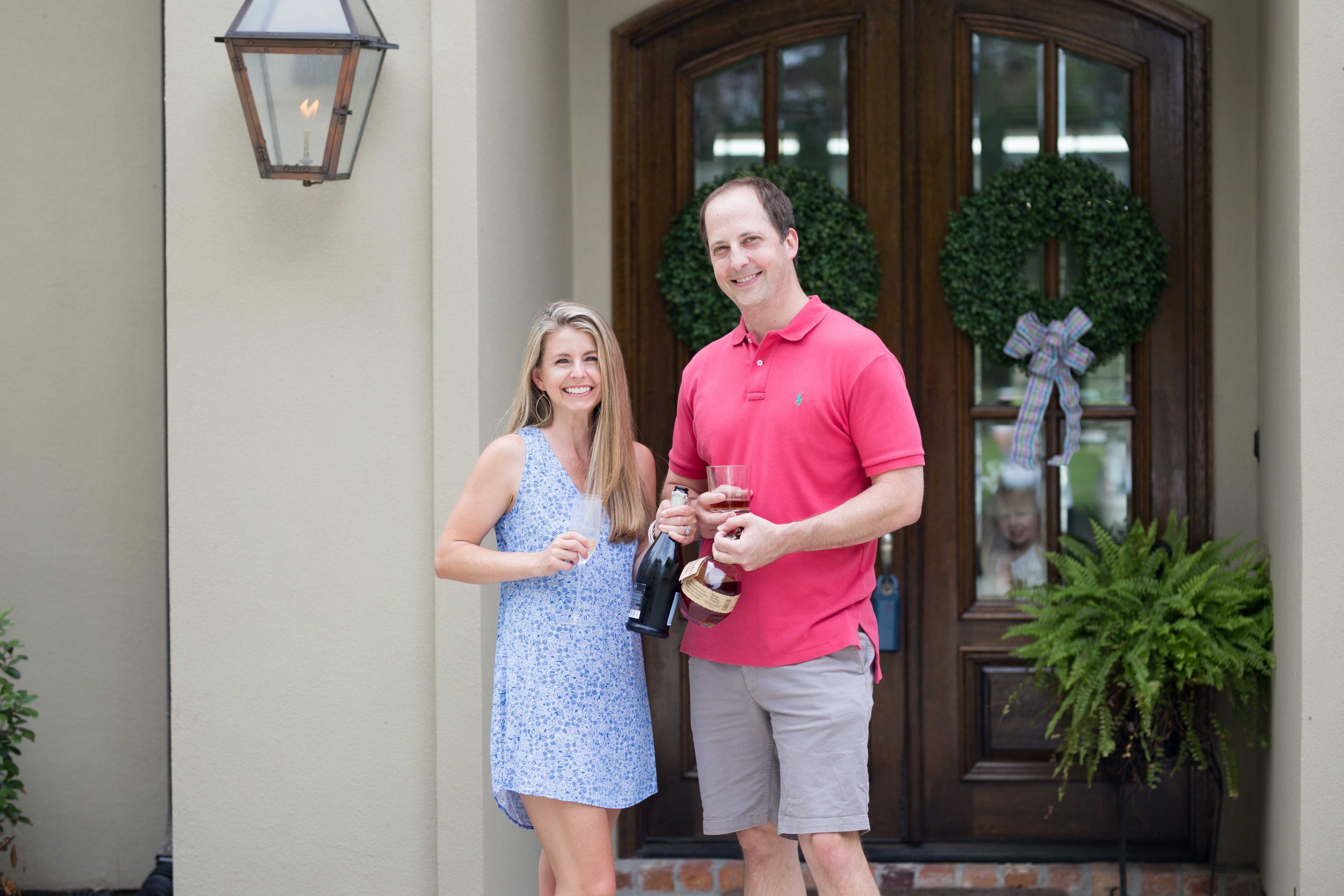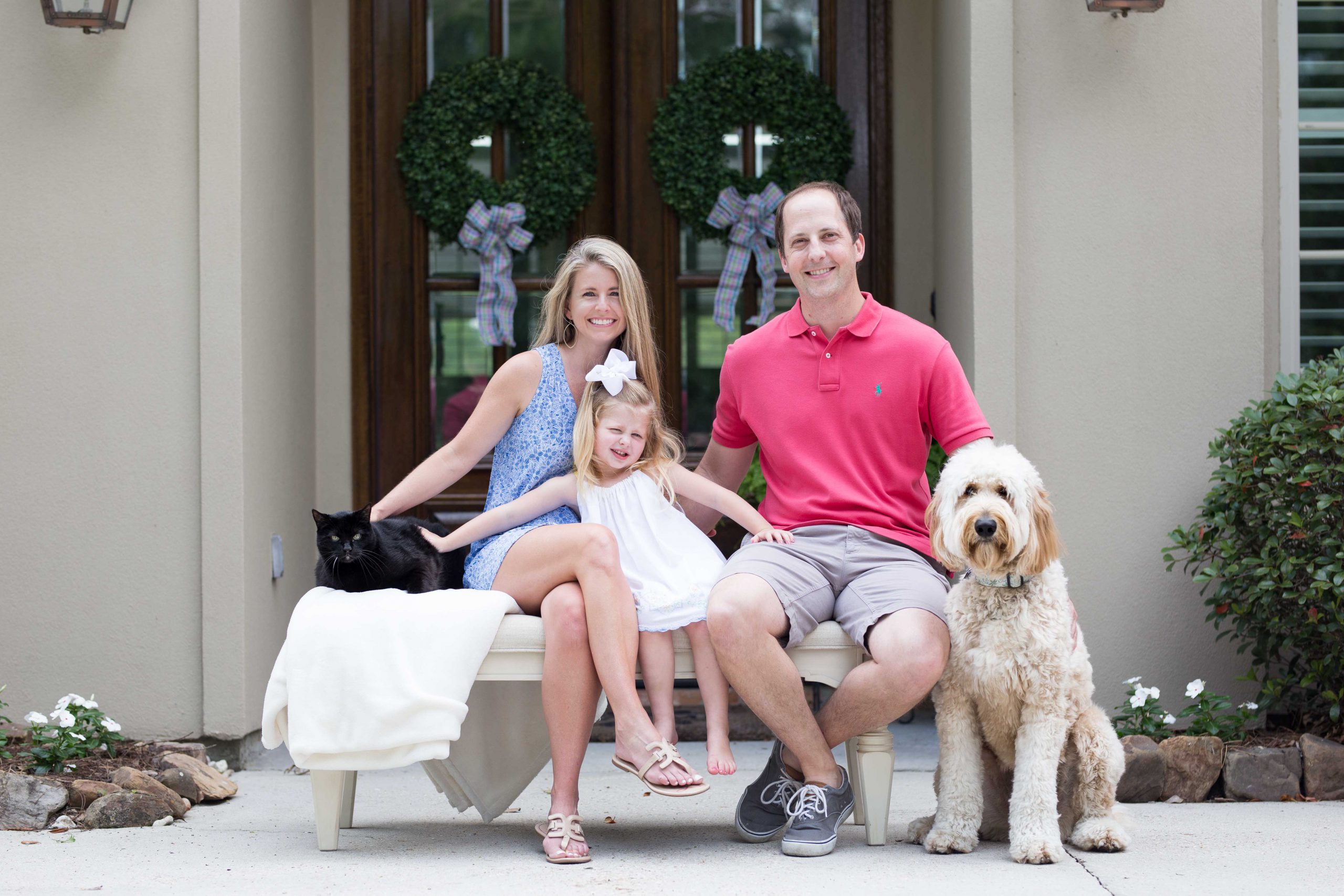 Recent Posts
---