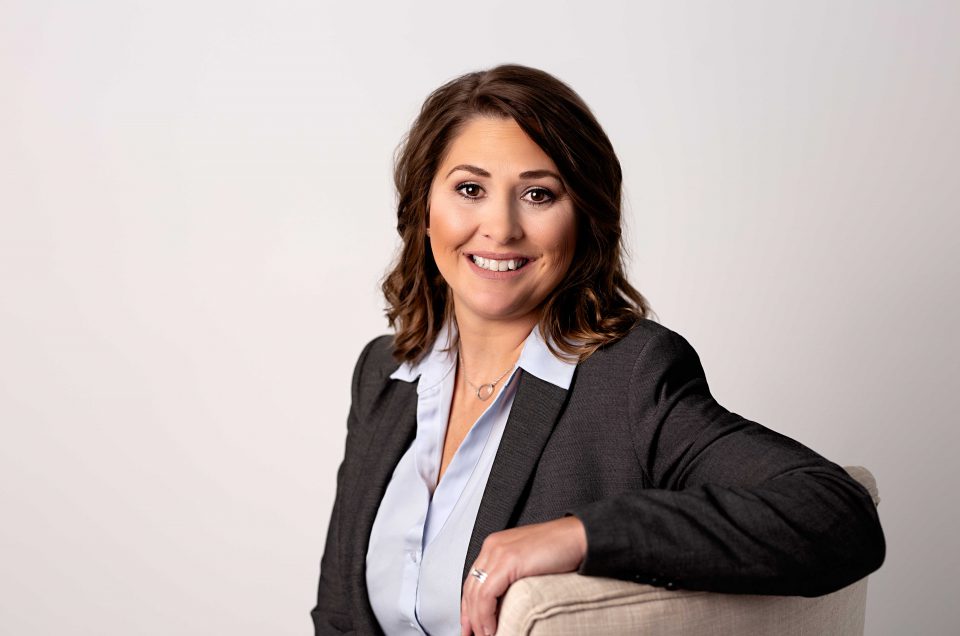 Headshot Photographer Baton Rouge, LA
Amanda is the President of a global Industrial Engineering Solutions Company. She took a little time from her busy working and mom-life schedule to be pampered by the talented Megan Wilkinson (Hair & Make-Up Artist), and create some beautiful corporate headshots for her social profiles and marketing materials. She wanted to convey a smart, polished business executive while remaining soft and feminine, too. These are her results. She is gorgeous. She is a professional. Corporate Headshot Photography Session held in Denham Springs, LA near Baton Rouge, LA.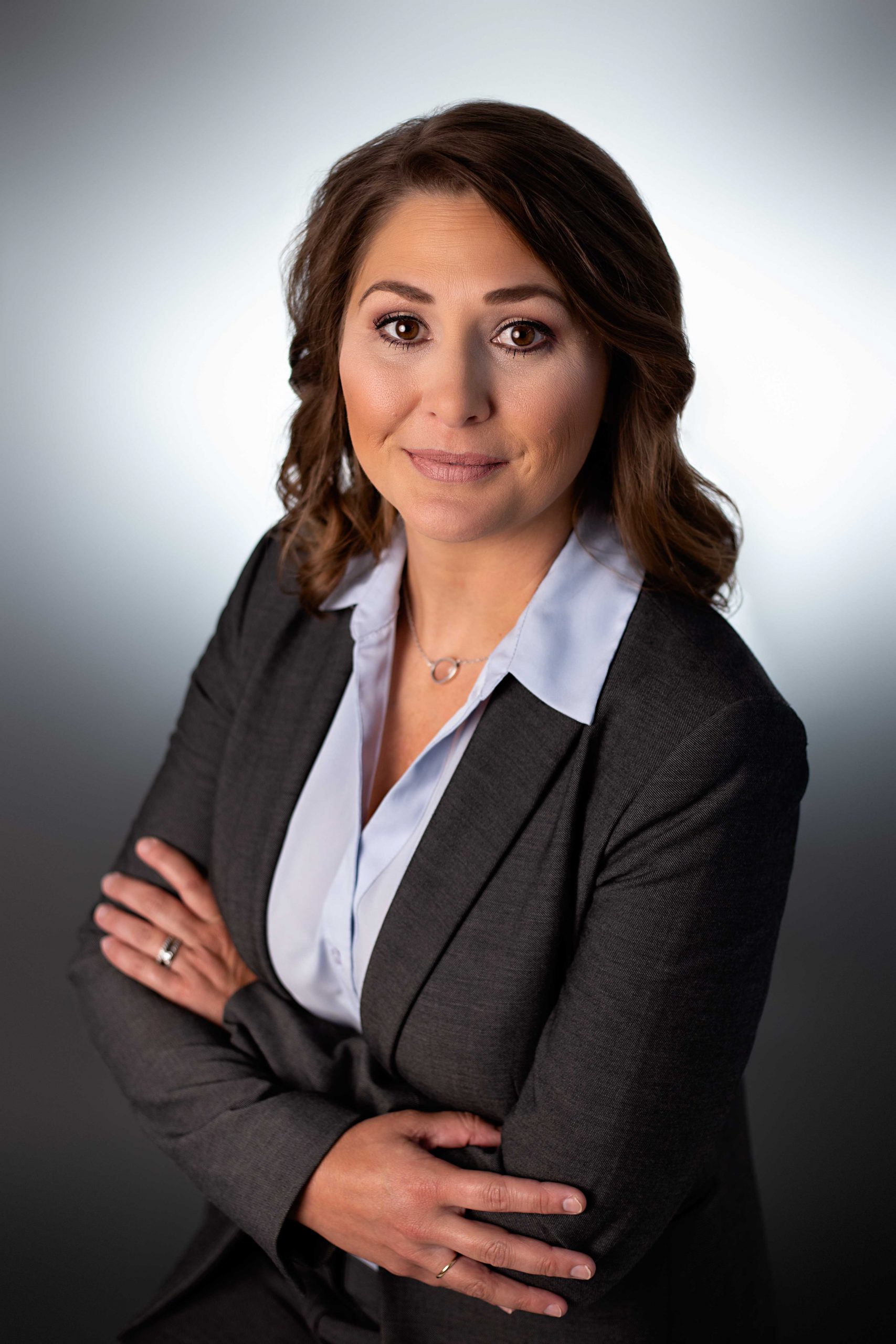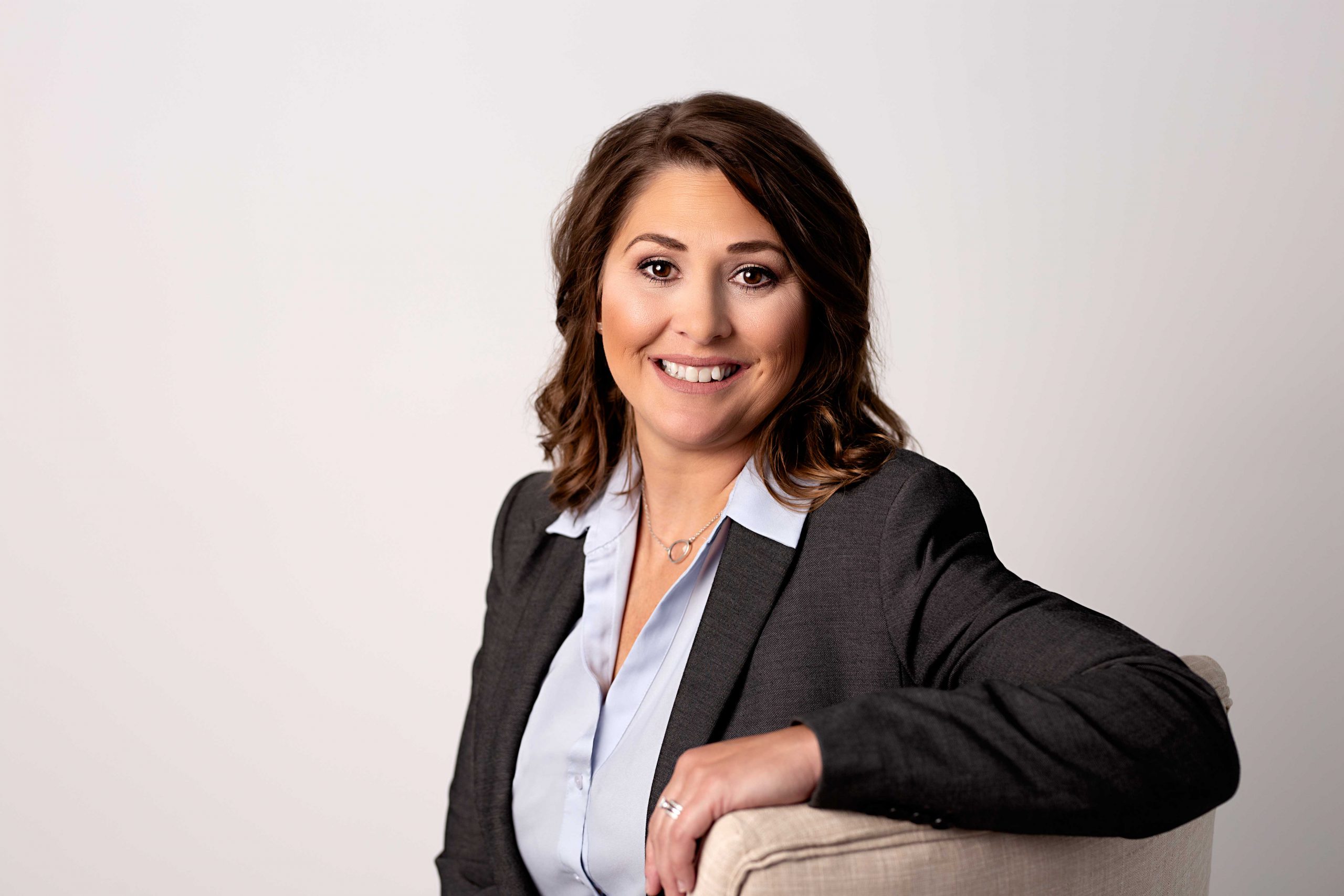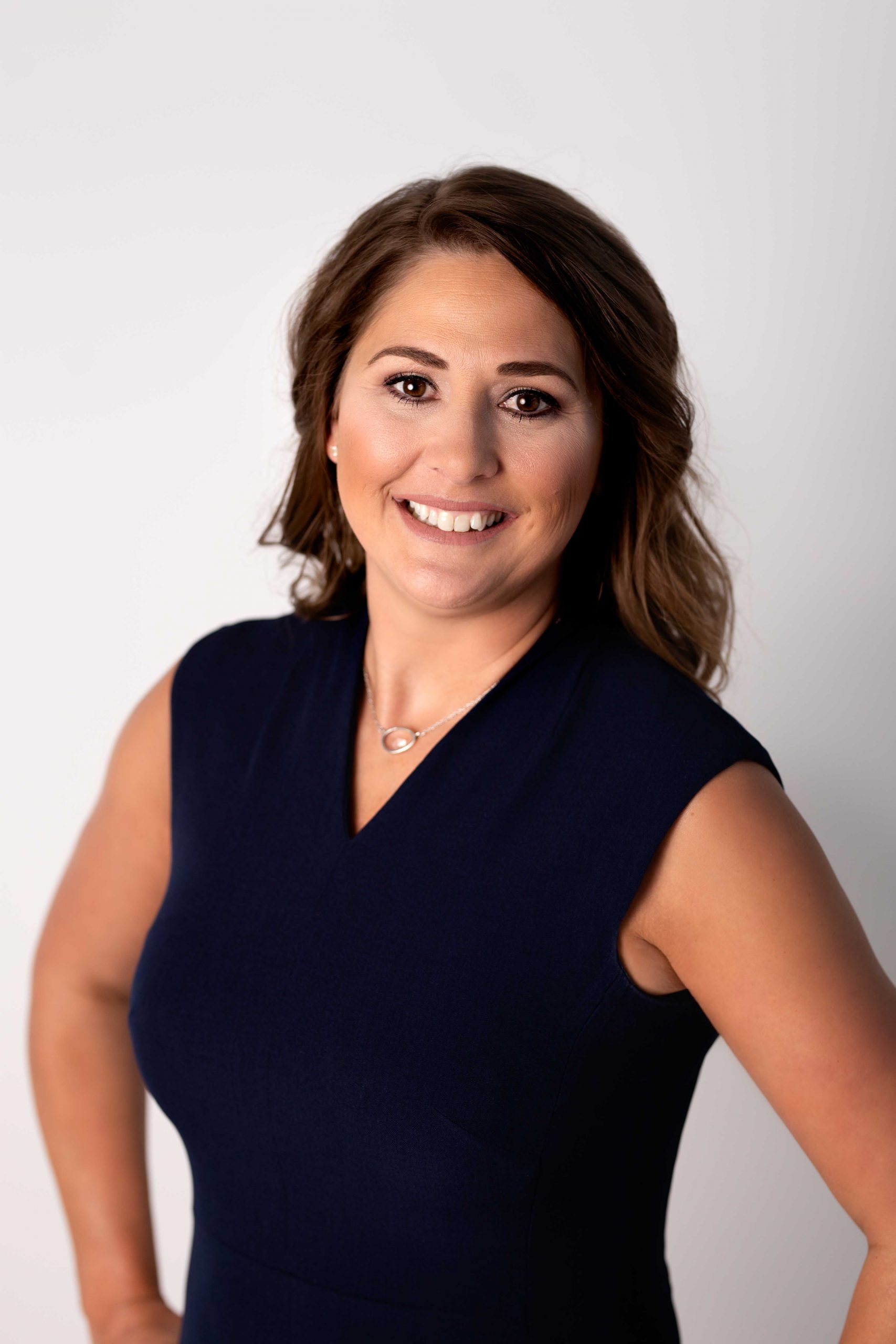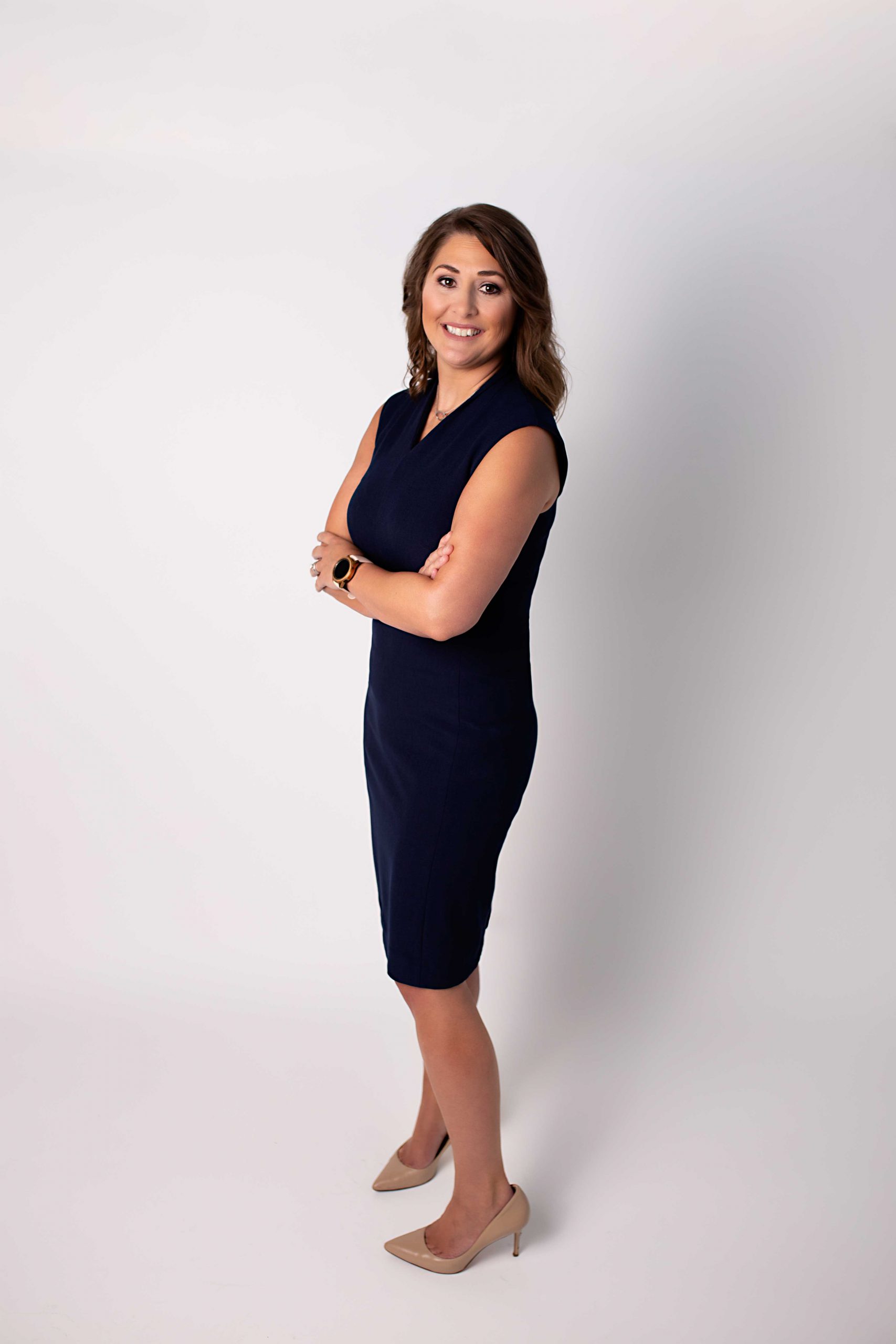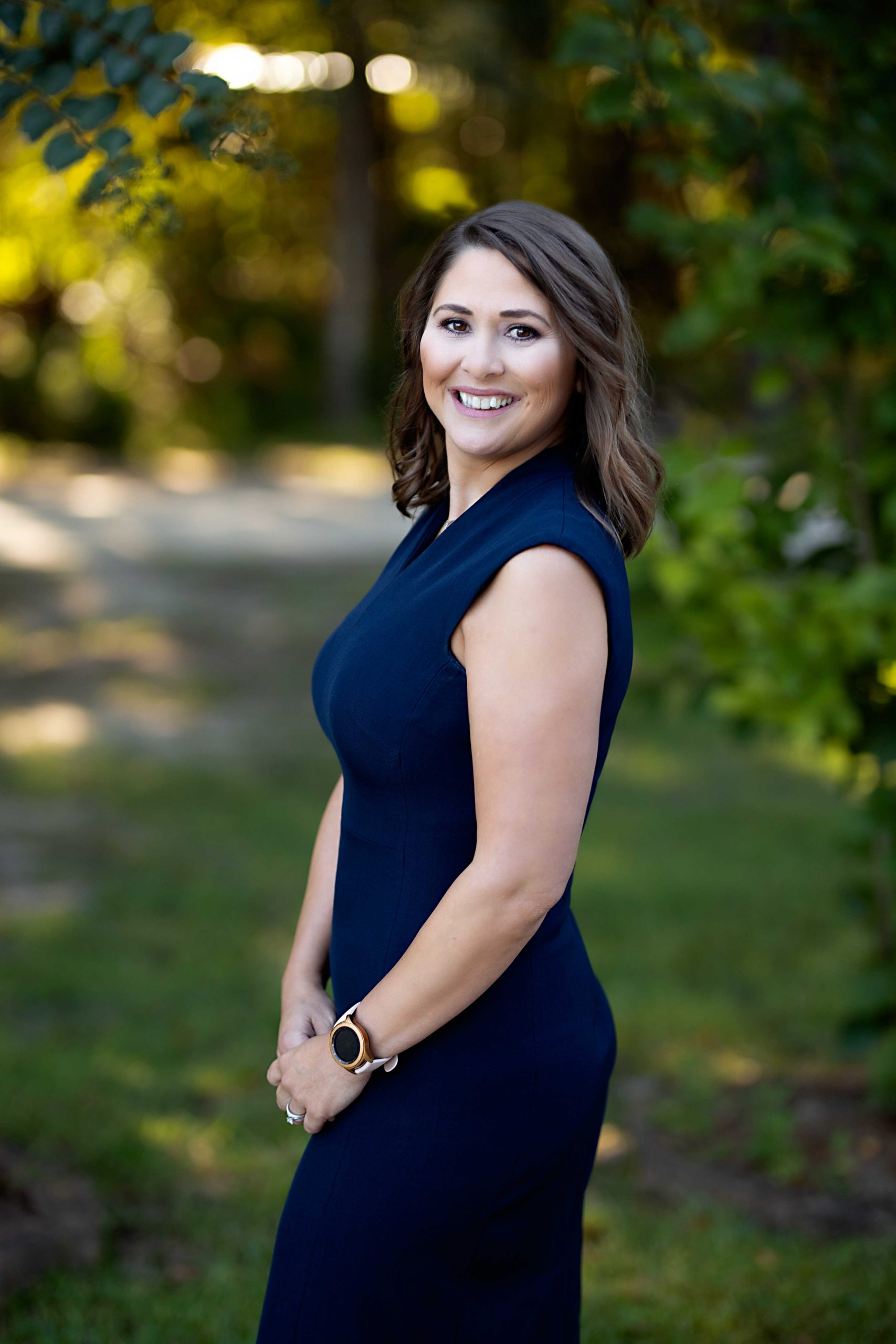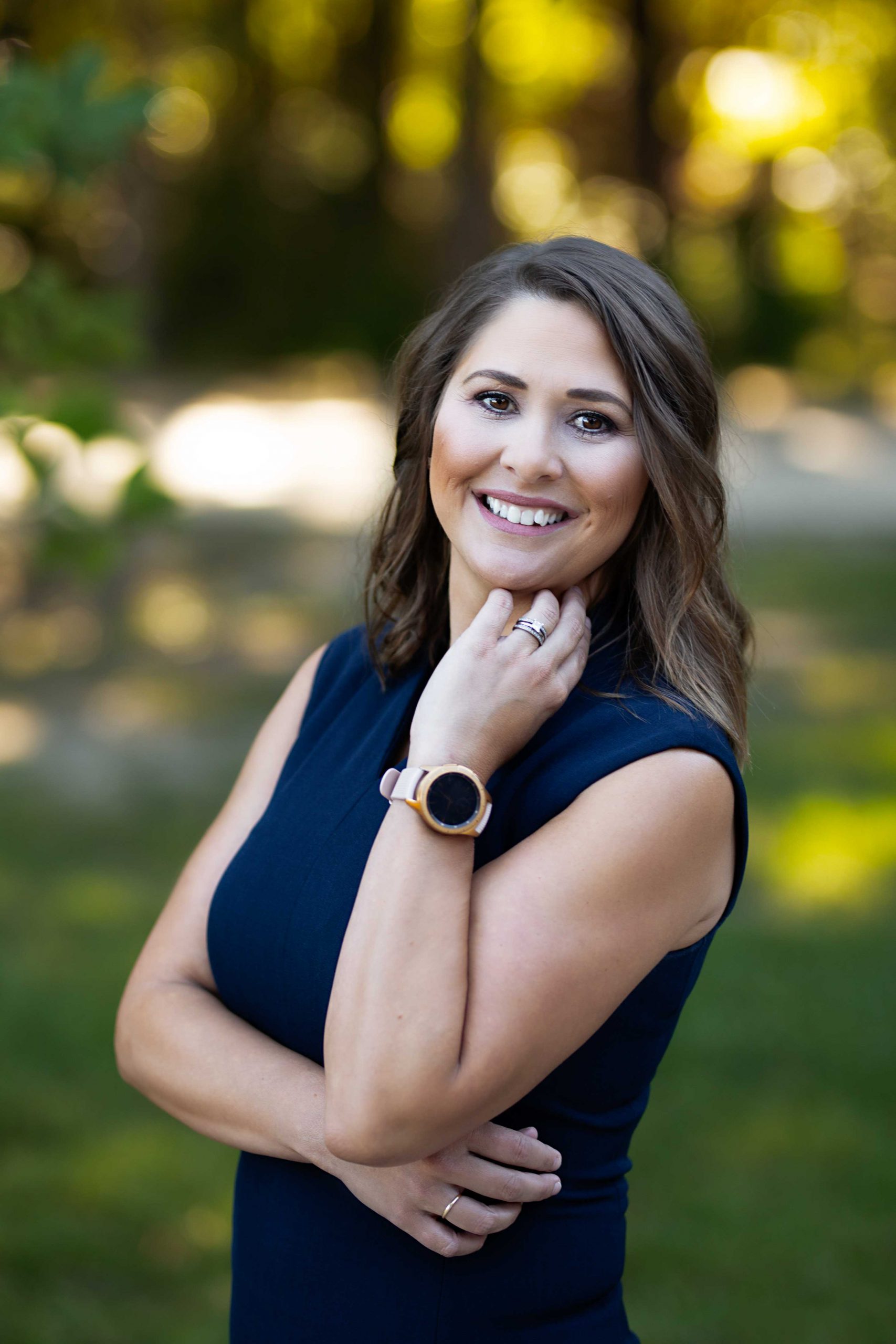 The idea of being a corporate businesswoman is nice, but growing up it was never something I saw myself doing. I love the way ladies look a good business suit, pencil skirt, and button-up blouse. It reminds me of Meryl Streep in The Devil Wears Prada. (Gosh, how I love that movie.) Alternately, I've worked in healthcare most of my career, and I rock the good old faithful scrub life. Serving others is where I thrive. It's my jam if you will, and as a result, my feet ache at the thought of wearing heels for periods of time longer than an hour and a half.
Corporate Headshot Photography | Baton Rouge, LA | Denham Springs, LA | Leann Messina Photography
Ready to book your own headshot session?
Let's get you on my calendar!
Latest Posts
Categories