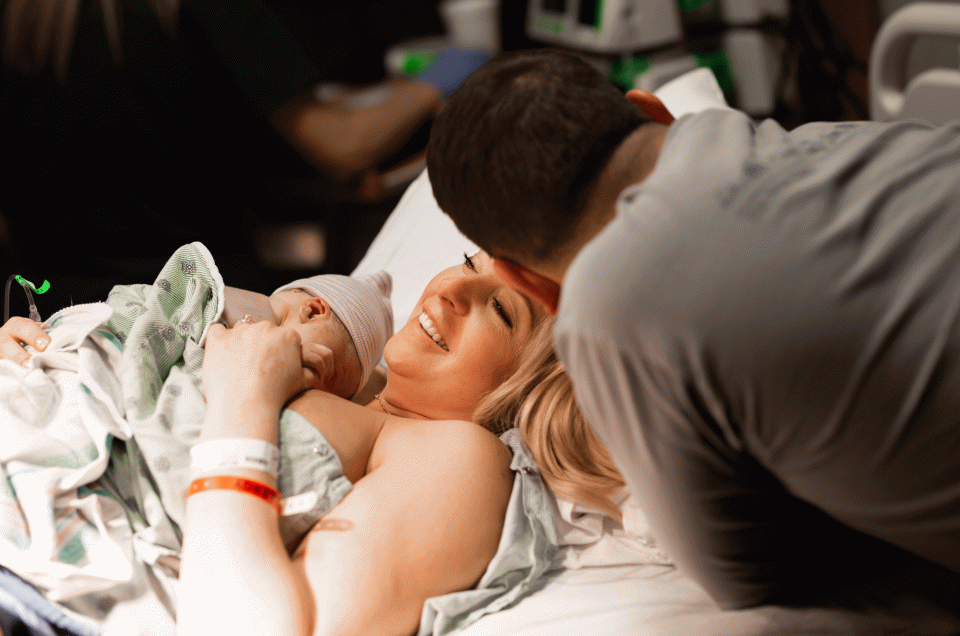 Birth Photographer Baton Rouge | Leann Messina Photography
This Mommy and Daddy prayed and prayed and prayed to be blessed with a child, and their day finally came. Sweet little Murphy was born right on time — on his actual due date at Woman's Hospital in Baton Rouge under the care of Dr. Theresa Brignac with Louisiana Women's Healthcare! Lots of tears and even more smiles were shared. It was beautiful, and I'm so thankful to have been part of it all. I know his parents were so excited to bring him home to meet his fur brother, Memphis, who was probably anxiously awaiting their arrival.
Melanie was an absolute dream! It was a long day of laboring and her husband, Ray, was just the supportive rock she needed to make it through. Delivery days are long and exhausting, and seeing those babies at the end of it makes it all worthwhile.
Another blessing to brighten our world, indeed.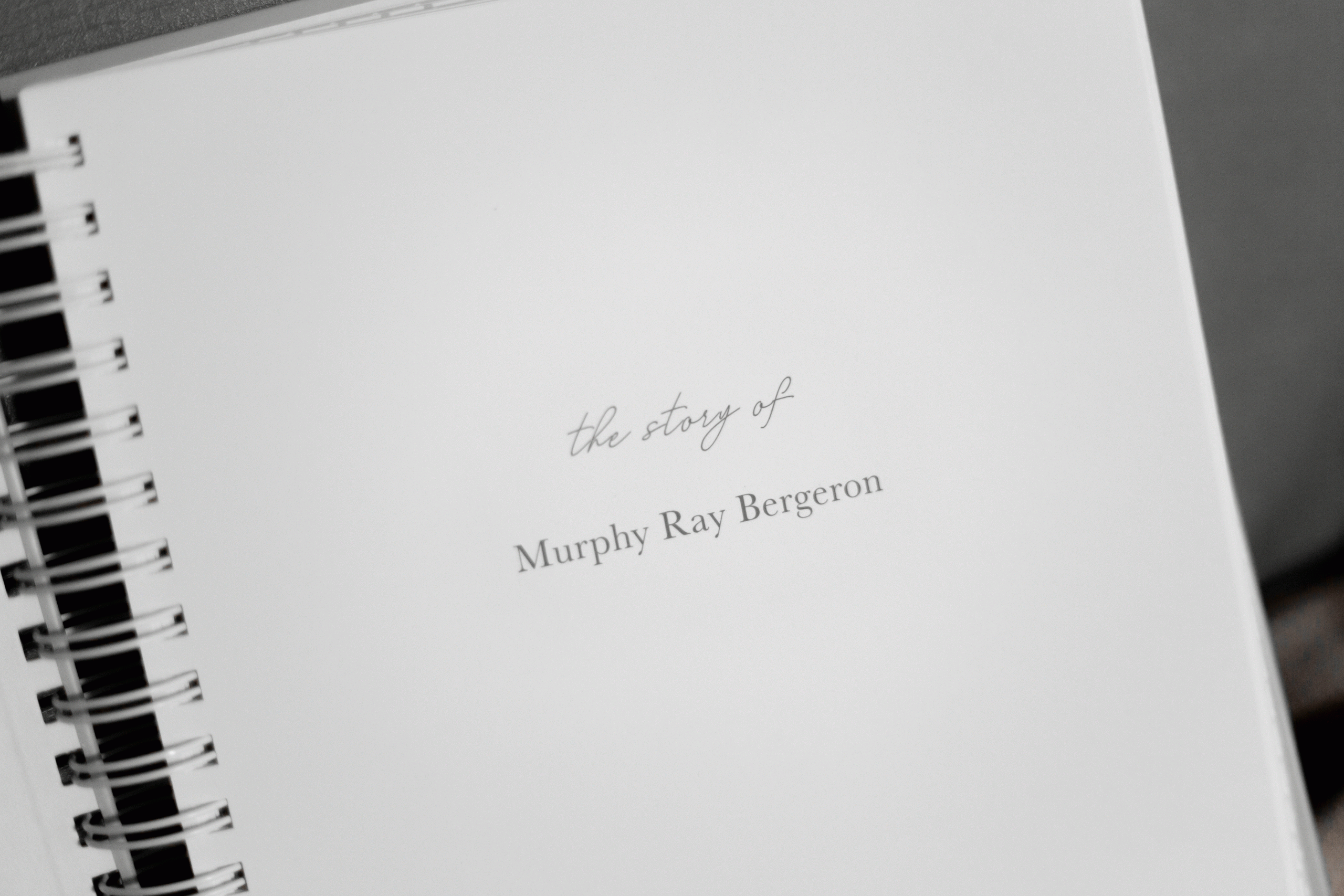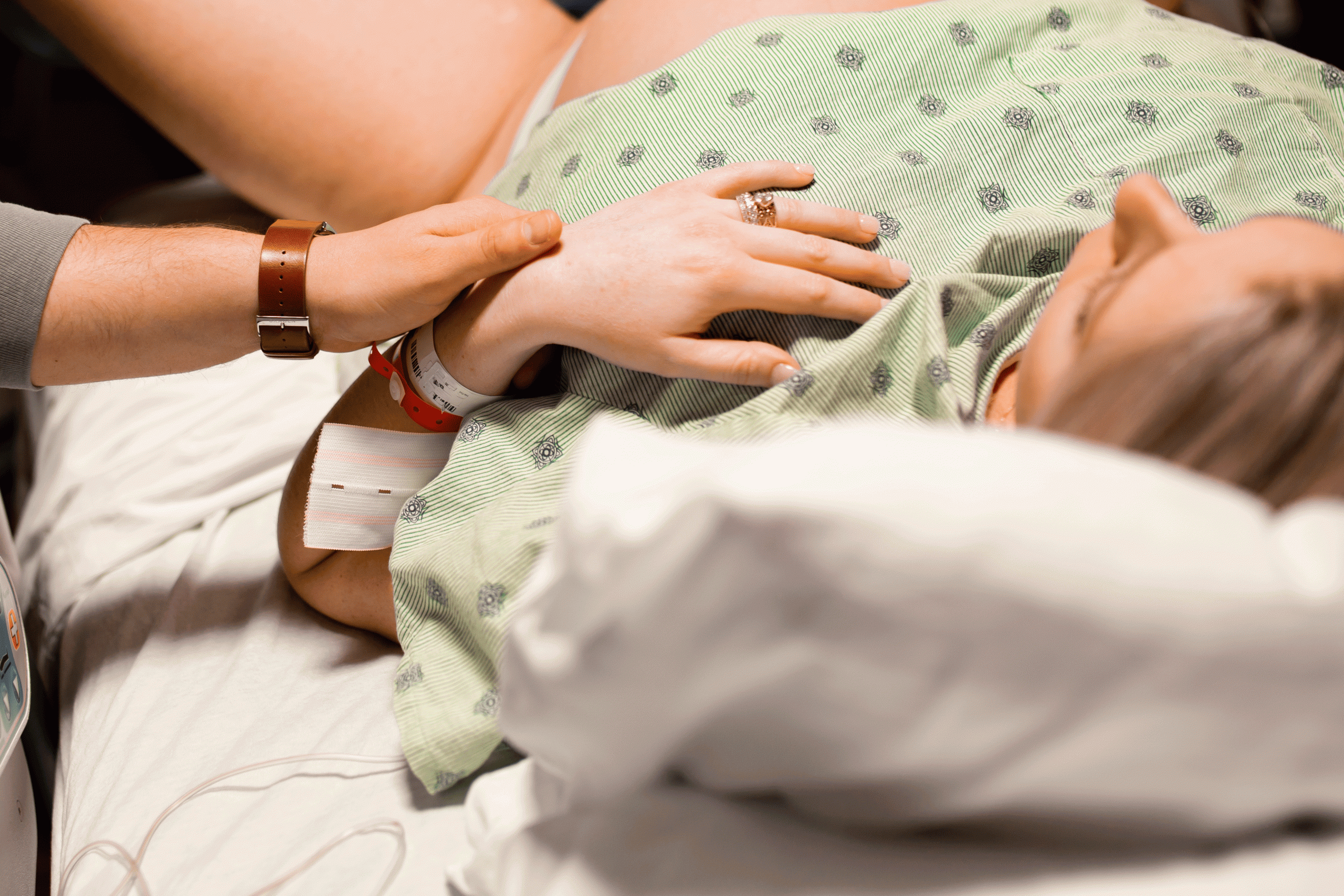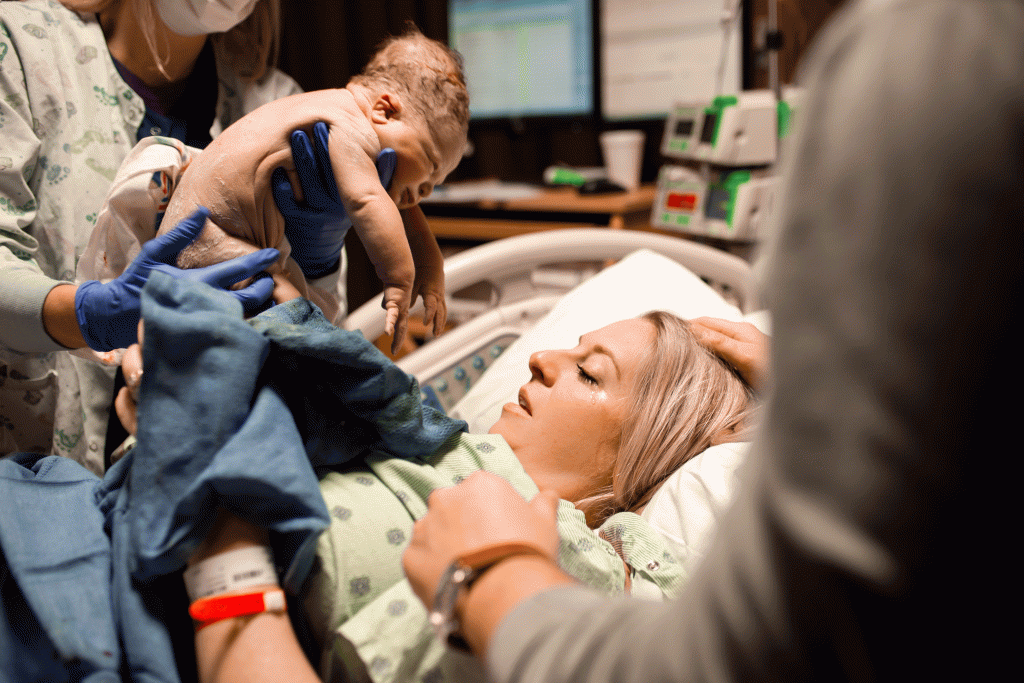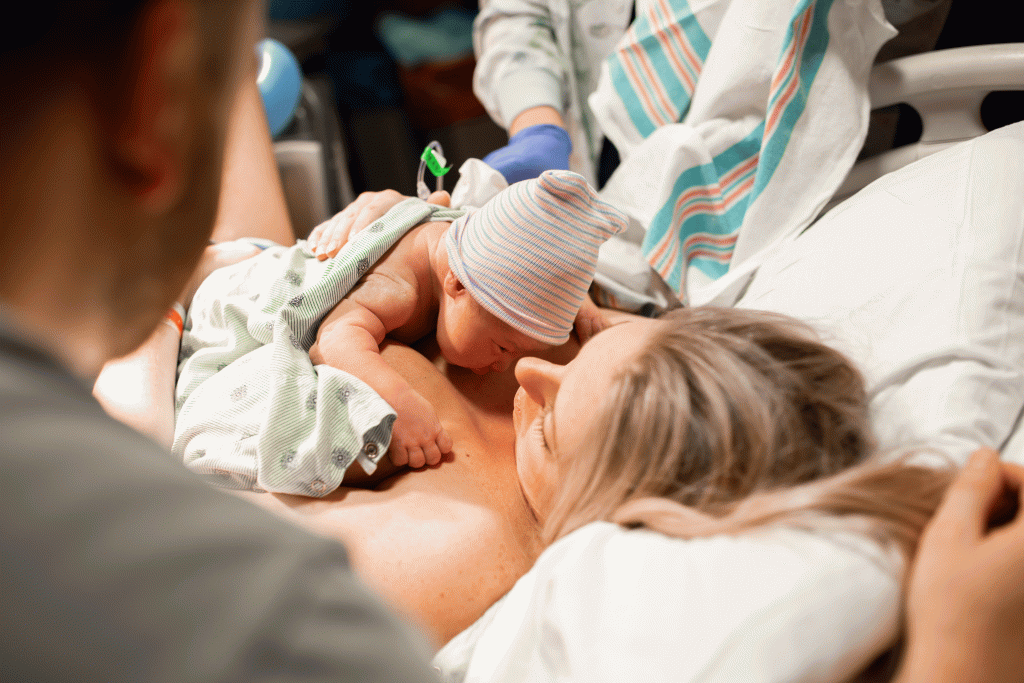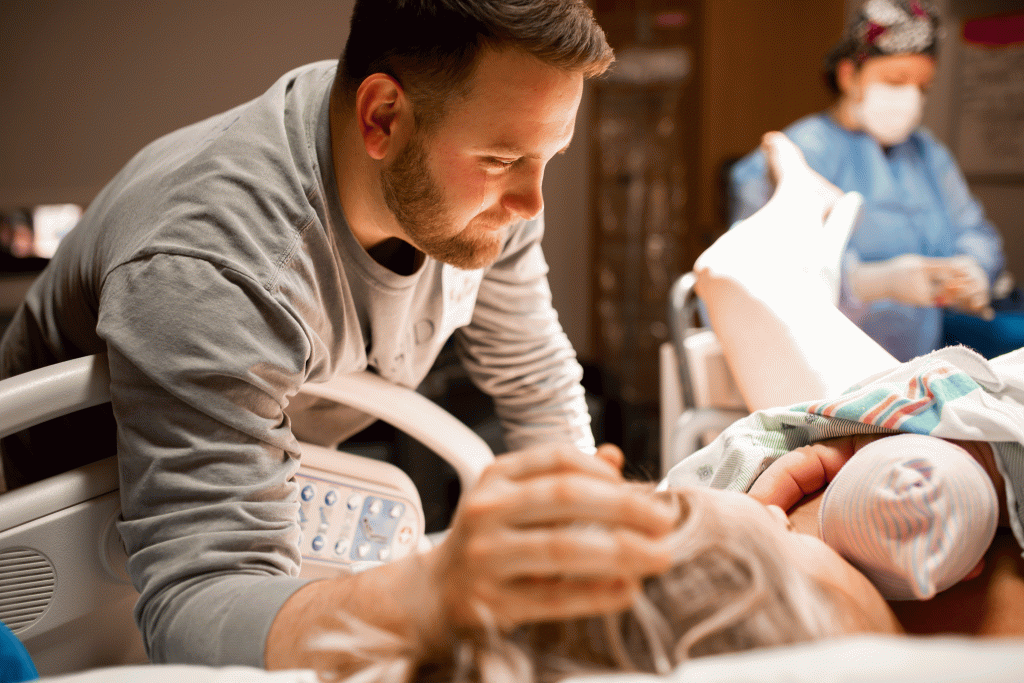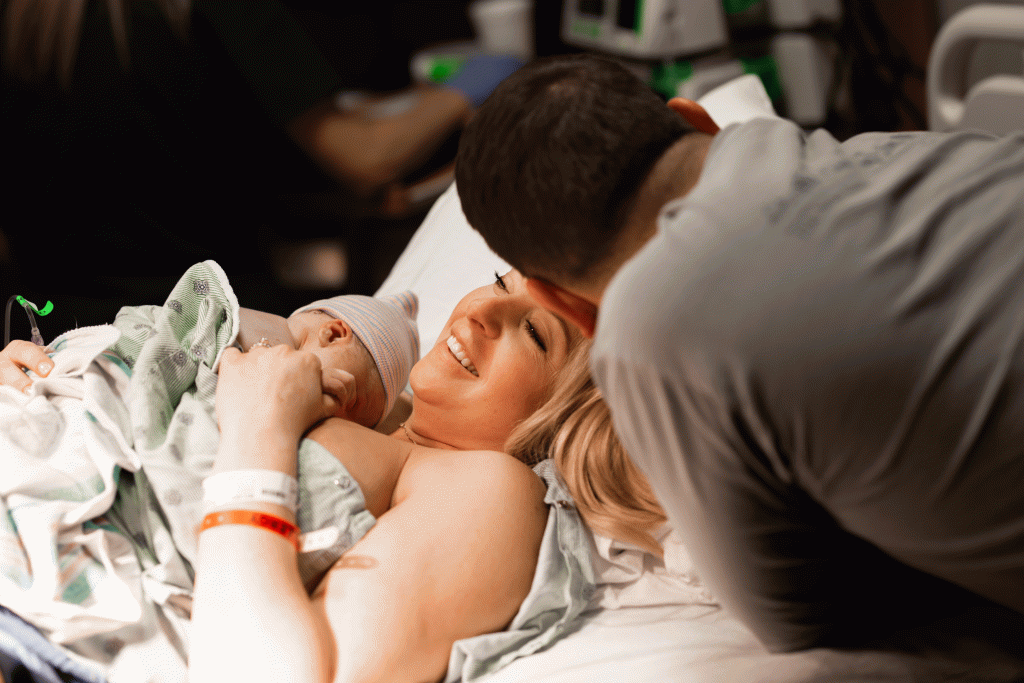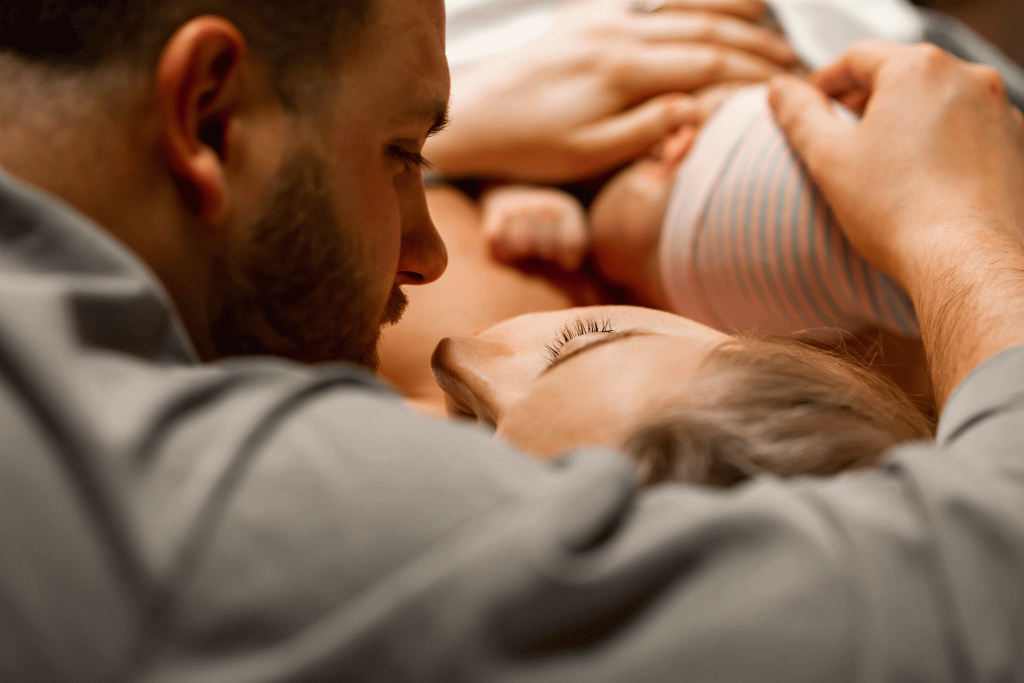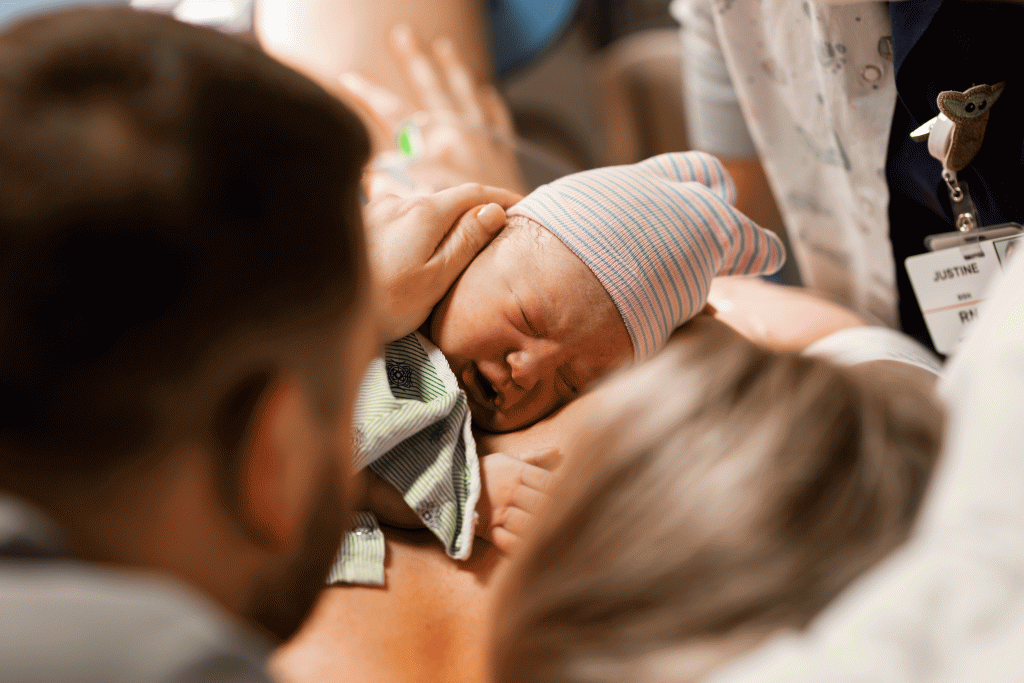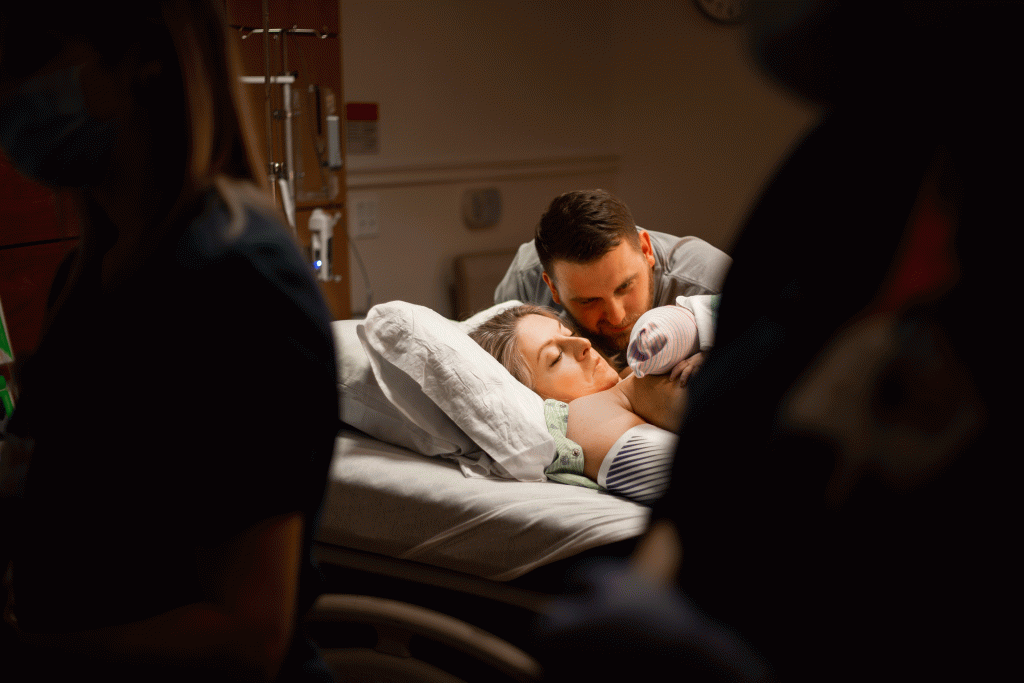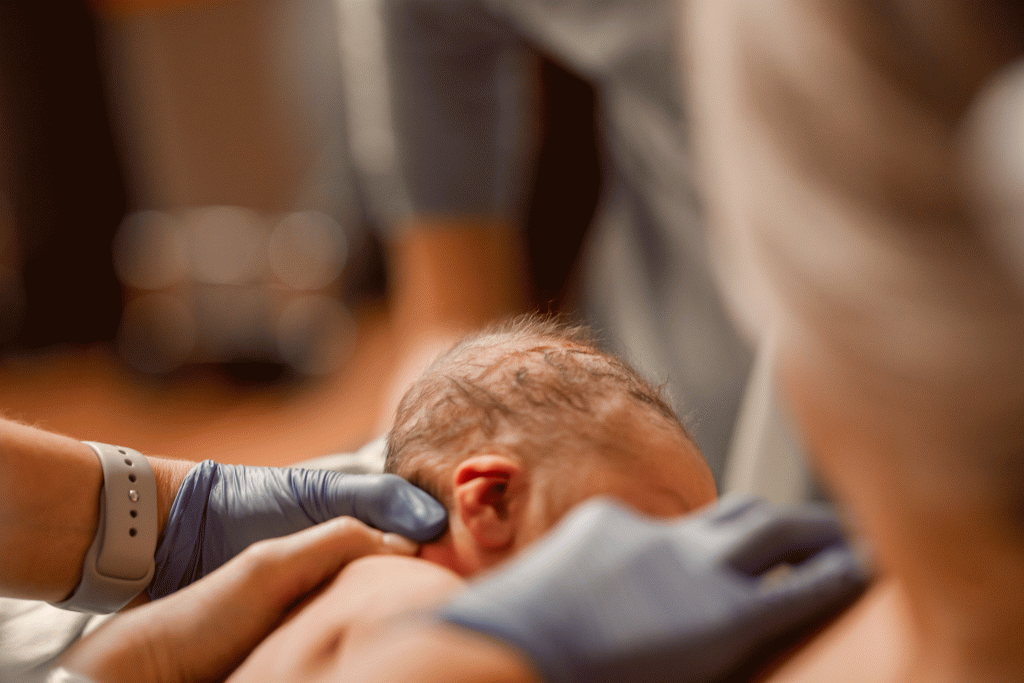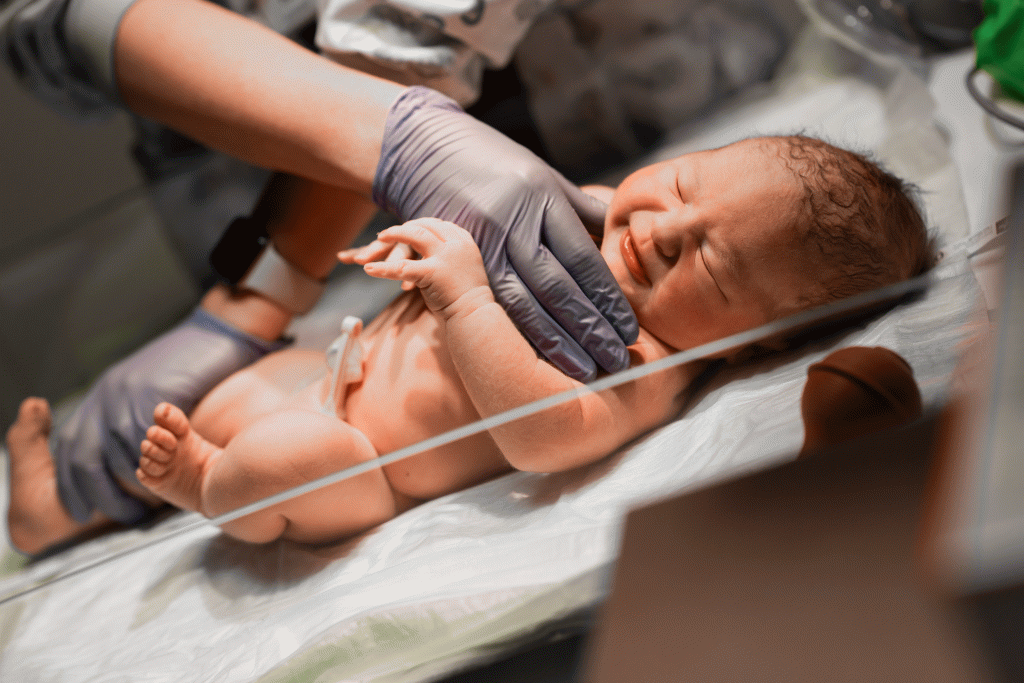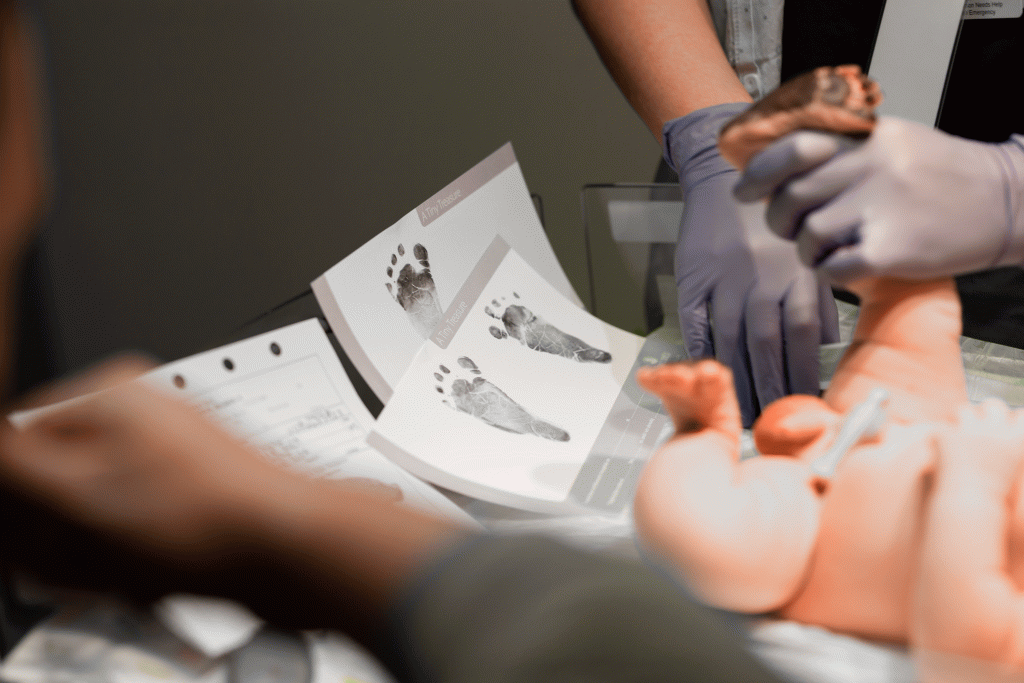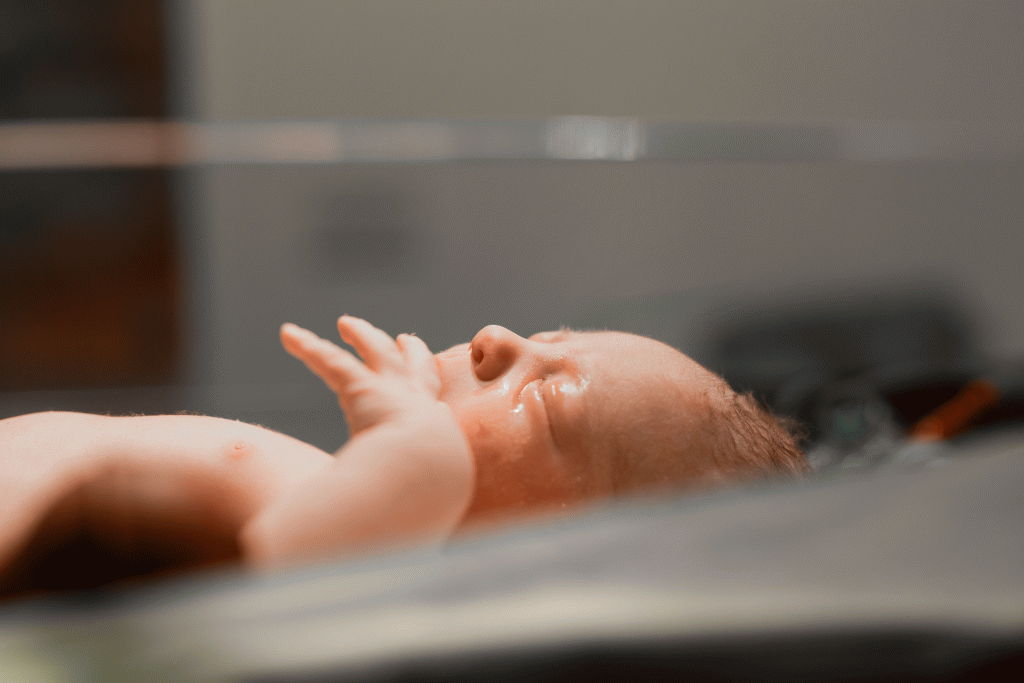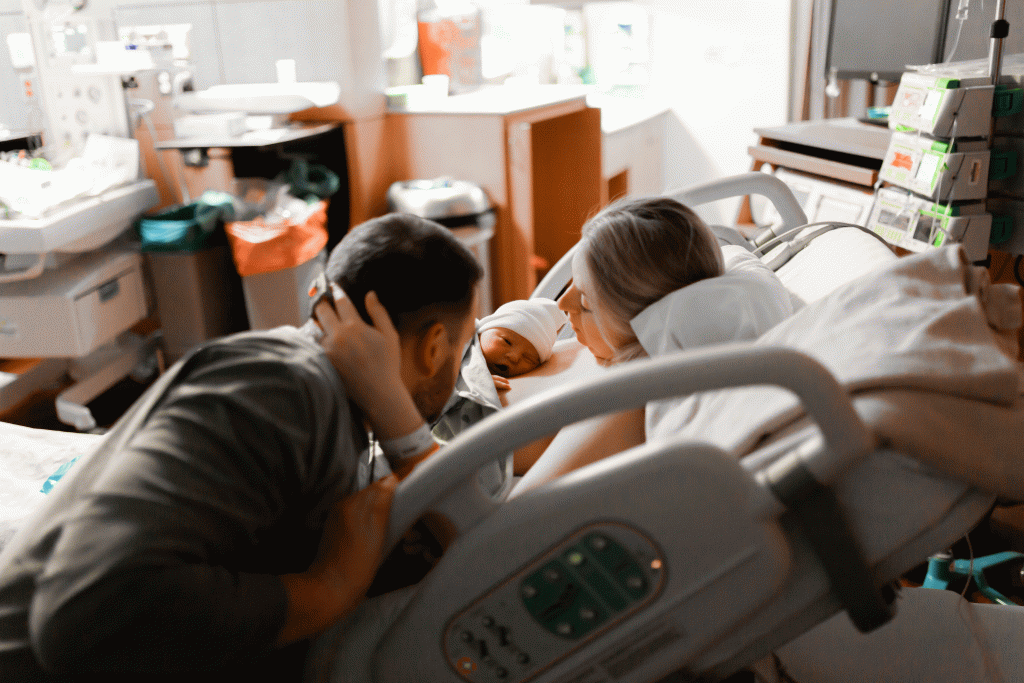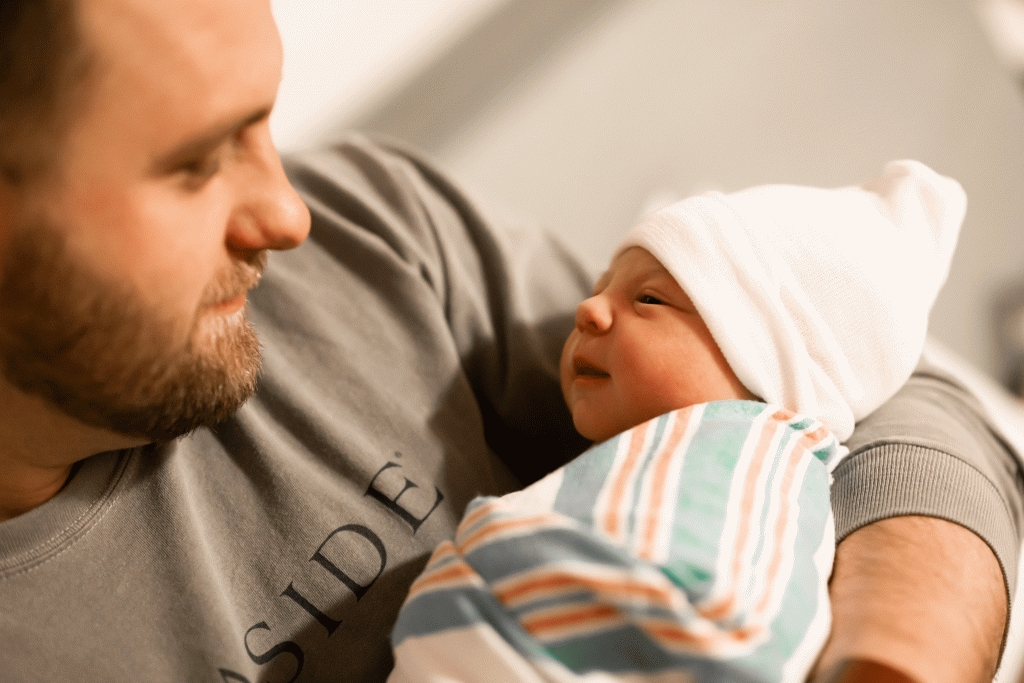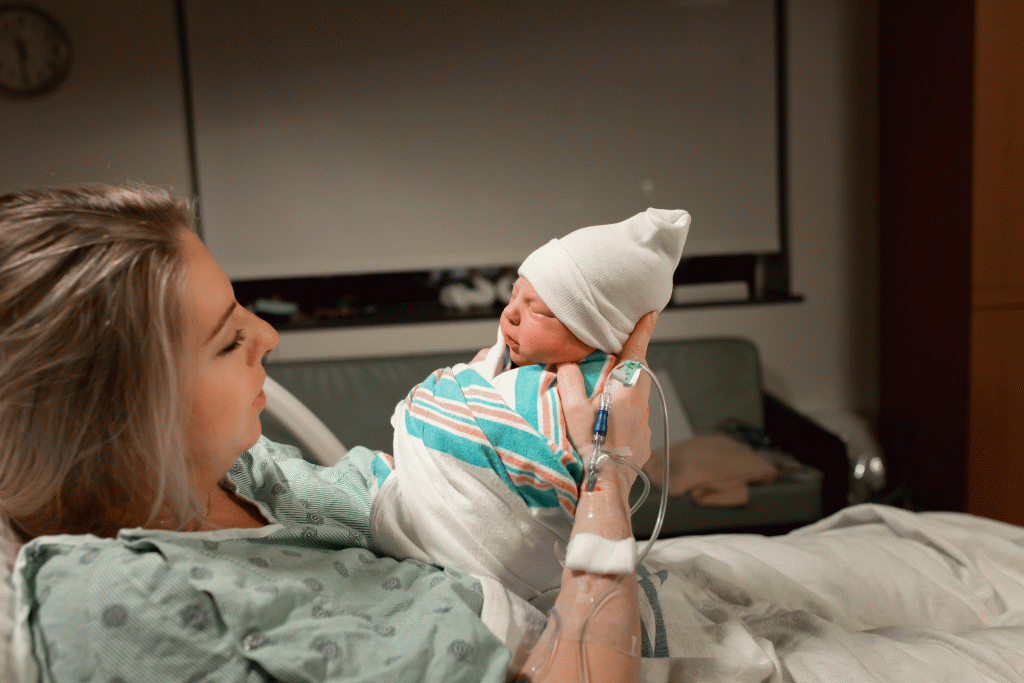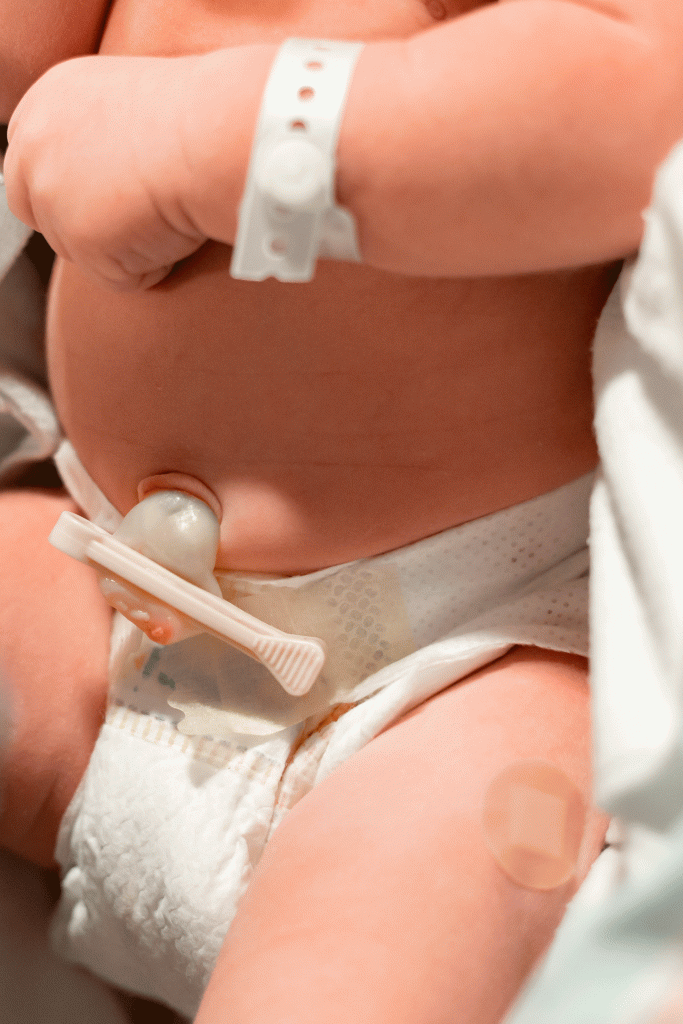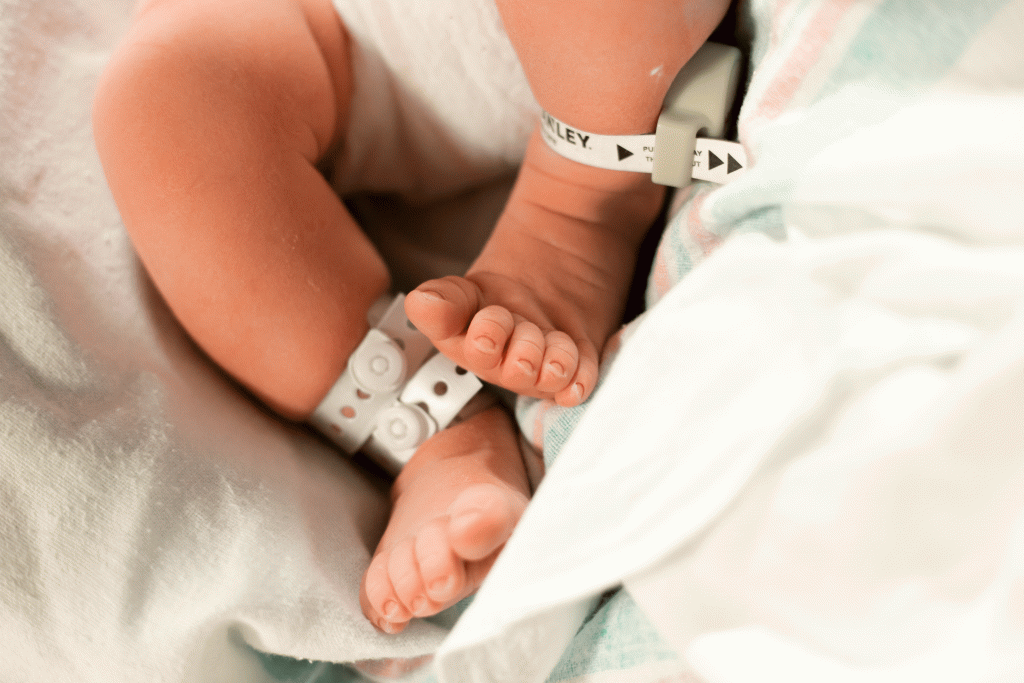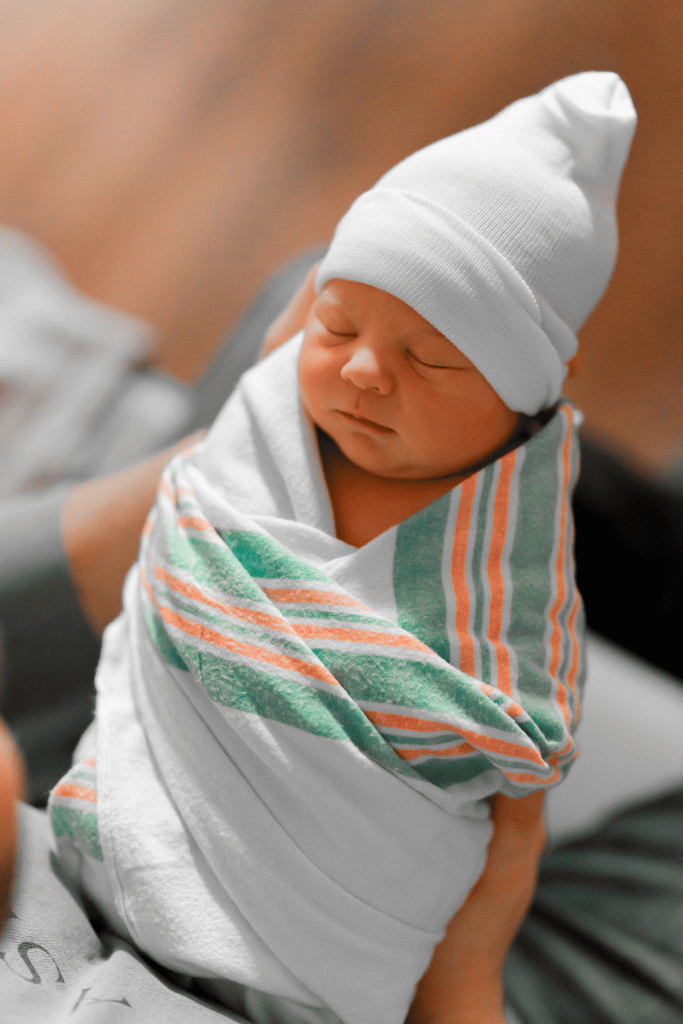 Baton Rouge Birth Photographer | Leann Messina Photography
Want to know something crazy? I actually photographed my OWN delivery! I pushed and clicked the shutter at the same time, and THEN passed the camera to my husband so I could hold my baby. This was my fourth child to deliver, and if it was anything like the previous experiences, then it would be a piece of cake. And it was just that–so, so sweet! Read more about it in the link below.
Latest Posts
Categories