Birth Photographer Baton Rouge – Leann Messina Photography
Such a sweet story as the Corbin family welcomes a new bundle of joy. With his big sister just 19 months old, they're sure to have their hands full for a while! Delivering at The Birth Center at Baton Rouge General, they received excellent care and were even allowed to bring in their family to visit! This is the first of my client's families to be able to meet the new baby in the hospital since March of 2020! Things are slowly getting their way back to "normal", and it feels so good!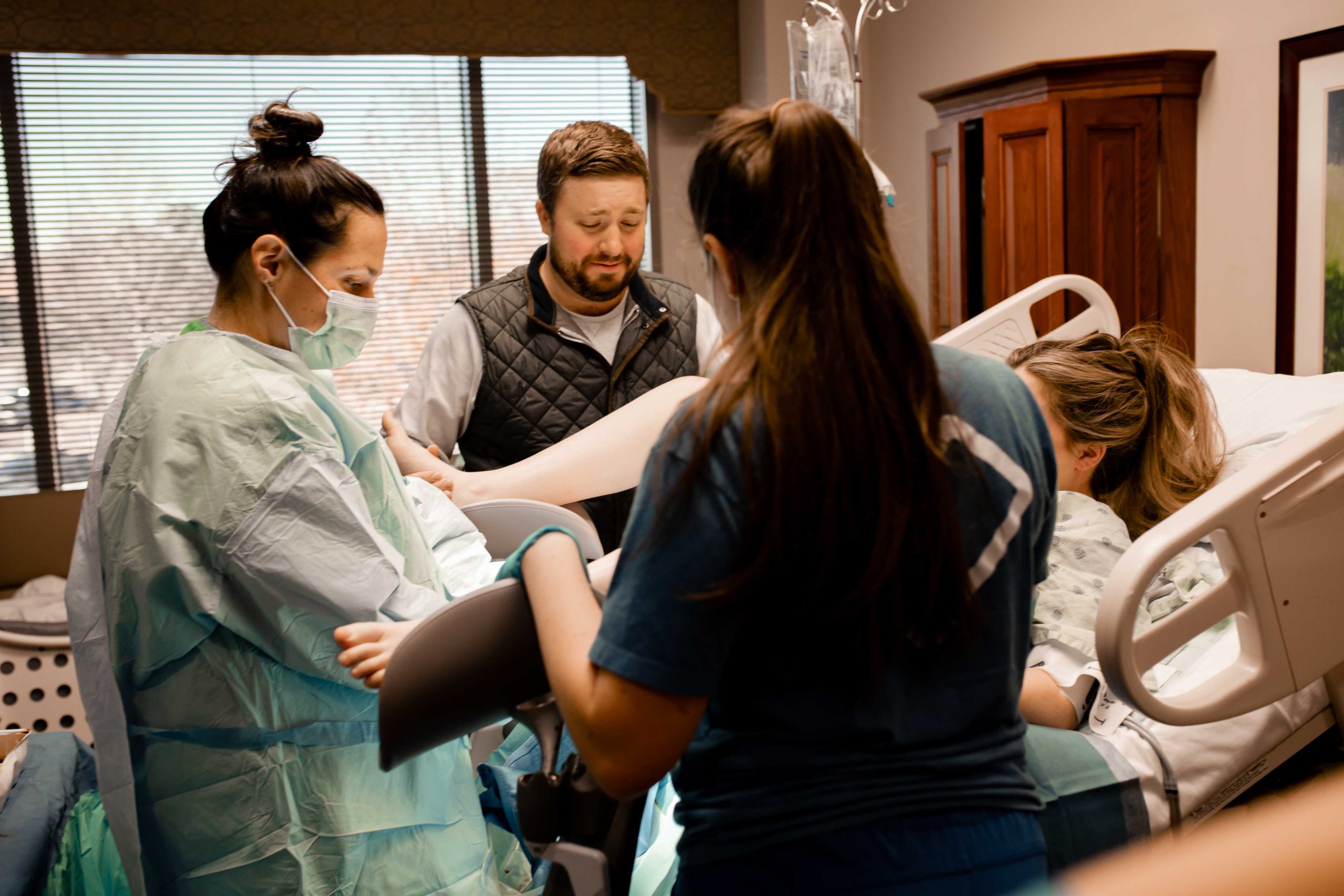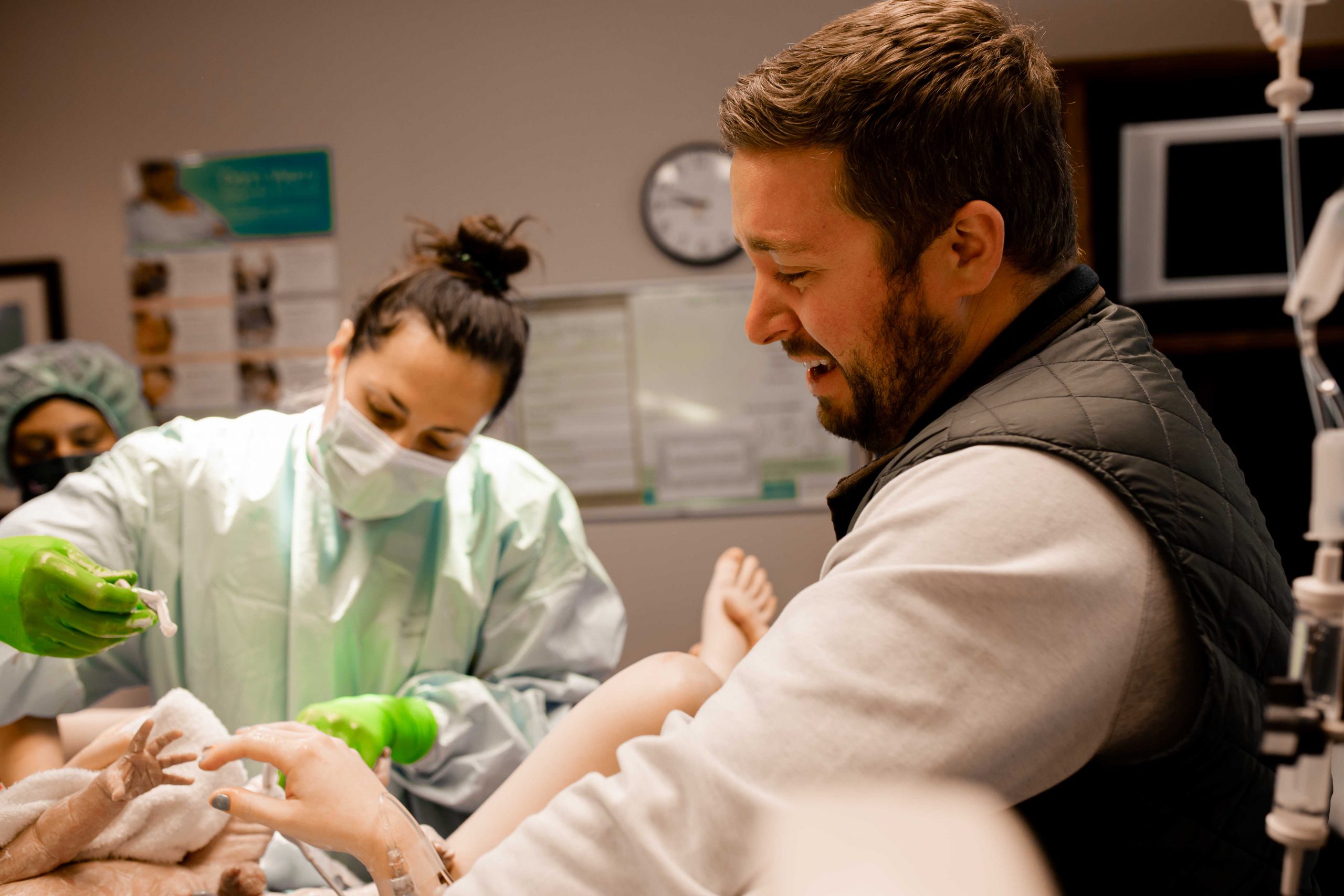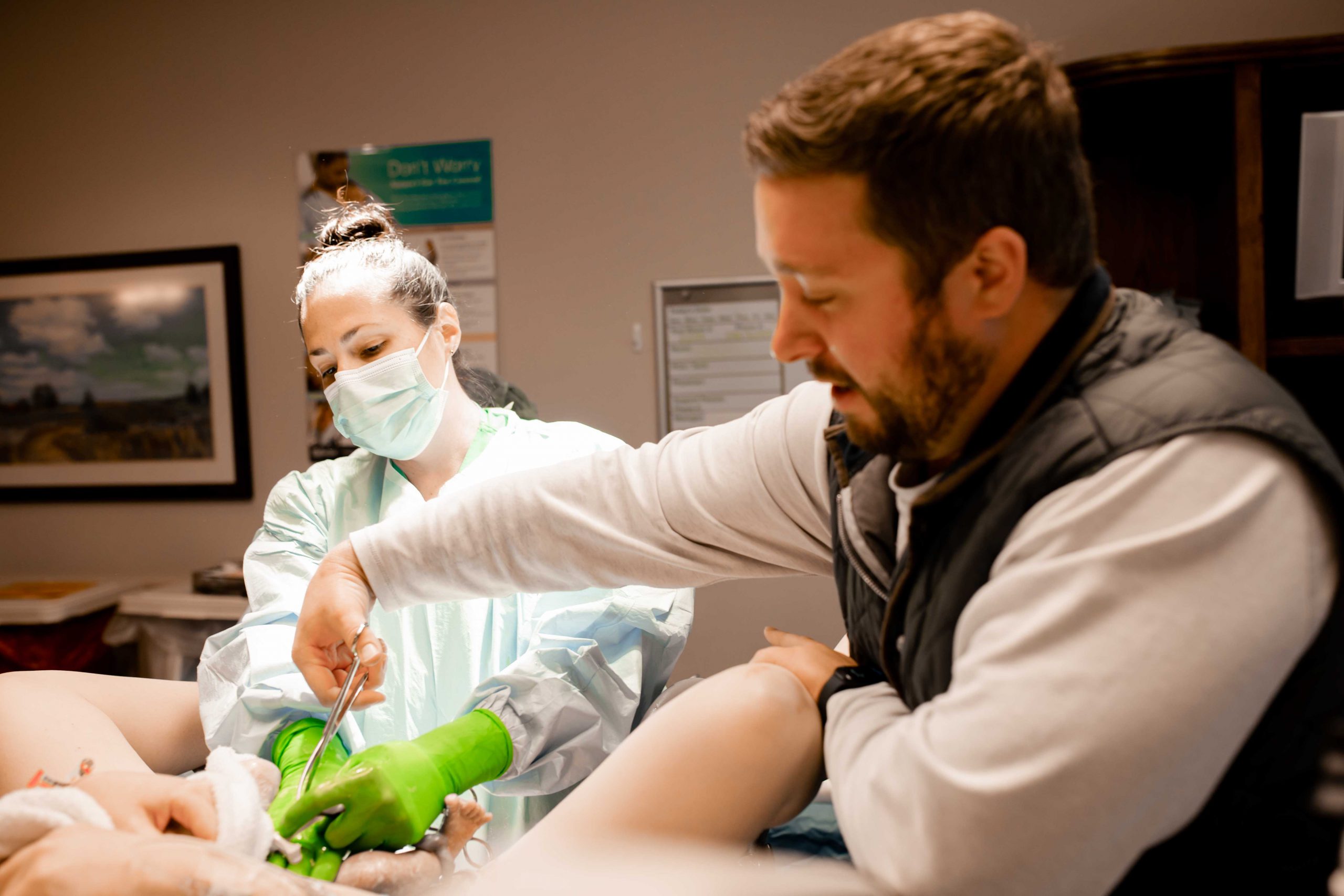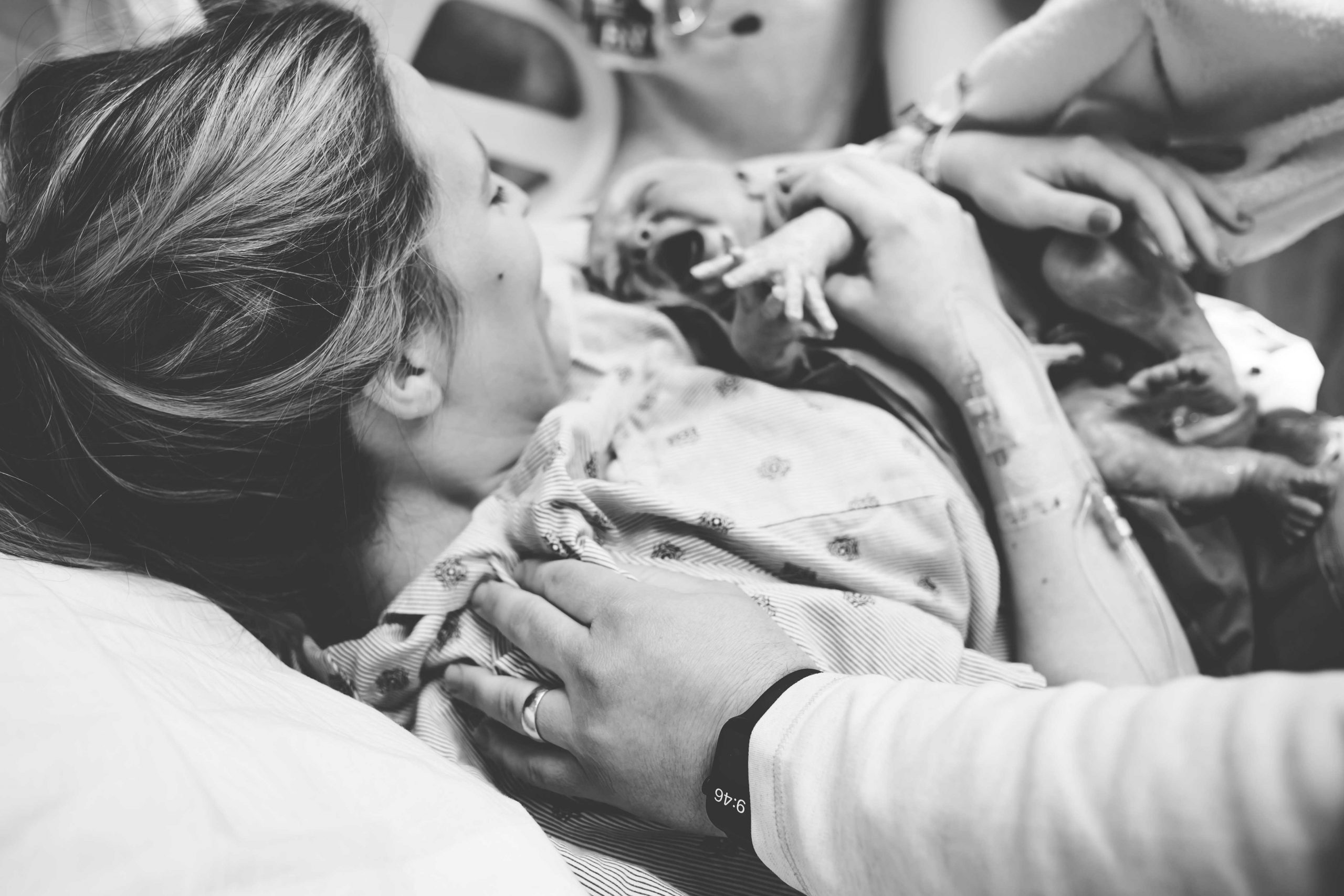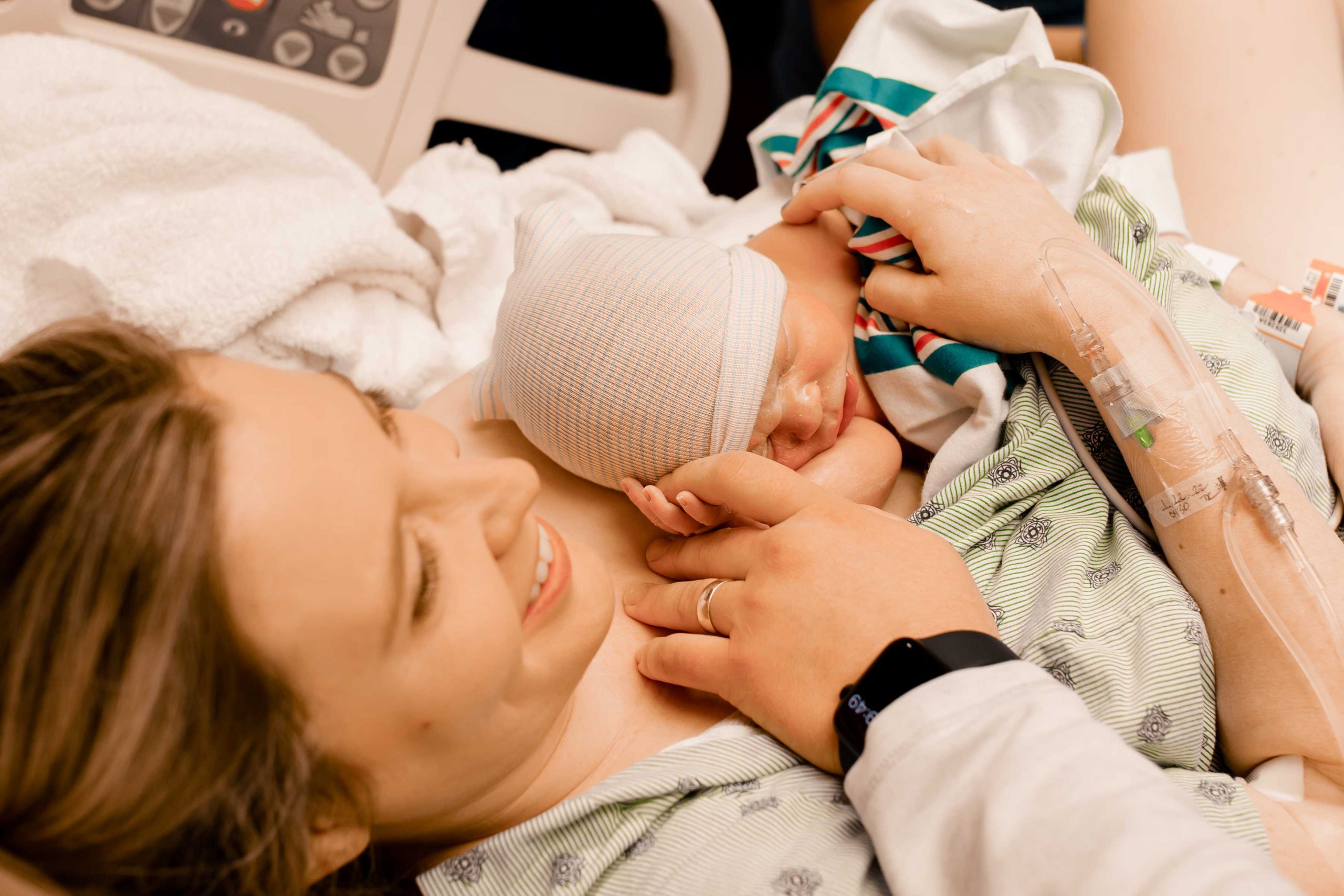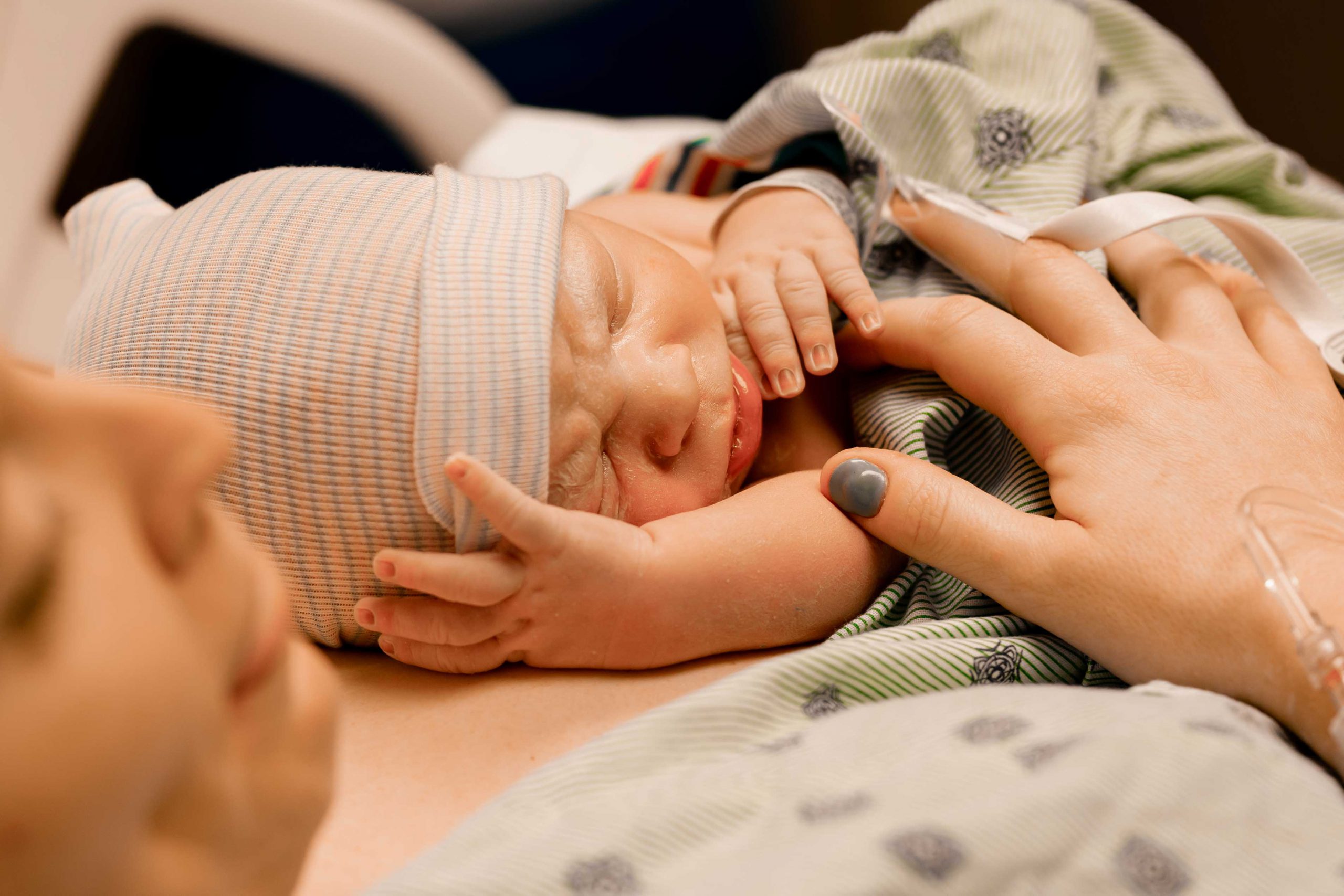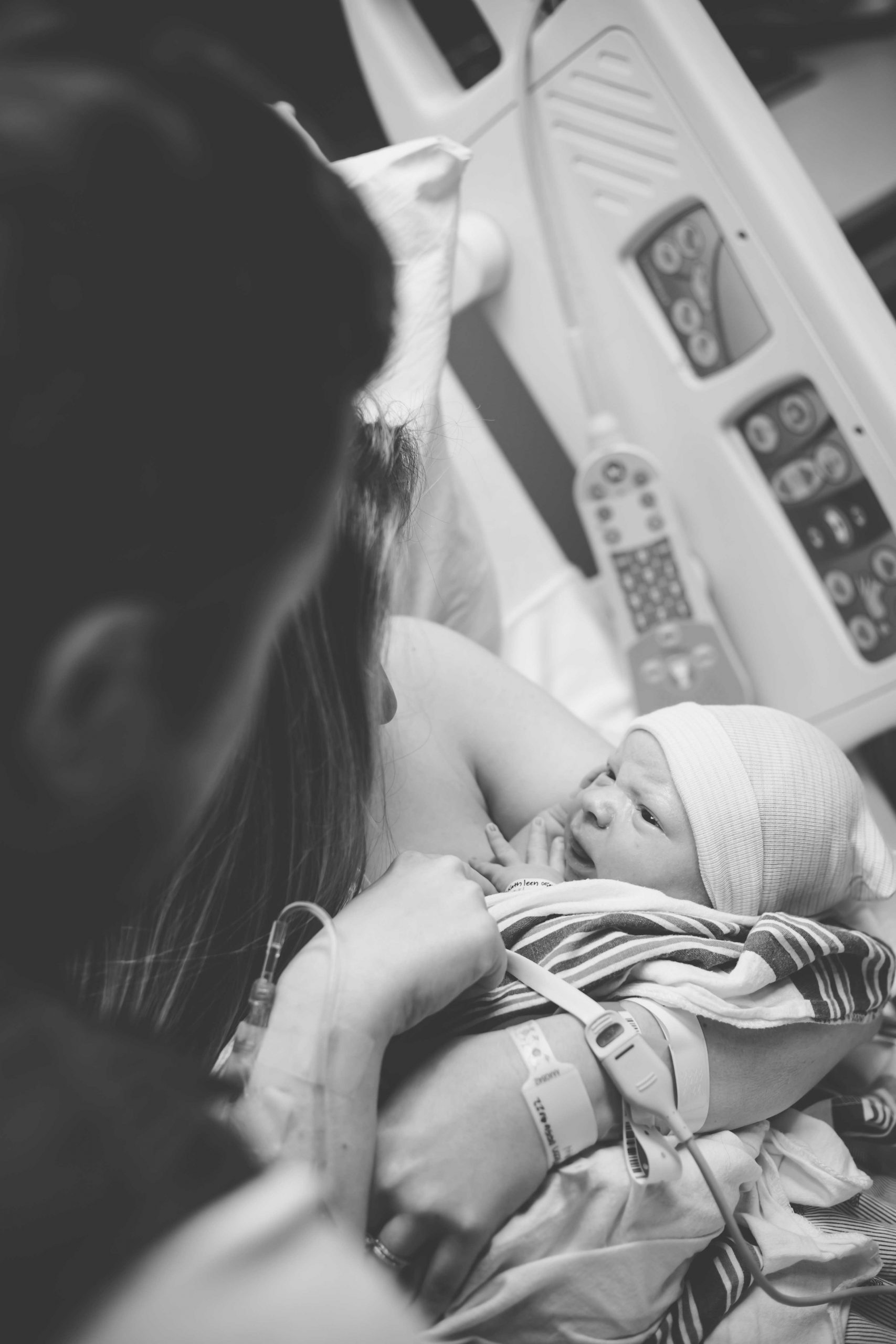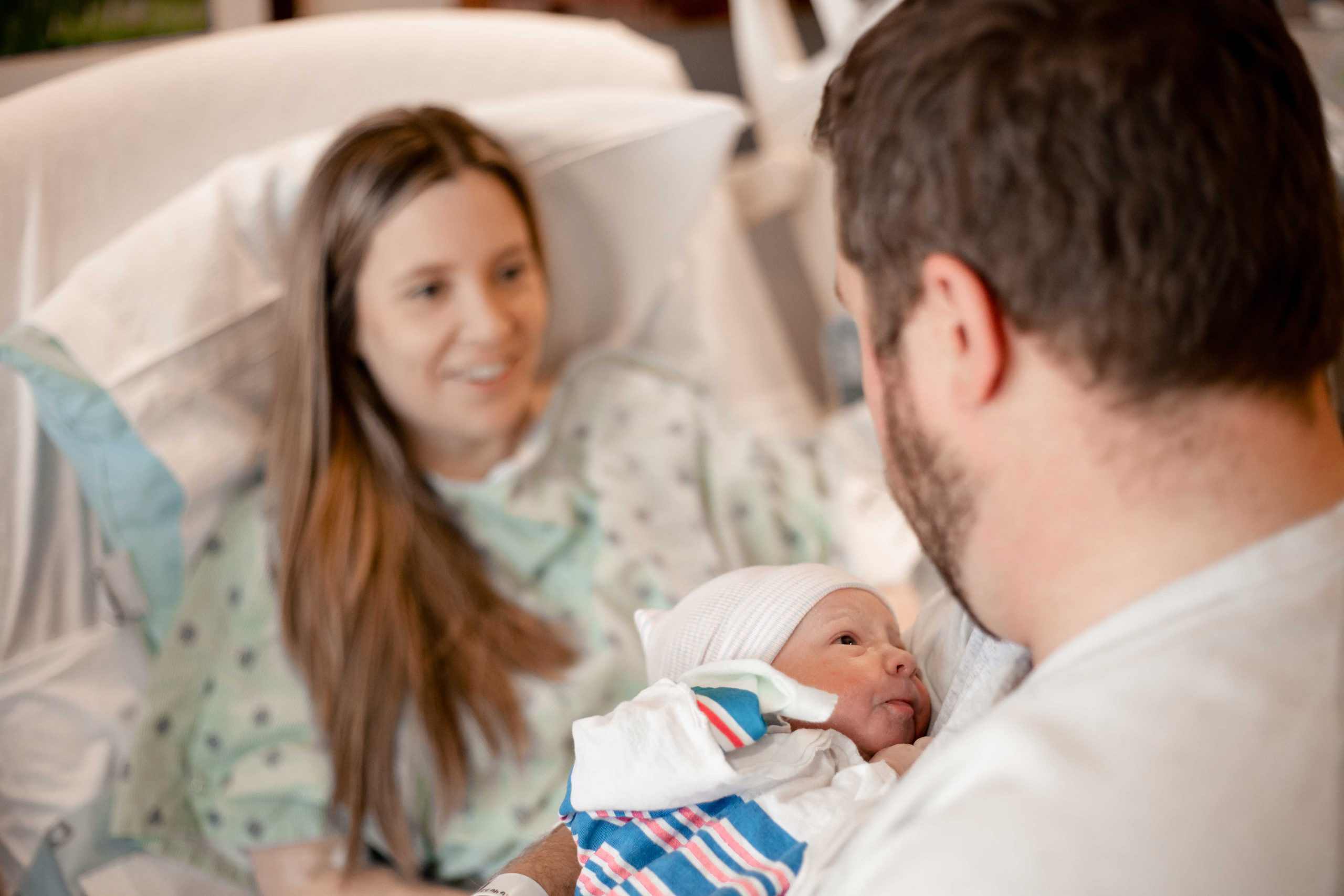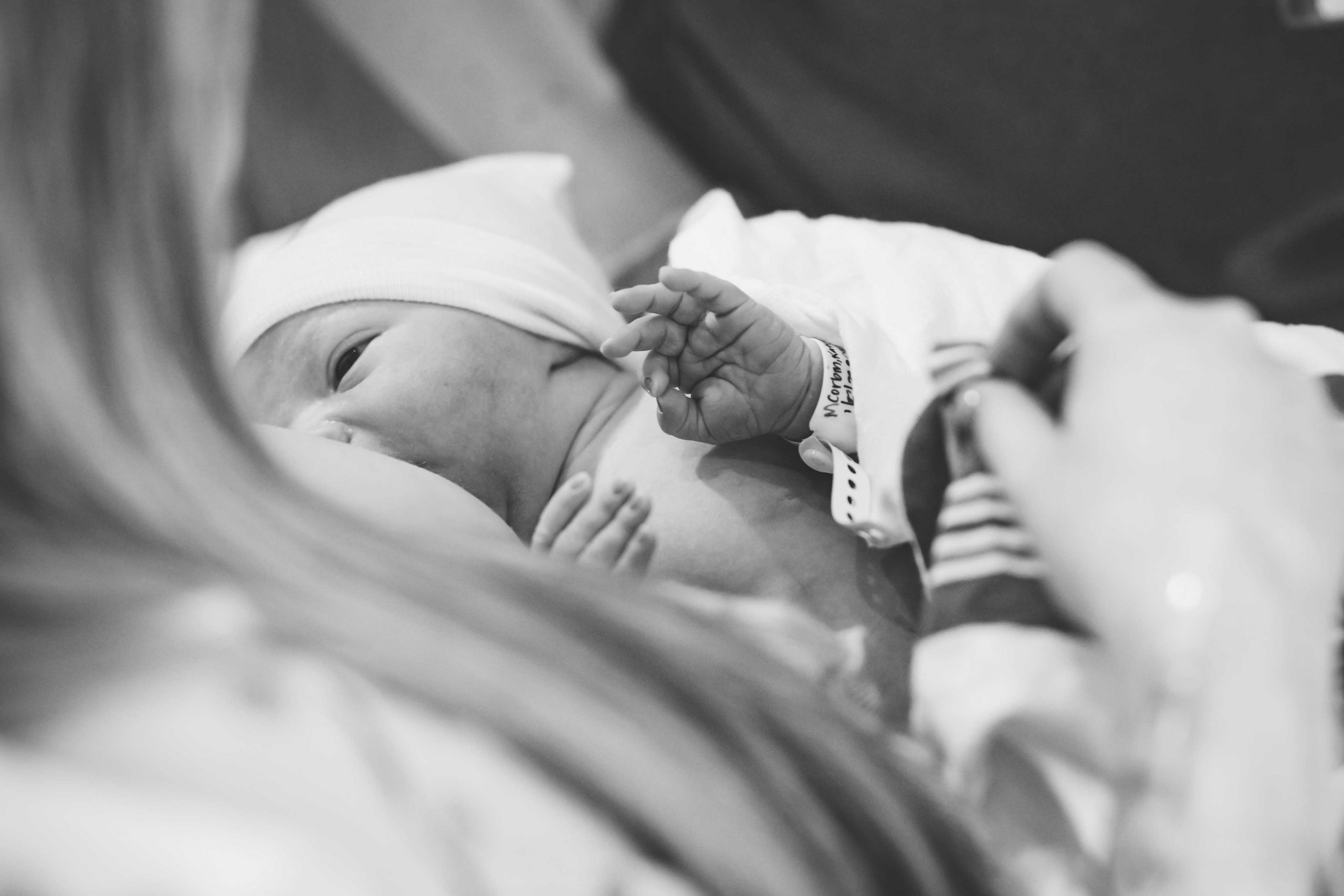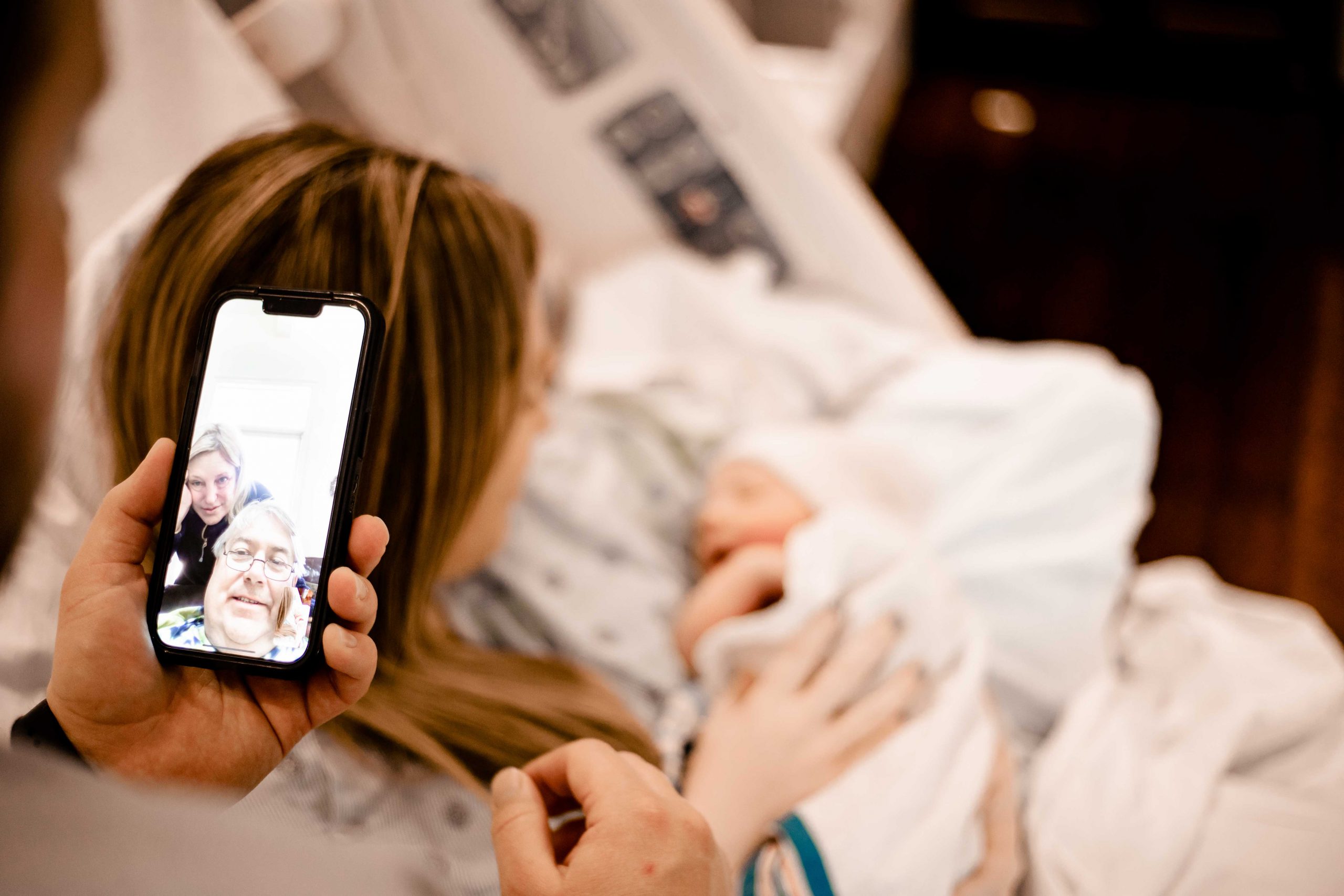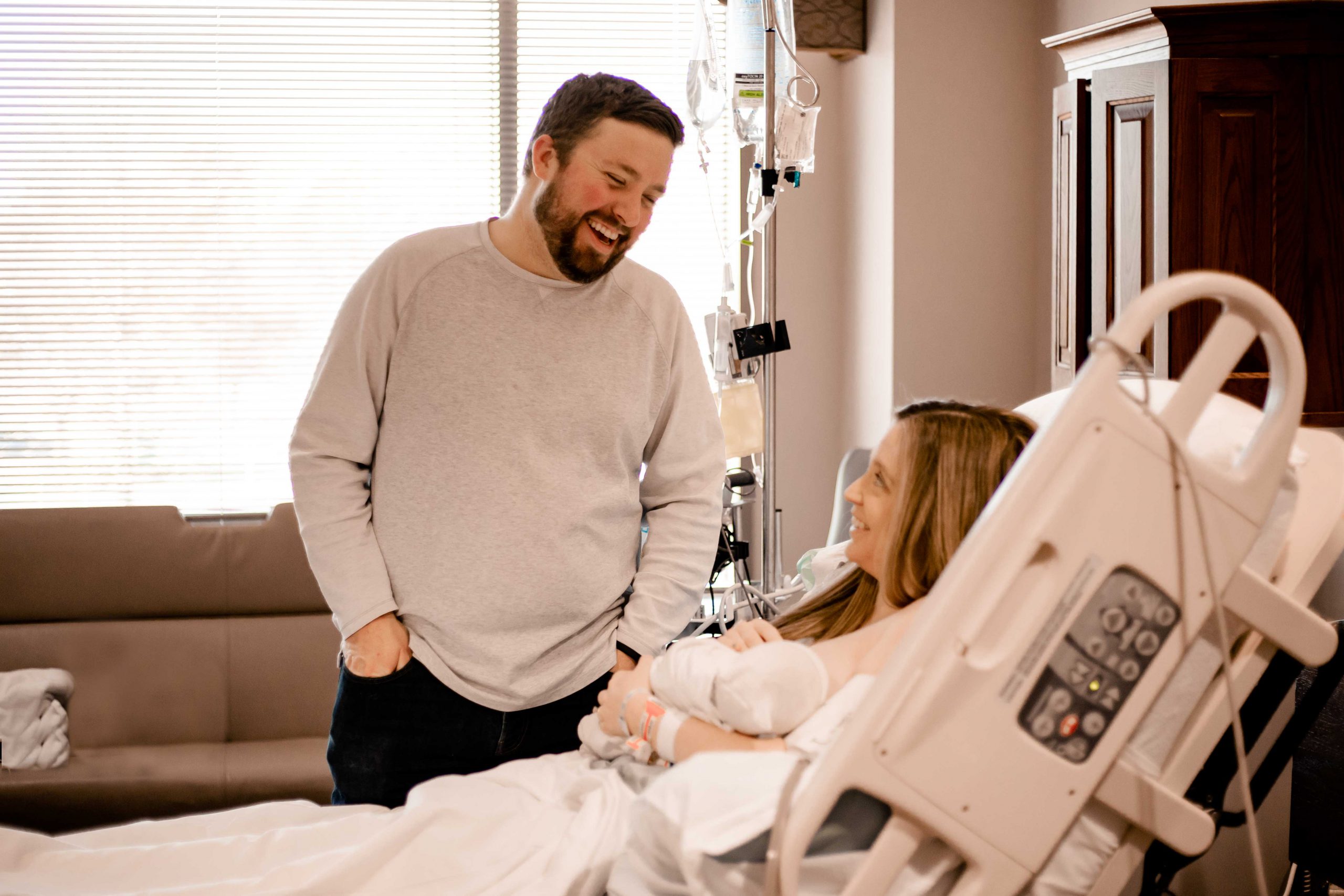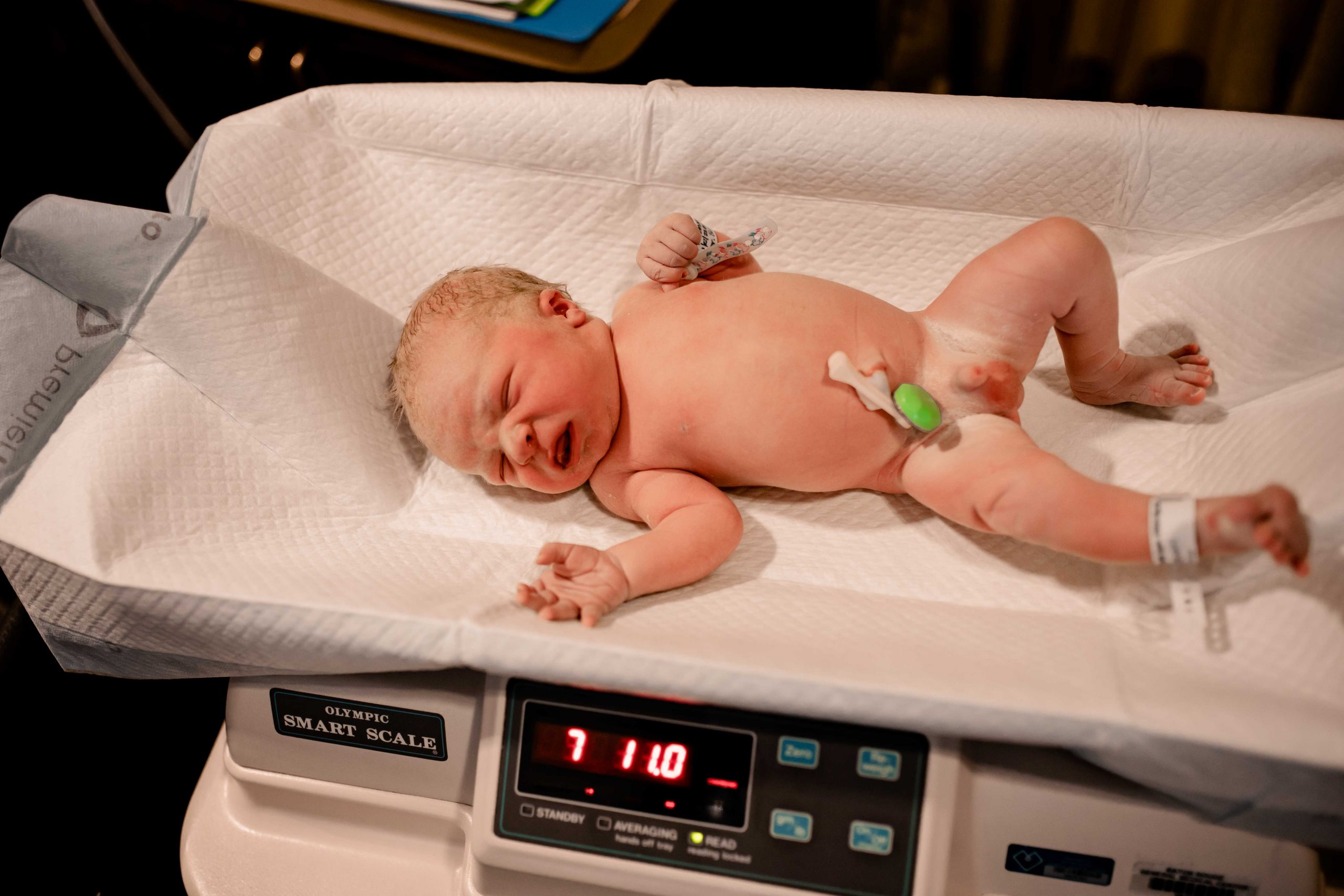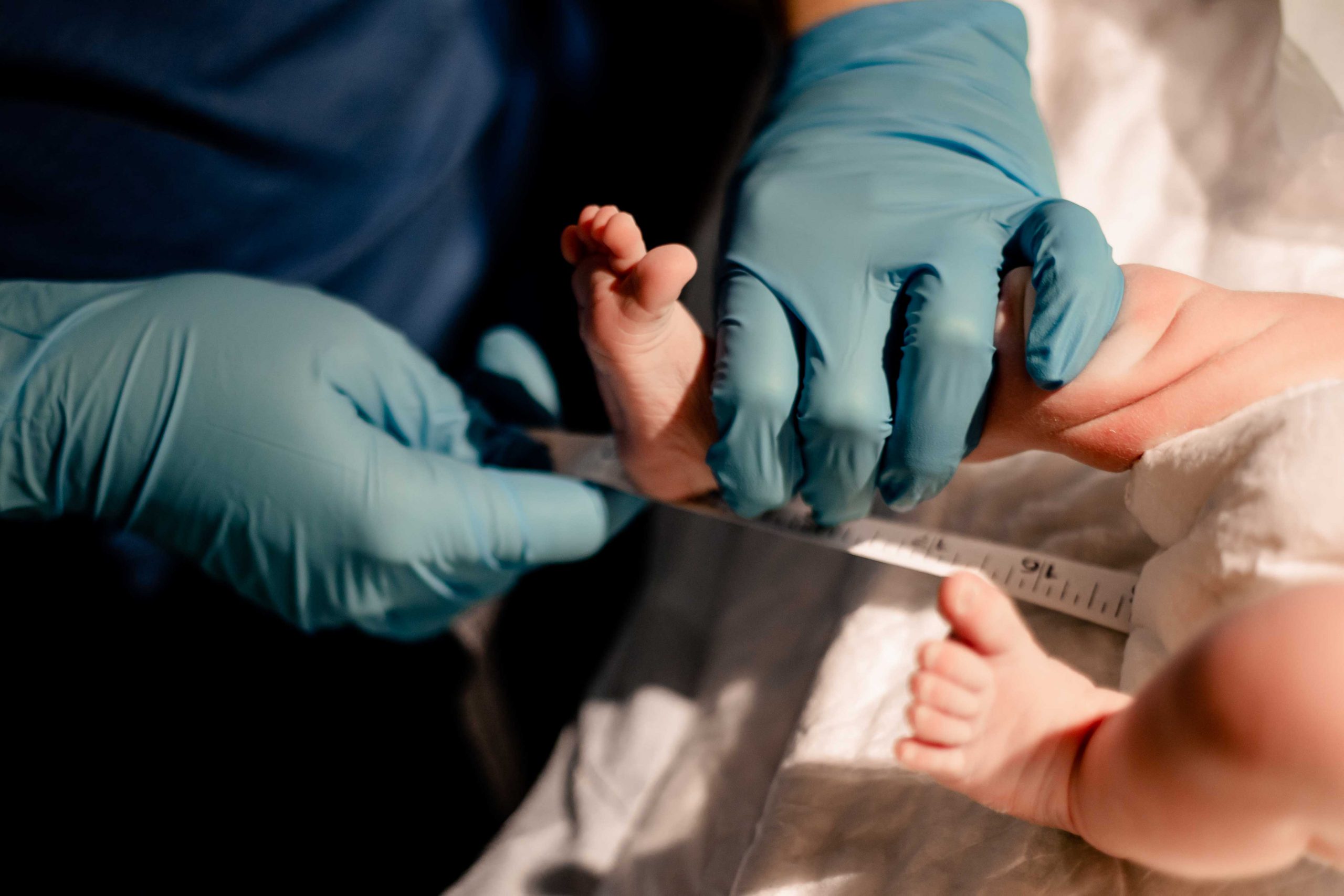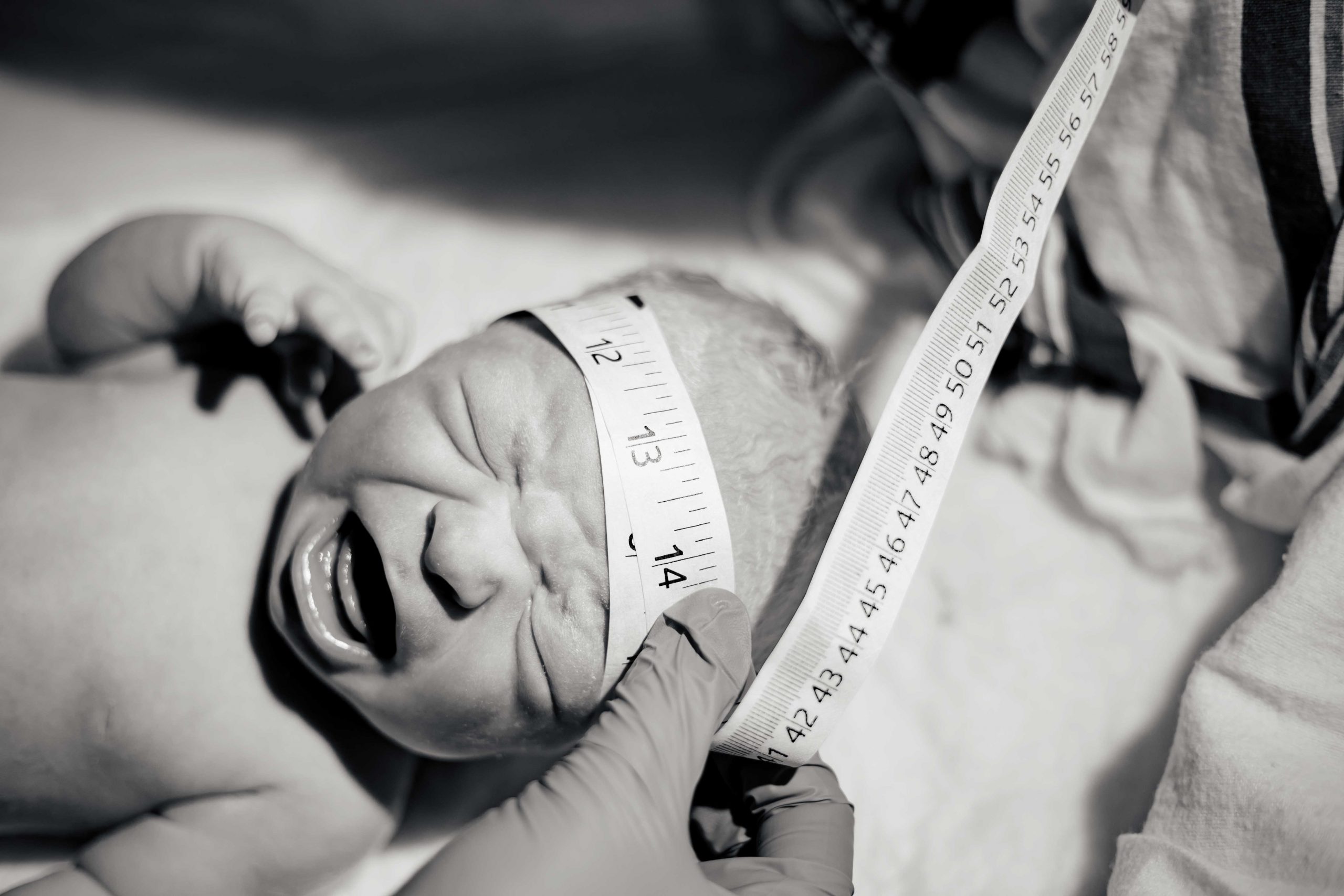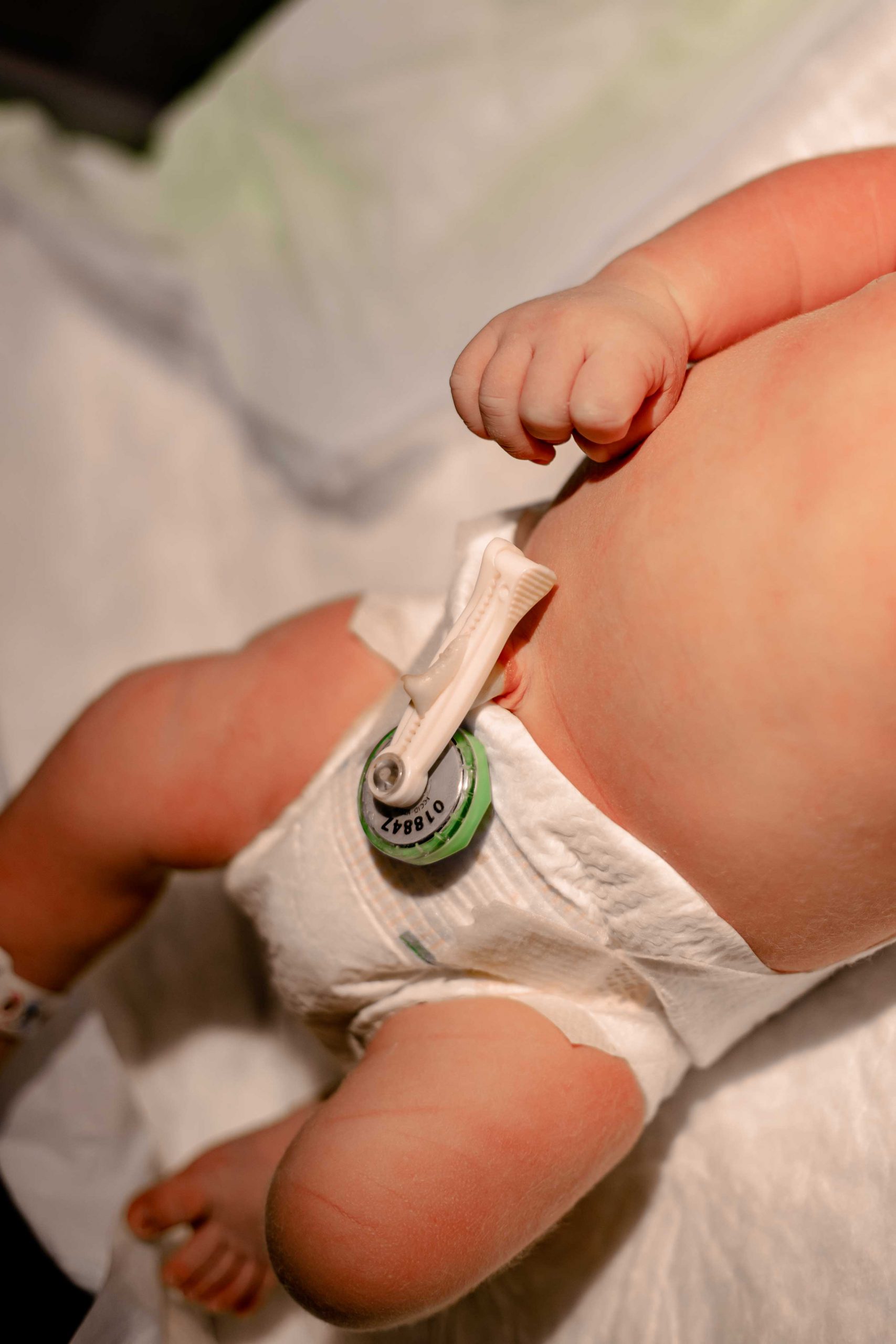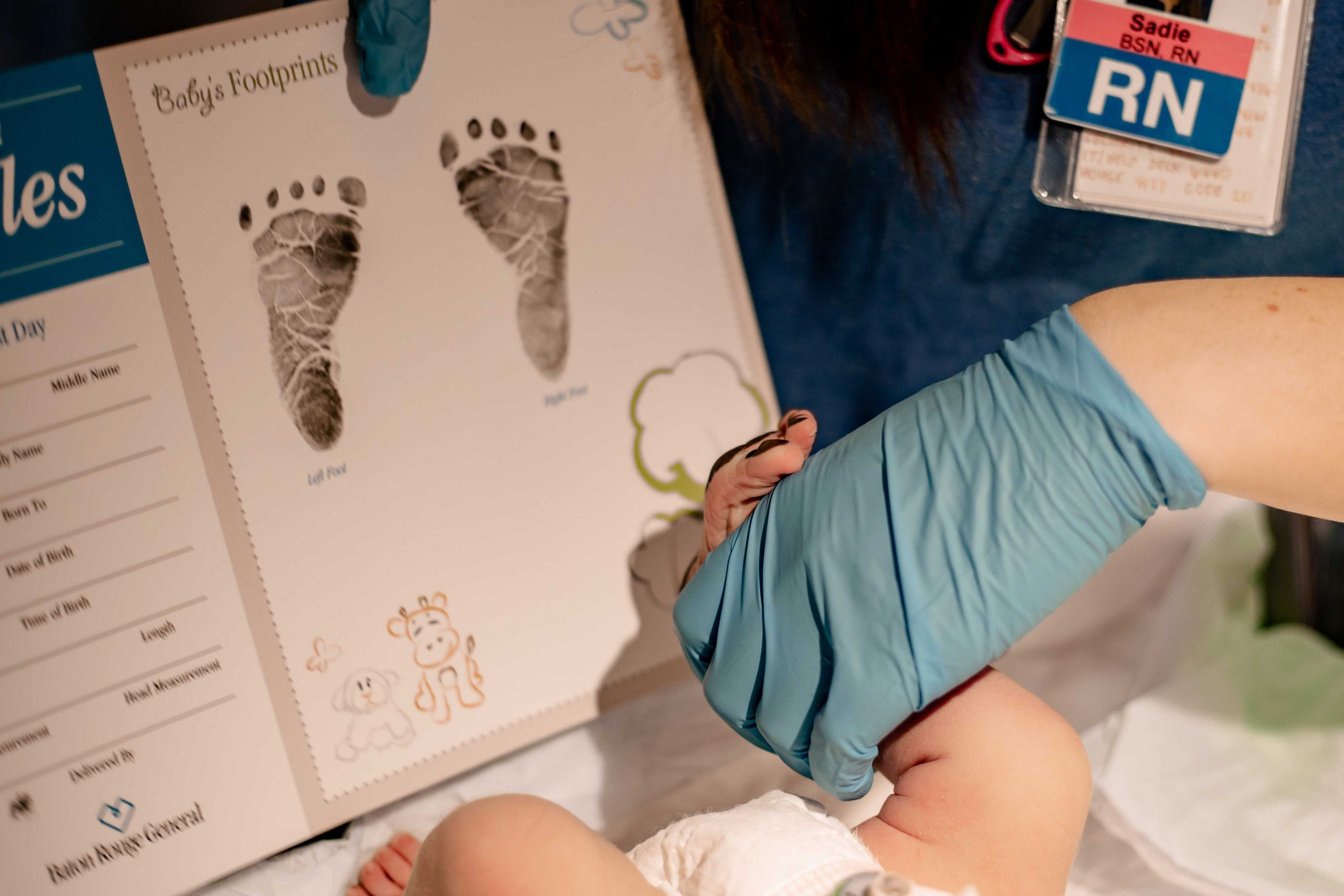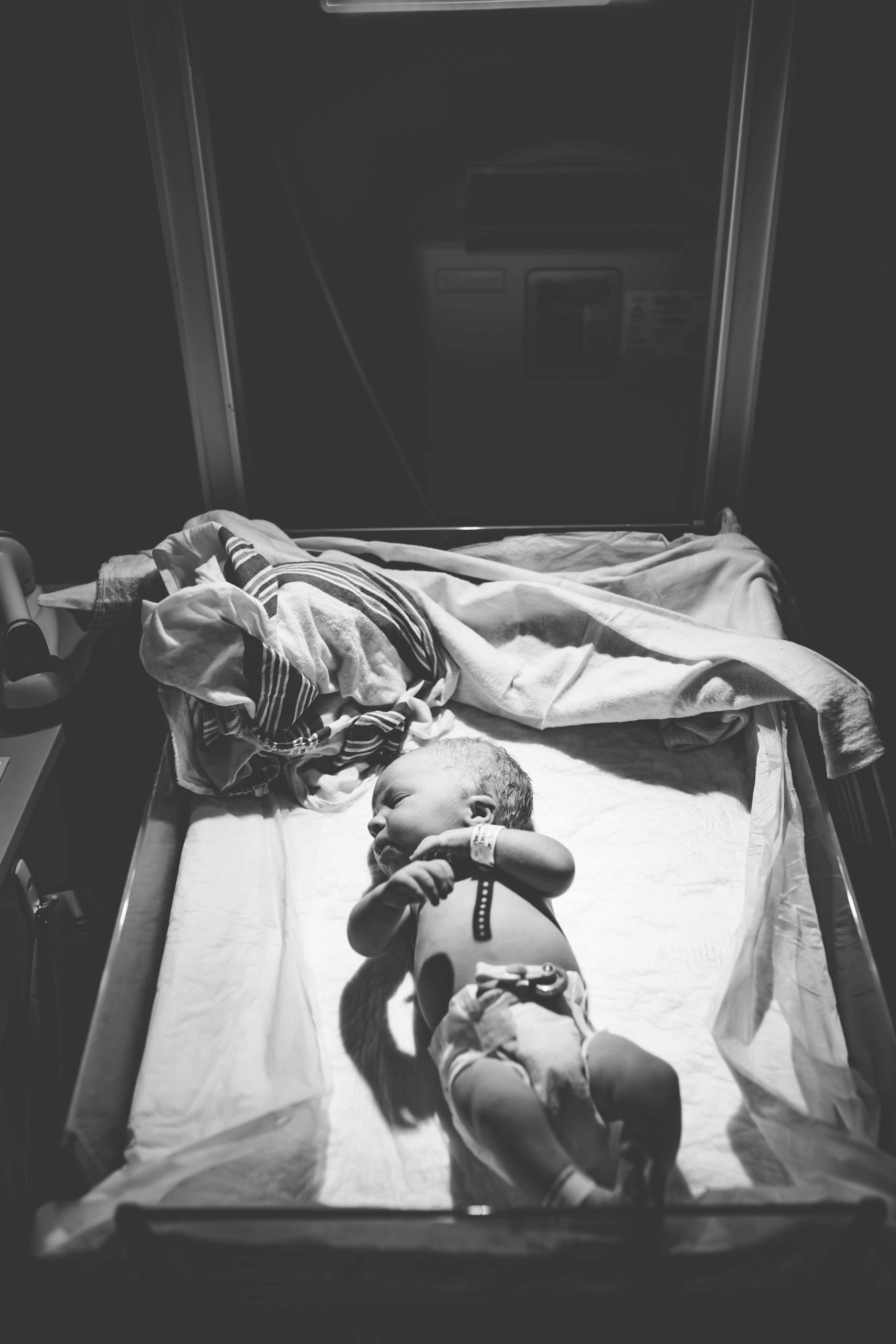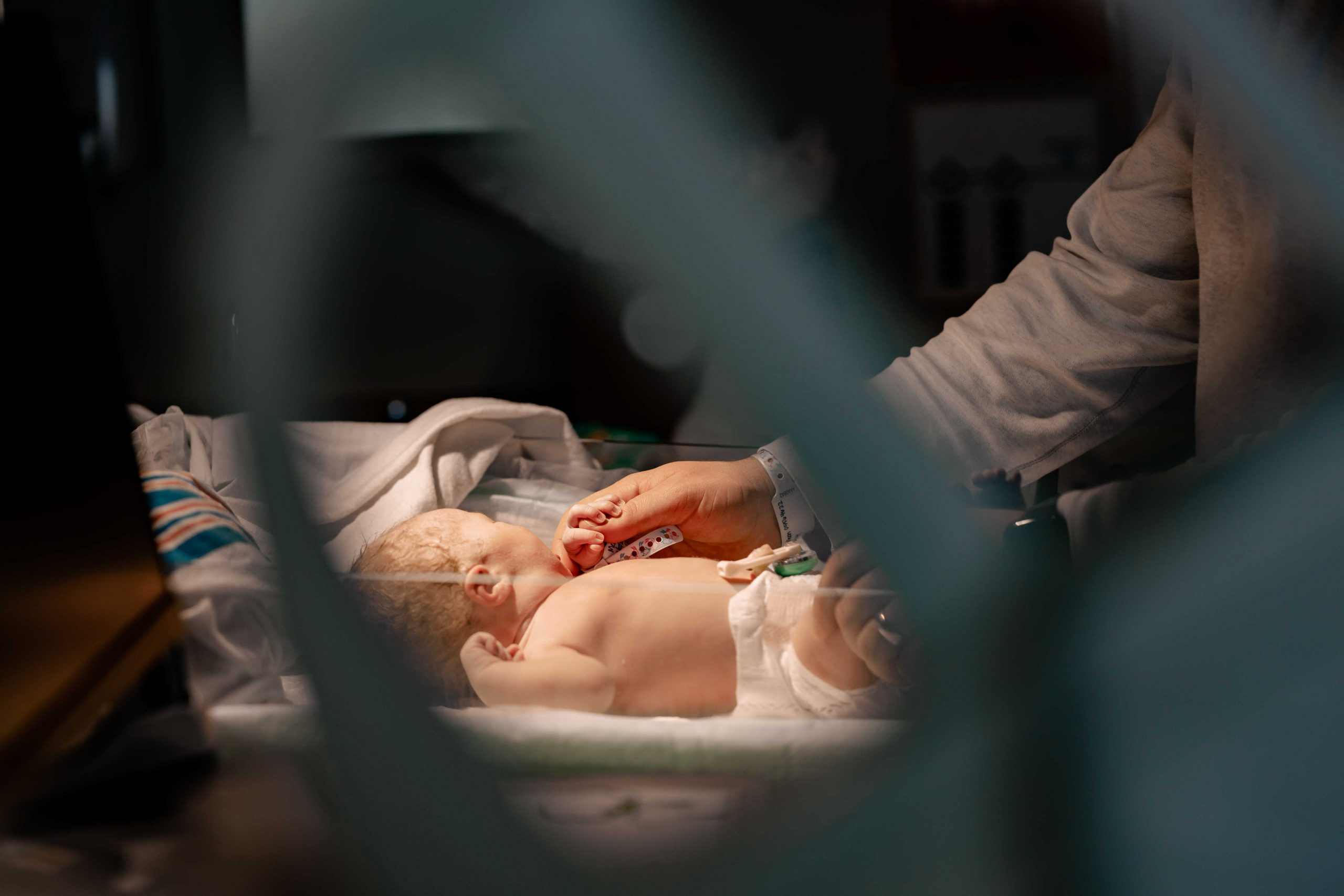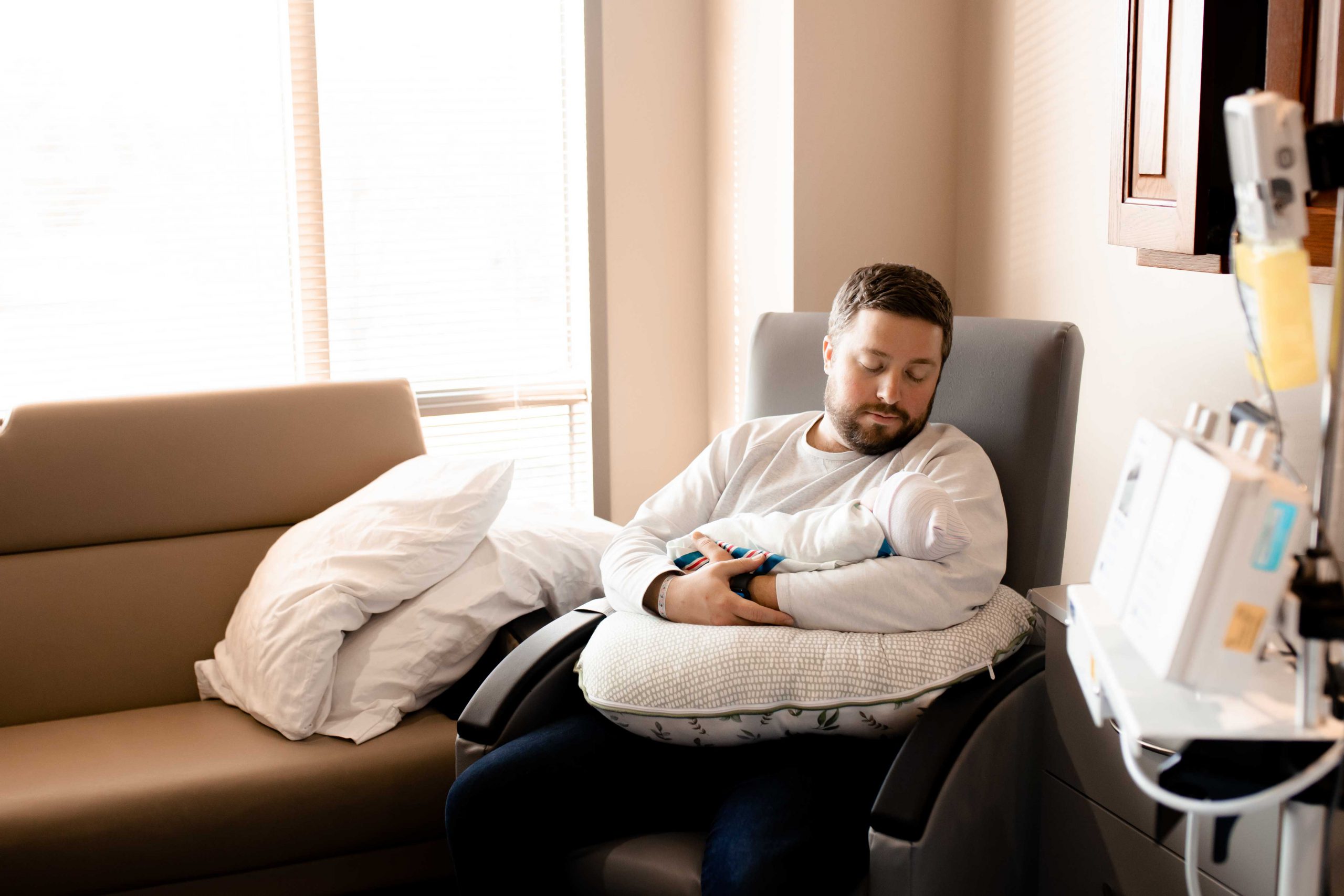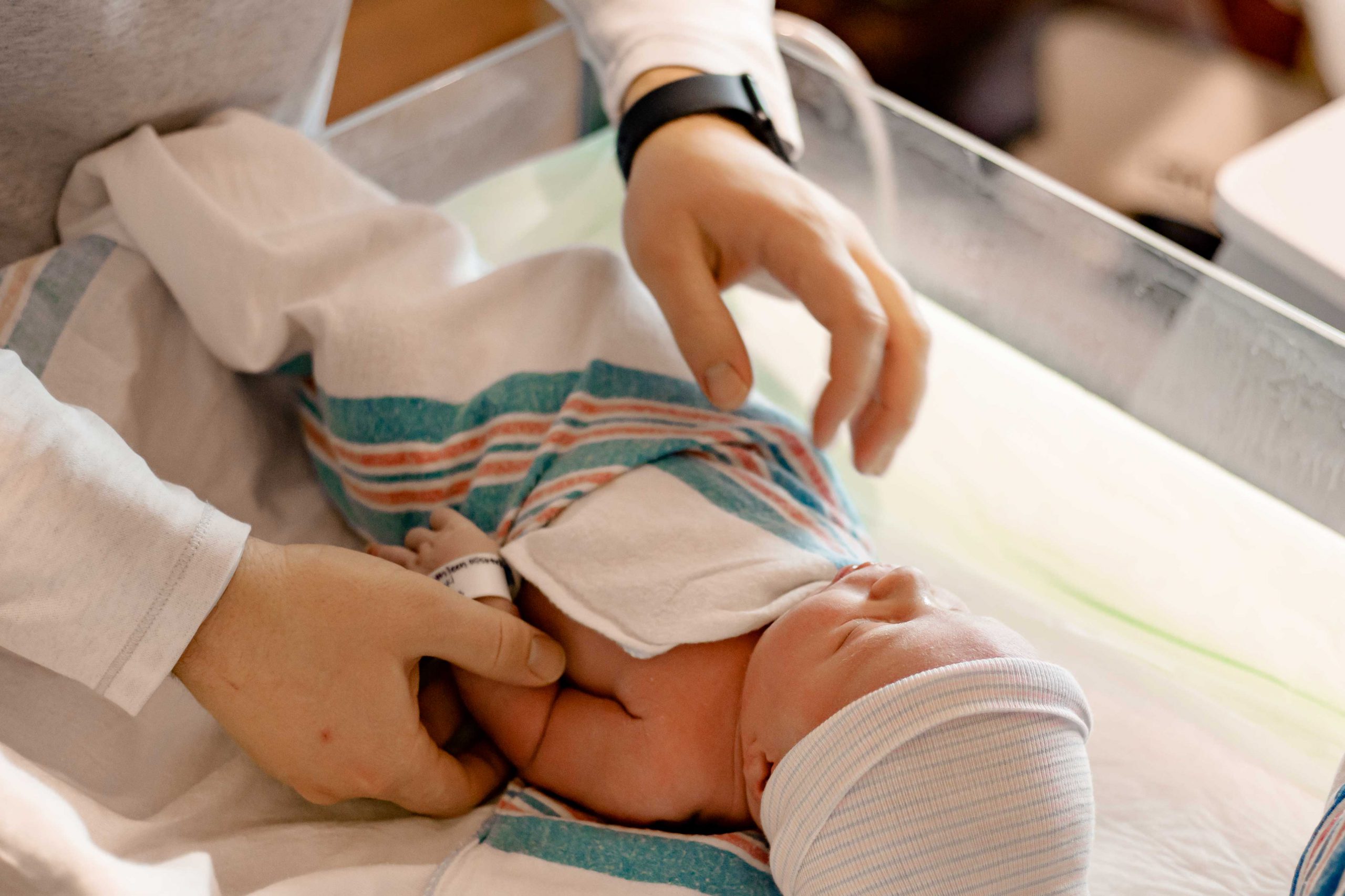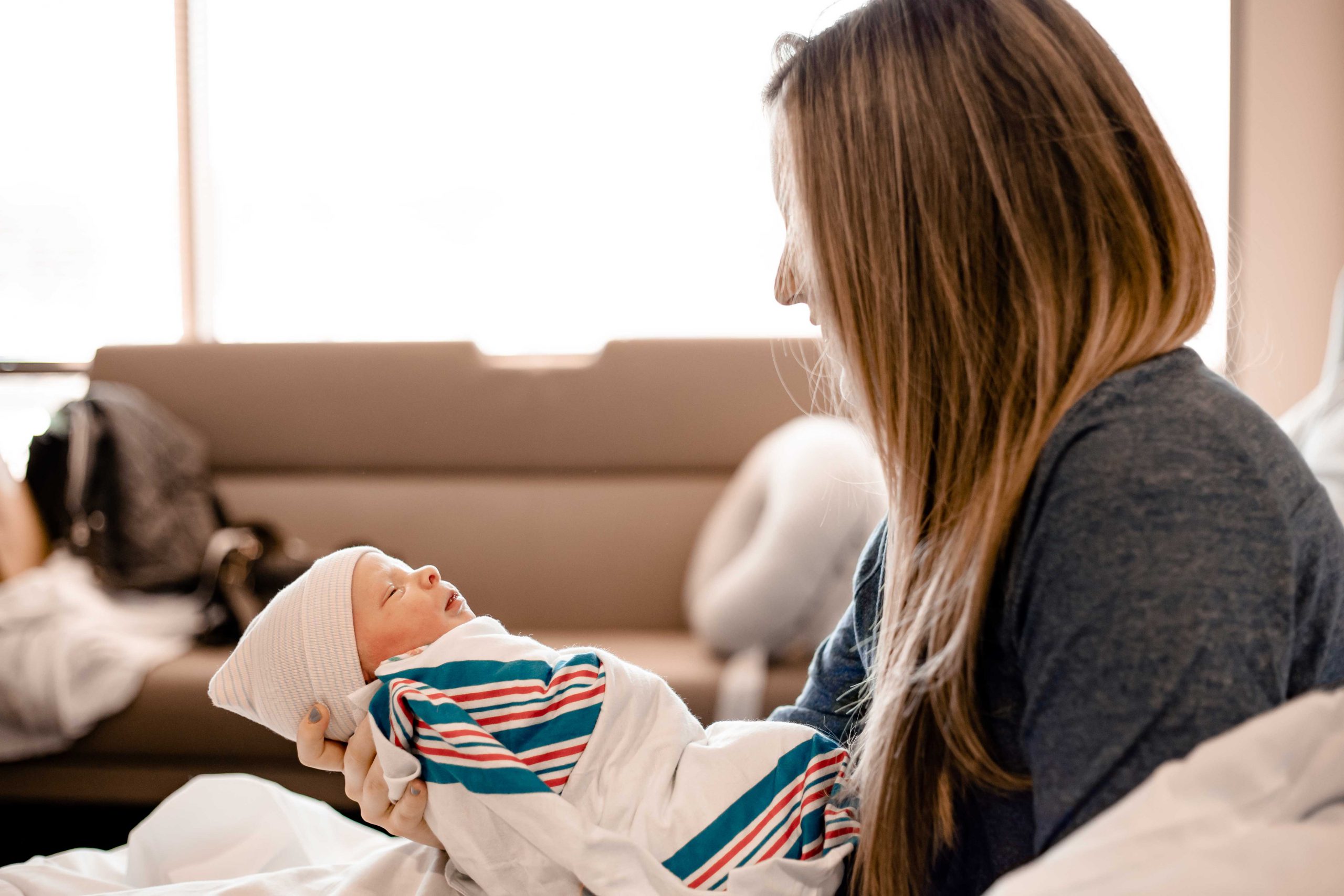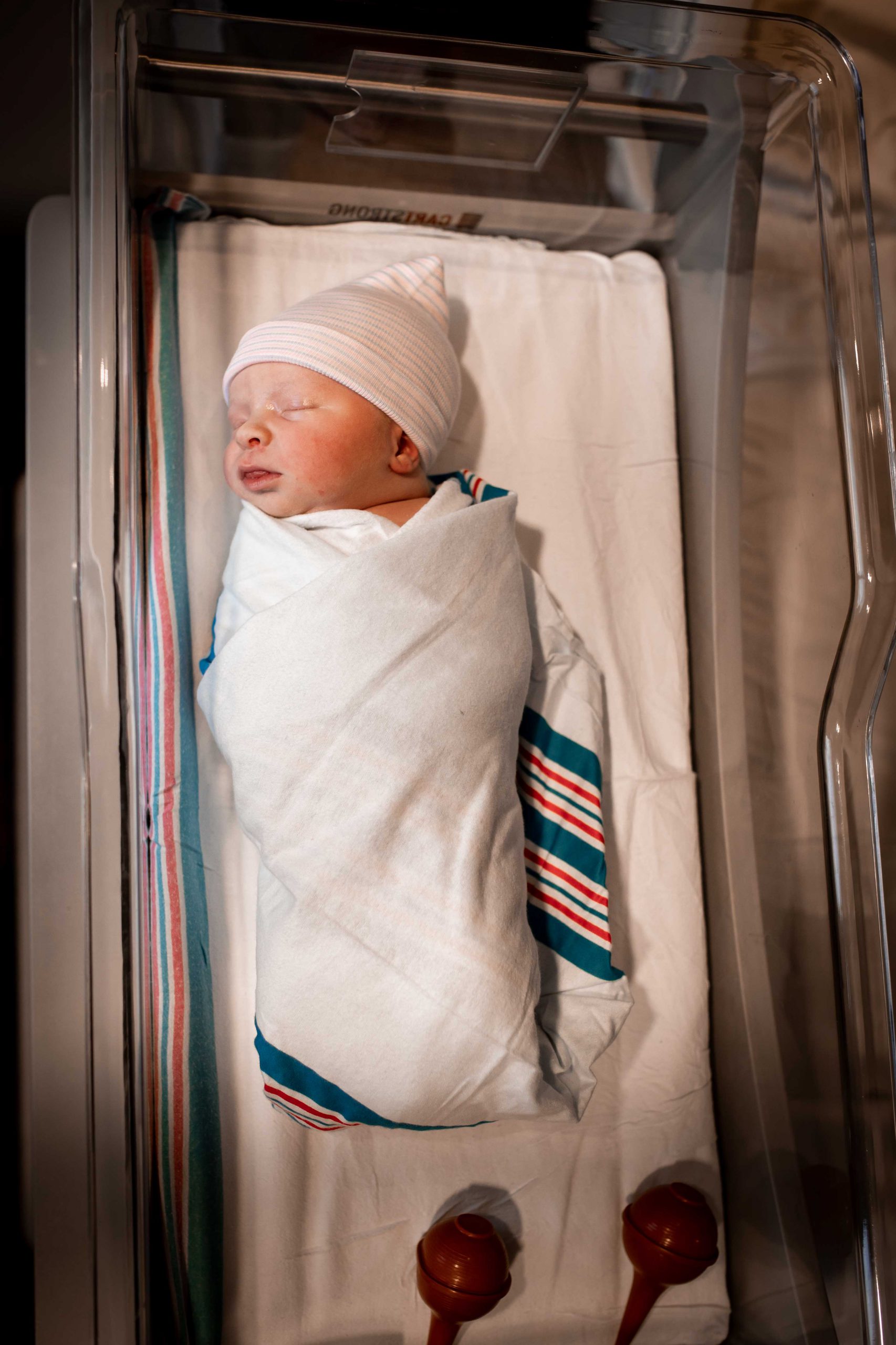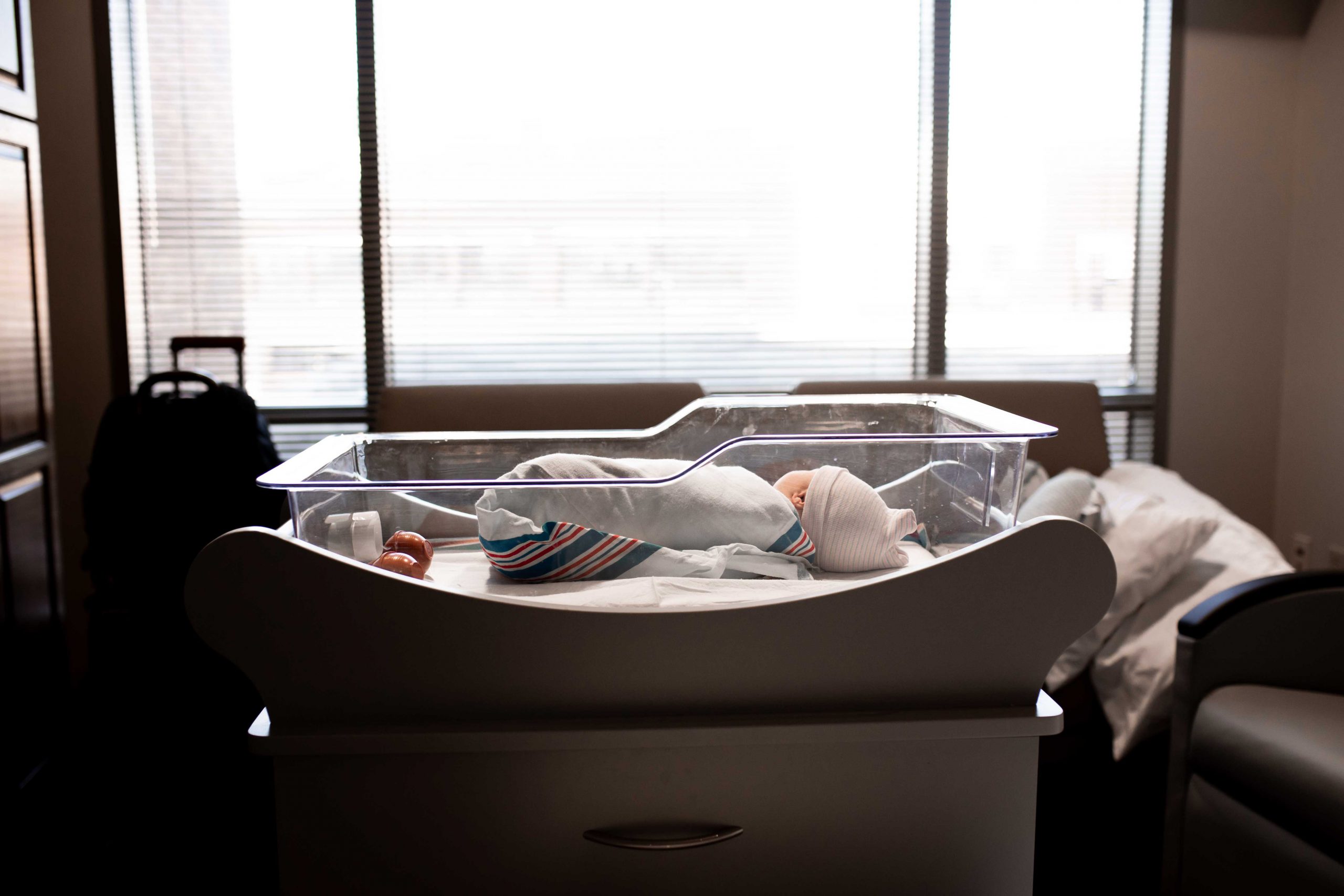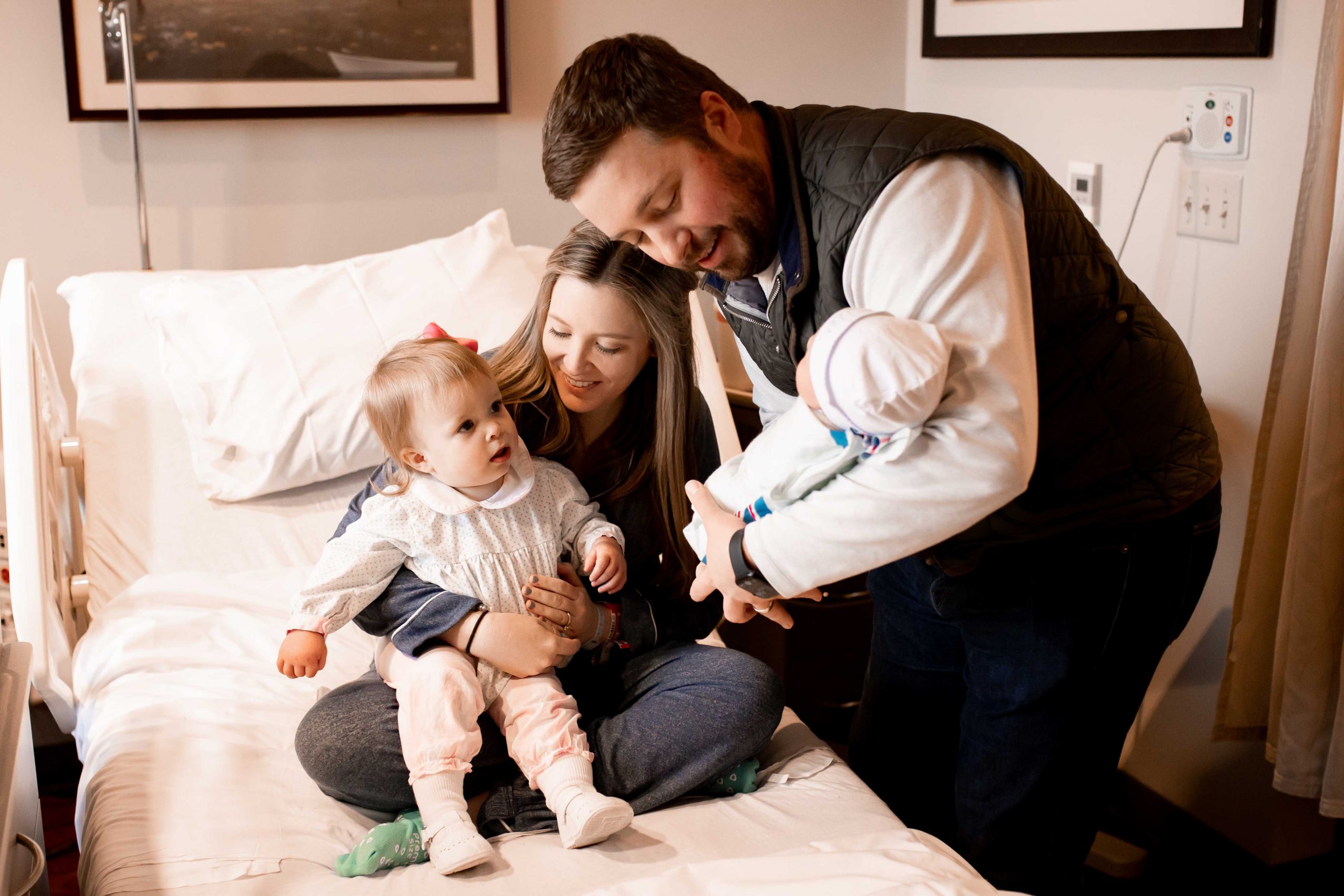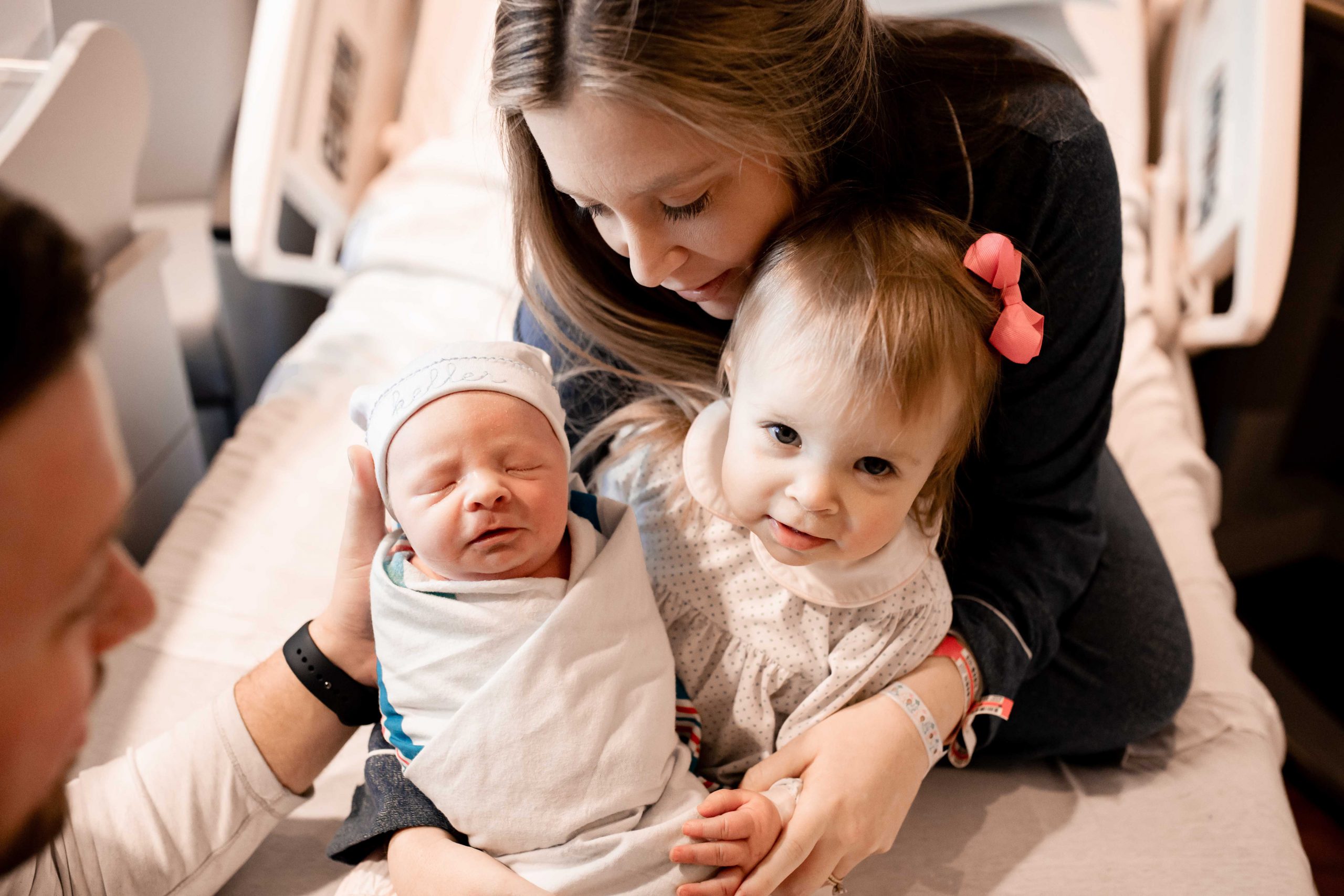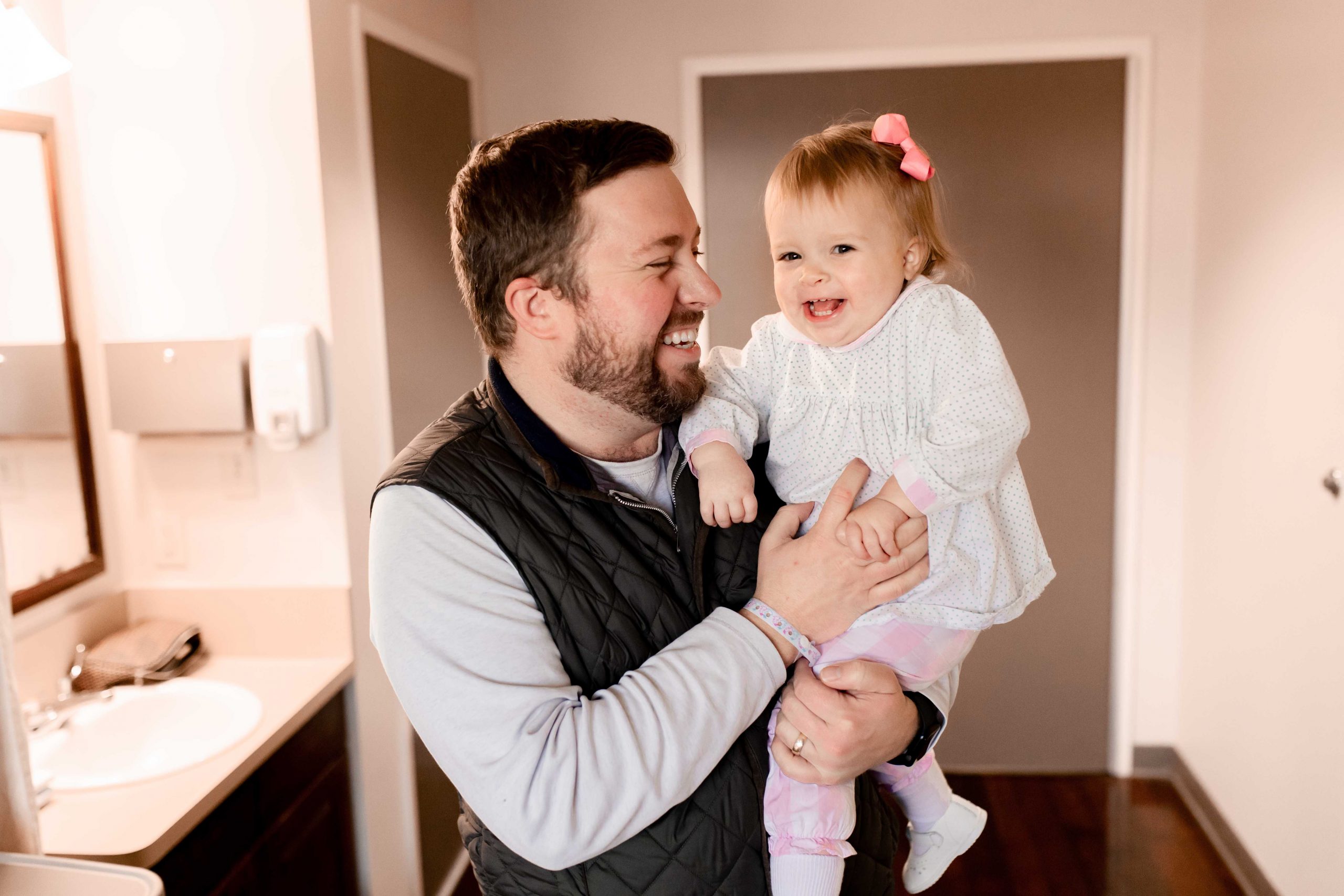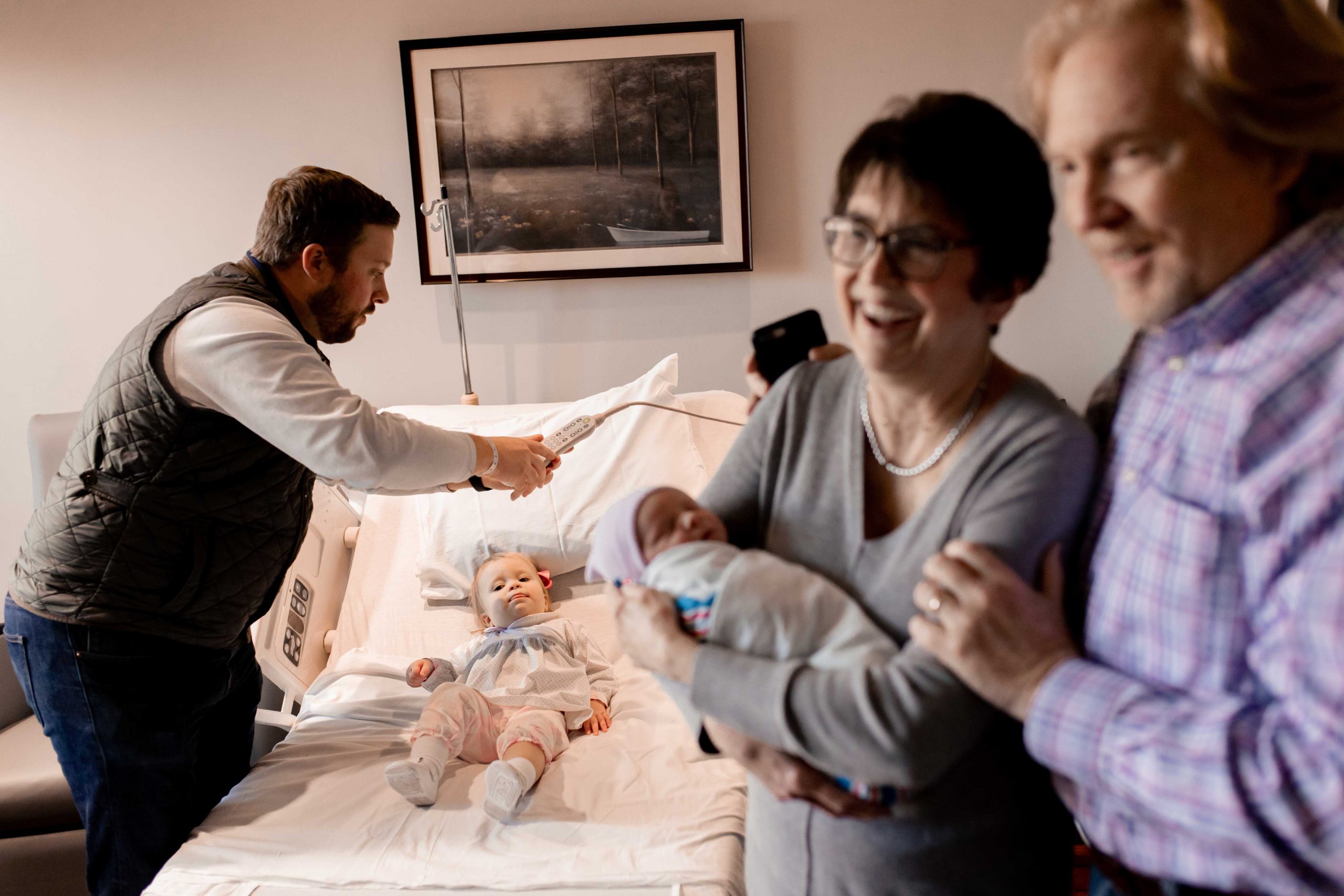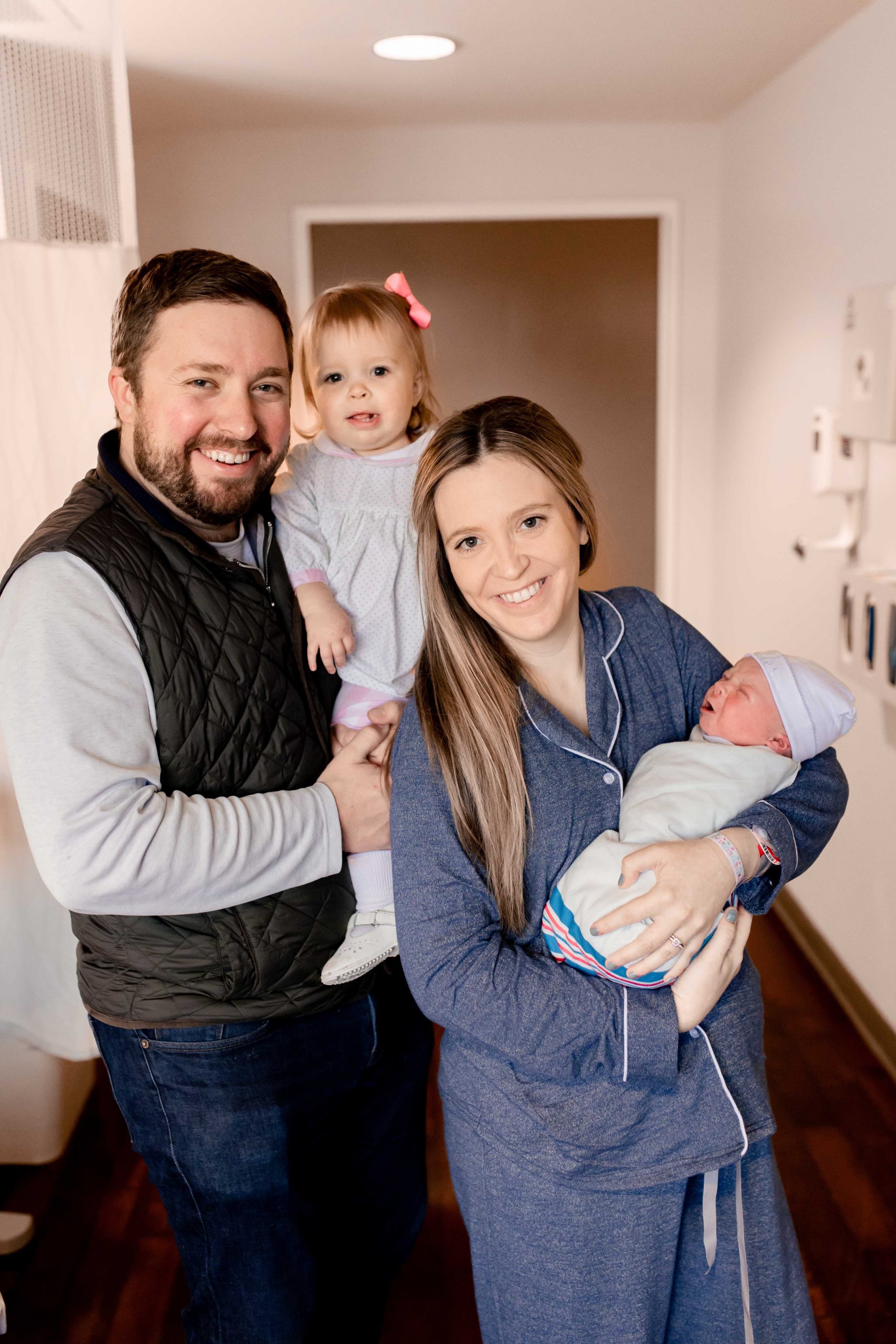 Birth Photographer | Baton Rouge, LA | Leann Messina Photography
Ready to book your own Birth Story? Send me a quick message with your due date and I'll check my calendar. Since I only take ONE due date each month, it's best to reserve your due date as soon as you decide you want a photographer! Contact me now!
Latest Posts
Categories
---