Newborn Photographer Baton Rouge | Leann Messina Photography | Adalina
I was so excited for this little doll's newborn session. Sweet, feminine, and just perfect for her. She was a dream baby, and I am so grateful to have spent some time with her and her family. My heart loves the simple, clean set, but I also live for some floral touches here and there.
And can we talk about this Christmas bucket for just a sec? I died. This Christmas babe was just absolutely perfect! Having a birthday near Christmas has a stigma associated with it being that you get a lot of "Happy Christmas-Merry Birthday" presents, but I happen to think it is one of the most magical times of the year to have a birthday. All things warm and decorated so nicely for every single birthday. Lights everywhere and hot cocoa just give a feel that can only be felt during this time of year.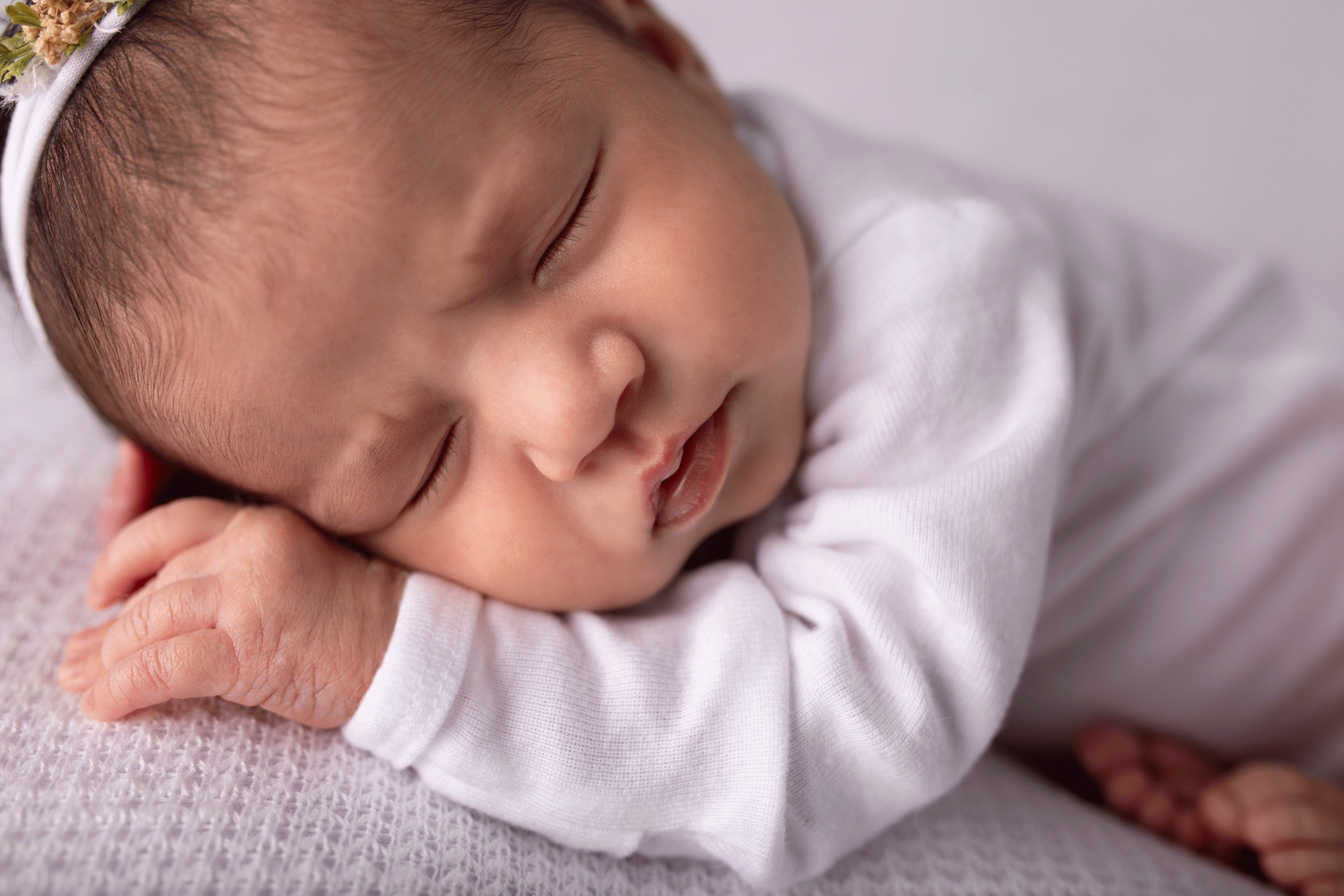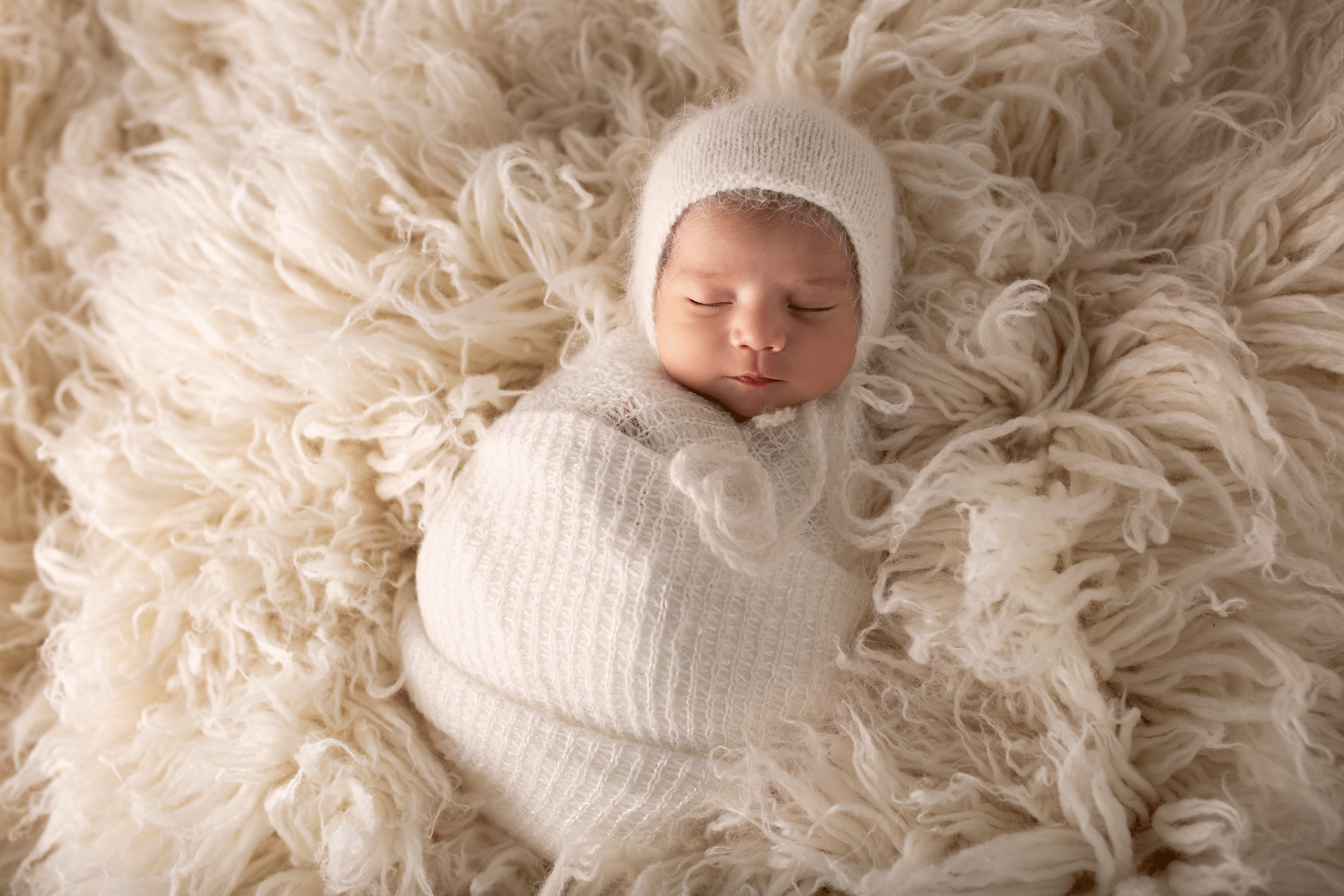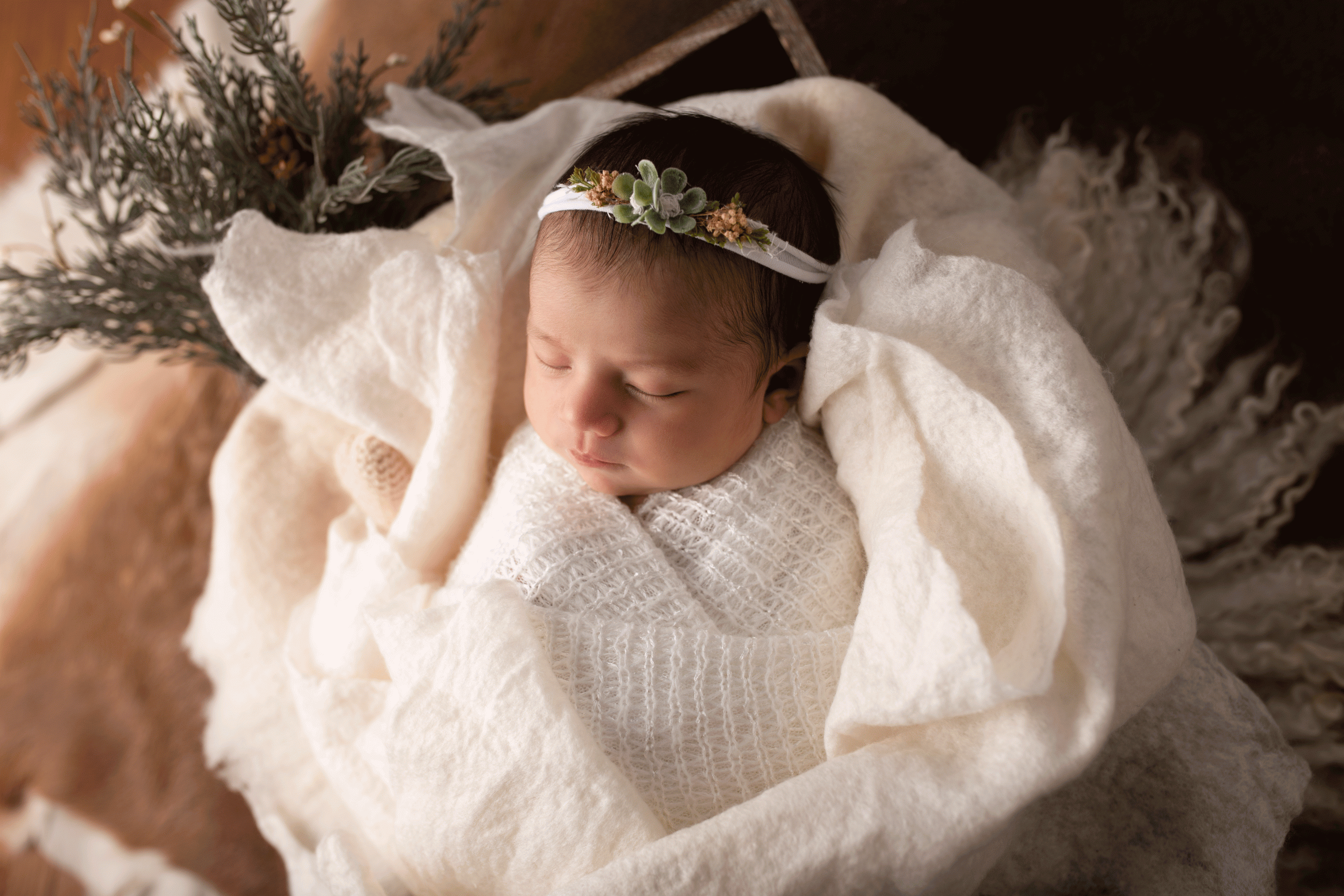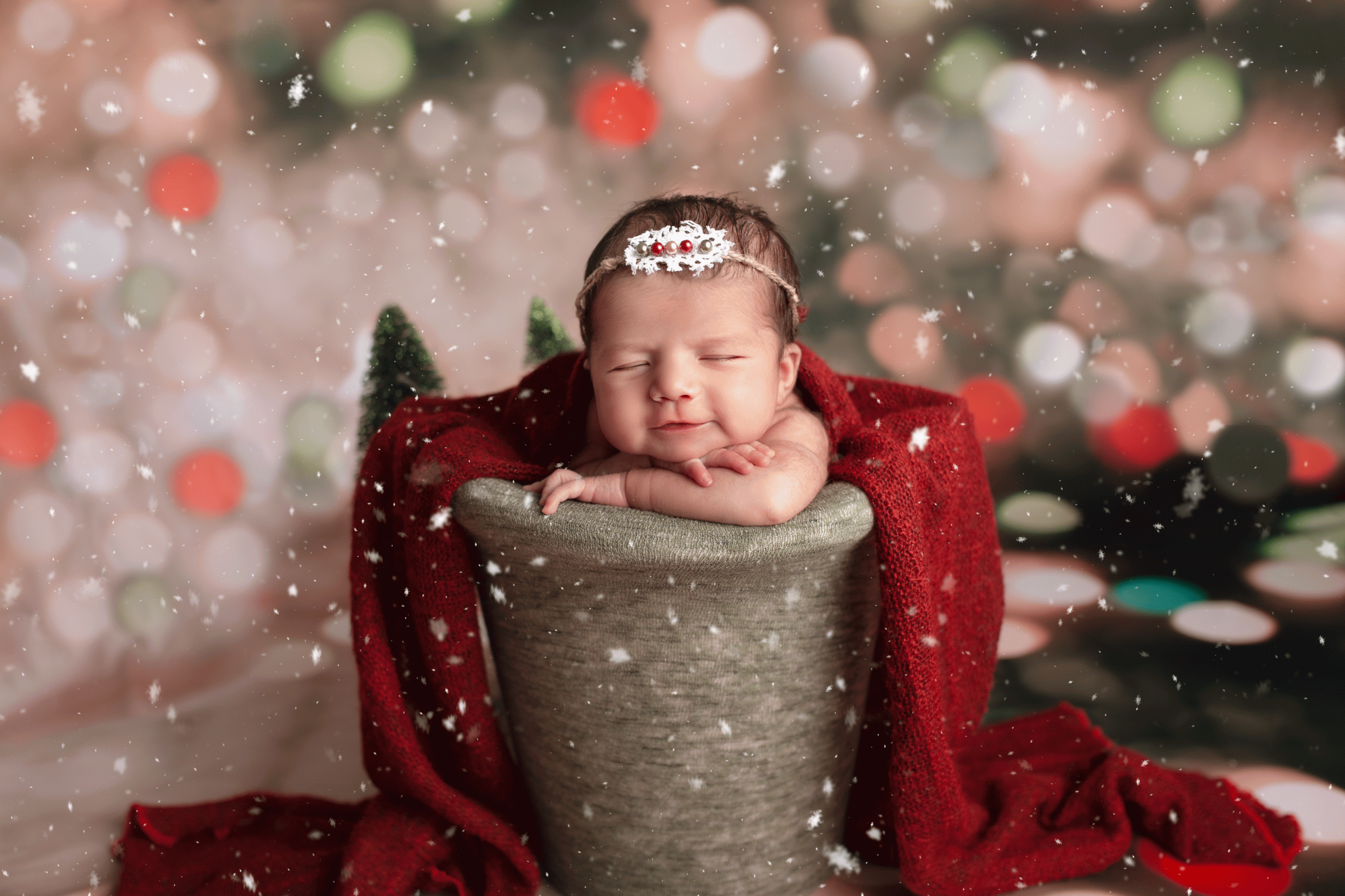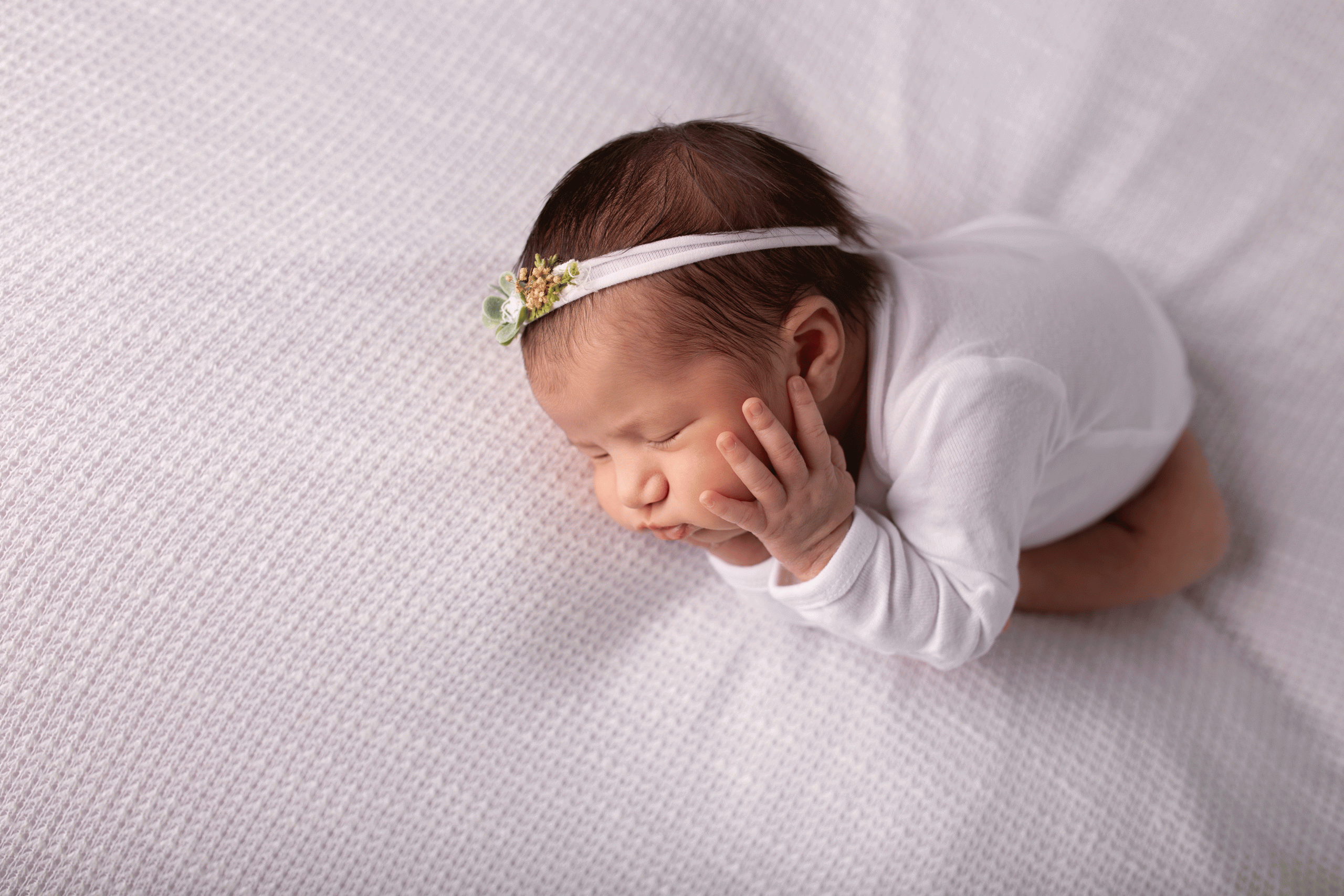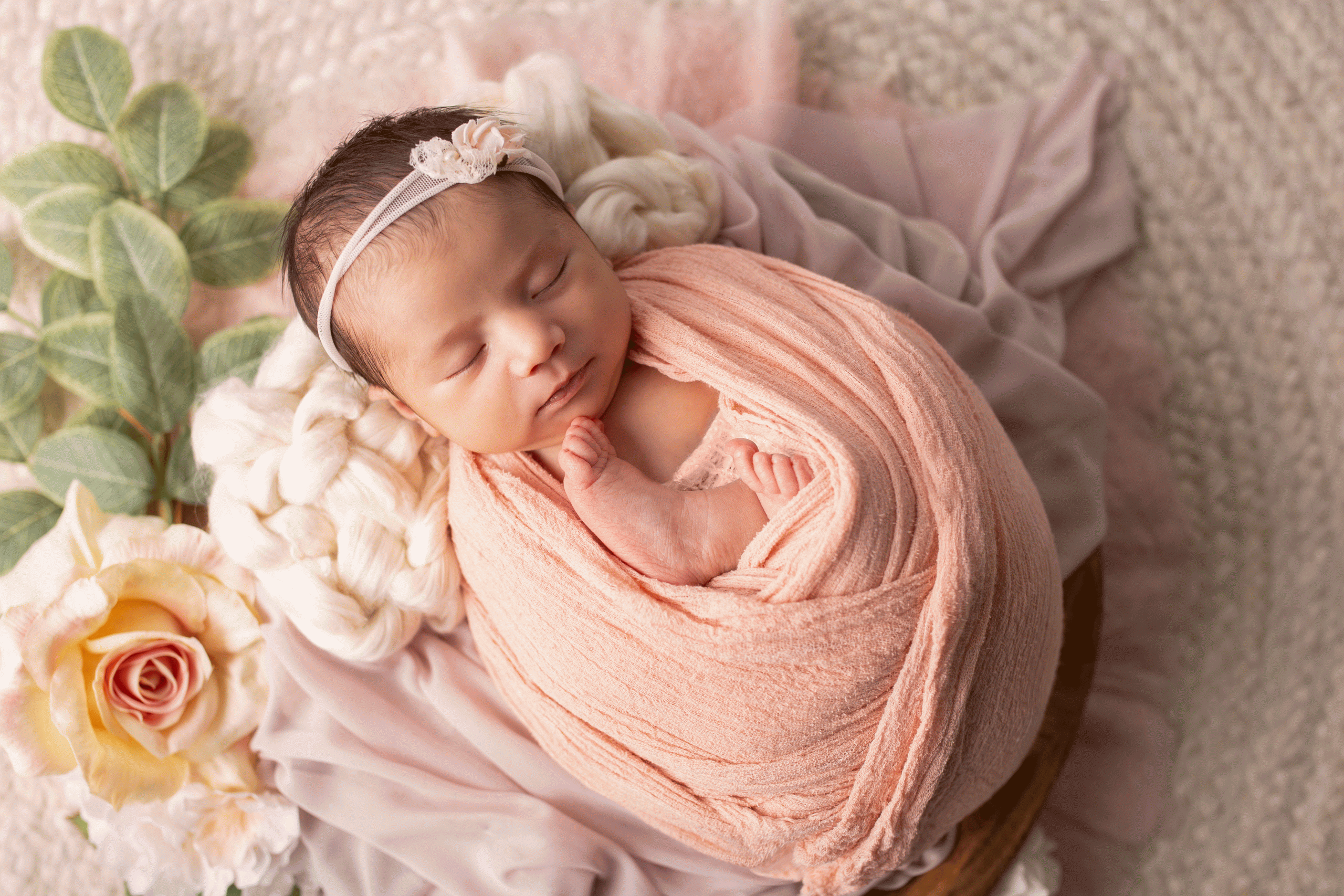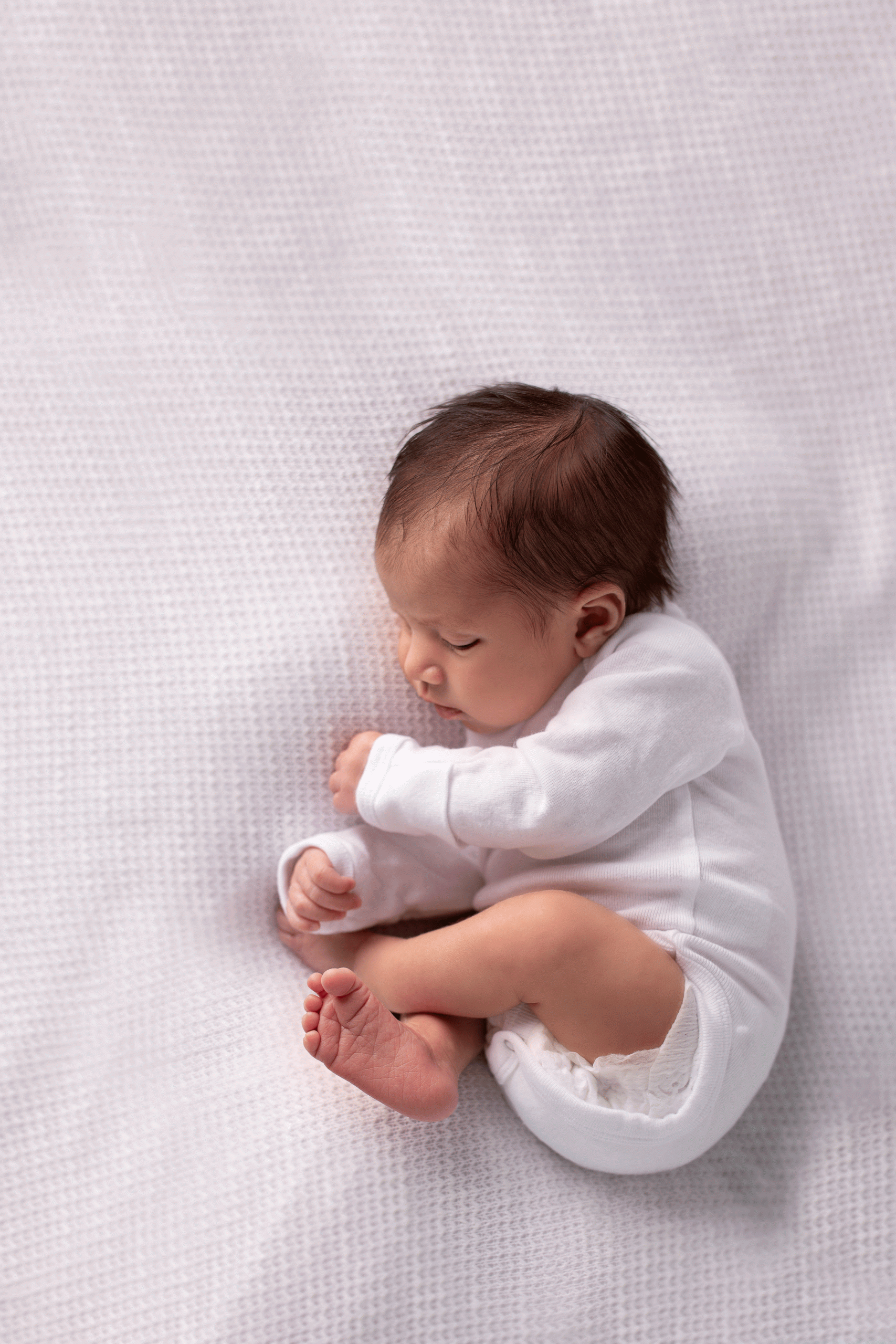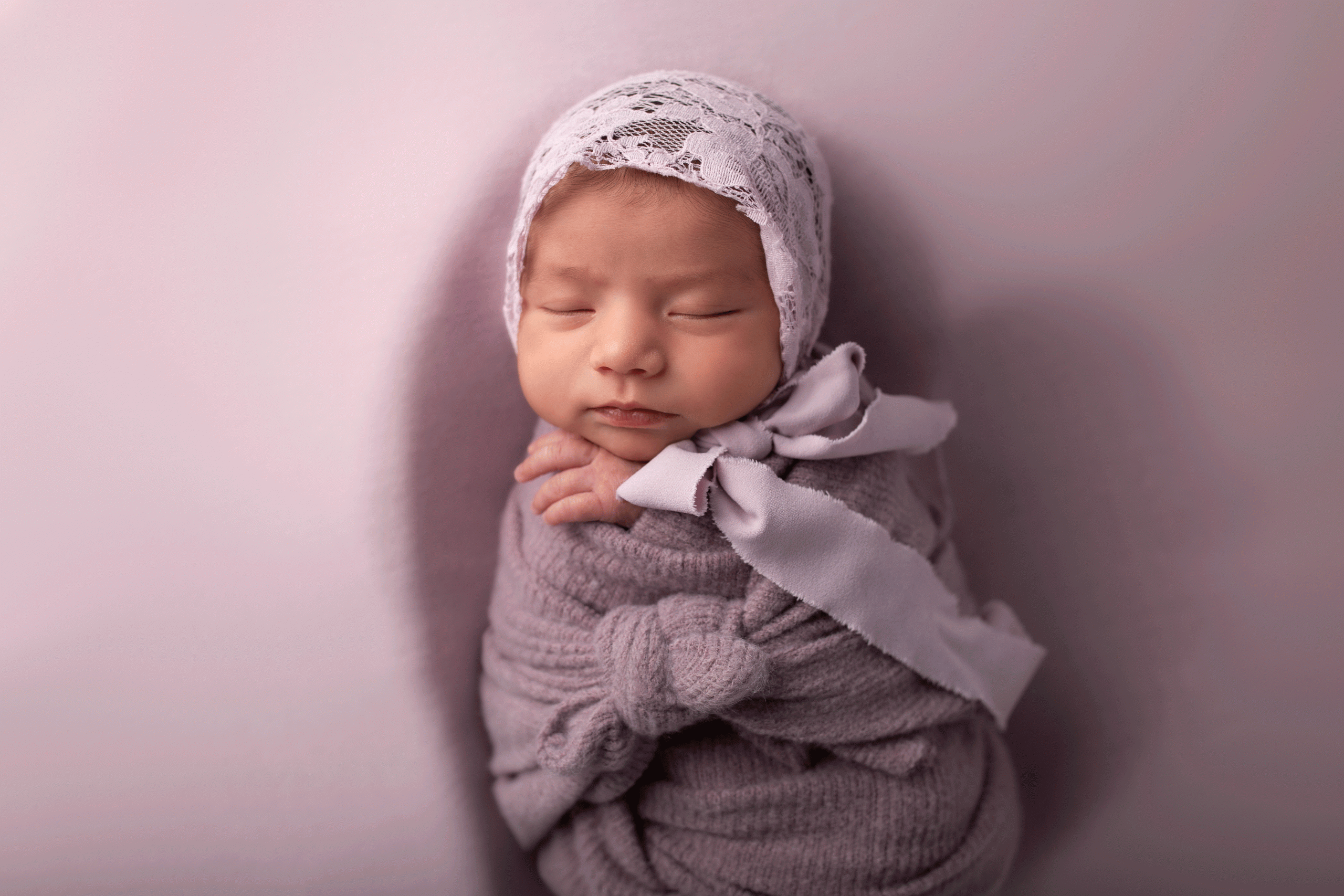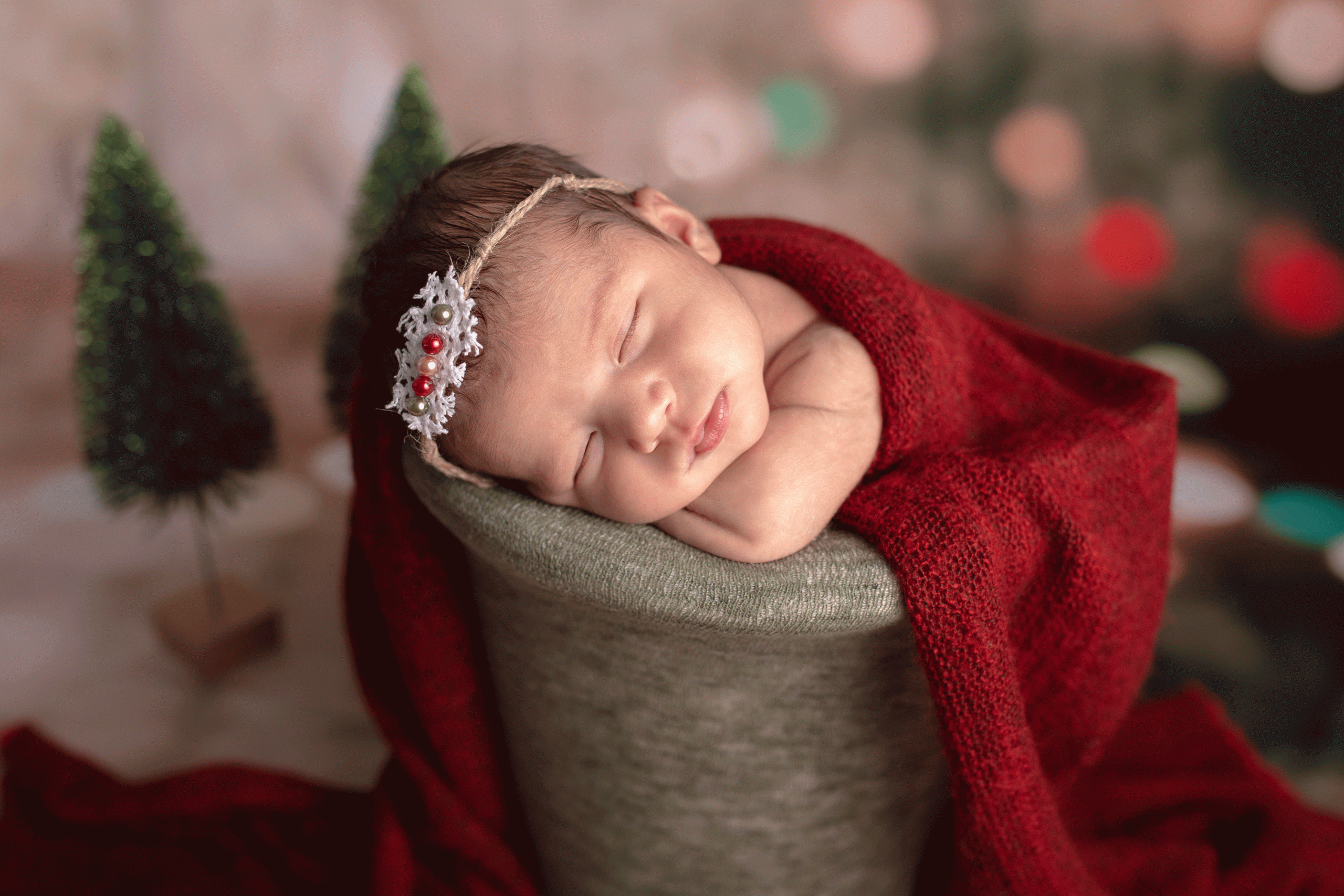 A couple of my favorite vendors for matching tiebacks and wraps are Hey Babe Props and Custom Photo Props
Newborn Photographer Baton Rouge | Leann Messina Photography
Categories
Latest Posts
---