Birth Photographer Baton Rouge | Leann Messina Photography
The best moments of my life so far are -without question- the births of my four children. There is no way to prepare you enough for the euphoric sensation of delivering a baby and the sweet, blissful moments that follow. Seeing their little face, hearing their first cry, feeling the warmth of their skin on your chest for the first time…these are the things that I want to remember forever.
This is a view of my very last delivery from my perspective. It was four days ago, but the emotions I feel in this moment are forever preserved in these photographs. THIS is why I am a photographer. THIS is why I love it so much. Being able to capture these feelings, so we can relive these moments over and over again, is something I will never take for granted. I'm thankful to my wonderful OB/GYN, Dr. Allyson Boudreaux of Louisiana Women's Healthcare, for allowing this incredible event to happen, and for taking such good care of us during pregnancy and delivery.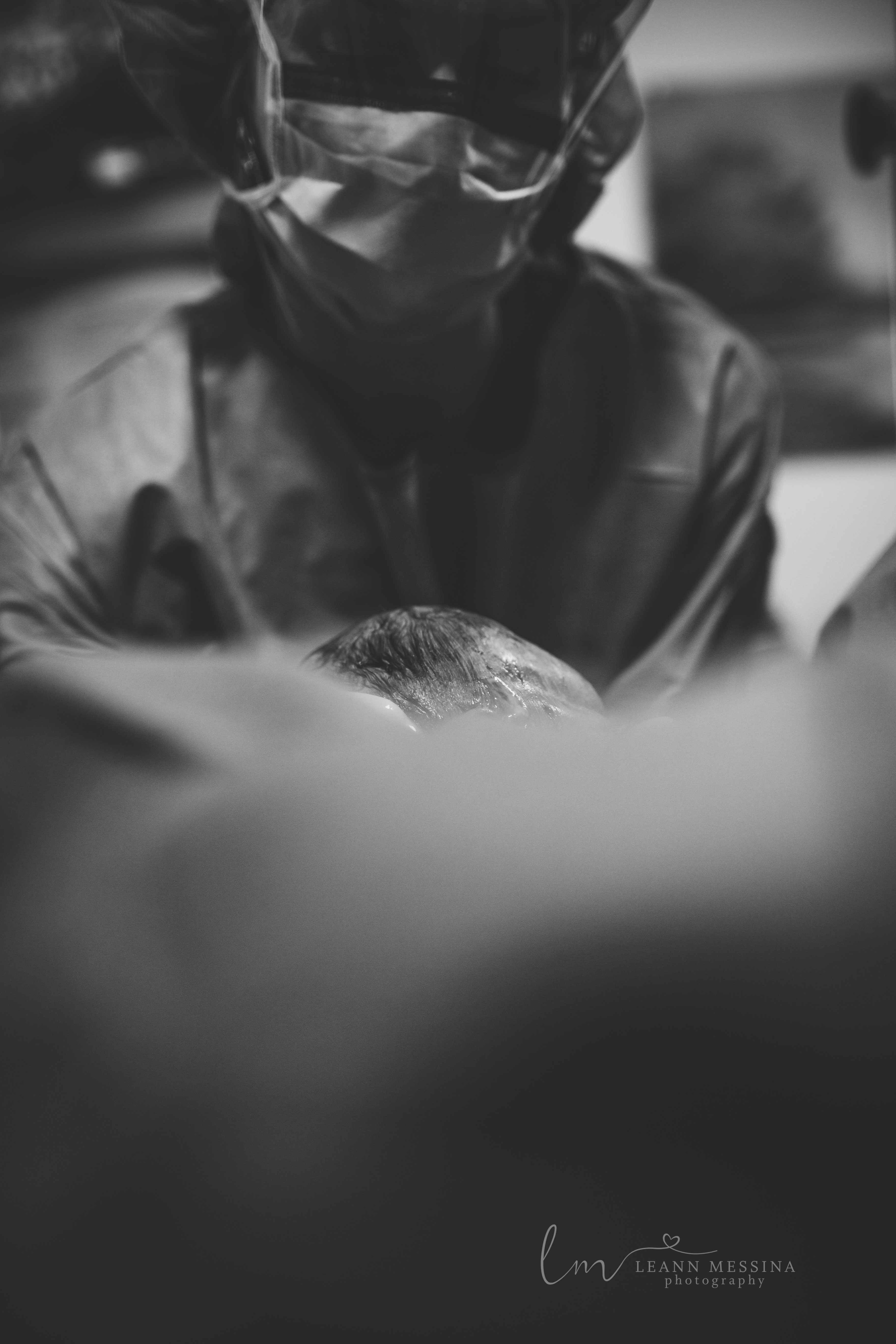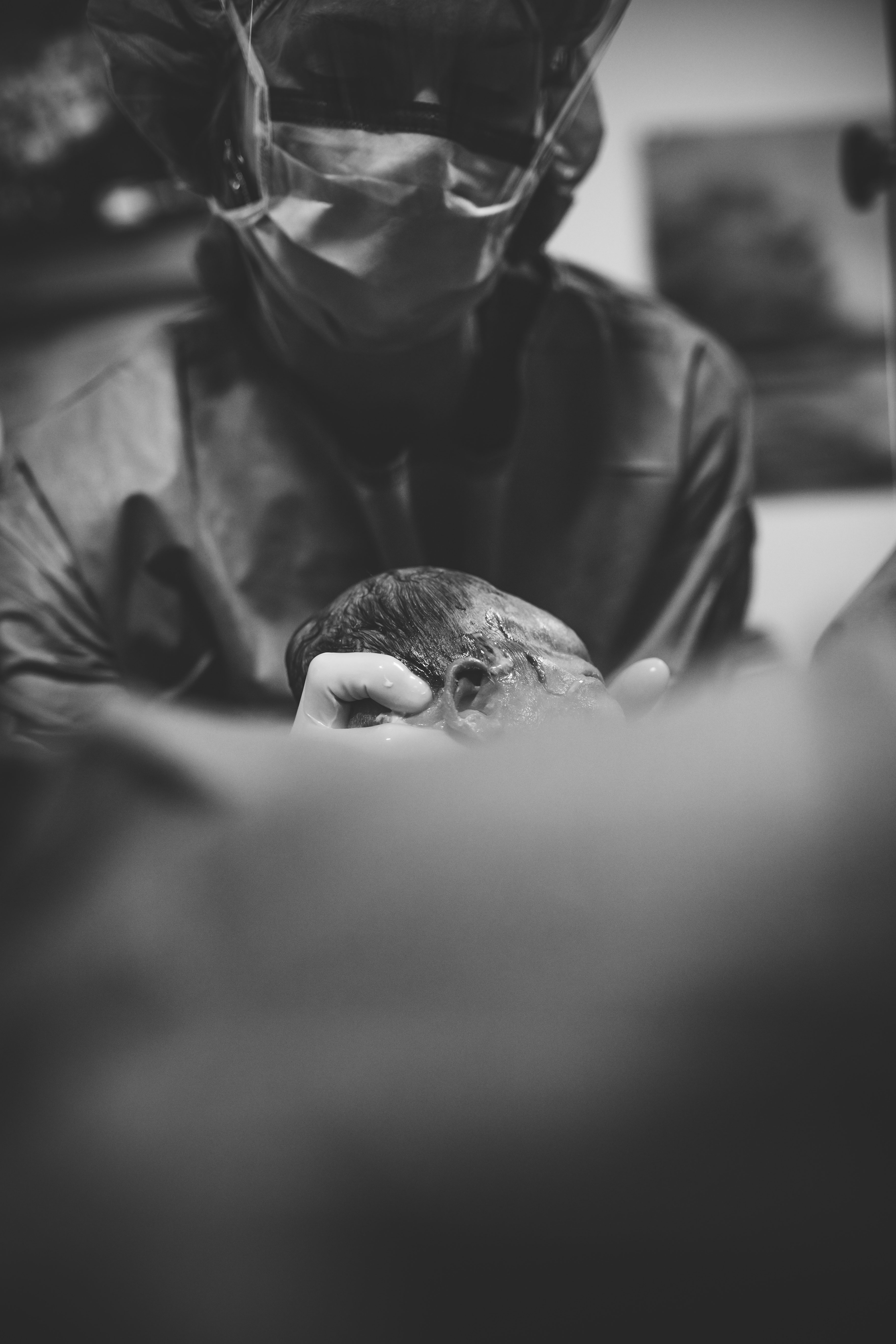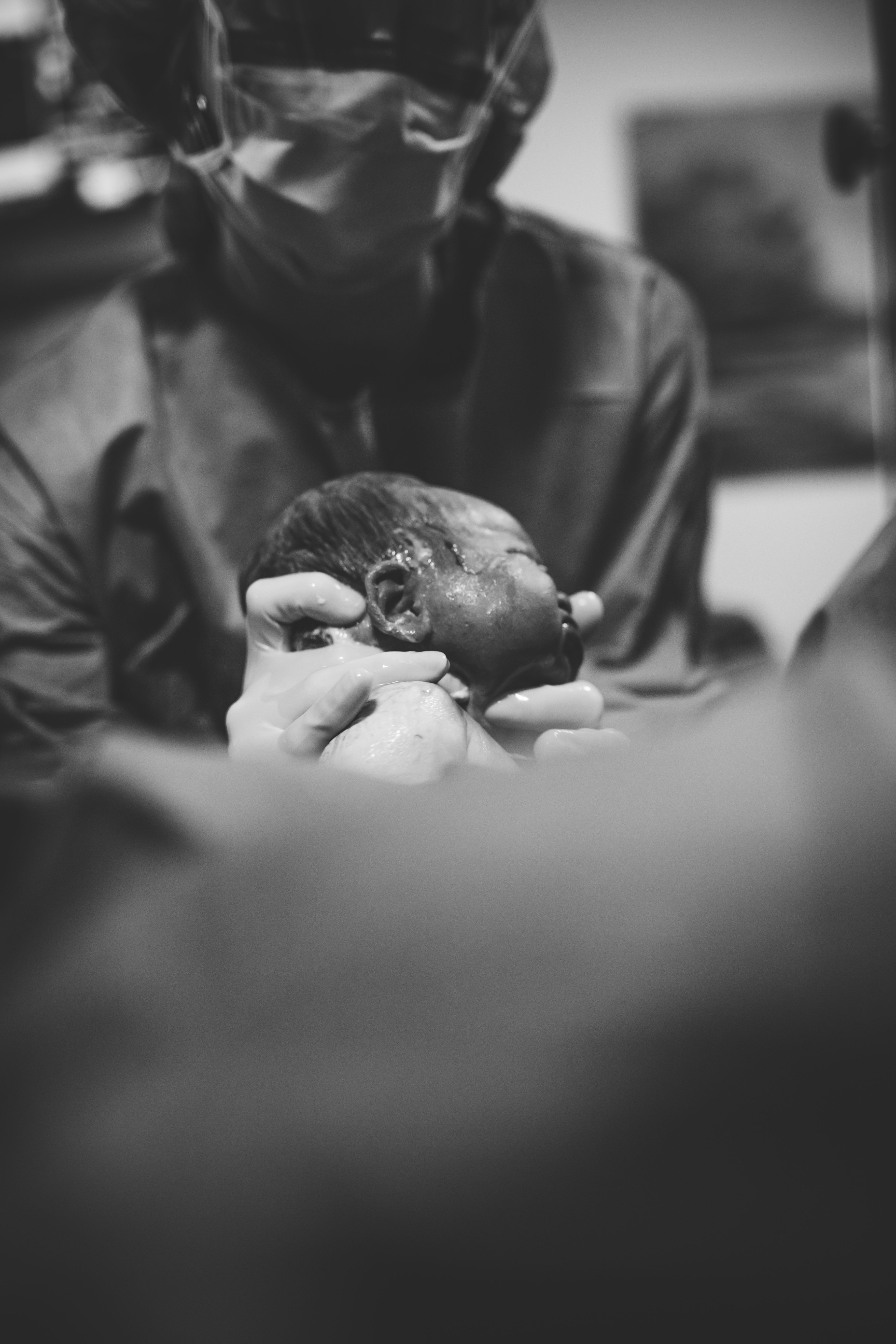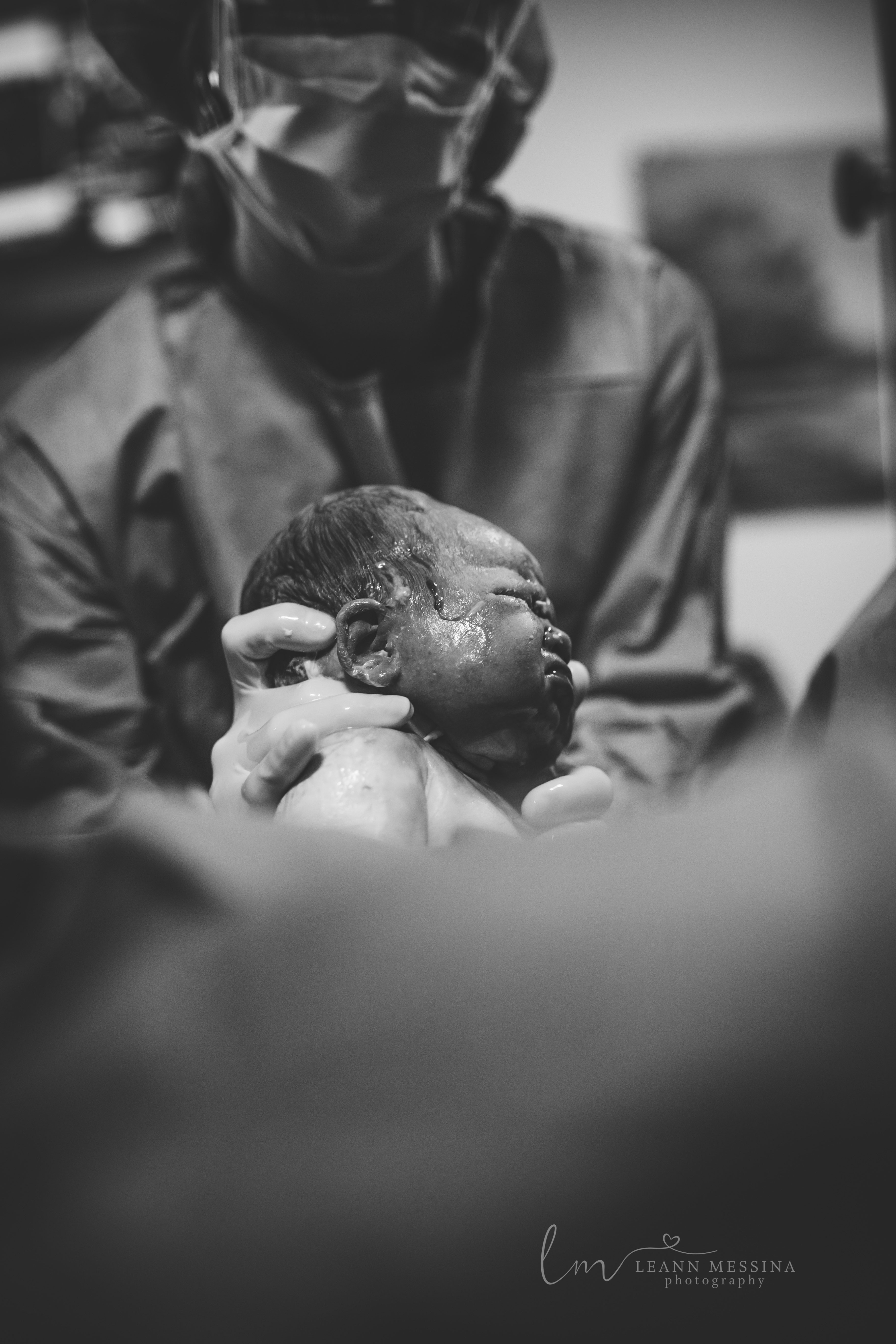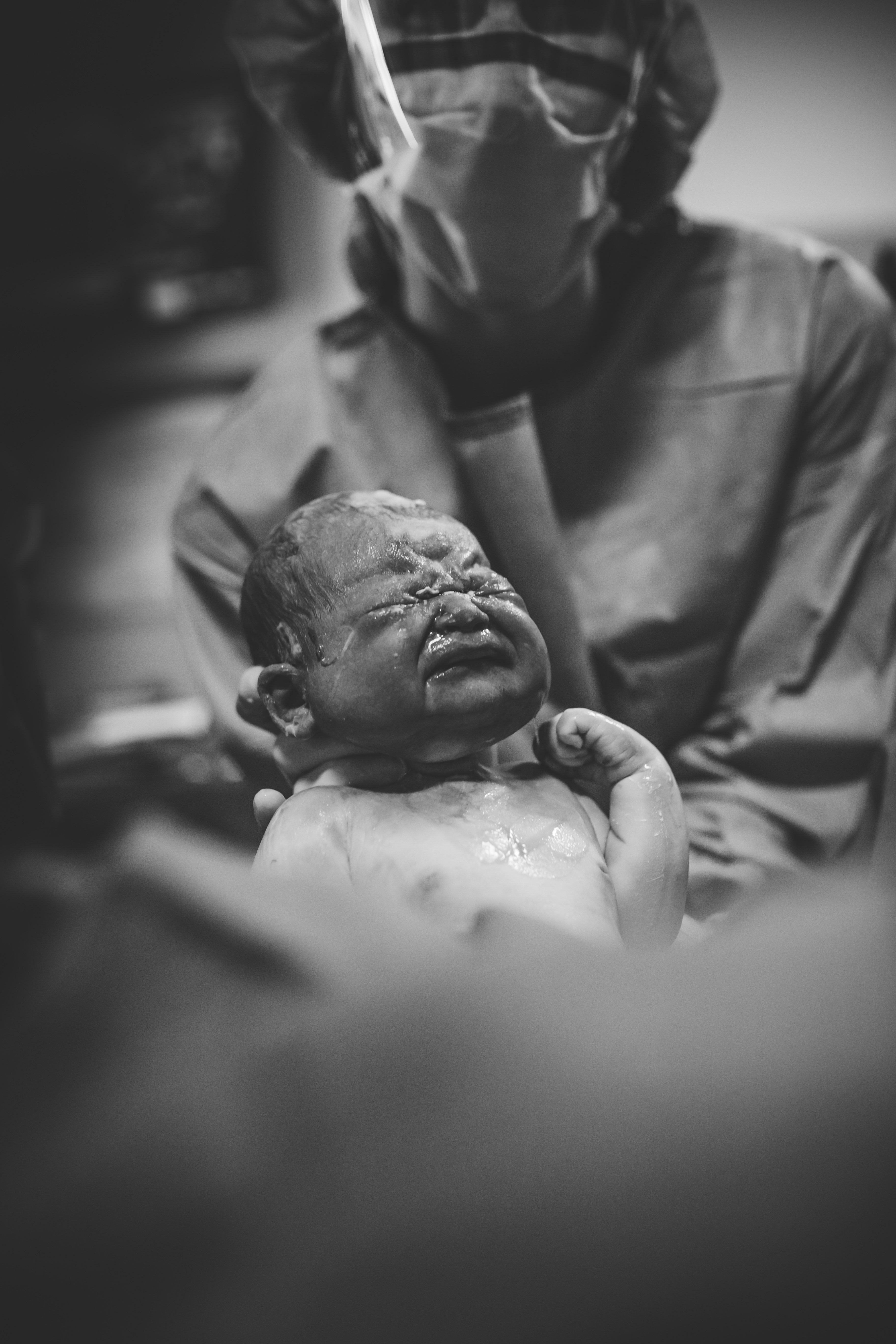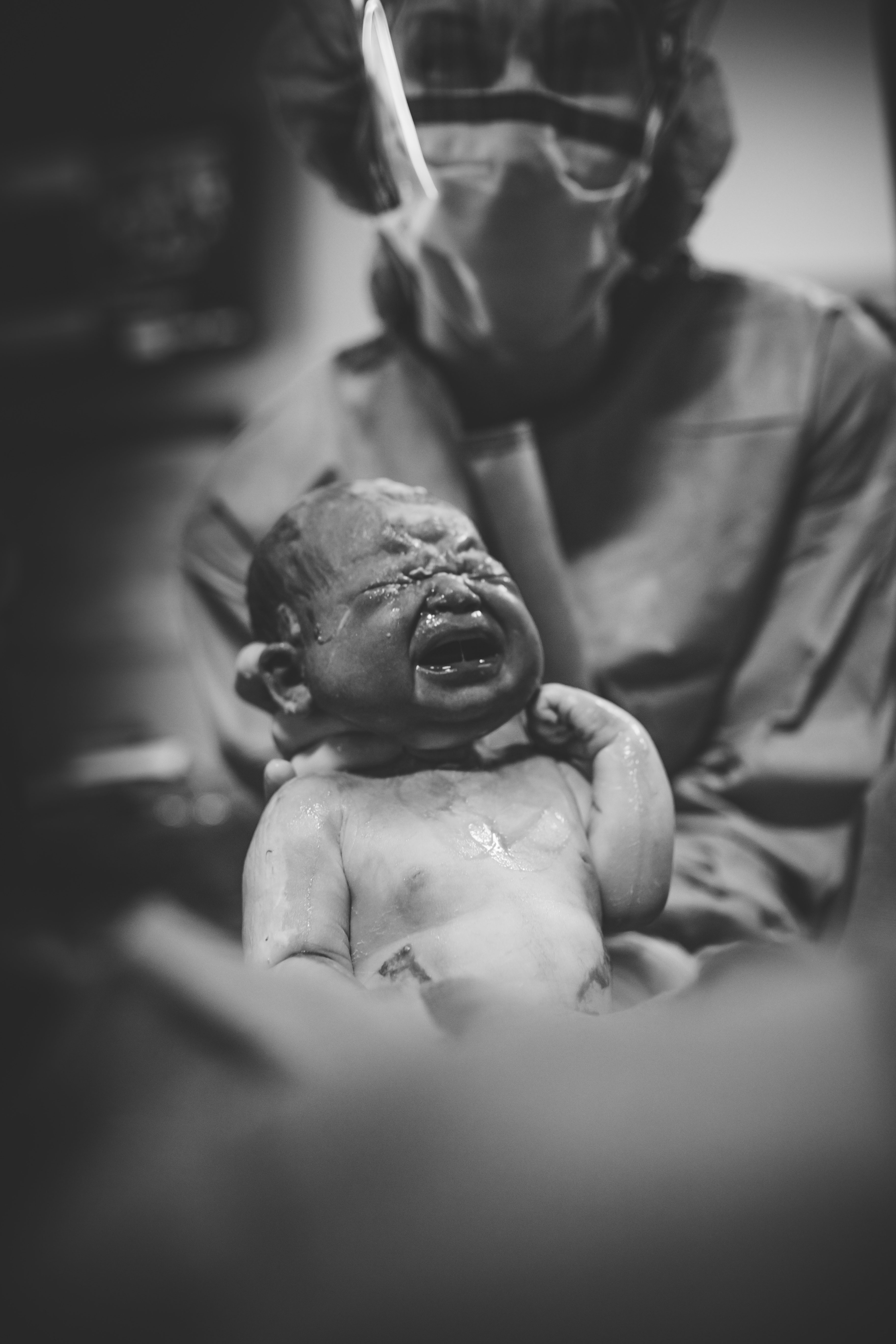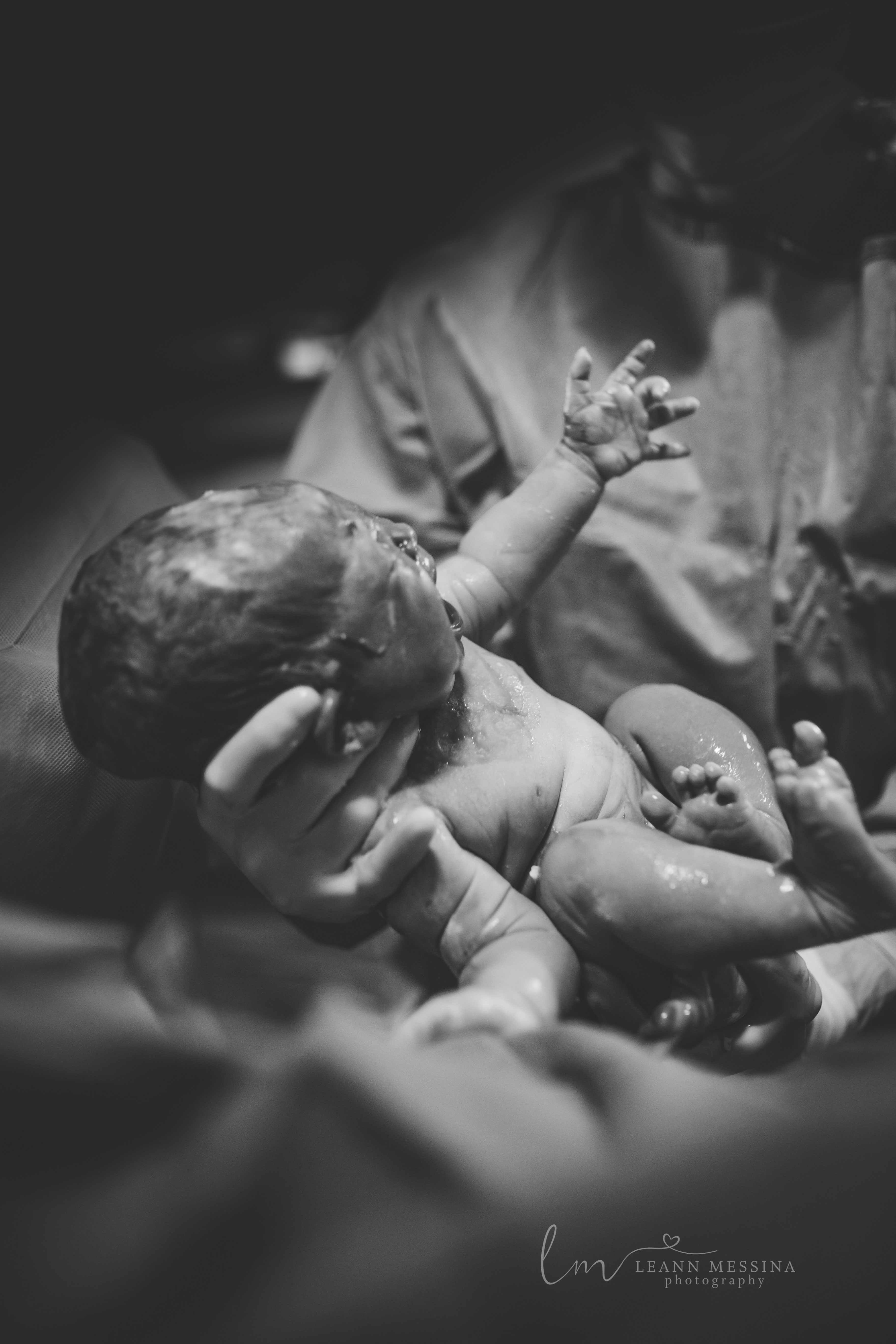 After a smooth delivery, I spent the next two days soaking in some quiet time with my new daughter. With three littles at home, I knew our quiet bonding times would be few and far between, so we sat together, snuggled a lot, and slept in peace. It was all wonderful.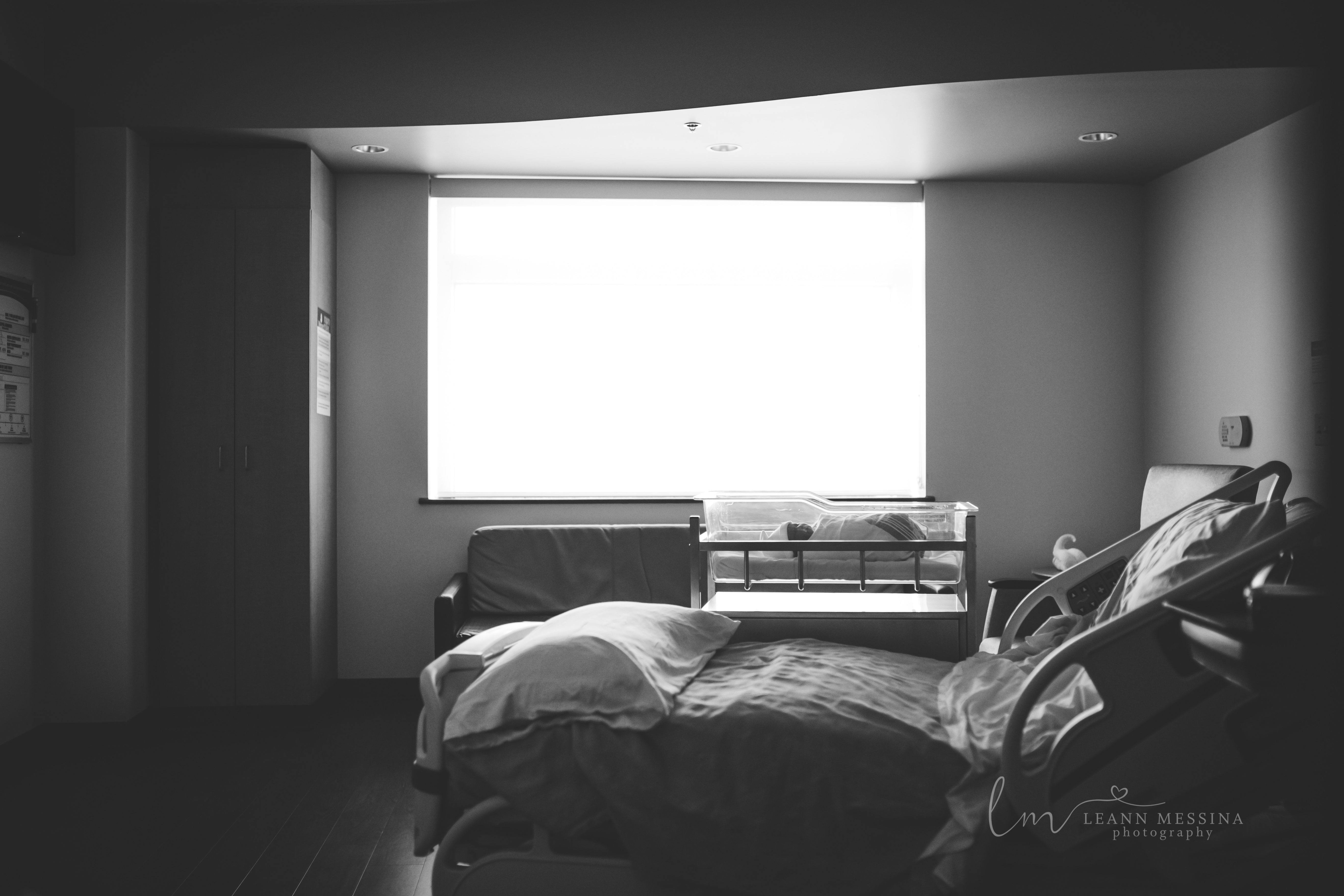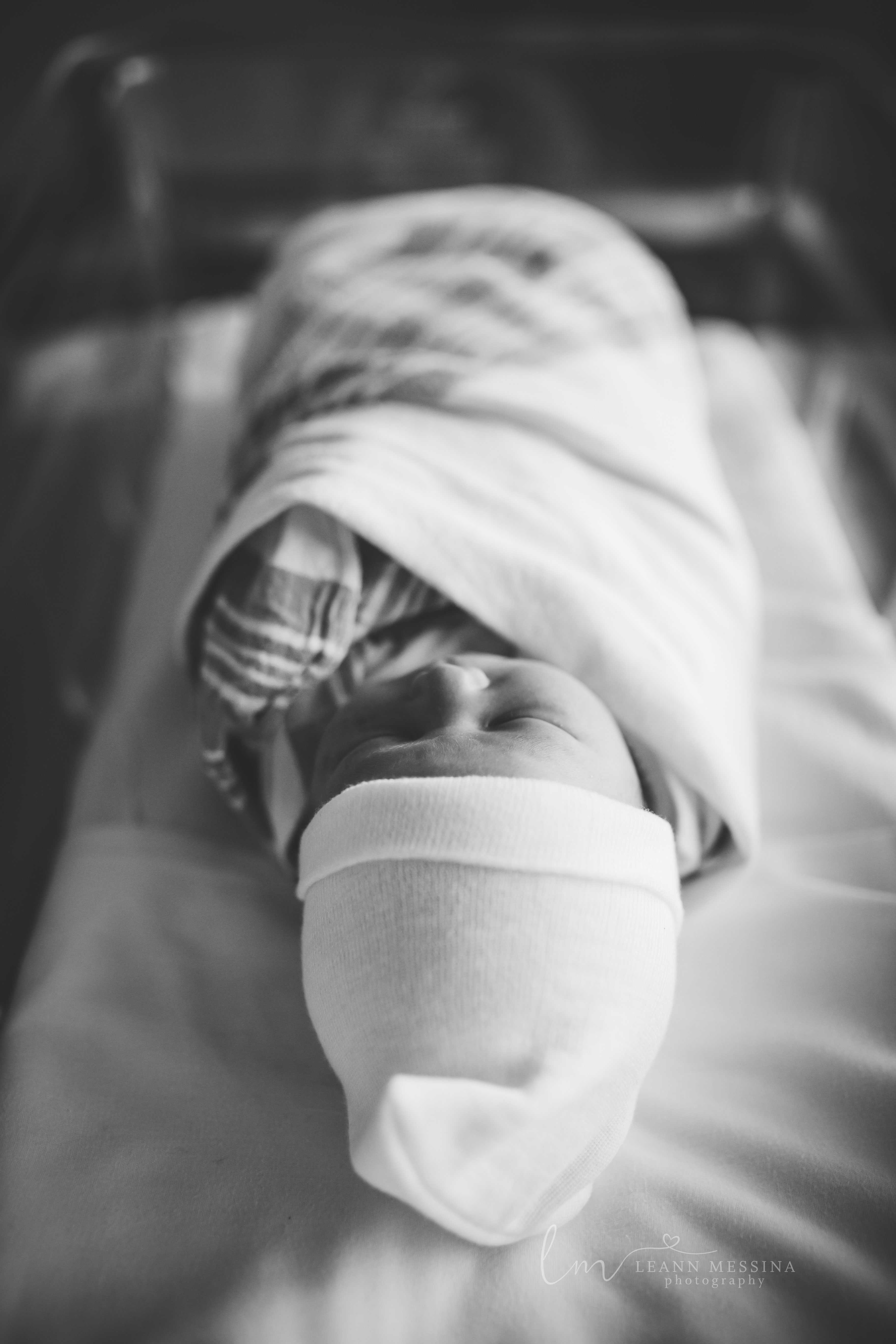 "For you created my inmost being; you knit me together in my mother's womb. I praise you because I am fearfully and wonderfully made; your works are wonderful, I know that full well. " Psalms 139:13-14
Birth Photographer Baton Rouge, LA | Leann Messina Photography
Considering booking me for the birth of your baby? Great! Send me a message.
For more real-life moments, hop over to my friend, Alicia's honest interview with a brand-new mom gushing over all of the new feels, emotions, and hopes for her child.
---