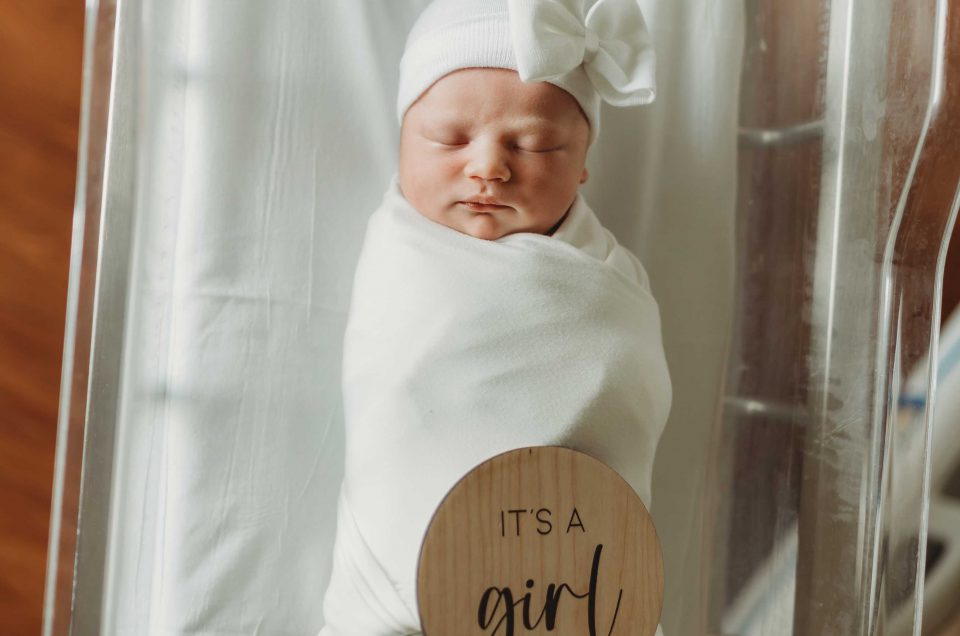 Fresh48 newborn photo session
Another beautiful girl to add to the family, what a blessing! Welcomed by her older sisters, baby Ellie fits right into place. Take a look at their session highlights as they meet their baby for the first time, and join me in welcoming this little one to the world! May you achieve greatness, sweet girl.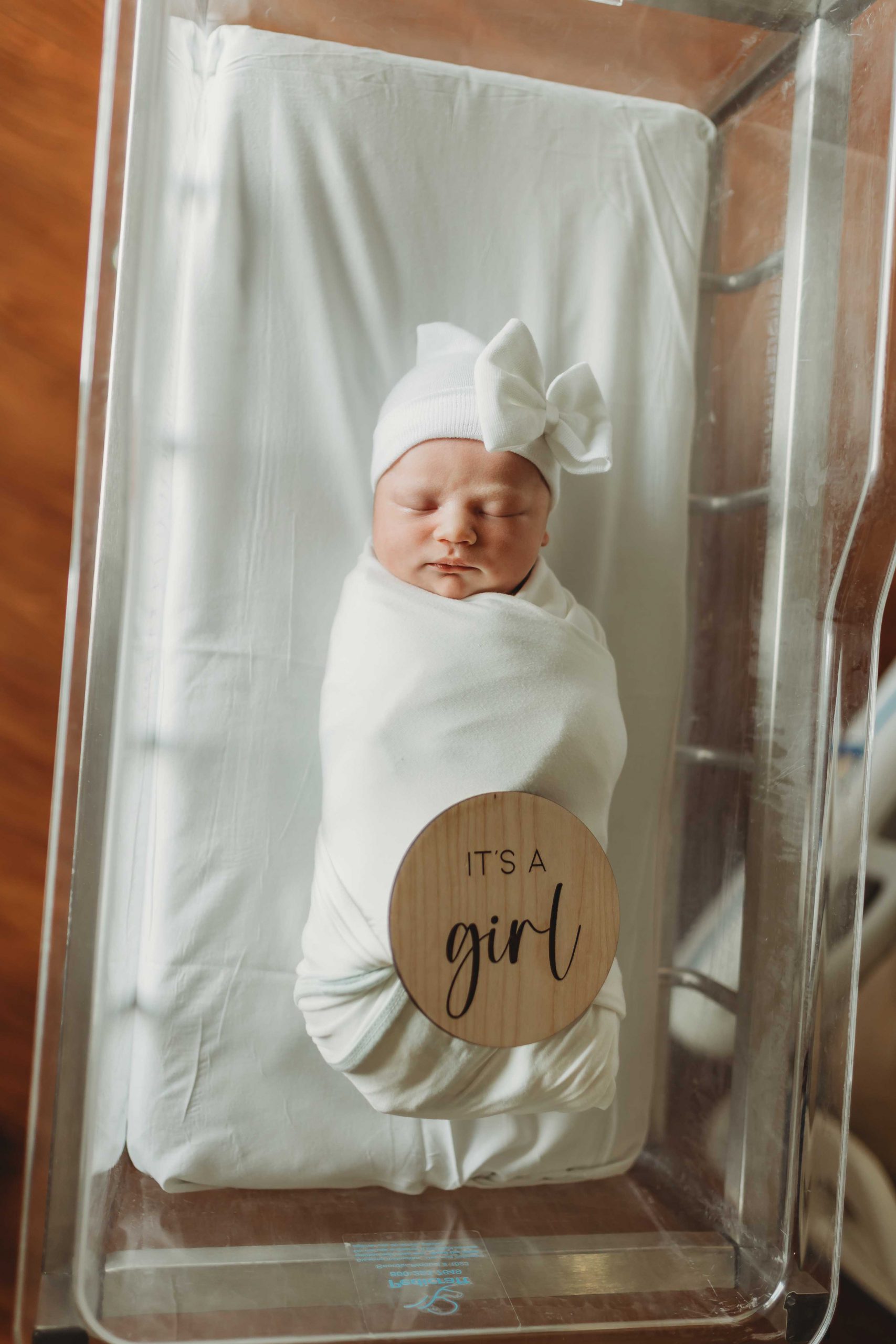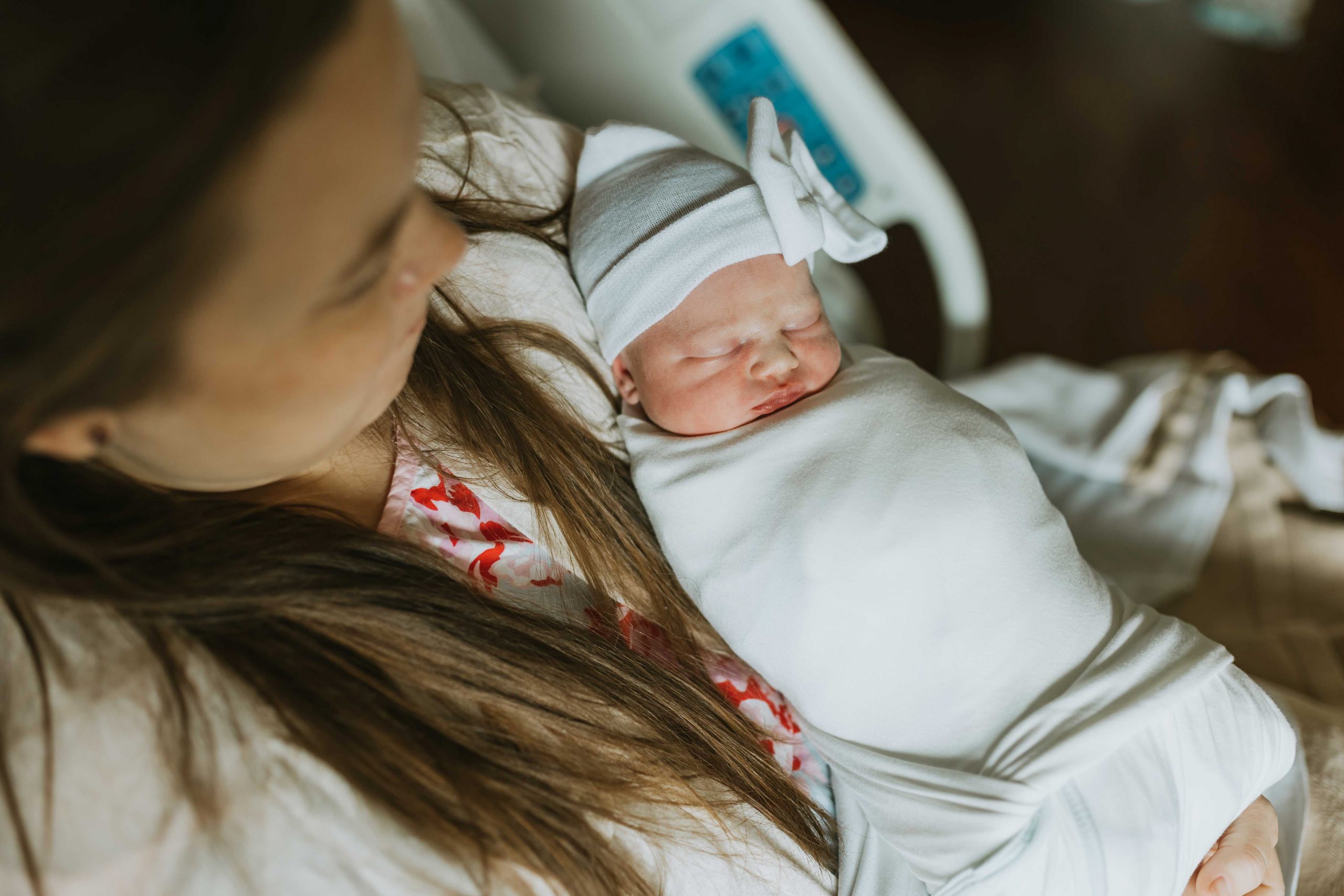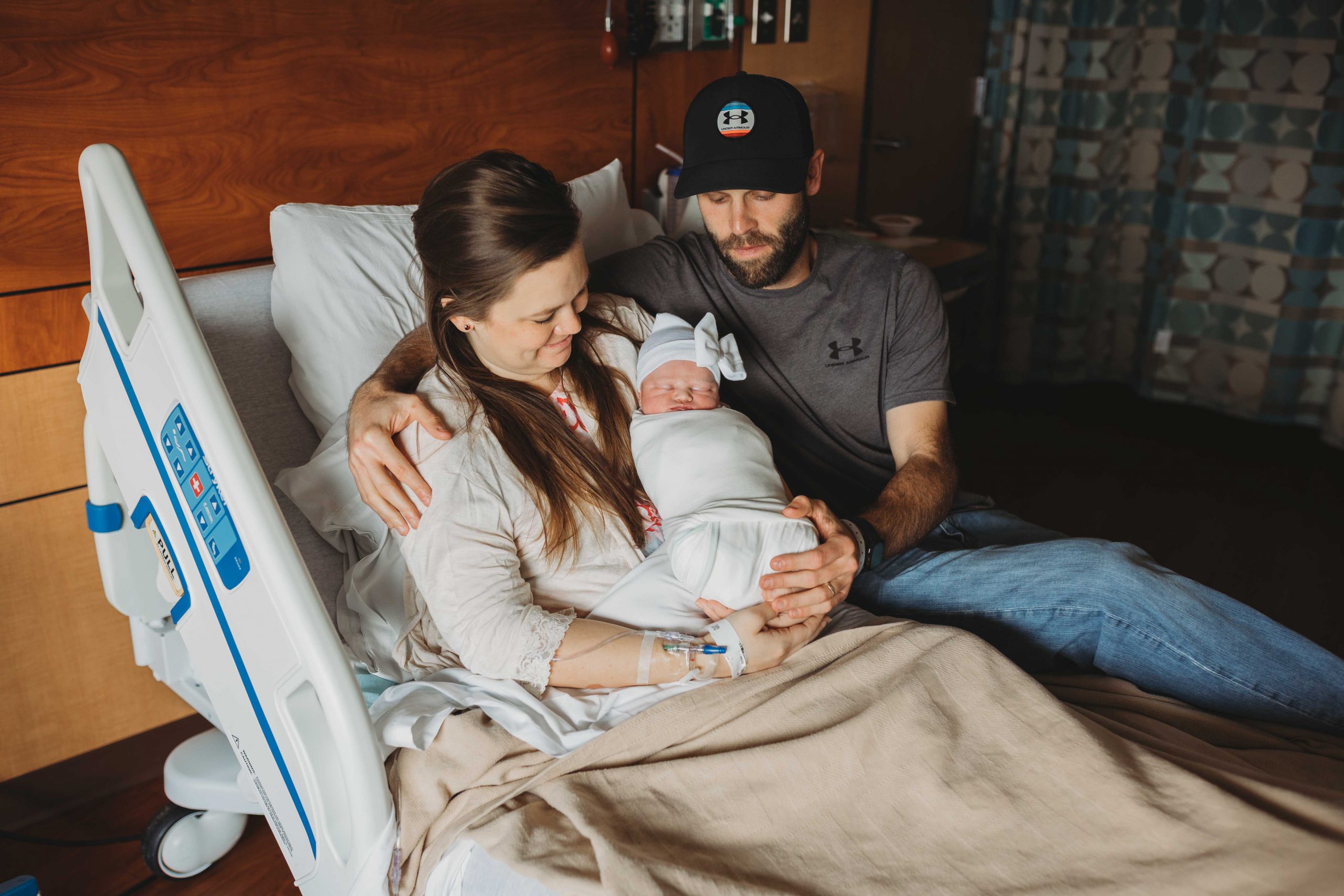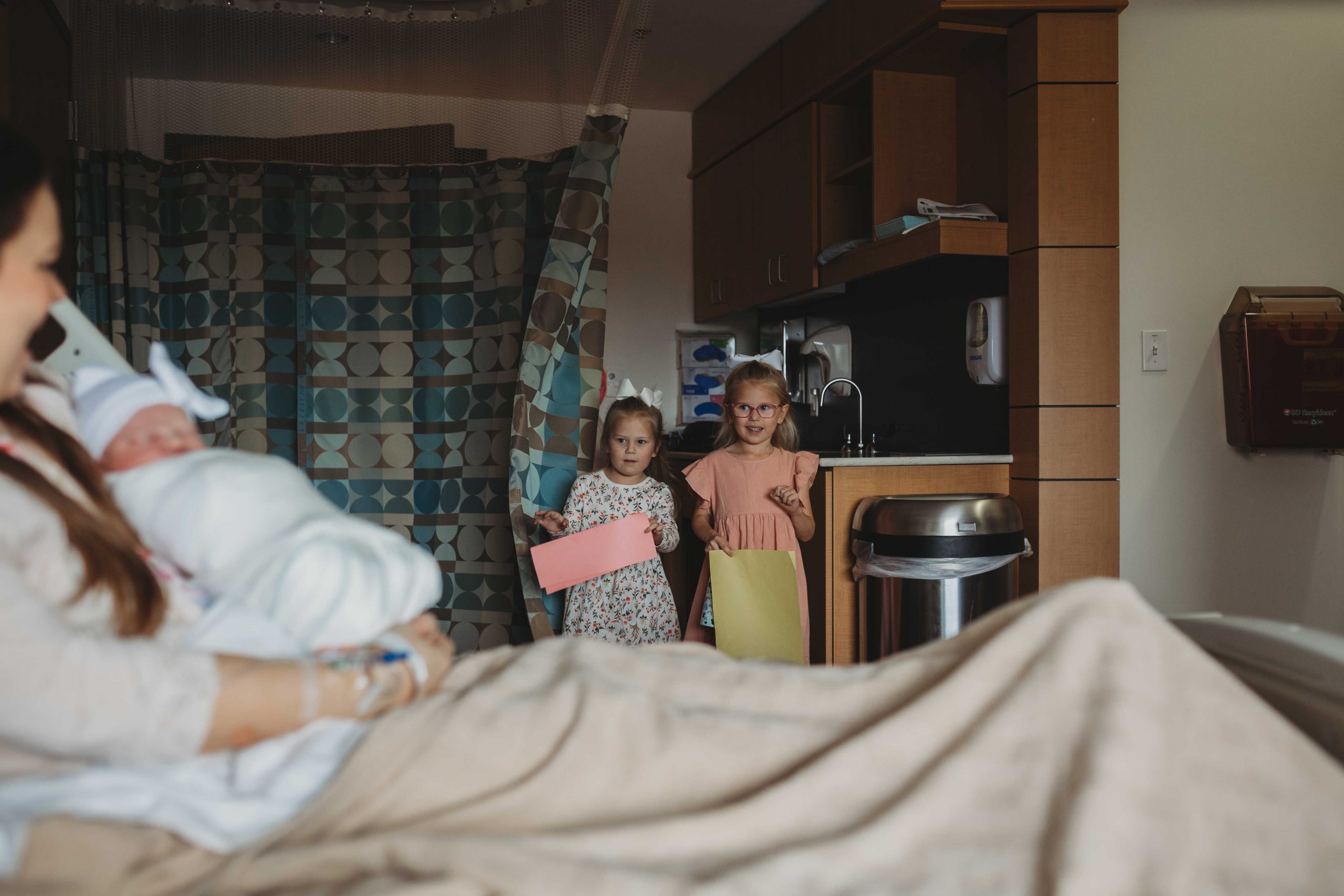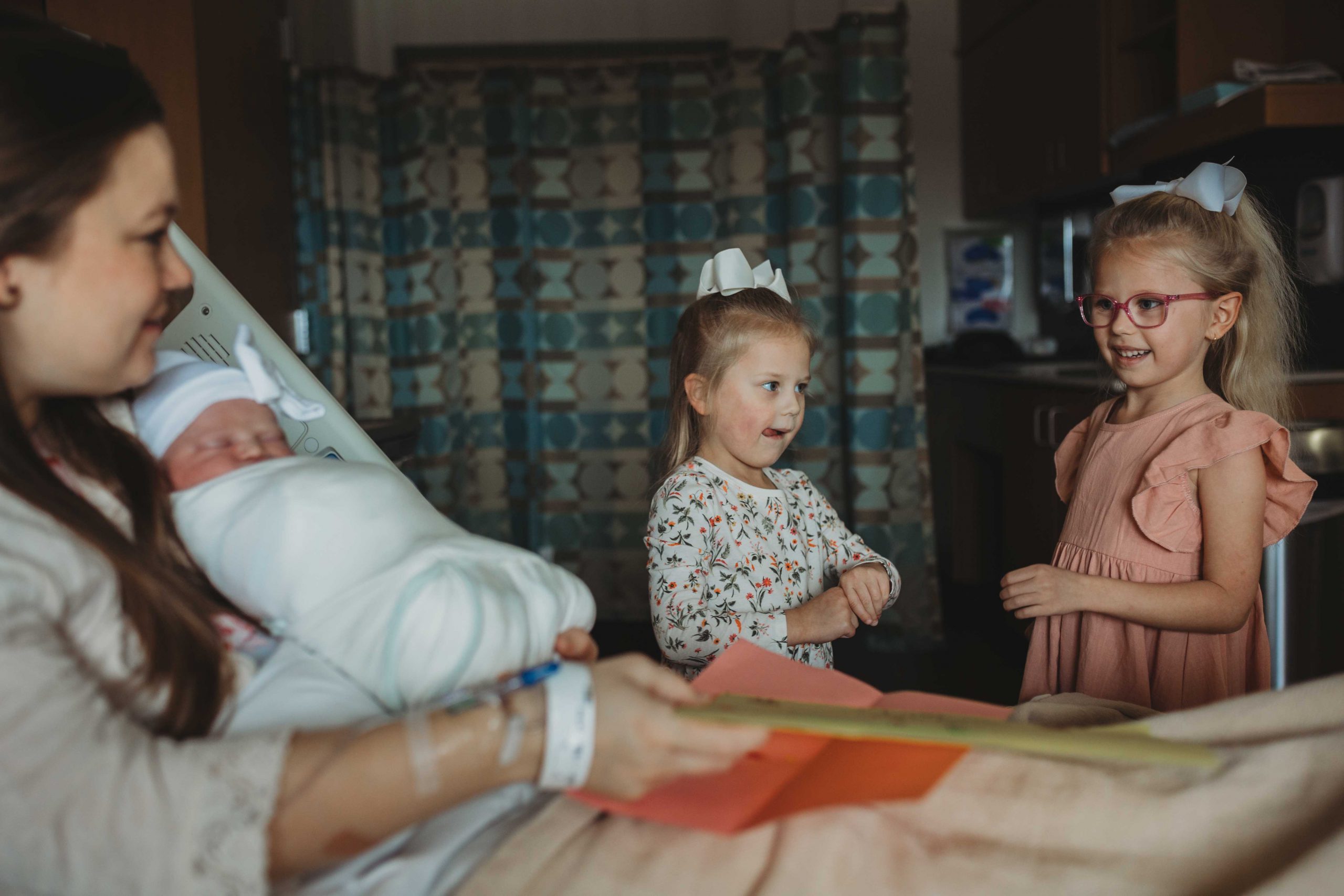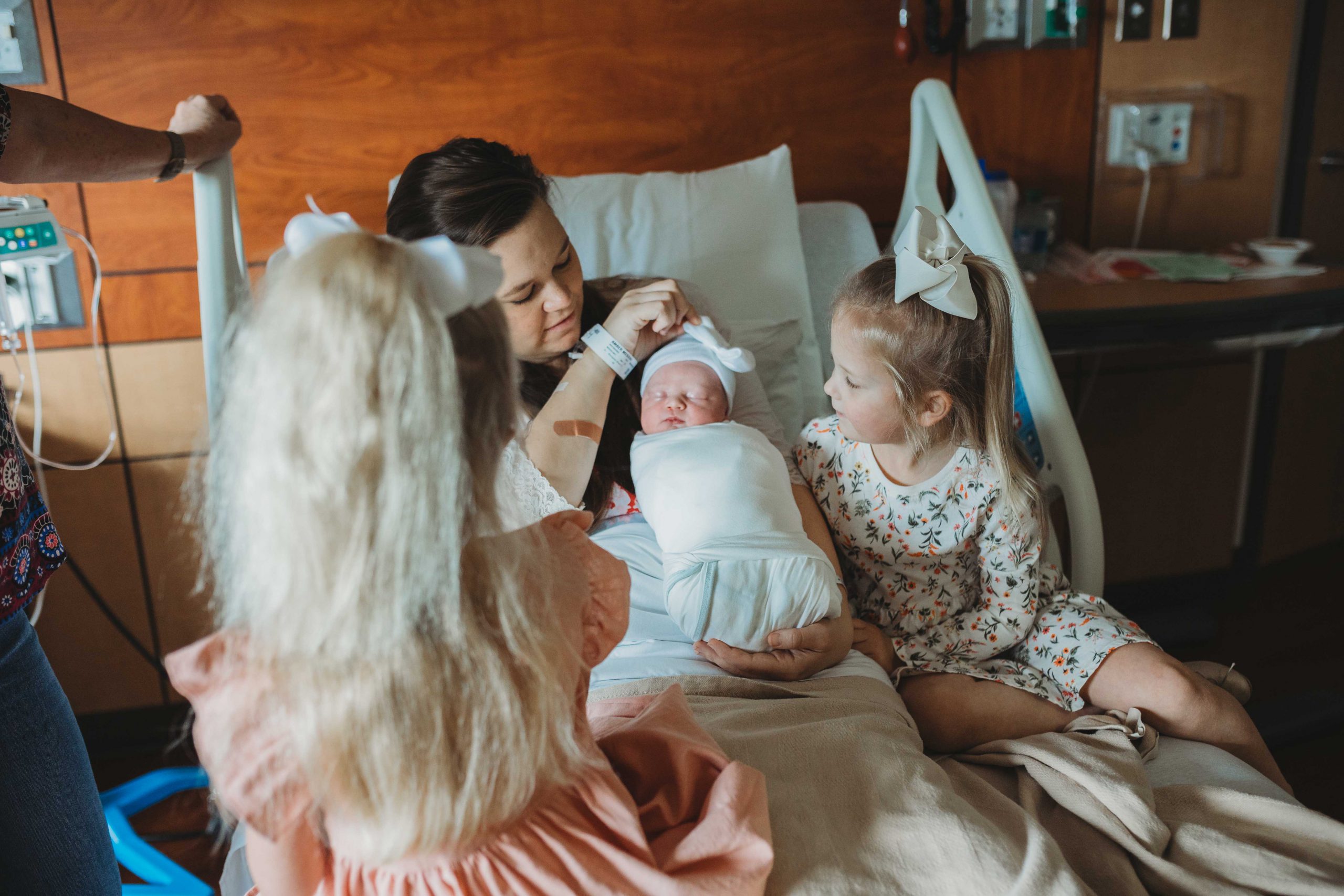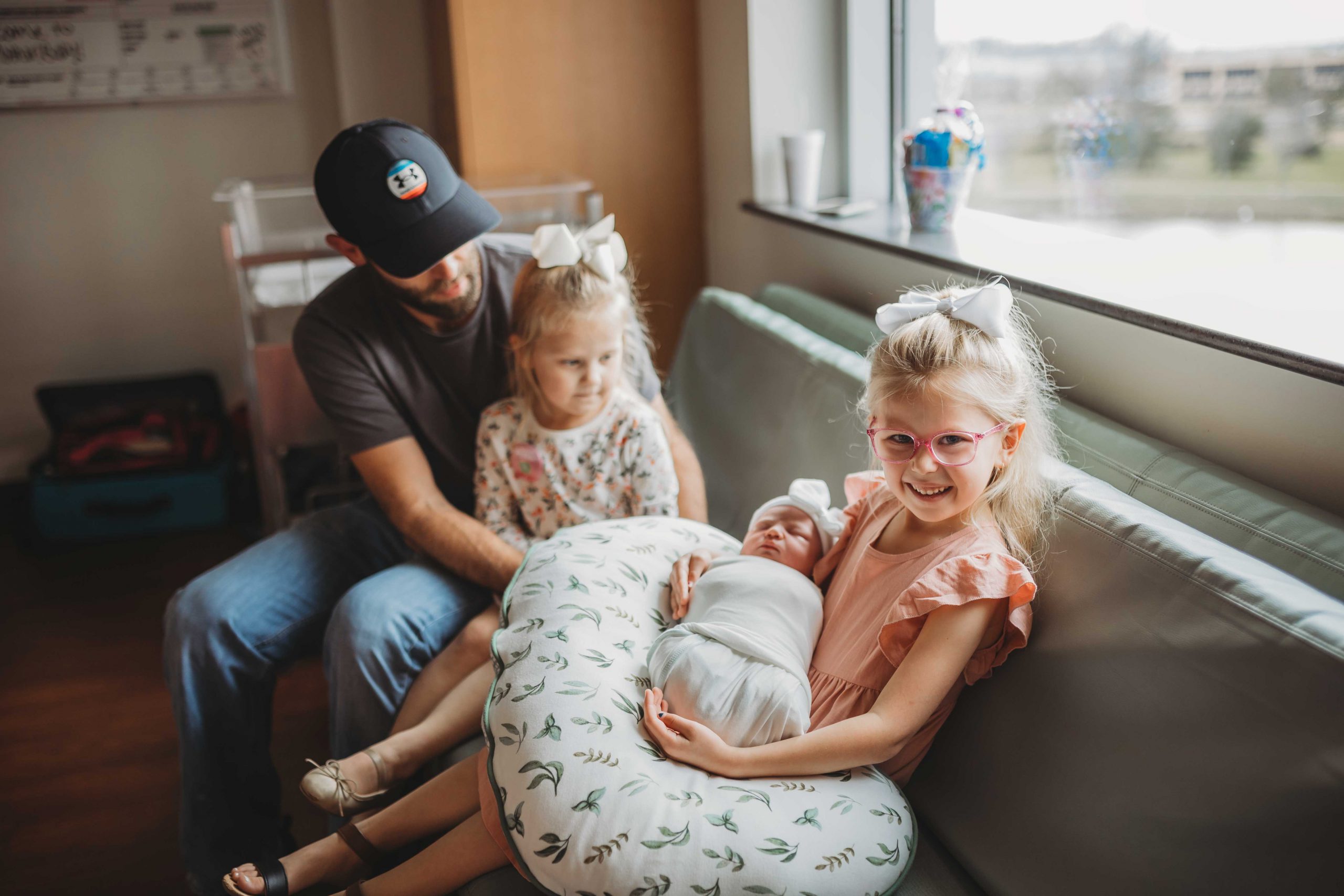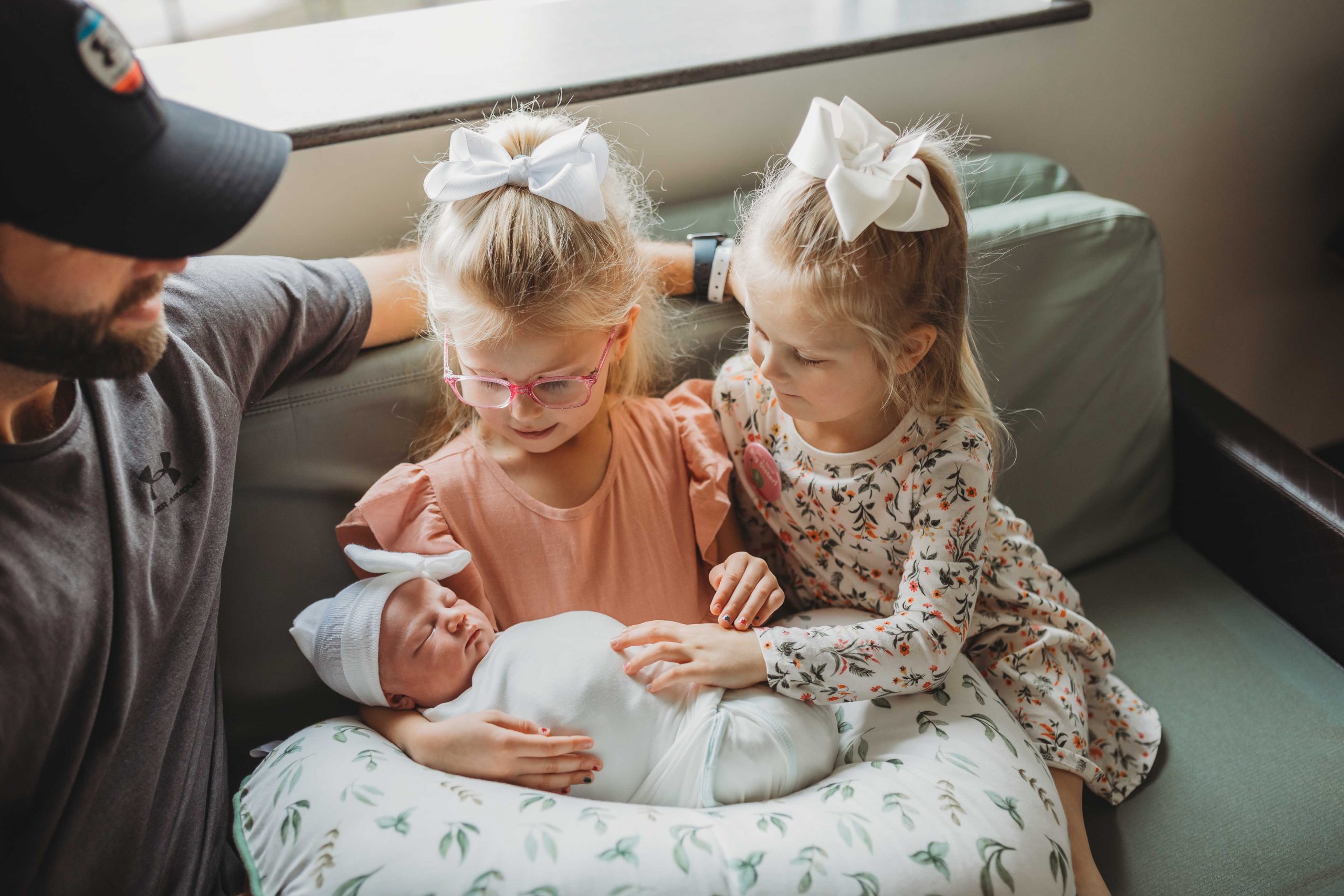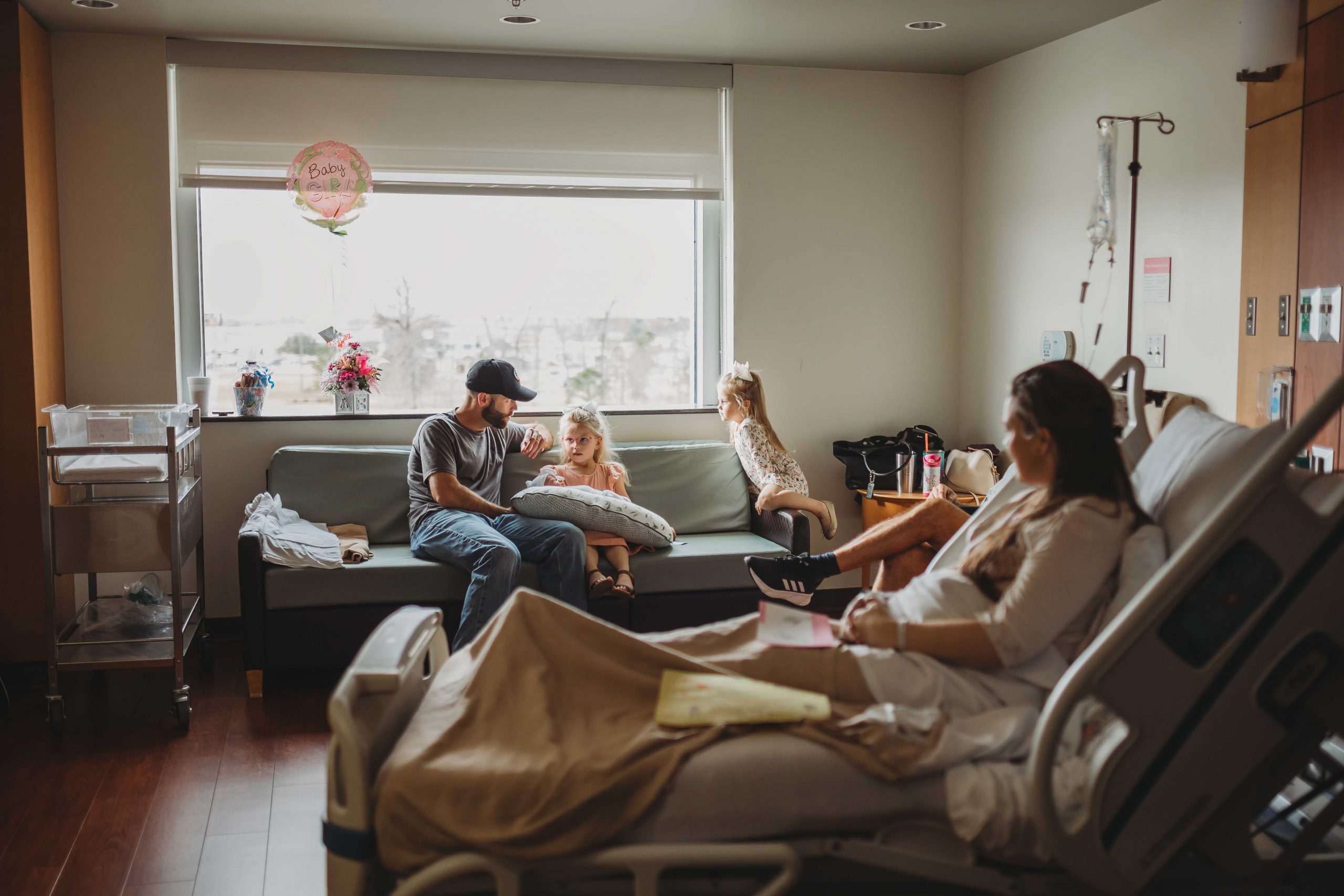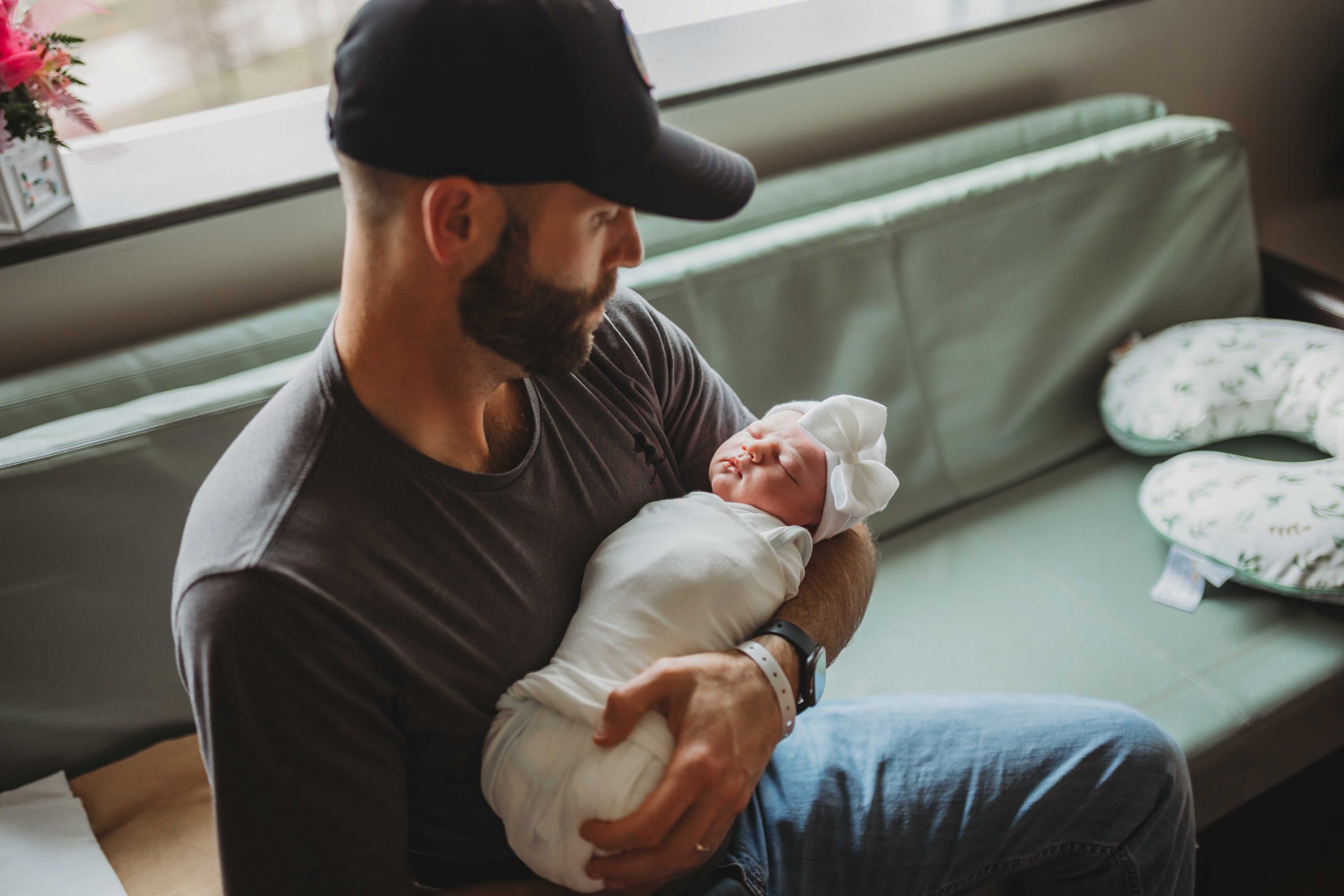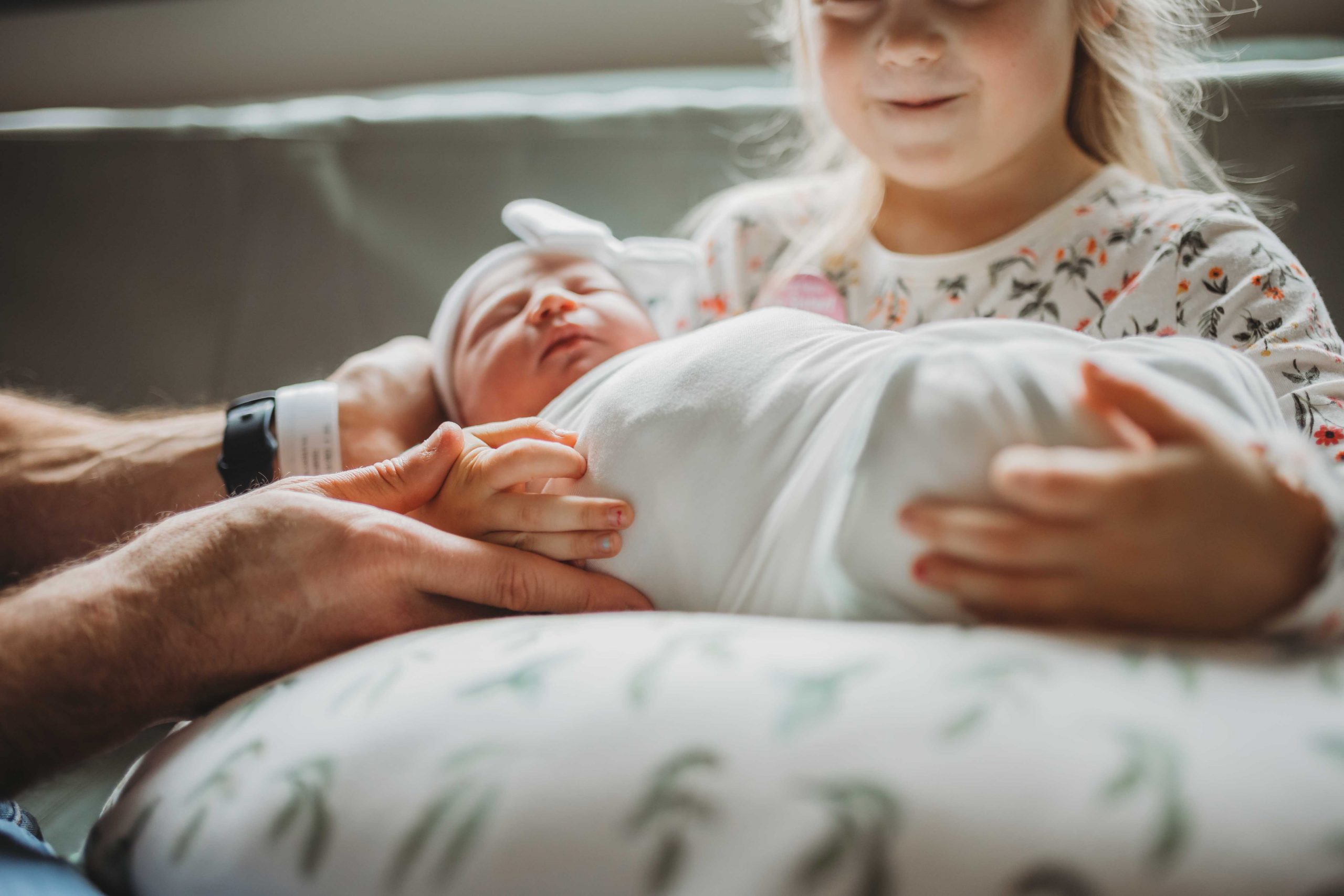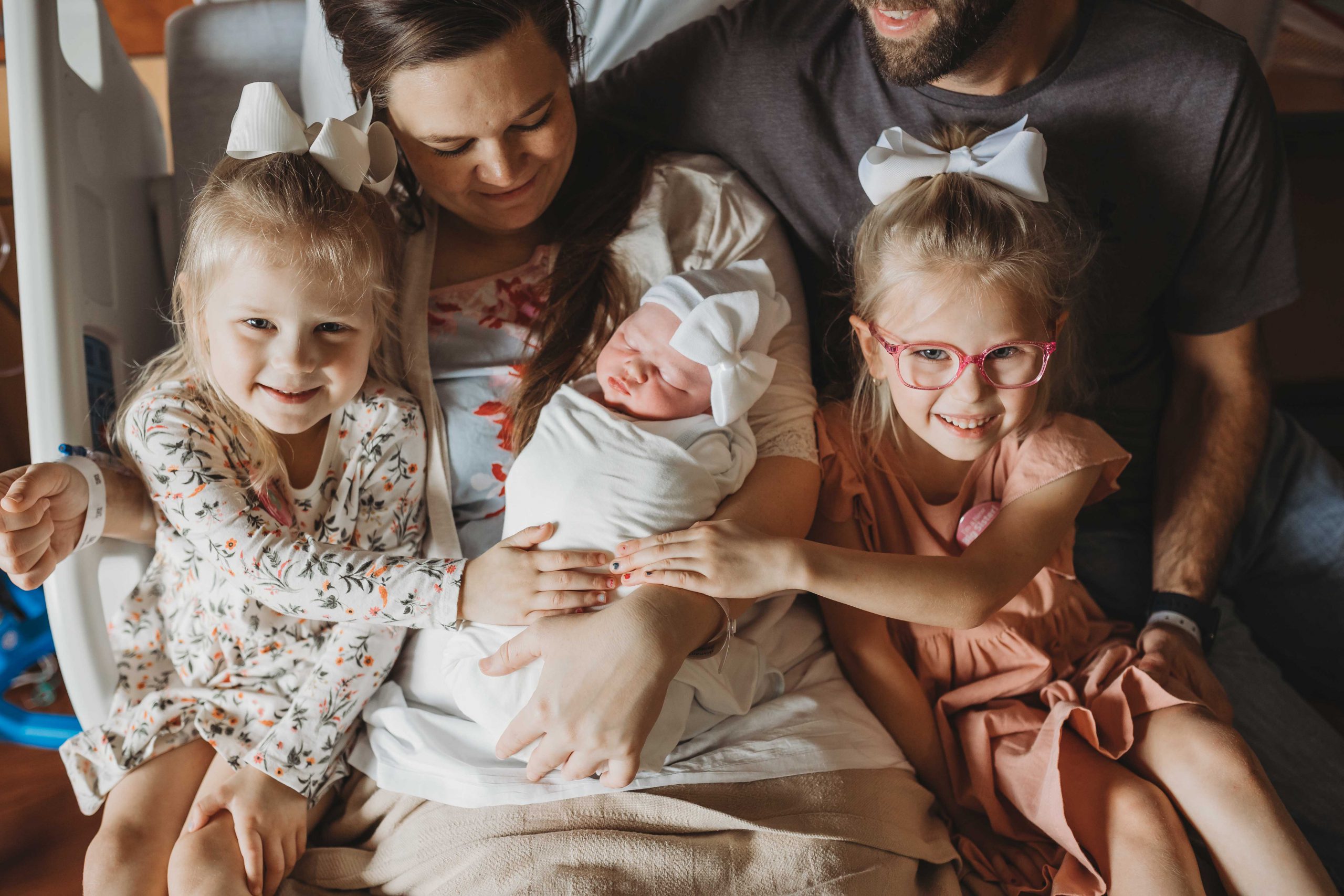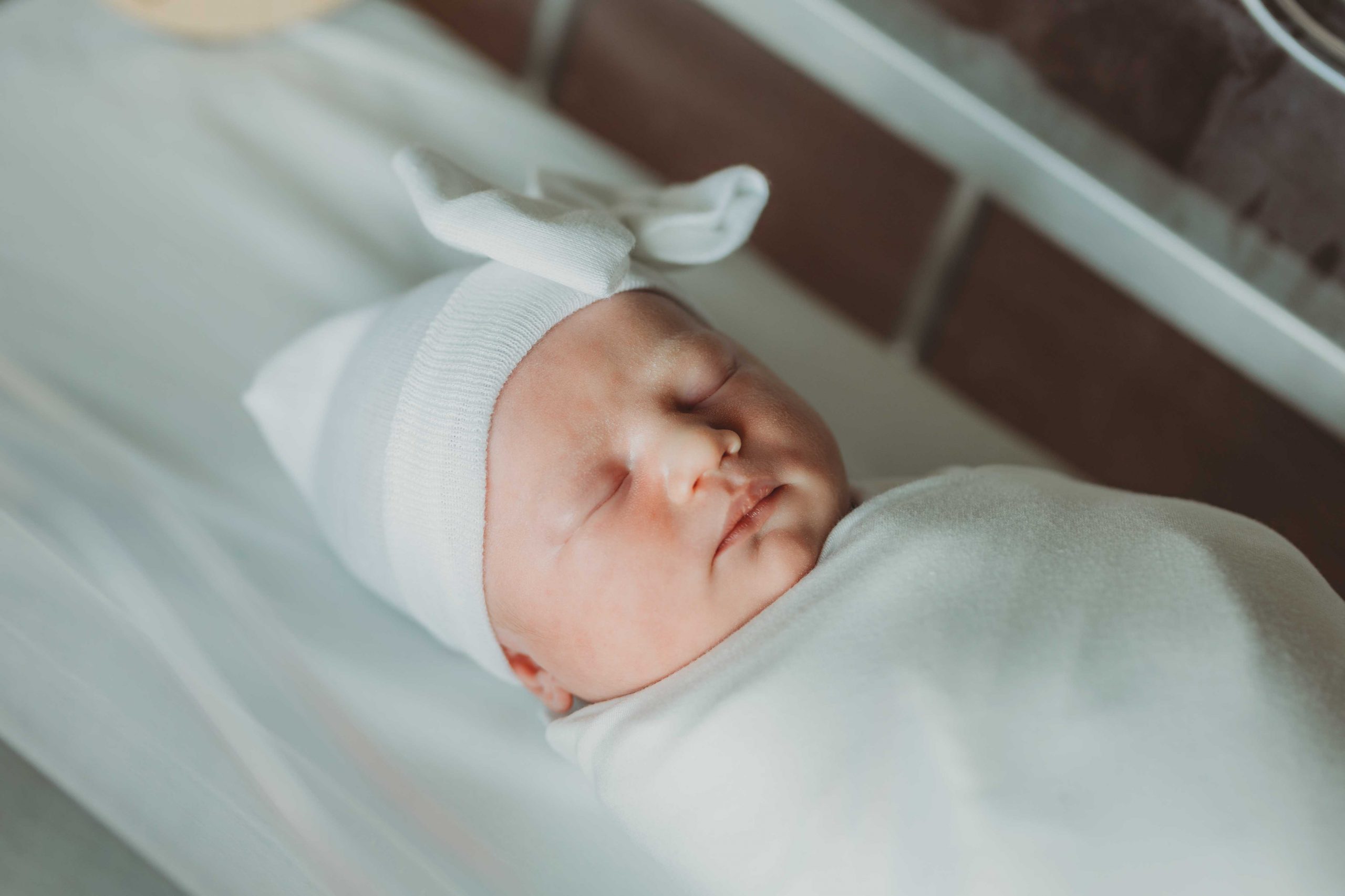 Fresh48 Newborn Photo Session Baton Rouge, LA | Newborn Photographer Baton Rouge Woman's Hospital
Aren't these photo sessions so special? If you're considering booking one for yourself or someone close to you, send your expected due date to check for availability. My calendar usually books a couple of months in advance, so it's best to get on the schedule as soon as you decide this is for you.
What's the best way to get in touch? Send me a message here.
Latest Posts