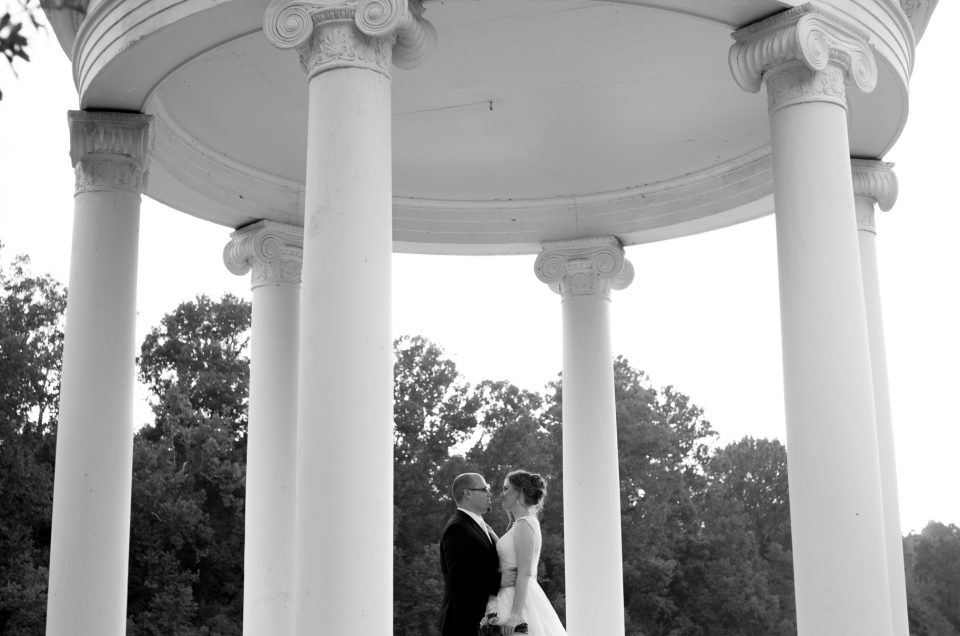 Colleen bid on this session at a fundraiser for the cureSMA organization. SMA (Spinal Muscular Atrophy) is a disease that robs people of physical strength by affecting the motor nerve cells in the spinal cord, taking away the ability to walk, eat, or breathe. It is the number one genetic cause of death for infants. SPINRAZA® is the new and only drug for treatment, and it has been drastically changing the lives of children and adults who are affected.💜 Without the cureSMA organization, this treatment would not exist. See how you can make a difference by visiting www.curesma.org.
When Colleen told me that she wanted to do a post wedding bride and groom session I was so excited. And when she said she wanted to shoot at the lovely Hemingbough I was floored! This place is so beautiful, and is the perfect location for a newly wed couple to jump into their pretties one more time.
Here are a few of my favorites from their session.