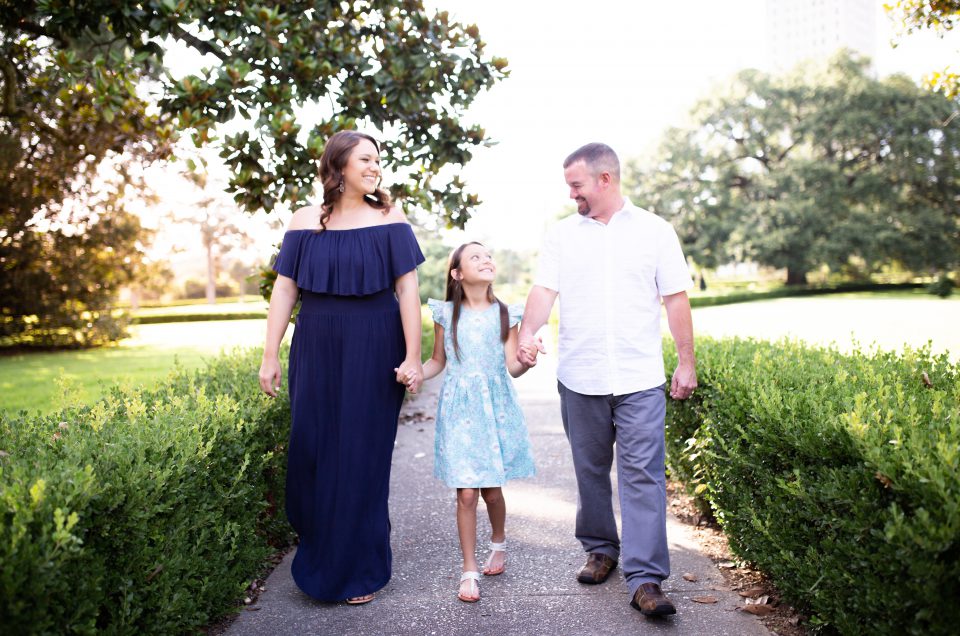 Every year I donate a photo session to the Annual CureSMA Singer-Songwriter night silent auction. It's a wonderful evening with good food, lots of prizes, and great entertainment. But best of all, it raises a ton of contributions to support life-changing research and provide a care center for those affected by this disease.
Just this year, Spinal Muscular Atrophy has been added to routine newborn screening tests, which will completely change the lives of those affected. On December 23, 2016, the FDA announced that it had approved Spinraza, a treatment developed by Biogen and Ionis, making it the first-ever approved therapy for SMA. Cure SMA provided the very first research funding for this program beginning in 2003. The FDA has recently approved a second drug therapy, Zolgensma.
This research program is making strides to cure this disease for good.
Kent donated towards this session as a gift to Kaci. She and her daughter, Kynzi, have never had a professional photo shoot before, so you can imagine how excited this mama was! Better keep him around, Kaci! He seems like a really nice guy! 😉